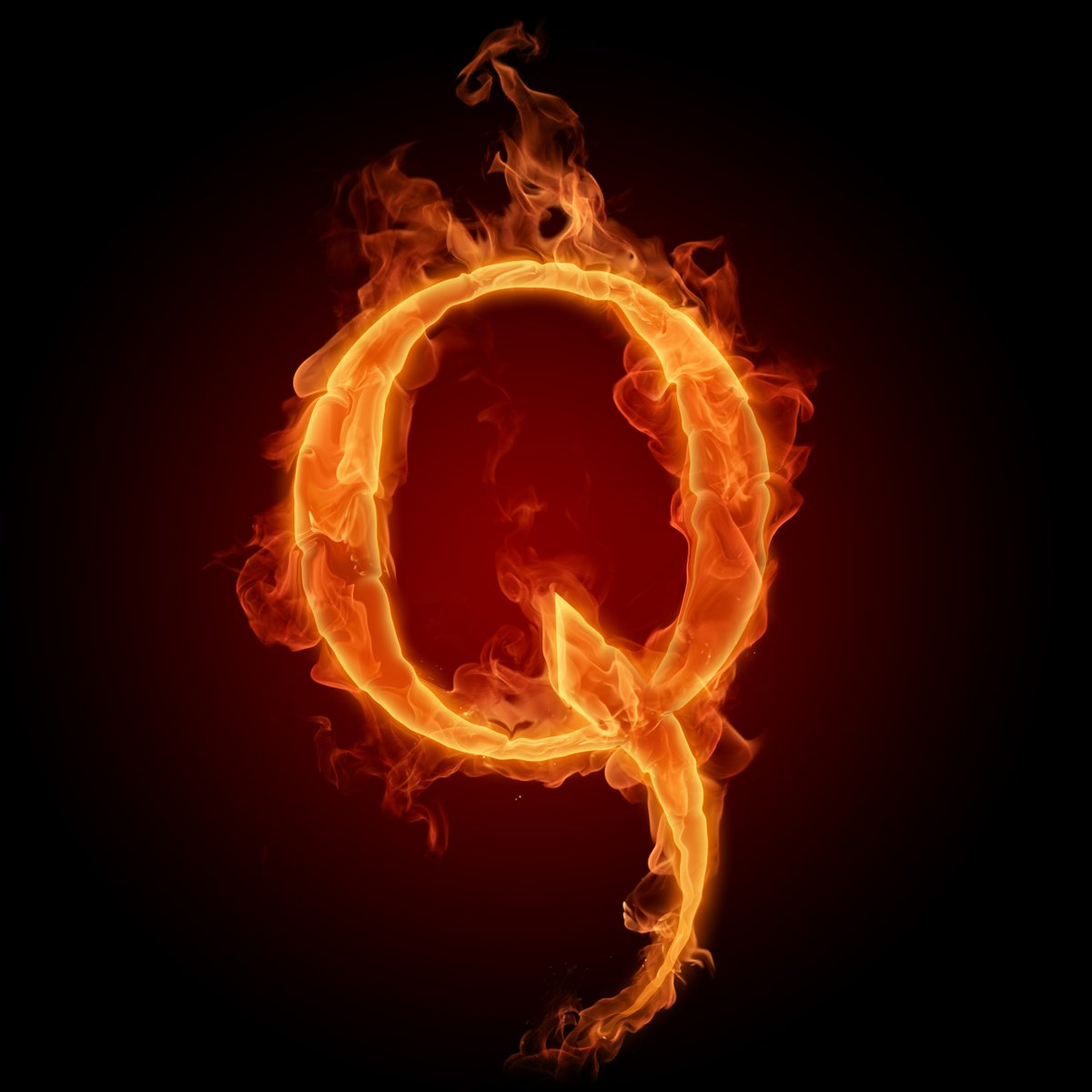 Qanon is an alleged military insider that provides updates and communicates with the President, white hats in government, hackers around the world, and seems to provide evidence of government cover-ups, corruption, and harm they cause. There is a non-zero chance Q is a LARP, meaning a Live Action Role Play, meaning some team of anon asshats are making this shit up. That said they are exposing some serious shit and a huge number of people are paying attention. There's also the possibility this is very real and there is a group in the Military that are working hard to fuck up the human trafficking, child sexing, drug spreading, war profitting cabal of banksters running the planet right now. Either way, the legion of anons following Q are very real and it's making a dent in the official narrative.
Mass Fuckery machinations are go!
Saturday April 21st Public Forum
I'm hosting a Q panel discussion this coming Saturday at 11am EST (1500UTC) in the Peace, Abundance, and Liberty Network Discord Channel. I've gathered some truthers and skeptics and we'll have a discussion about Qanon and current state of affairs in the world. The public is welcome. We have behavioral standards and this is a hot issue. So, if you're going to come it's ok to disagree, but not to be an asshole while you disagree. I hope you can join us.
Q Posts (drops)- These are taken from here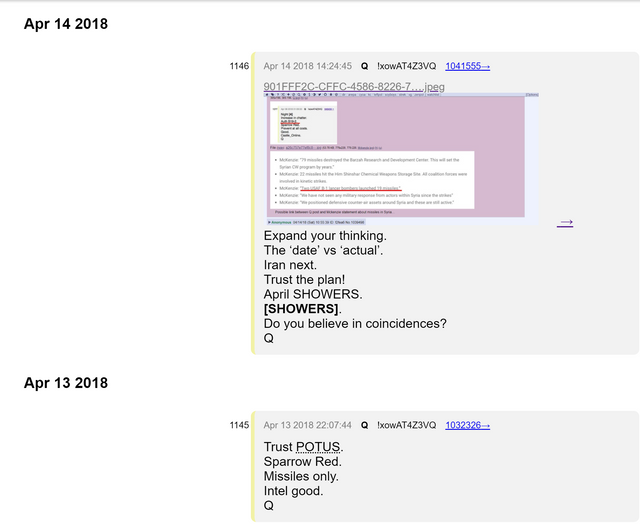 Q glossery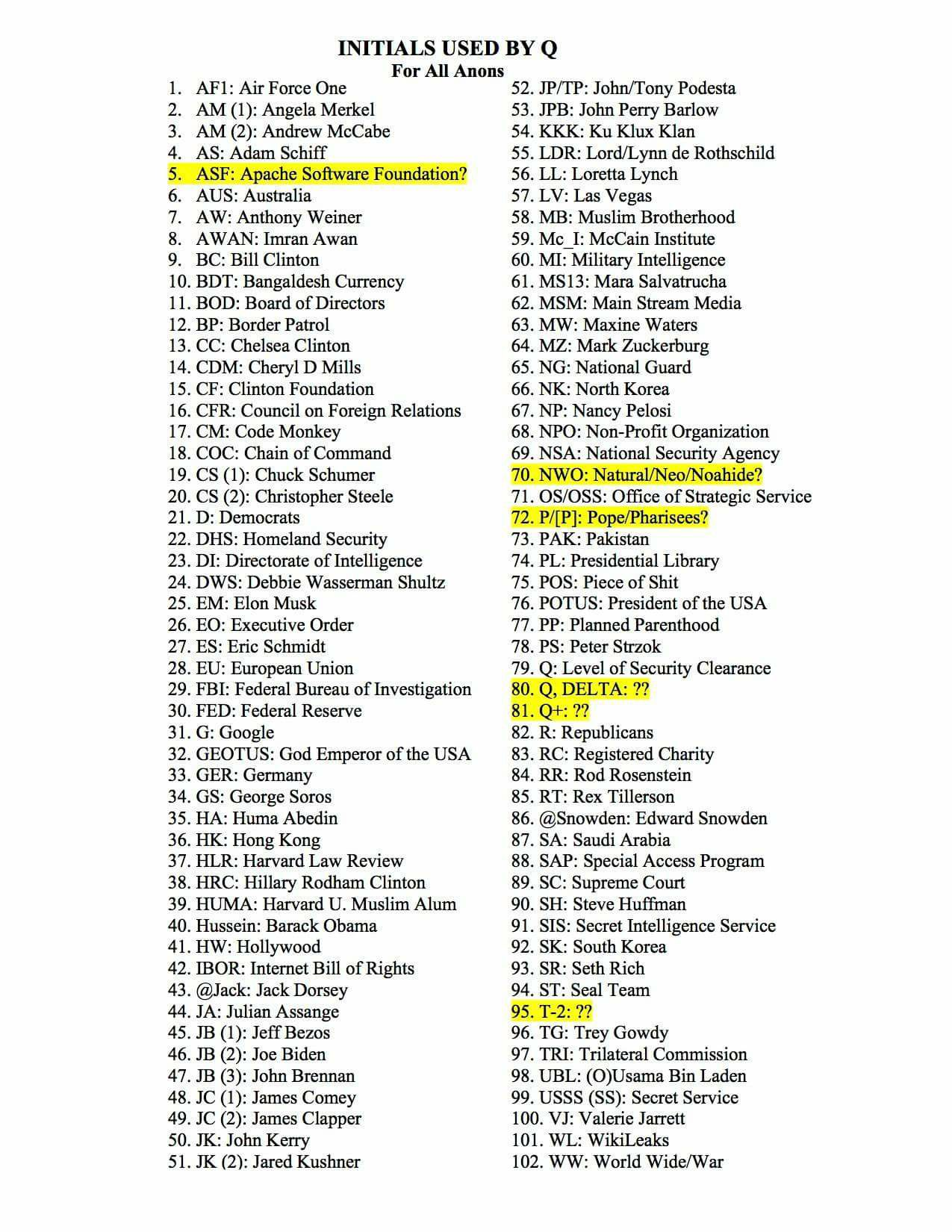 News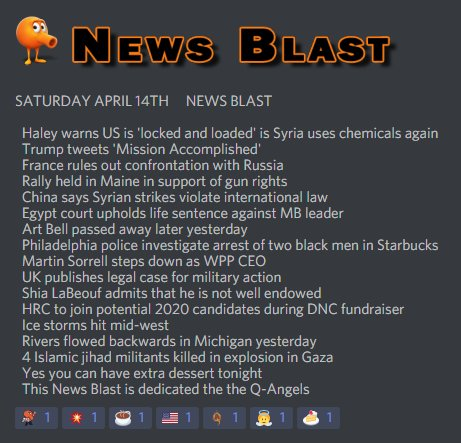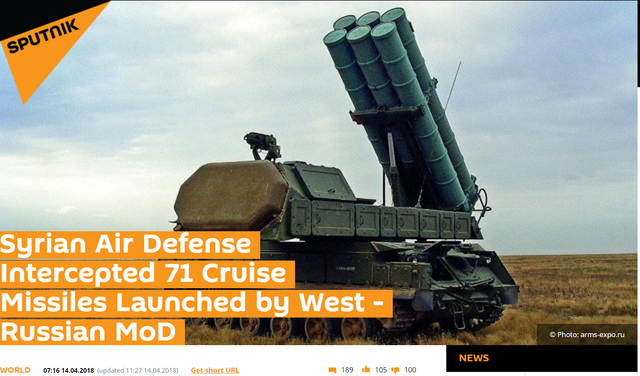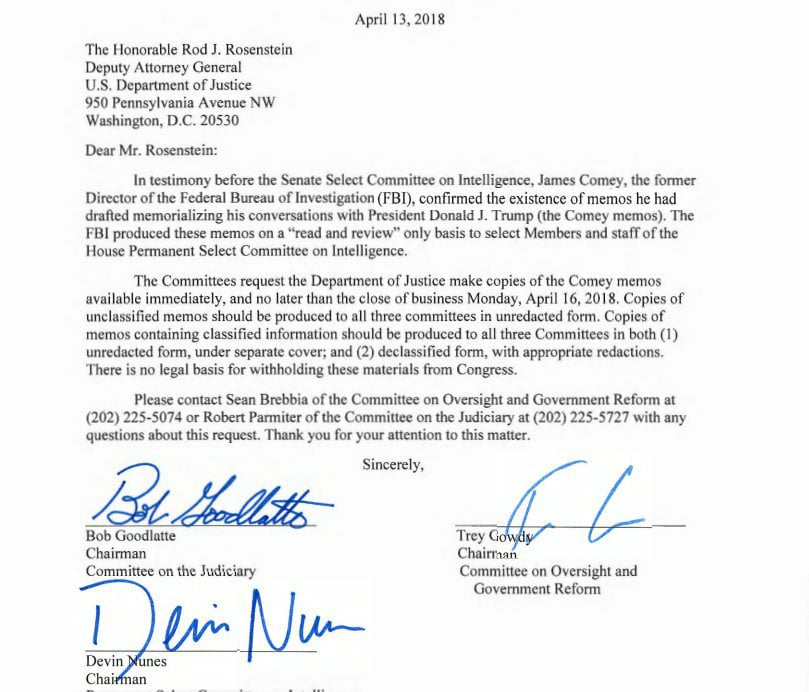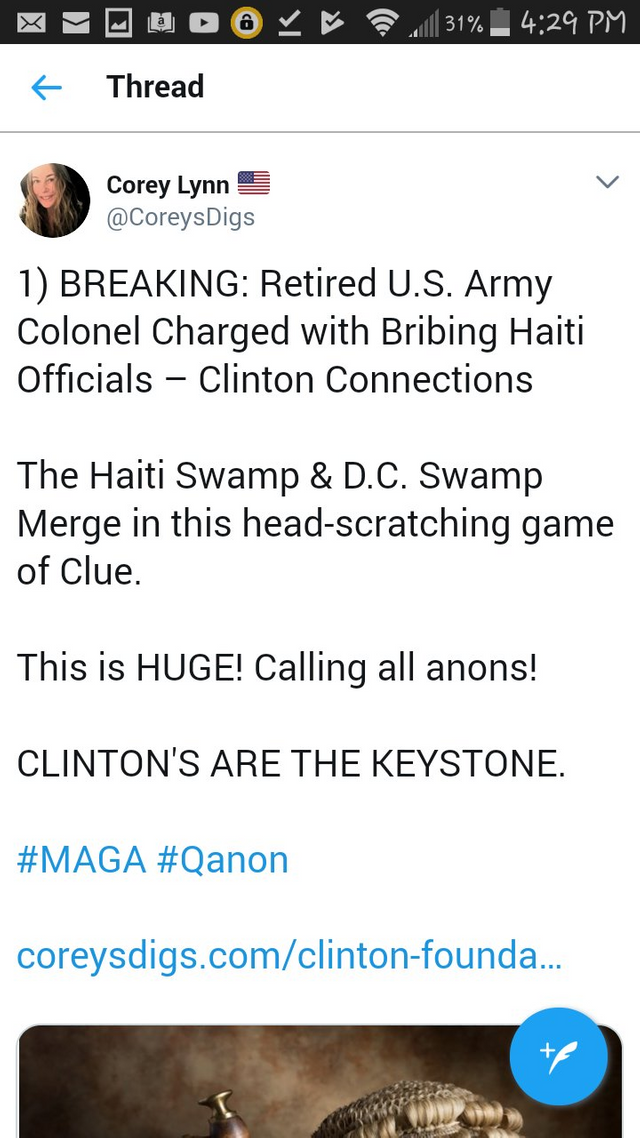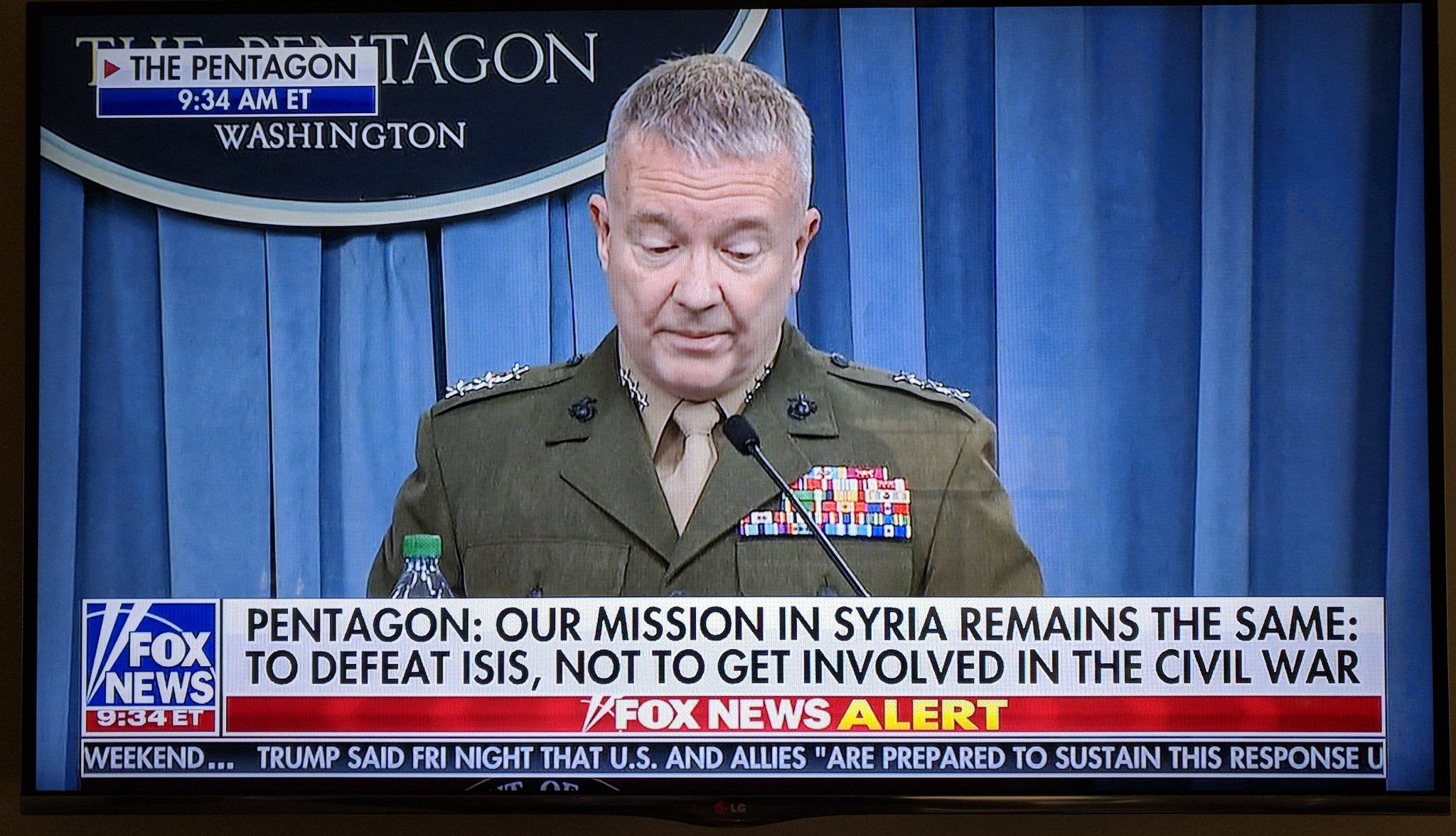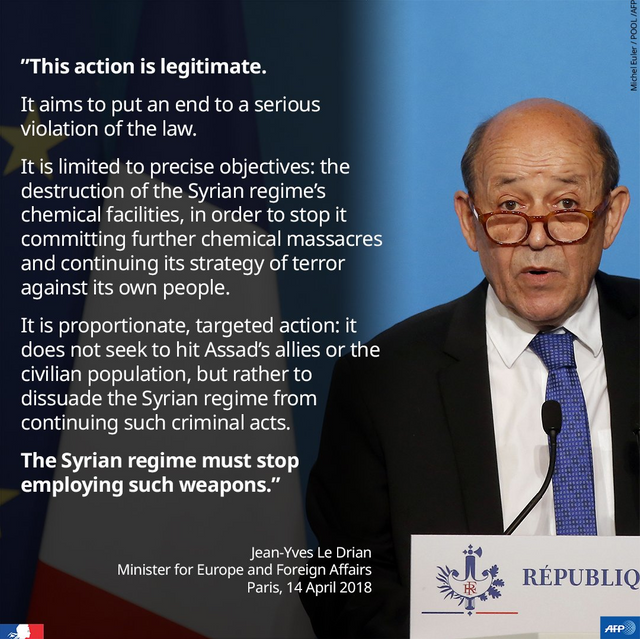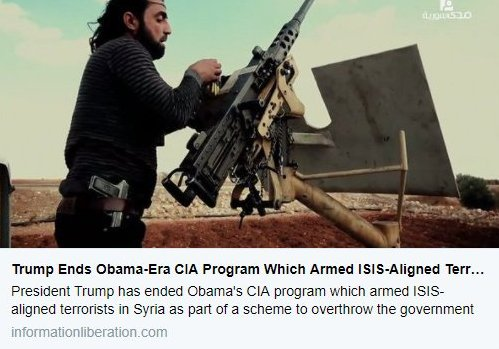 Q interpretations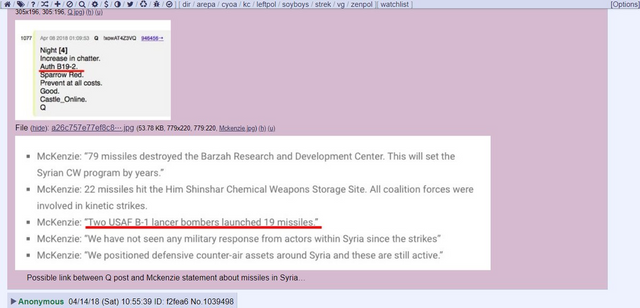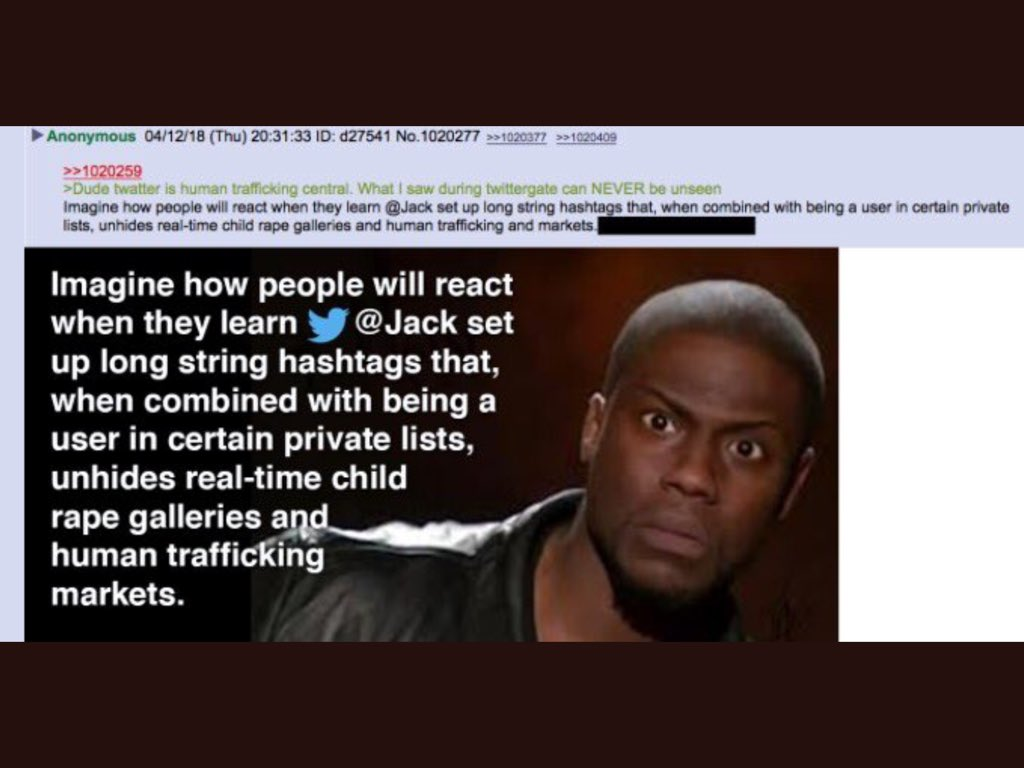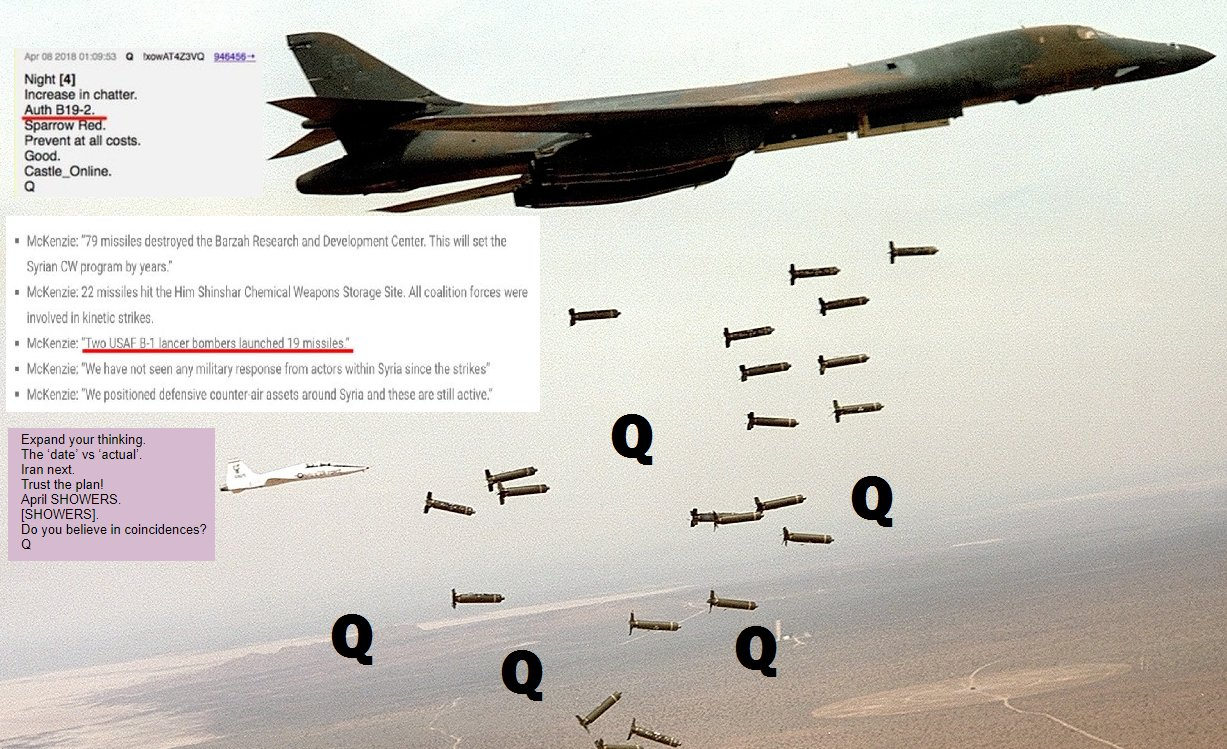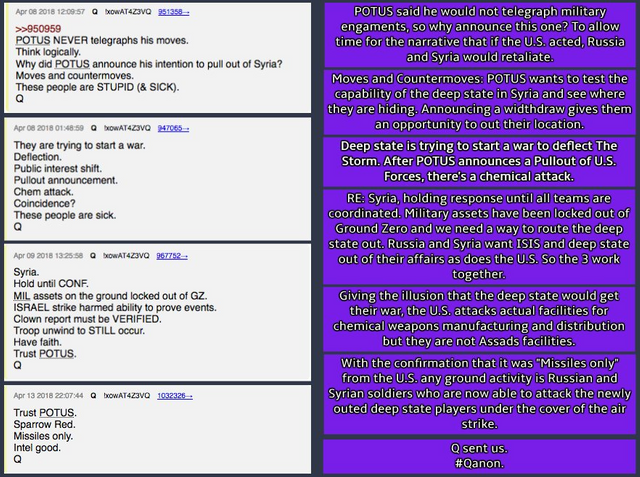 Amazing Summary of Syria conflict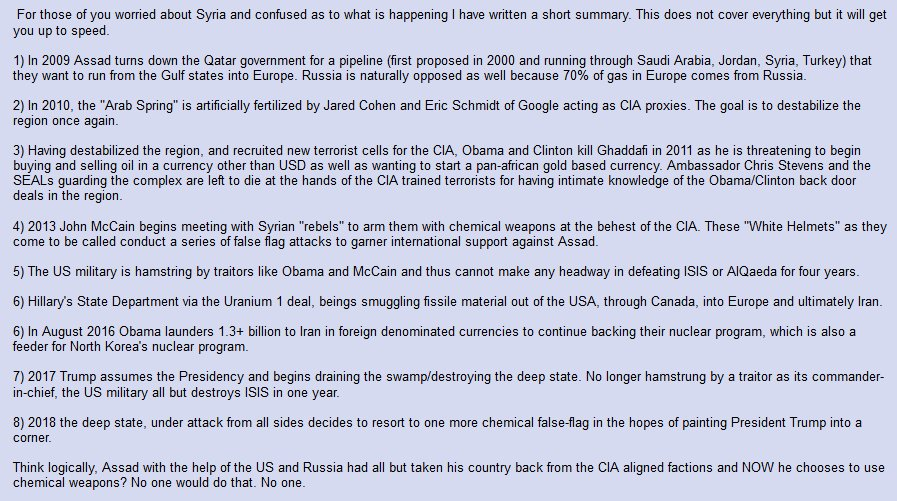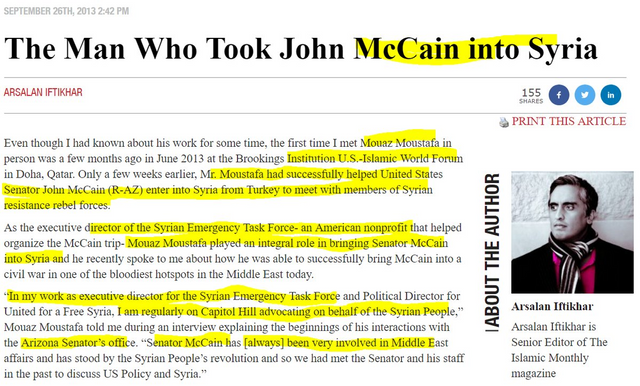 Some thoughts on Millisle intercepts in Syria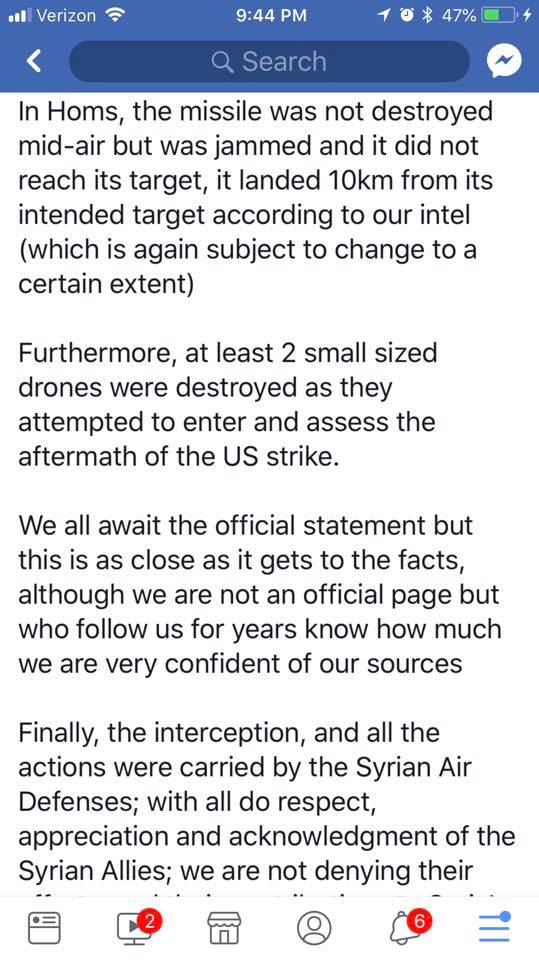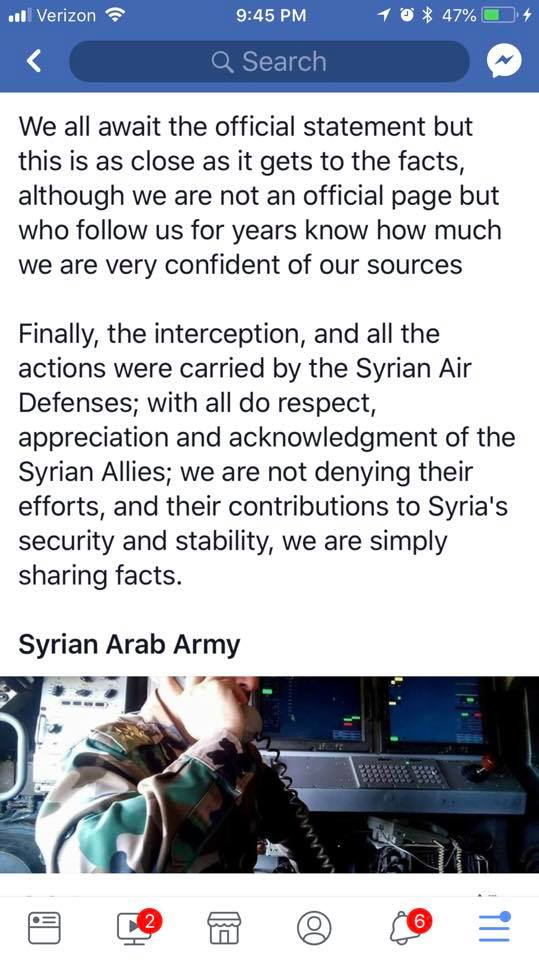 Damage in Syria
https://www.facebook.com/Syrianewsdaily/videos/810095452520191/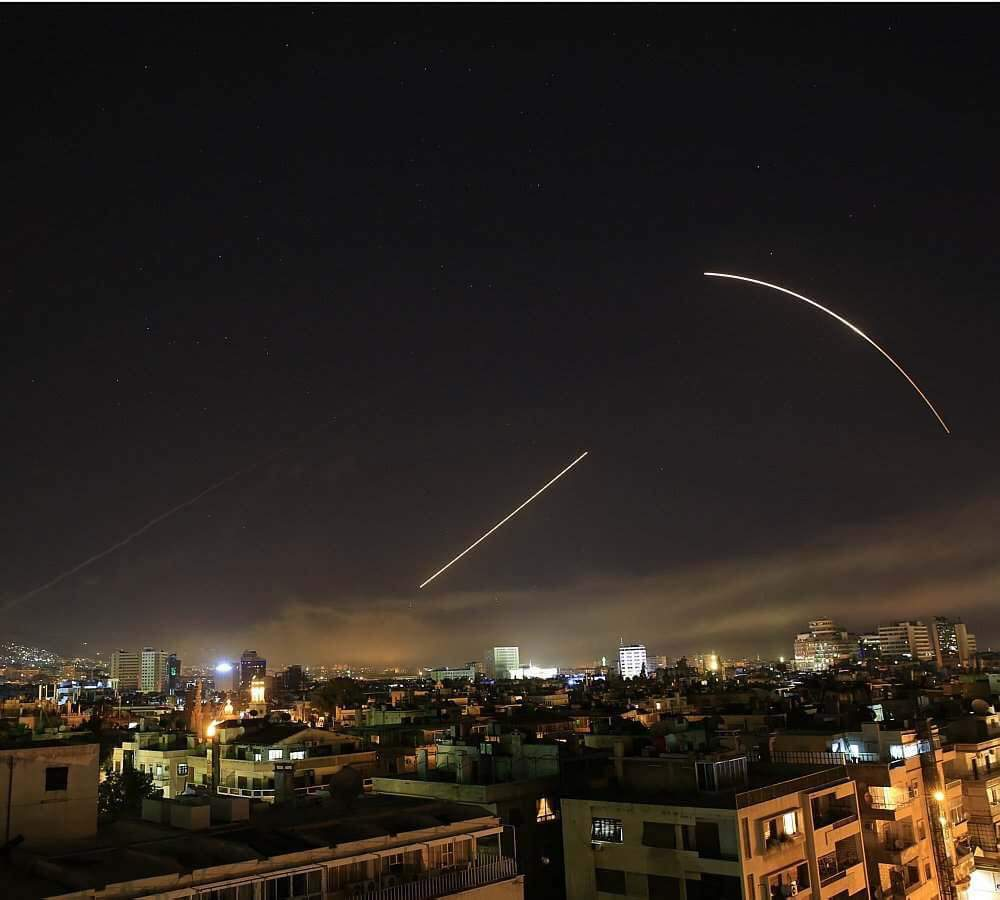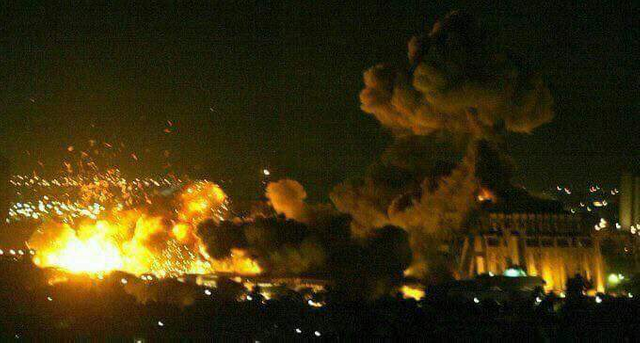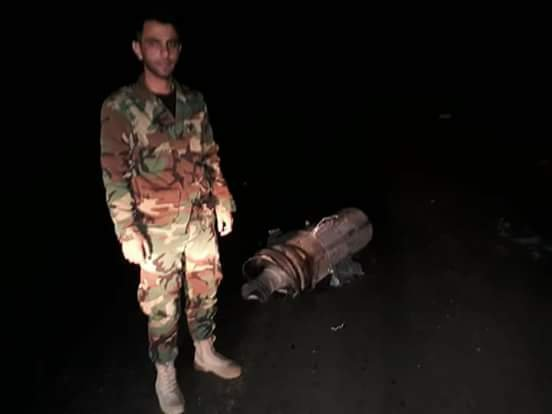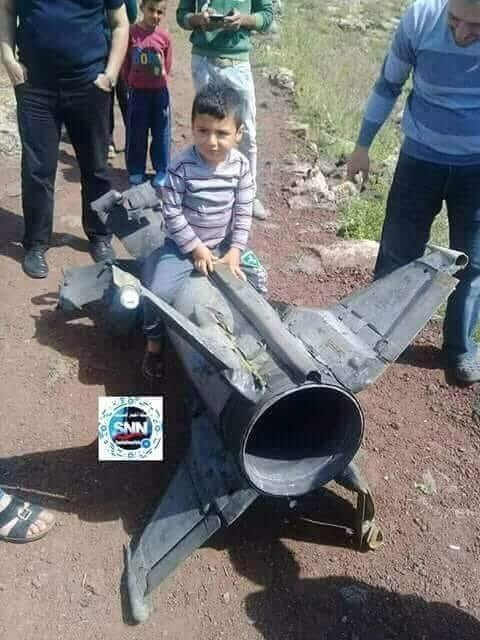 What teams are inolved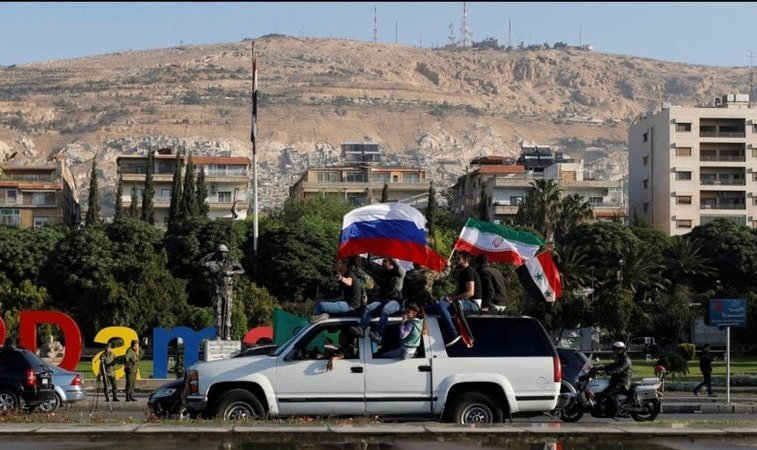 What was struck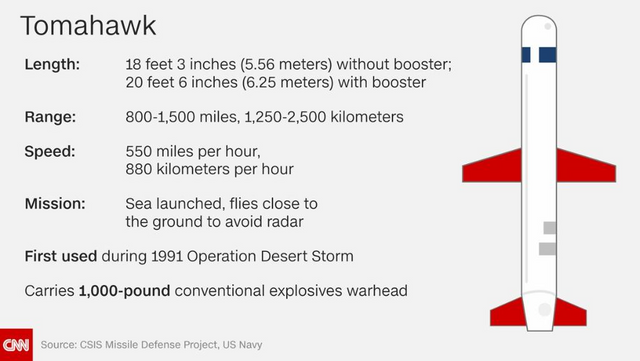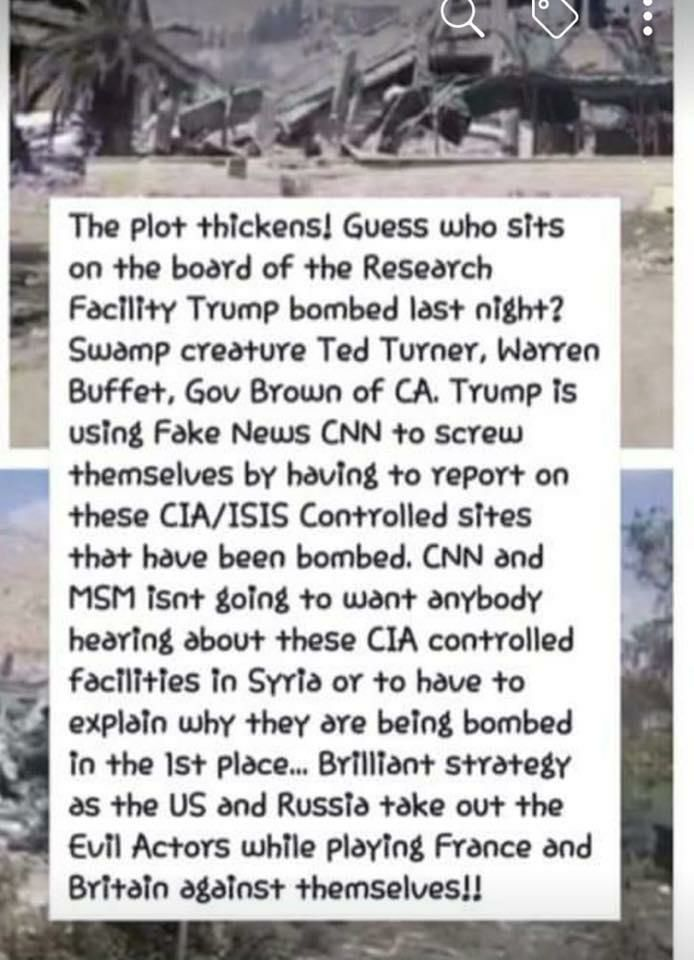 Syria News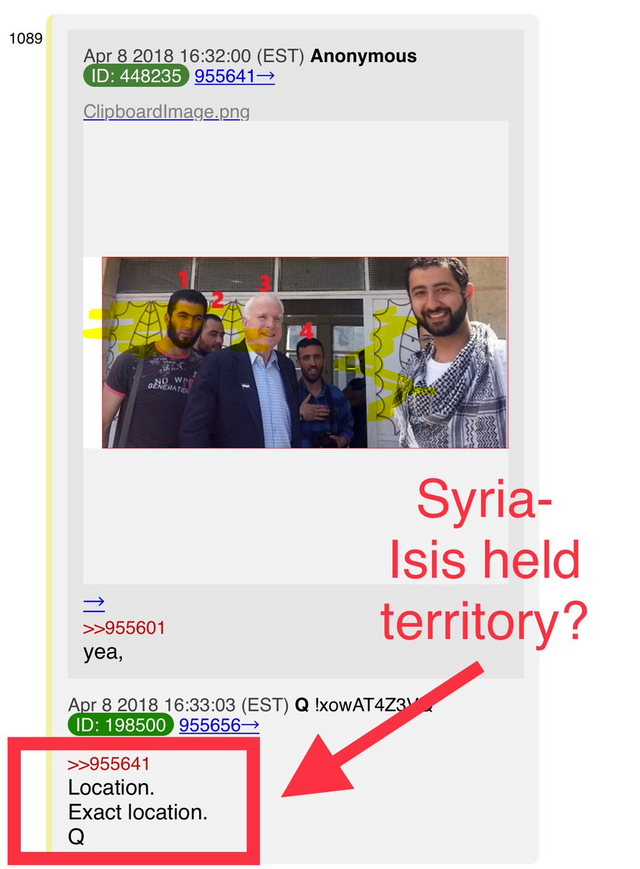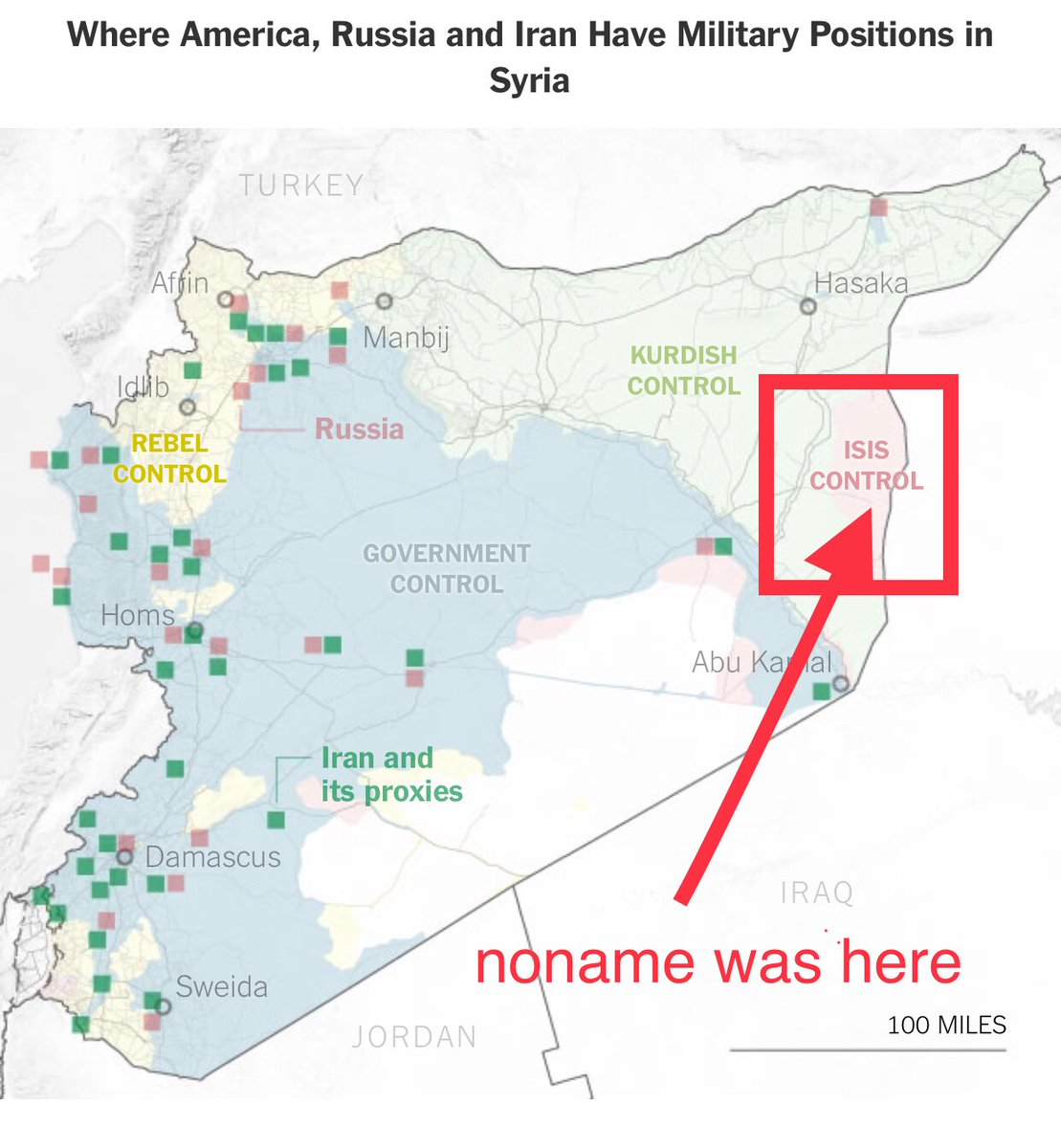 Memes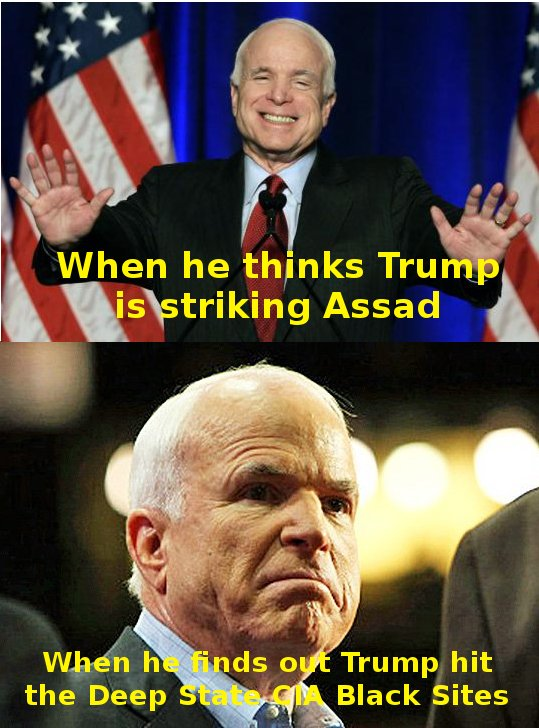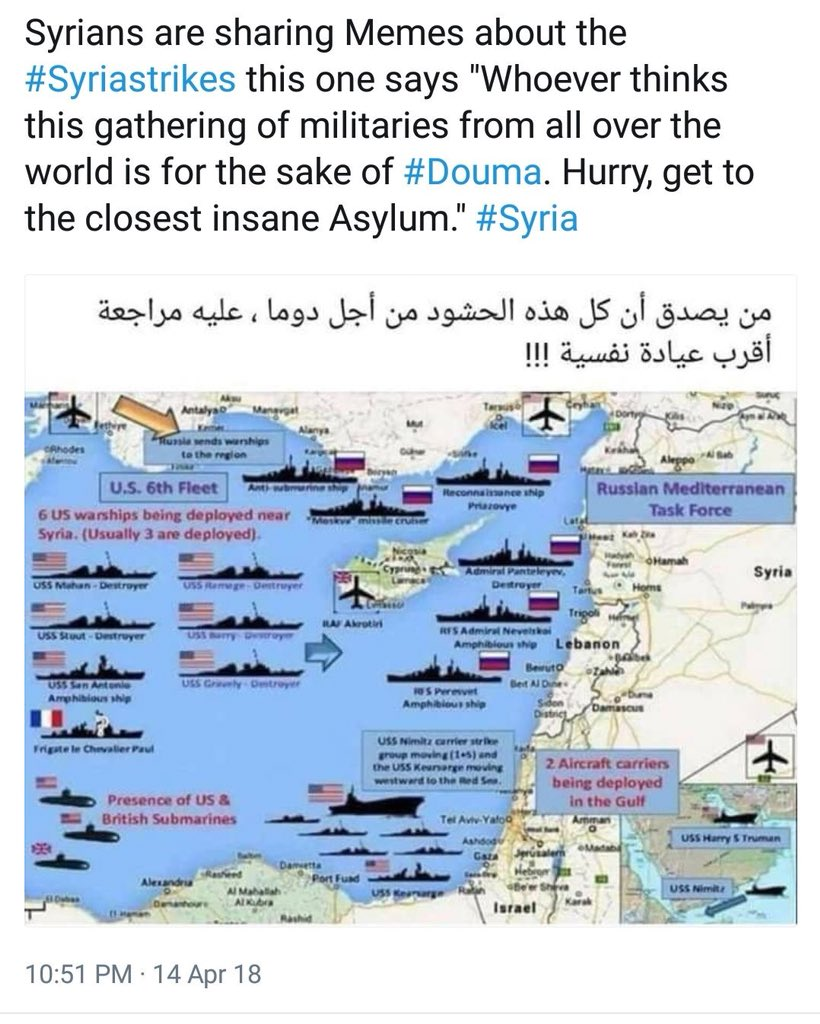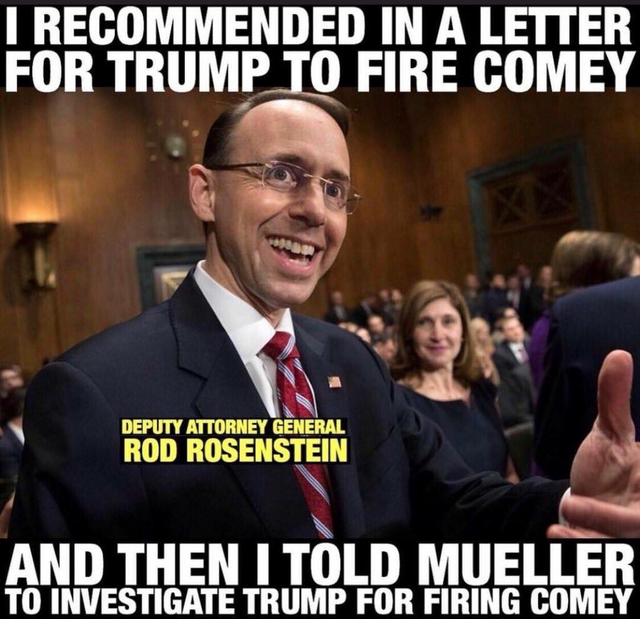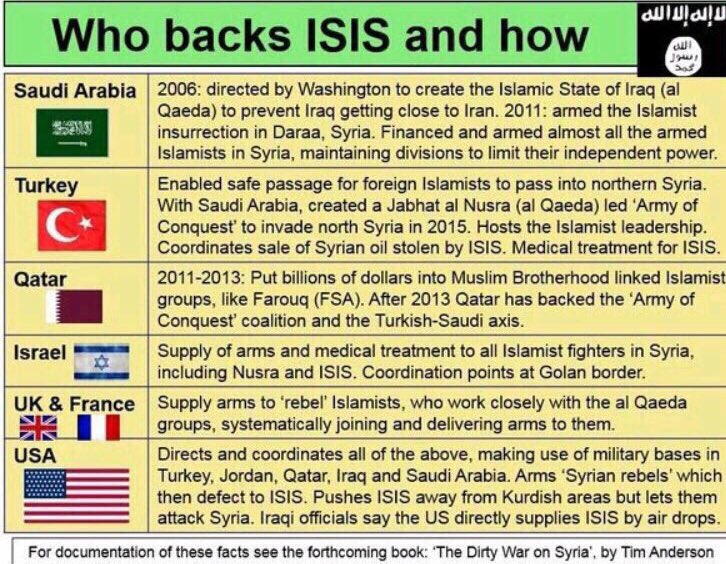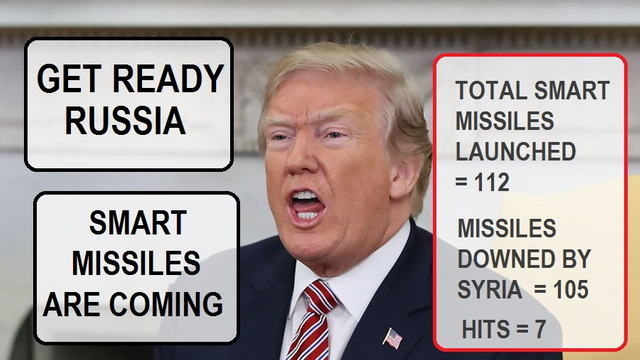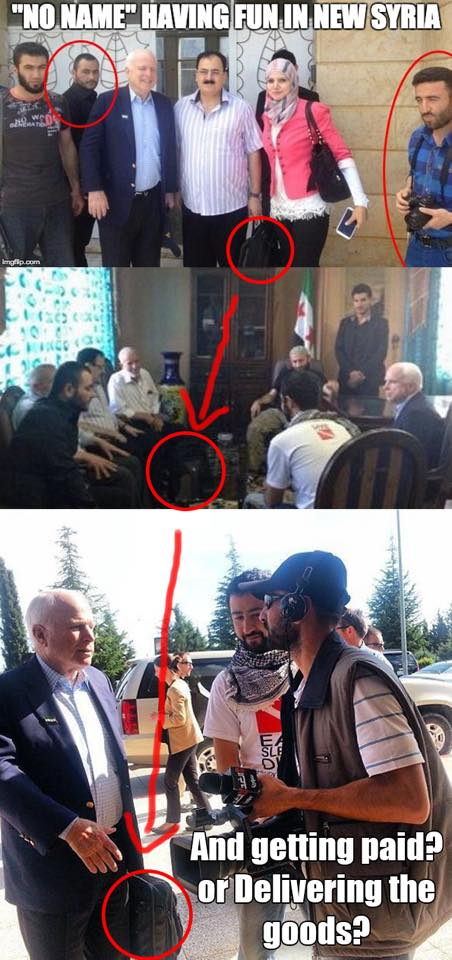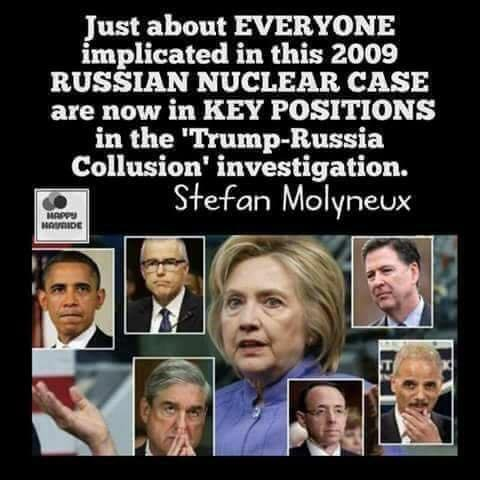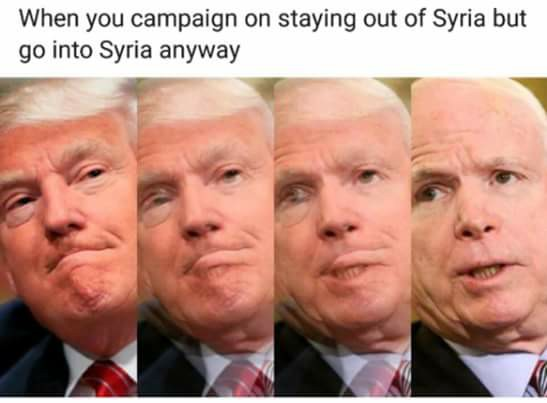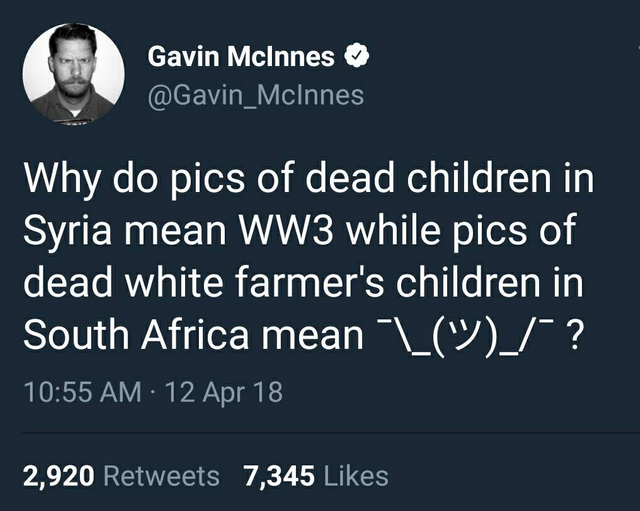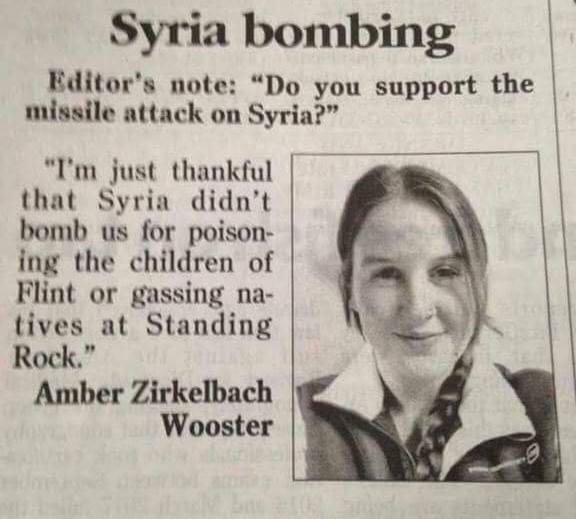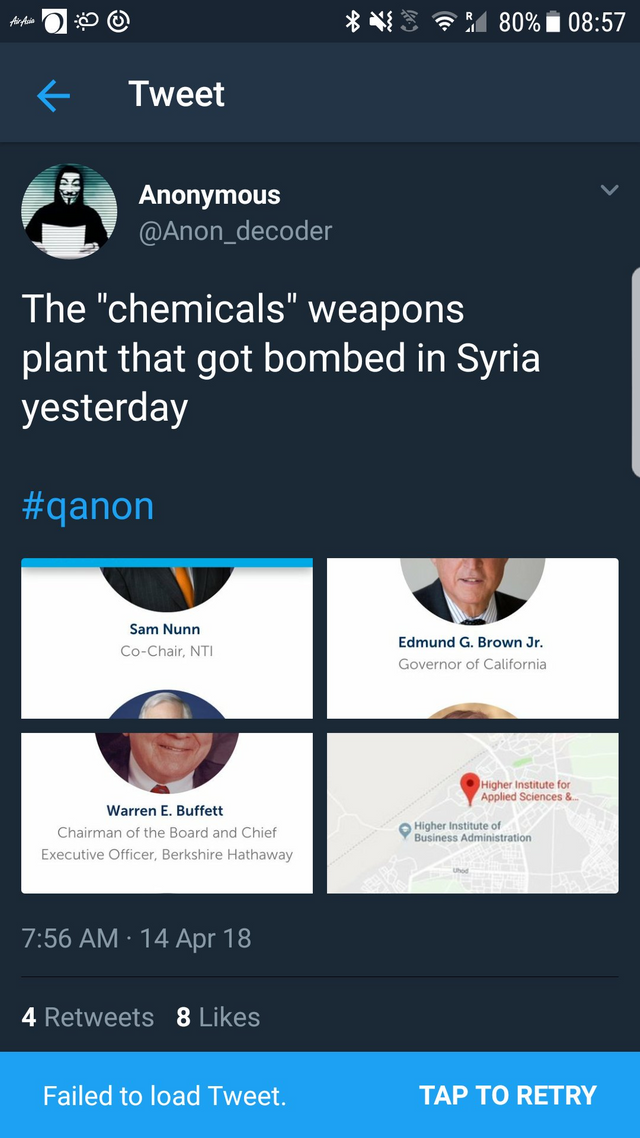 Pompeo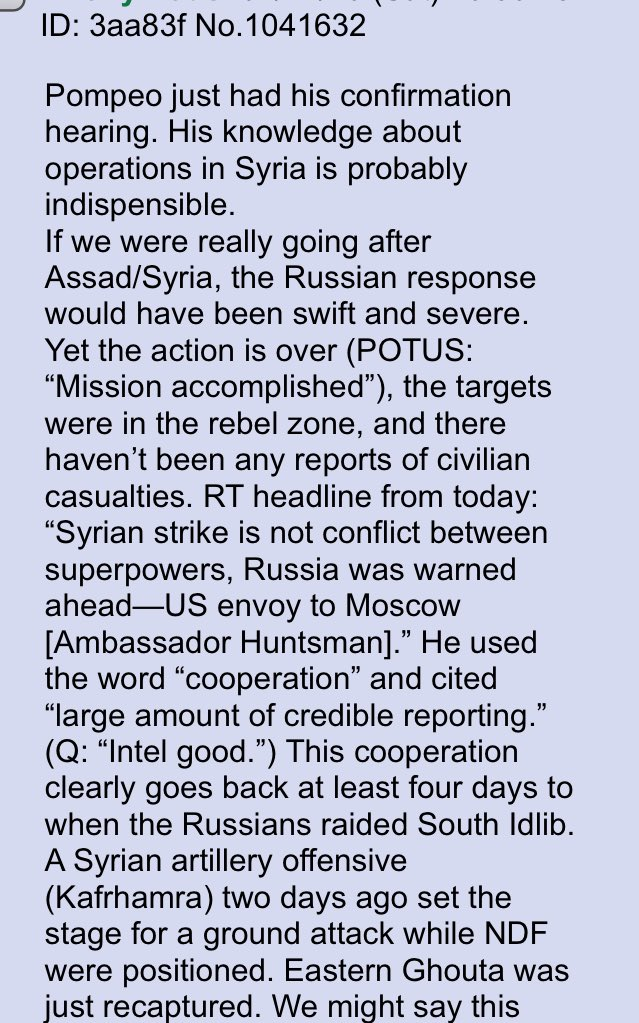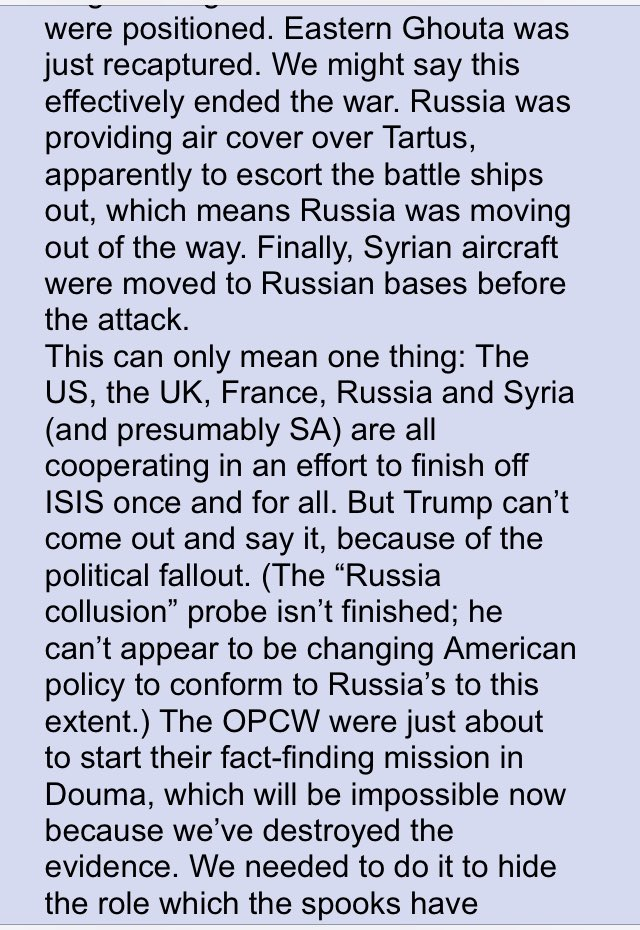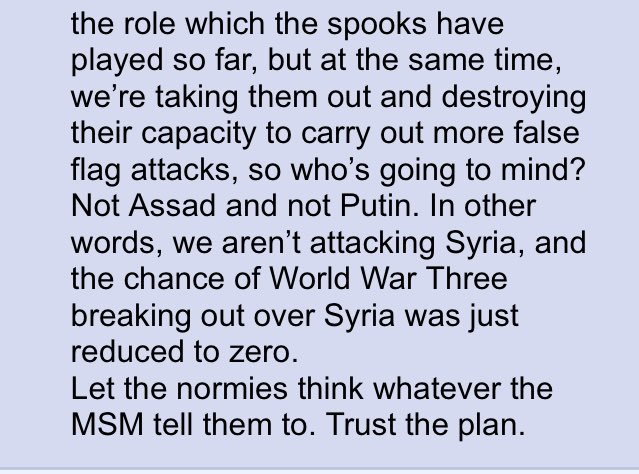 USA IS PAYING REBELING!!!! (last paragraph)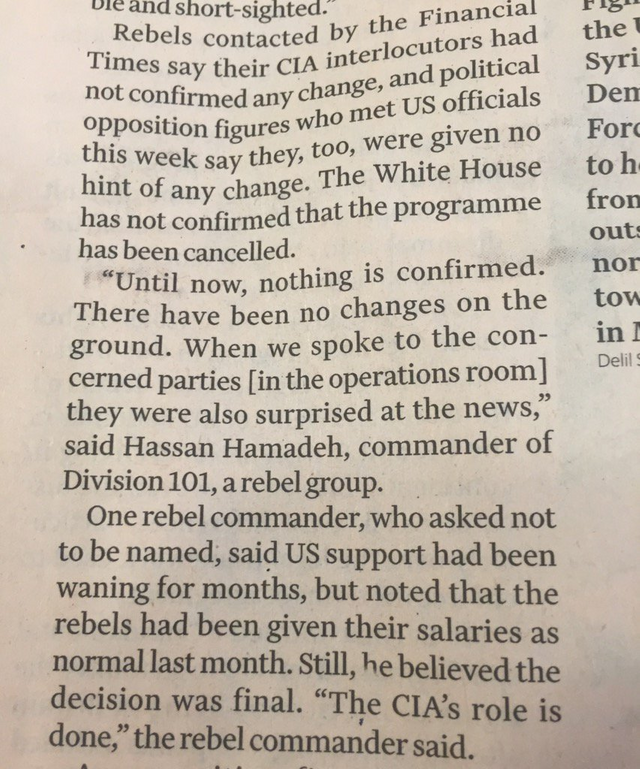 Pedo/Trafficking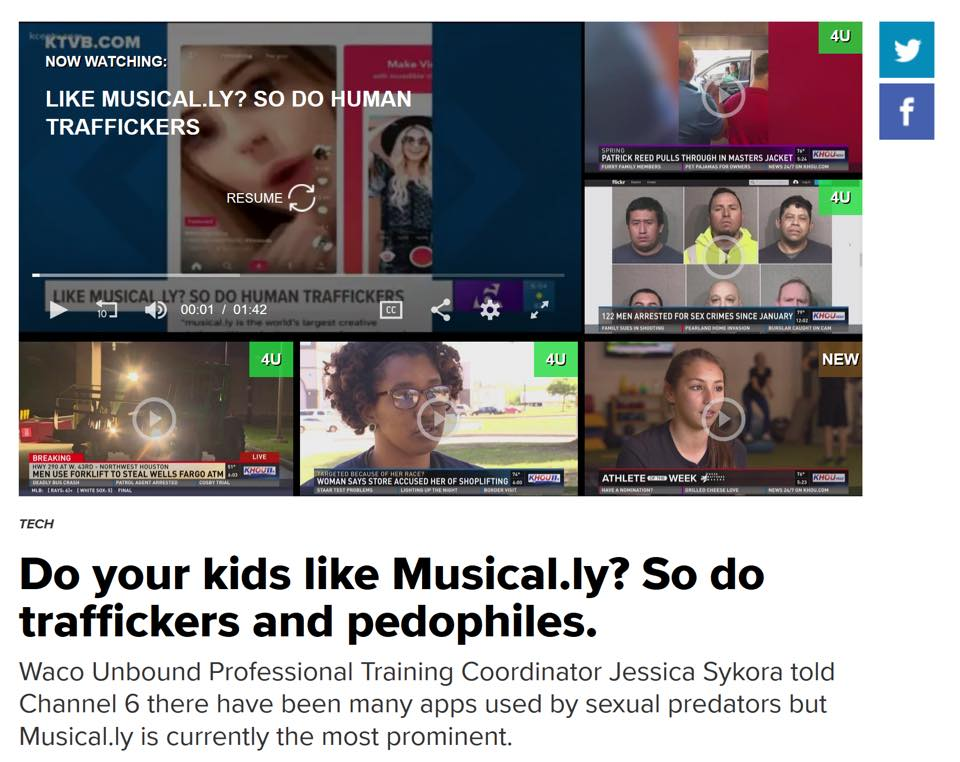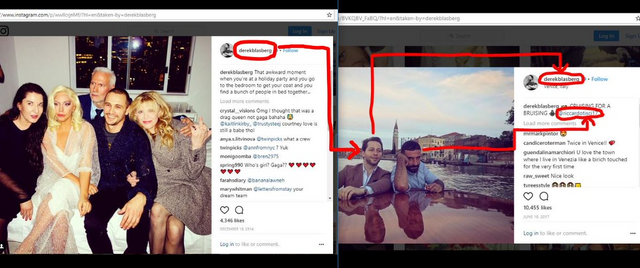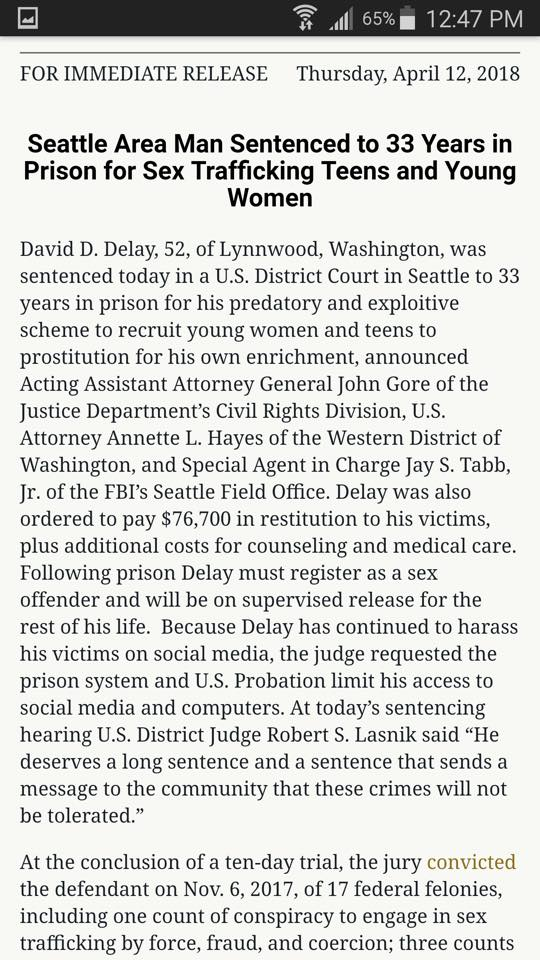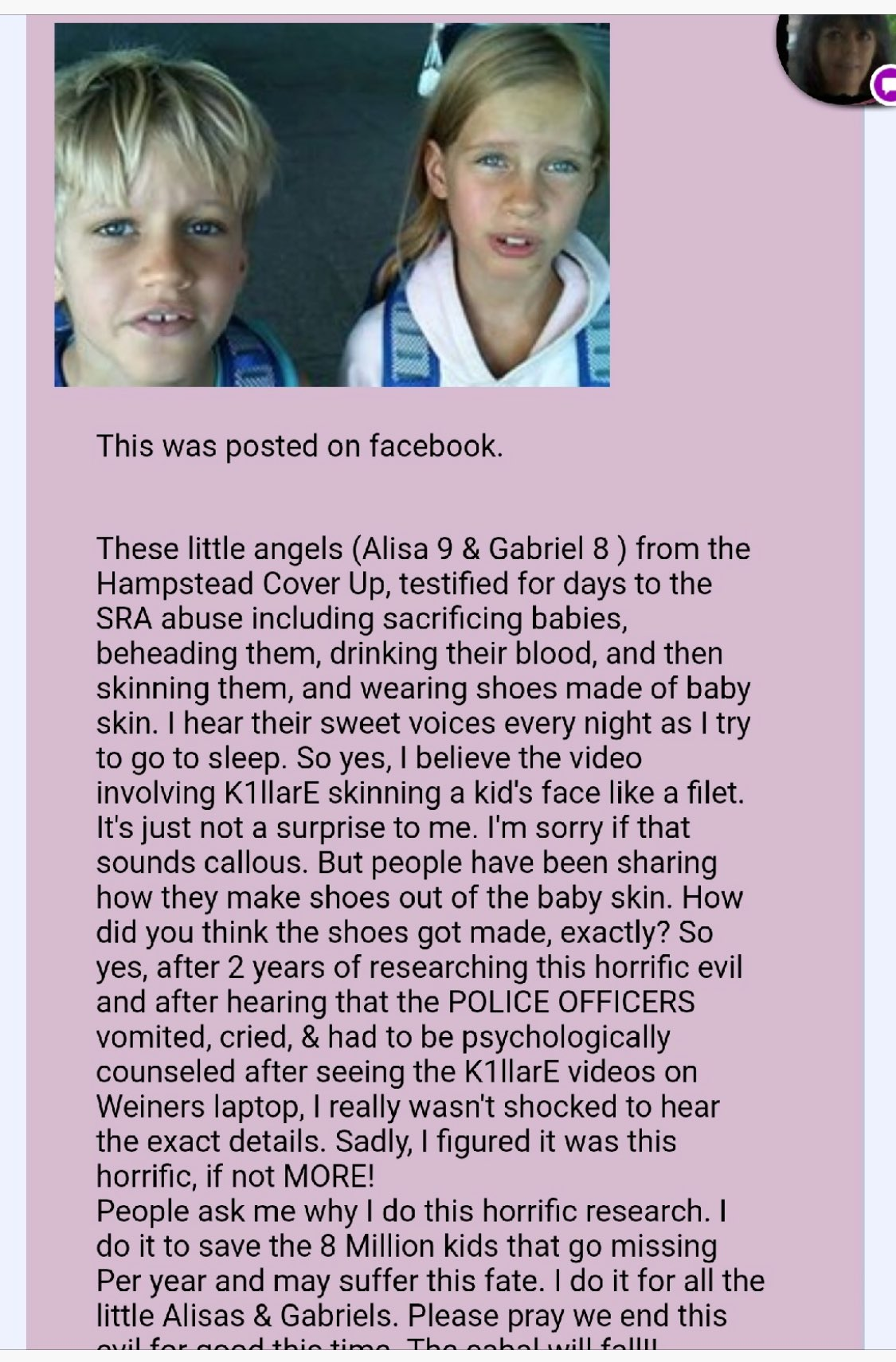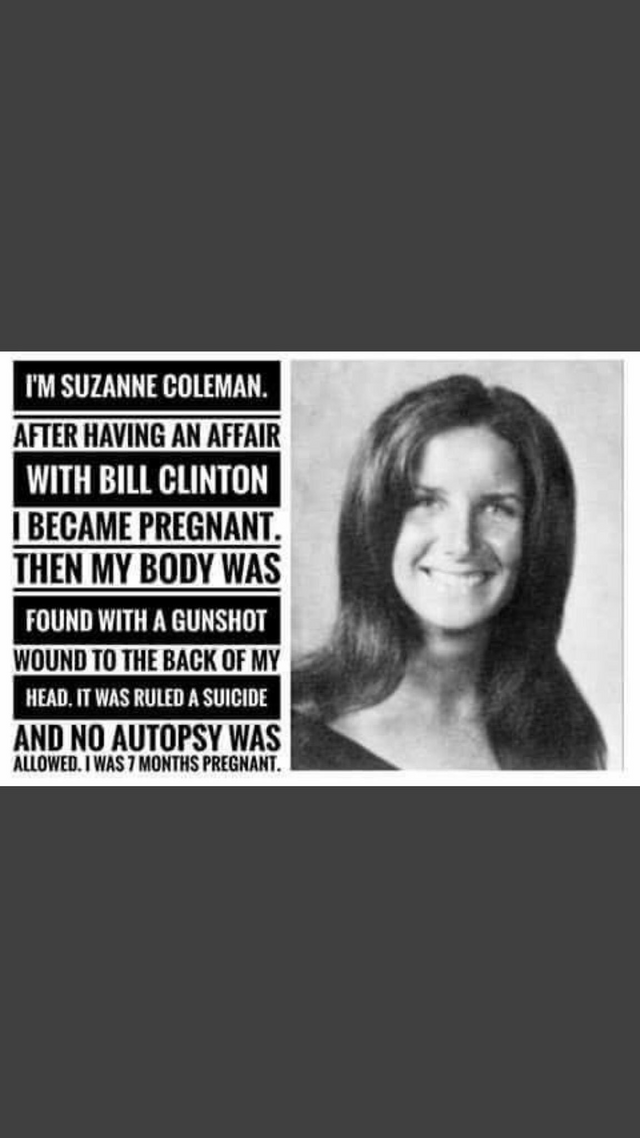 He was also Clinton's attorney...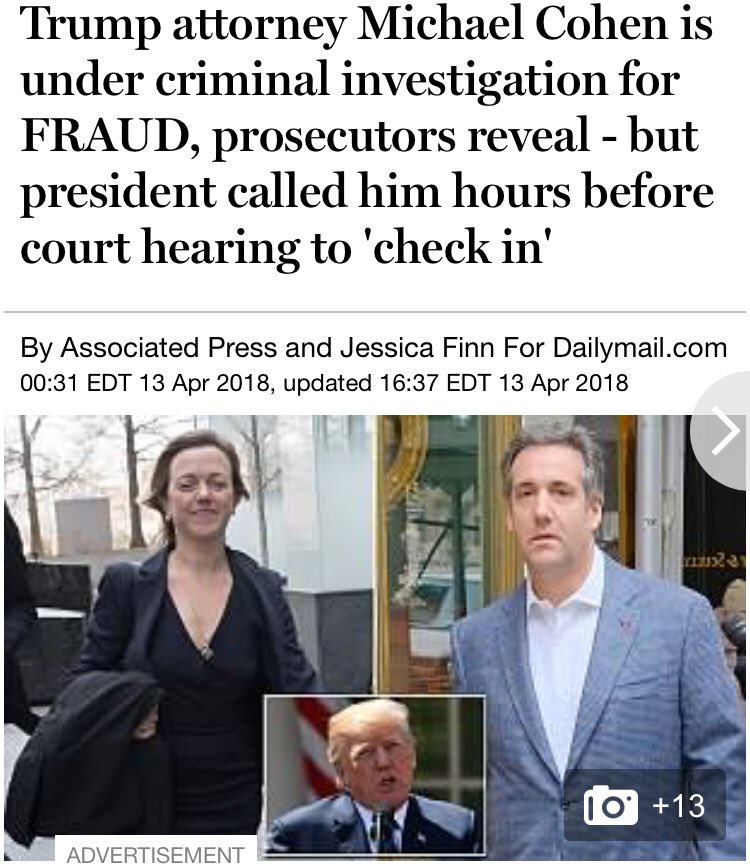 Snowden Interview April 13th
Swamp creatures against Syria Strikes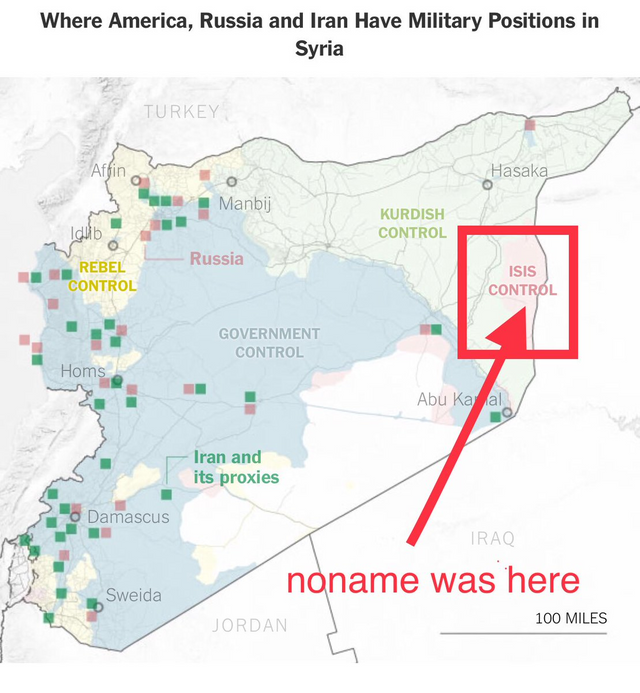 dissolution of the state department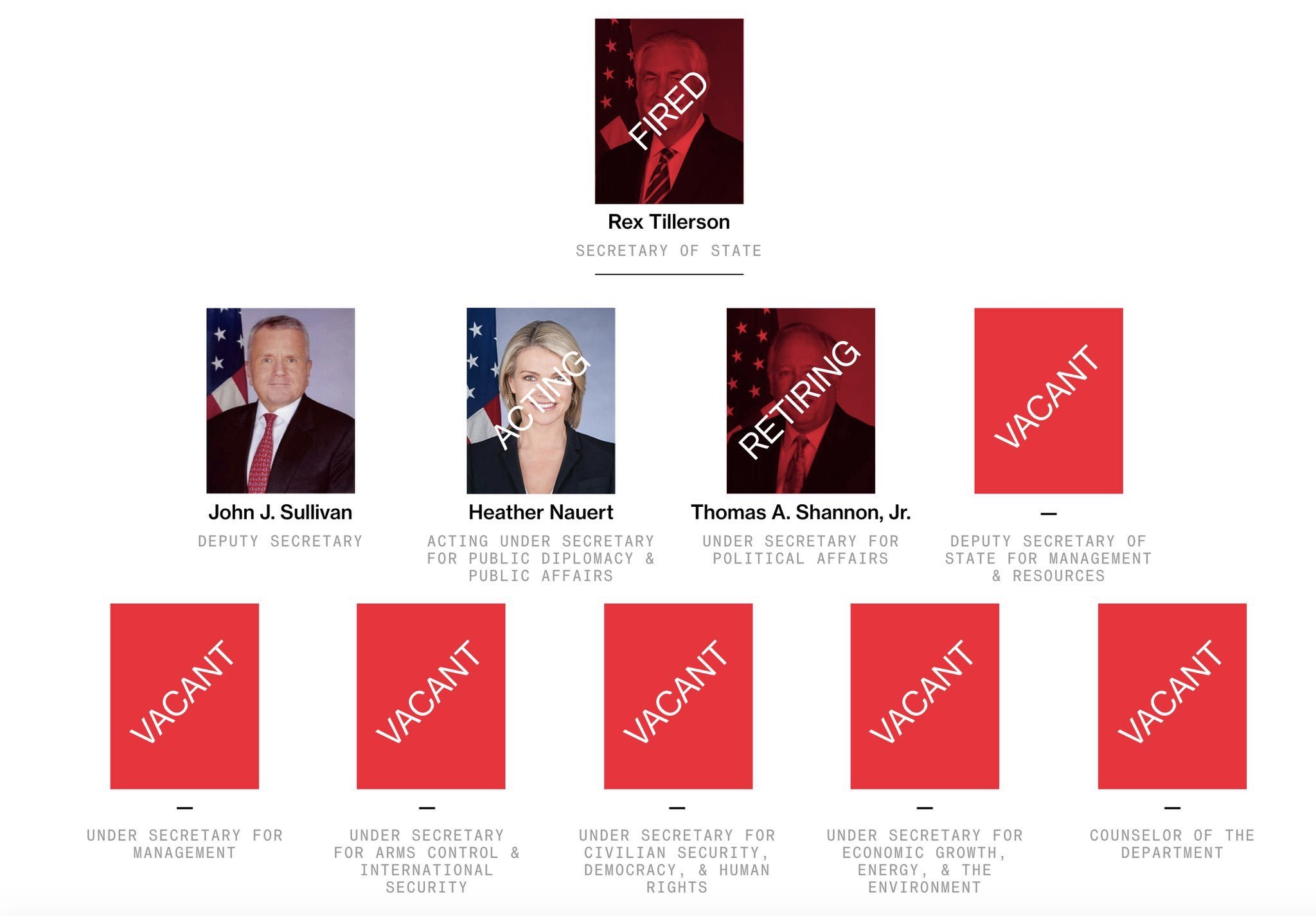 Local Politics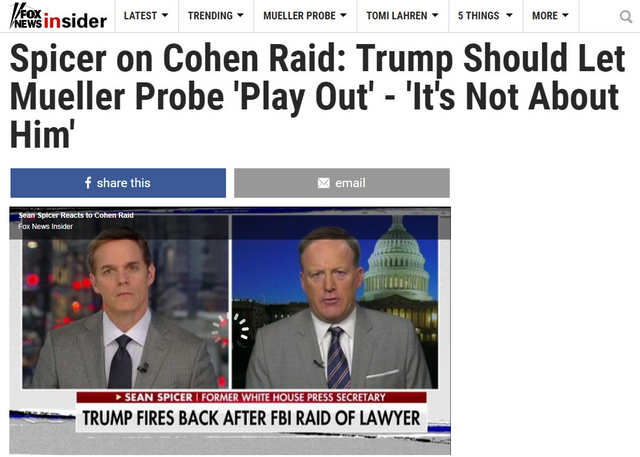 Follow this money