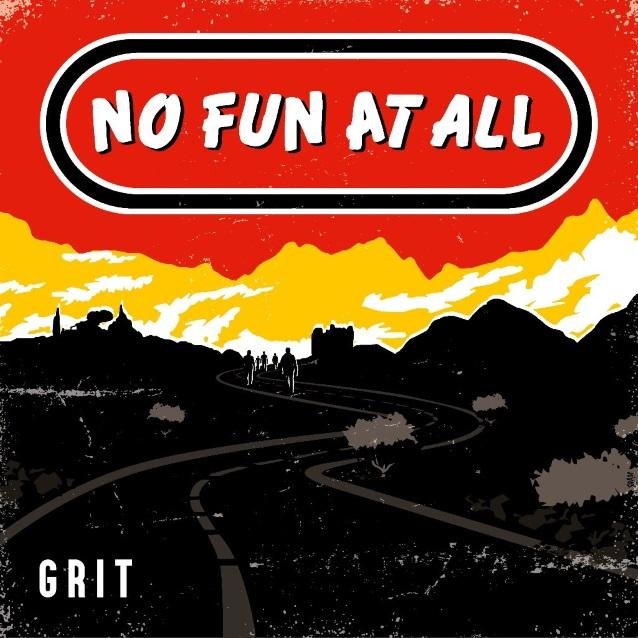 Yeah!! No Fun At All has always been one of my favourite fast punk rock bands and luckily the Swedes are back with a new album. They have been touring on and off for a couple of years (since 2004) and they released the album Low Rider independently in 2008 (according to Wikipedia).
If you don't enjoy, Spirit (the first song on Grit), don't bother to listen to the entire album. This is classic NFAA but its sound closer to State of flow (2000) than « gun machine snare skate punk » from the 1990. Fortunate Smile and Runner's High are good examples of slower song emphasis on chorus.
This album is definitely going to be in my punk rock playlist this summer and I'm sure I'm going to listen to it (sometime) in the future.
I give it 7/10
My top 3 of their past albums are:
1- State of flow (2000)
2-No Straight Angles (1994)
3-Out of Bounds (1995)
I mostly blog/podcast about cryptocurency (in French) but life isn't about just one thing and I also like music (mostly punk, hardcore and metal), creating html5 mobile games and much more that won't be covered on Steemit!