Emergency Plan
According to the Heritage health index report on the state of America's collections, which shows the conditions and preservation needs of America's cultural history, our cultural artifacts need an emergency plan. Nearly 5 billion artifacts are held in the public trust by various organizations across the country, and over half of those artifacts do not have protection from a disaster.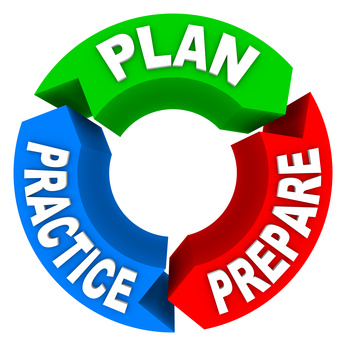 That is over 2.5 billion artifacts that don't have an escape route
One institution that did have a plan was the Museo de Arte de Puerto Rico. When Hurricanes Irma and Maria came barreling in towards Puerto Rico in 2017, the museum secured its art in facilities that could withstand the hurricane. Because of the resources it had to prepare for the hurricanes, it survived intact and is now, once again, welcoming tourists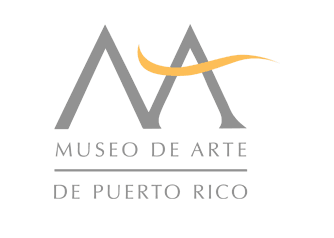 But what about low-budget museums?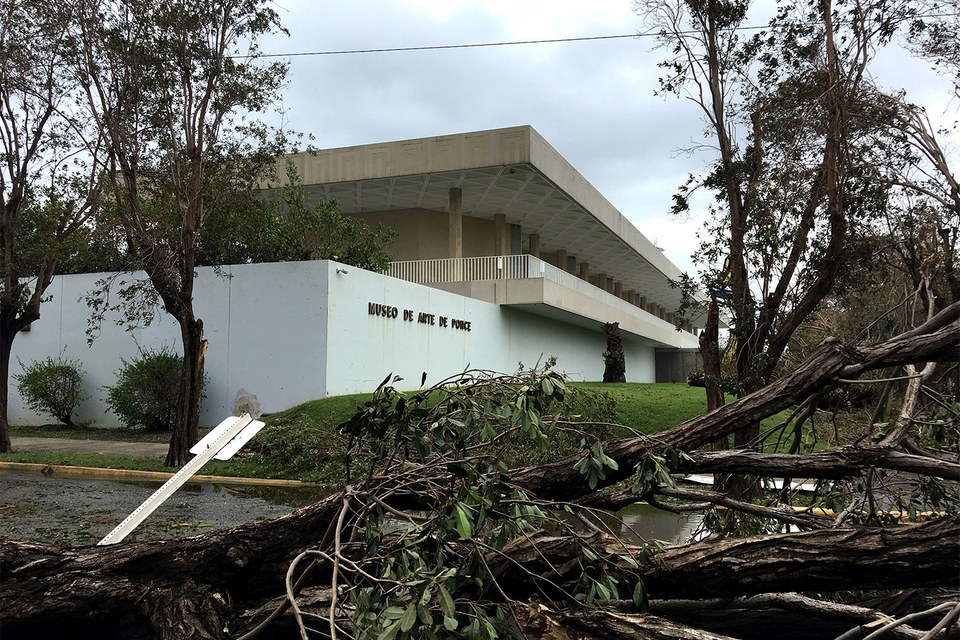 *Smaller museums like this one in Ponce, PR struggled due to a smaller budget. Source.
While well connected and well-endowed museums struggled through the hurricanes, it is likely that museums, especially local museums disappeared with their artifacts. The National Endowment for the Humanities offered $30,000 to museums with demonstrated need, but it is unlikely that small museums and local art would even qualify for such grants.
Even as recently as March 2018, we are only sure about the recovery of a few museums in Puerto Rico. In the age of massive storms and other natural disasters it is important all institutions that hold artifacts in the public trust have an emergency plan. While the first priority for natural disasters should remain human life, good planning can alleviate key issues of artifact loss during natural disasters.
What do you think? What could the cultural sector do to protect its artifacts? Should we have great museums in areas prone to natural disasters?
100% of the SBD rewards from this #explore1918 post will support the Philadelphia History Initiative @phillyhistory. This crypto-experiment conducted by graduate courses at Temple University's Center for Public History and MLA Program, is exploring history and empowering education. Click here to learn more.