I have never been to Puerto Rico, I currently live in the Appalachian Mountains in the eastern United States. I am looking to make my first visit to Puerto Rico this April, staying for approximately 2 weeks (April 8-21, 2018). I am planning to stay at the Nomada Hostel located in the Ocean Park district of San Juan.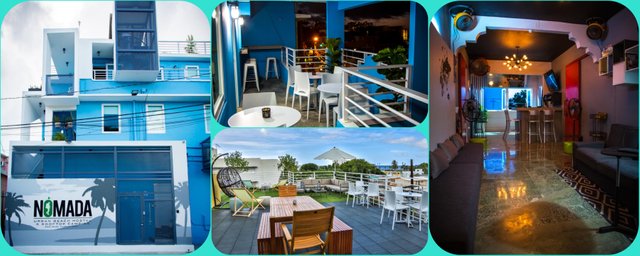 I am hoping to possibly find some locals or expats on Steemit that would enjoy showing me around and teaching me the ways of the island. I do not speak very much Spanish at all. I will be flying down by myself. I will have no issue paying for my own expenses while I am there, however I am by no means wealthy.

Some of my interests include :
creating art, graphic design, blogging on Steemit, yoga (aerial yoga instructor), EDM (electronic dance music), photography, universal spirituality, plant-based diets & food in general, exploration of nature, animals, swimming, beach time, meeting like-minded people, crypto (still new here), and much more.

A few things specifically I seek to experience and learn about are : El Yunque, Vieques, local cuisine, the beaches, the culture, navigation tactics, taxes/laws, and the process of moving to the island.
Bioluminescent Bay at Vieques in Puerto Rico

I truly hope that some people from this community will be intrigued by my post and be interested in being my new friends.
You can easily reach me by filling out the Contact form on my website.

Best Regards,
@daltono

Staying up to date can be hard so I have made it easy, here are some of my recent posts :