Vacation Imminent
I have had this trip planned for well over a month now. In my mind, I have wanted to visit Puerto Rico for a few years now. It is finally becoming a reality for me after dreaming for so long.
I absolutely ready for this trip, not necessarily prepared though. I am a last minute packer. Don't ask why, it is just how I am. It always seems to work out in the end for me. I don't get stuck in my thoughts when it comes to exciting, new things. The anticipation is just too much sometimes, I get anxious. I typically don't think deeply on new experiences until they are actually happening, that is exactly how the time I went skydiving went..
Assuming how something you have never done before will go is unlikely to lead to the truth.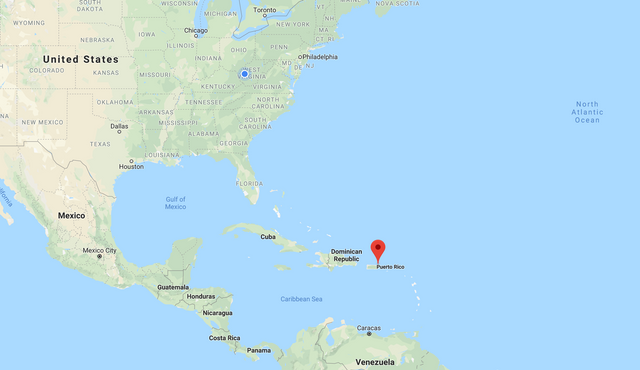 Puerto Rico is south east off of the United States, east of Mexico, just North of Venezuela, located right in the Caribbean next to the Dominican Republic.
I will be staying in Rio Grande, about 30-40 minutes east of the capitol of PR, San Juan.

I will be writing, taking pictures, and making vlogs of my adventures on this beautiful island. I hope that you will follow me on my exploration.

Trip Date
April 8-21


Most excited for...
I will now list some of the aspects of visiting Puerto Rico that I am looking forward to the most.

Beaches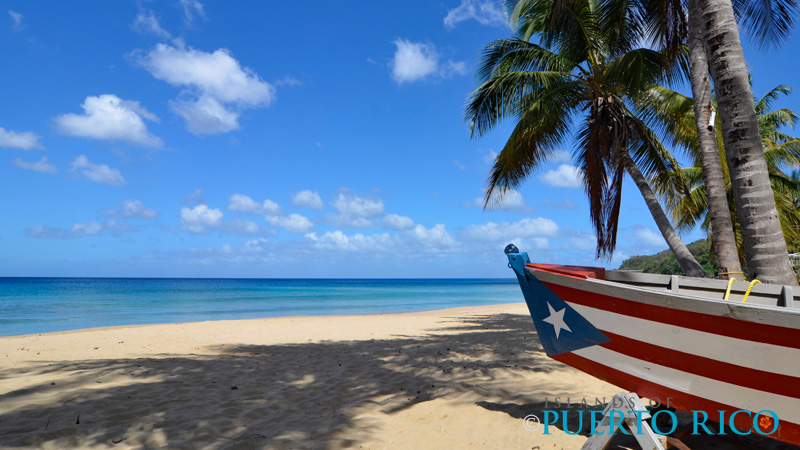 The beaches are what I am most excited about. I love being able to relax with my feet in the sand and jump into some turquoise water. One of my favorite things in the world.

Food
The food, particularly the kiosks at Luquillo since they will be very close to me. If you know me, then you know I love to eat. There are over 50 different kiosks in Luquillo. I wonder how the plant-based options will be.

Warm Weather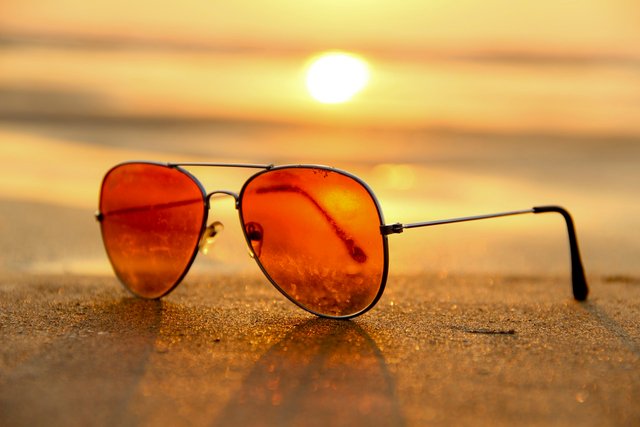 Here in West Virginia, the weather is still fluctuating. There are days where it has hit 60 degrees, then a few days later it snows. I am most at home during the summer. It will be in the 80s every single day that I am in Puerto Rico, beautiful sunrises and sunsets will be viewed daily.

Bio Bay

The bioluminescent bay at Vieques is something I have longed to see for a few years now.

Beach House

I found an AirBnB located on the beach in Rio Grande. I wrote a blog that has more pictures.

Rainforest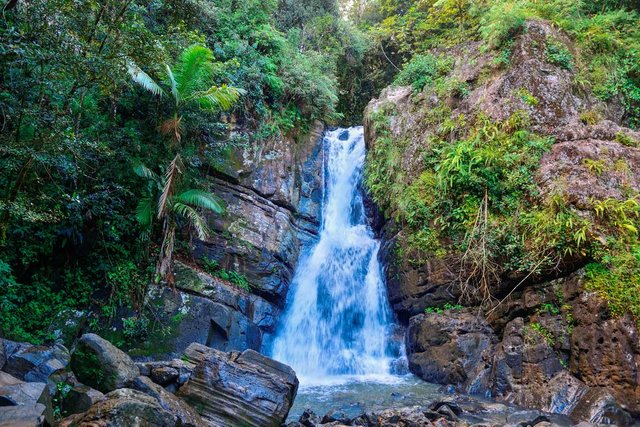 This will be the first time I am somewhere that has an actual rainforest. El Yunque is still recovering from Hurricane Maria, however it is at least back open to the public finally.

Old San Juan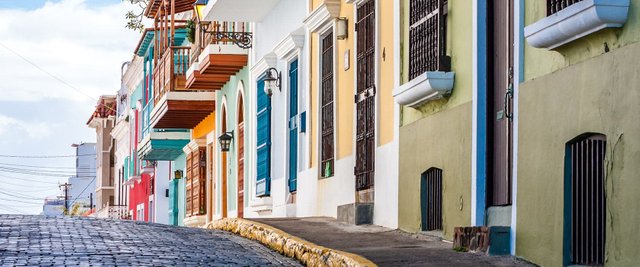 Just from the look of Old San Juan in photos, I know that I will be at home here. The colorful architecture, and the cobblestone streets are my style. This area dates back to the 16th and 17th century, when Puerto Rico was in Spanish possession.

EDM
Meeting and going to some shows with my friend who is an EDM DJ/Producer. His name is GhostKilla
Feel free to listen to his newest song Executioner

Driving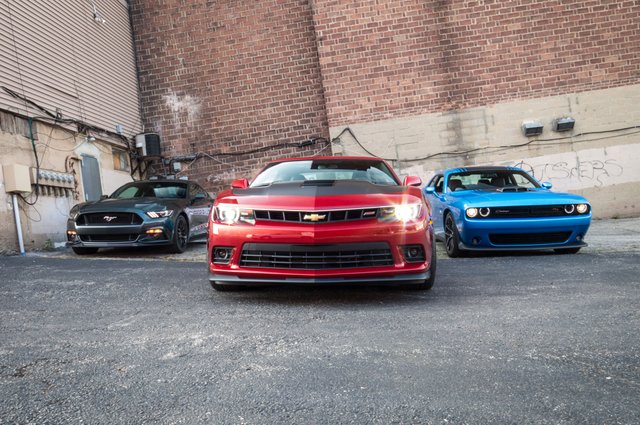 I am not sure what rental car they are going to give me yet, however I was told it would likely be either a Dodge Challenger, Ford Mustang, or Chevy Camaro. All of which I am very excited to drive in the Caribbean.

DiaMond Tree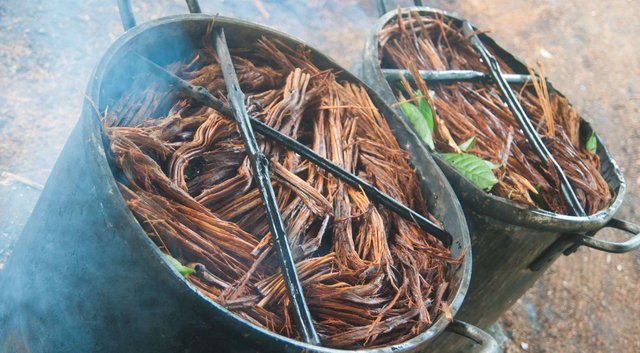 Hoping to have my first full experience with code-word DiaMond Tree. I have many visionary experiences in the past before, but never a fresh brew that is ultra powerful like this.

Yoga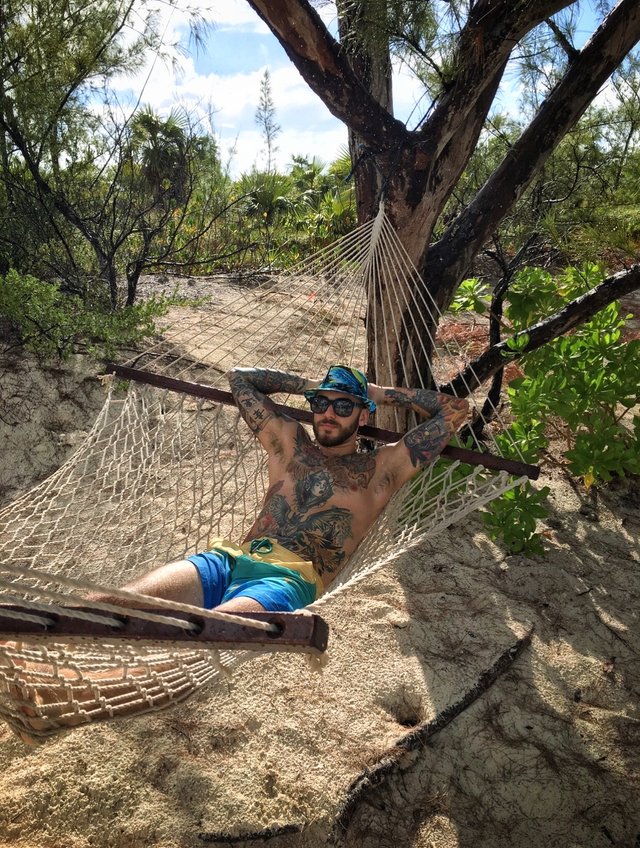 I actually don't have any yoga photos at the beach. I will be sure to take some on this trip. At least this photo shows that the beach is my natural atmosphere. This photo was taken in the Bahamas a couple summers ago.


I finally get to meet my great friend @sean-king, who has been very influential towards my success on Steemit. Most of all I just want to thank him face to face and talk about life.

Locals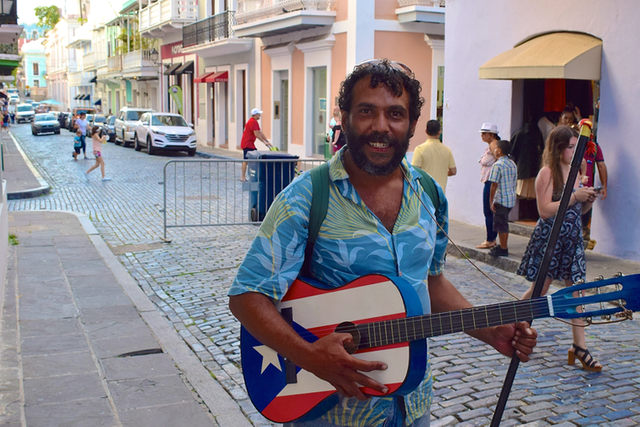 Meeting local Puerto Ricans should be an interesting situation. I have a feeling they will be great people. I work with somebody who lived there most of his life, and he is one of the kindest human beings that I know.

New Friends
I hope to also make some everlasting friends! Anybody who lives in Puerto Rico, feel free to contact me. I would be more than happy to meet while I am visiting.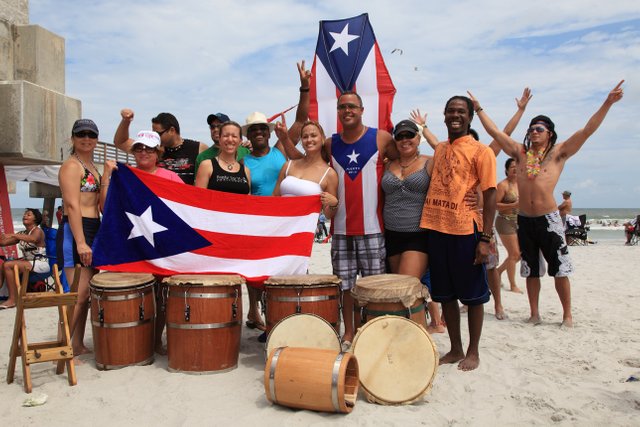 Best Regards,
@daltono


—

—

—

--