Paguei 27 reais em cada uma das duas levas. Vieram 10 chaves de jogos em cada. Confira como me dei bem.
---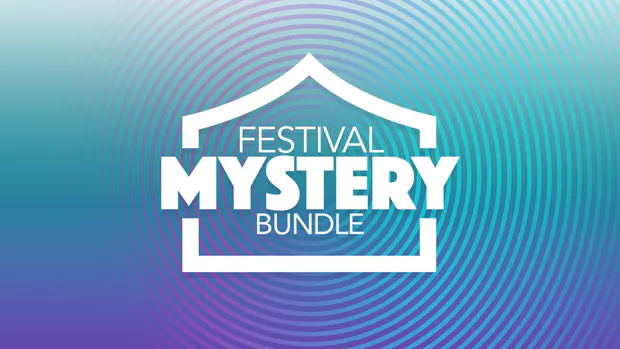 Primeira tentativa
The Kings Bird
PixelJunk Shooter Ultimate
The Coma Recut
Mainlining
Fahrenheight Indigo Prophecy remastered
THE KING OF FIGHTERS XIII STEAM EDITION
Scrap Garden
BioShock Infinite
HoPiKo
Pony Island
A maior pate dos jogos são bons, e posso ao menos usar para trocar por outros que eu ainda não tenha. De qualquer forma, o destaque vai para BioShock Infinite e KOF13! Compra sensacional.
Segunda tentativa
Infectonator Survivors
Mainlining
STAR WARS Knights of the Old Republic
HITMAN 2 Gold Edition
Sora
METAL SLUG X
Unbox Newbies Adventure
SimCity 4 Deluxe Edition
NeuroVoider
Layers of Fear
Este pacote se salvou graças ao Hitman 2 Gold Edition, porque é o mais recente e inclui todos os DLC. Sorte grande! Este foi um game que não saiu em nenhum pacote, então realmente foi um resultado espetacular.
Se você não garantiu sua tentativa, a oportunidade já foi embora, pois esse pacote seria retirado do ar cerca de 5 minutos depois que enviei esse post.