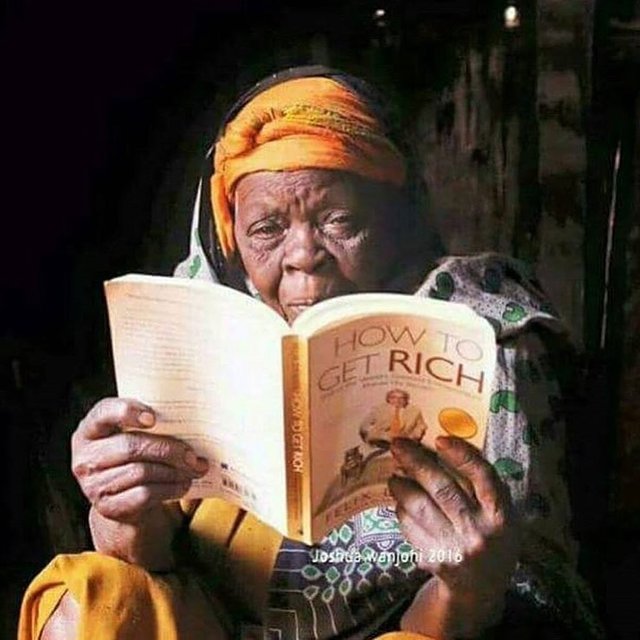 Source: file.army
This post was written in English and Portuguese, please consider using Google Translate or other online translator to help you if you spoke other language.
Como receber mais valor em votos recebidos nas suas postagens.
Hoje vou especialmente dedicar este tema aos meus amigos abaixo mencionados.
@trincowski
@belzunces
@revelim
@maxjoy
@tfq86
@tixinhacapitinha
@pardinus
@portugalcoin
@casberp
@casagrande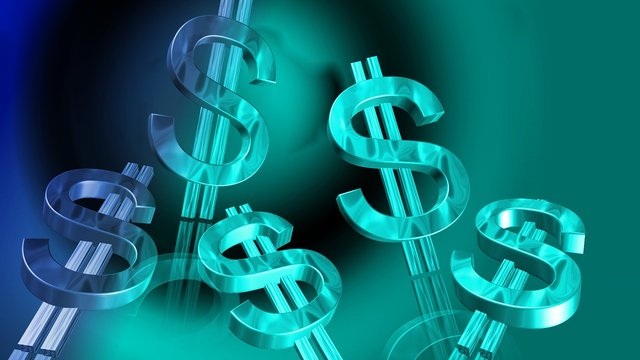 Source: pixabay
Como sempre busco maximizar as recompensas recebidas vou compartilhar com vocês a minha nova estratégia no que diz respeito ás postagens que faço.
Utilizo 3 formas de publicar e votar
Esteem
Tasteem
Steeve
As duas primeiras garantem ótimos votos dos aplicativos além dos meus habituais votos recebidos quer sejam dados por trails de comunidades, de curadoria ou por amigos steemians.
O Esteem é uma das melhores alternativas ao Steemit, Busy, Partiko.
O Tasteem é vocacionado para divulgação de reviews a restaurantes e bares além de promover concursos com excelentes prémios e além disso criar visibilidade aos nossos posts para a comunidade KR a maior do steemit, resultando em mais votos.

Source: pixabay
Mas quero falar mais específicamente no STEEVE
Primeiro se conseguir que o seu post seja escolhido pelo Steeve vai receber um chorudo voto. E muita atenção pode ter sido postado por qualquer outro aplicativo.
Como funciona para ser escolhido.
Tem que ser post de qualidade com 3 a 6,5 dias da sua inserção.
Vai ter uma avaliação de engajamento quantificada num SCORE.
Como obter um bom SCORE? Apenas conseguindo que seus amigos leiam, votem, e ou comentem e resteemem usando o STEEVE.
É isso que aqui estou fazendo.
https://www.steeve.app/@pataty69/tasteem-5cfd35

How to receive more value in votes received in your posts.
Today I will especially dedicate this theme to my friends mentioned below.
@trincowski
@belzunces
@revelim
@maxjoy
@tfq86
@tixinhacapitinha
@pardinus
@portugalcoin
@casberp
@casagrande
As I always seek to maximize the rewards I receive, I will share with you my new strategy with regard to the posts I make.
I use 3 ways to post and vote
Esteem
Tasteem
Steeve
The first two ensure great votes from applications beyond my usual votes received whether given by community trails, curators or steemian friends.
Esteem is one of the best alternatives to Steemit, Busy, Partiko etc.
Tasteem is dedicated to spreading reviews to restaurants and bars, as well as promoting contests with great prizes and also creating visibility to our posts to the largest KR community, resulting in more votes.
But I want to talk more specifically to STEEVE
First if you get your post to be chosen by Steeve you will receive a big vote. And much attention may have been posted by any other application.
How it works to be chosen.
It has to be quality post with 3 to 6.5 days of its insertion.
You will have a quantified engagement assessment on a SCORE.
How to get a good SCORE? Just getting your friends to read, vote, and or comment and resteem using STEEVE.
That's what I'm doing here.

@dsound witness nodes está online e eu já votei.
E não se esqueçam votem também como eu para witness @curie


Gif by @aleister
Know my curation trail project @pataty69
link-
If you would like to delegate to Curation project @pataty69 you can do that by clicking on the following links:
10SP-25SP-50SP-100SP-250SP-500SP-1000SP-
Be sure to leave at least 50SP undelegated on your account.


---
View this post on Steeve, an AI-powered Steem interface