Tron sempre foi um protocolo criticado. A falta de clareza e informações sobre o projeto oriental geraram diversas especulações e inseguranças. No entanto a compra do BitTorrent, e agora o lançamento da própria moeda abrem os olhos ao potencial de mercado. Estamos de olho! #pt





Quoted Tweet : Link to the Tweet

@Infochain
⚠️ BitTorrent lança criptomoeda própria na rede Tron.
👉 Saiba mais:
https://goo.gl/EdU7JD


#criptomoeda
#moedadigital
#tecnologia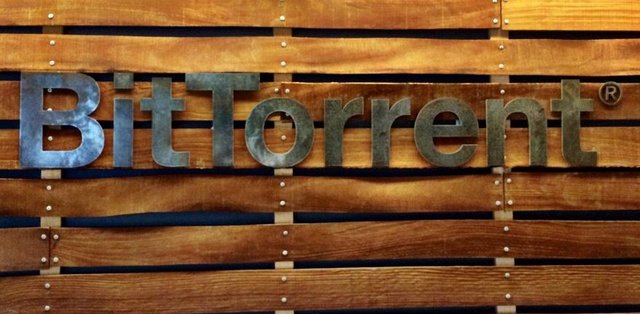 Matheus Guimarães

Posted from Twitter via Share2Steem