Hummus Lunch (ENG/ PT/ DE)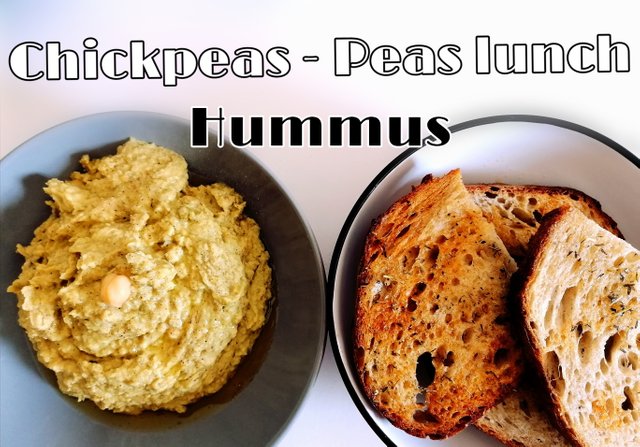 Hummus Lunch
Hummus a bit different today, combined with peas.
Very tasty, have you ever tried it?
Ingredients:
Chickpeas
Peas
Olive oil
Garlic
Salt
Pepper
Bread:
Bake it yourself or buy it.
Dip it in oil, salt, pepper and chilli spice on both sides. Bake in the oven for 10 minutes - 150 degrees.
Check the pictures.
Check the pictures.
Bon Appetit
text and pictures made by myself. Peace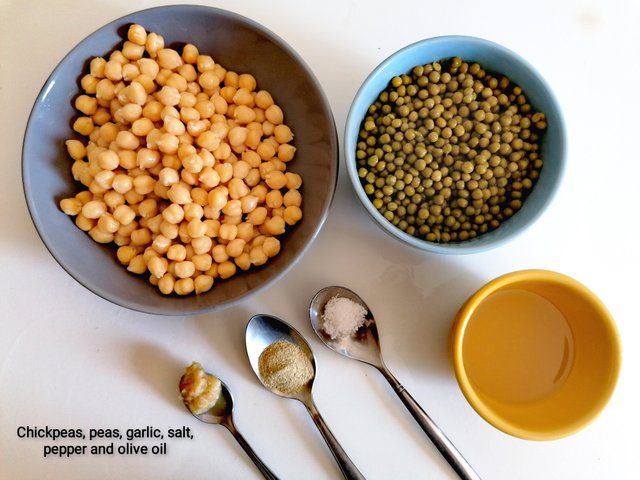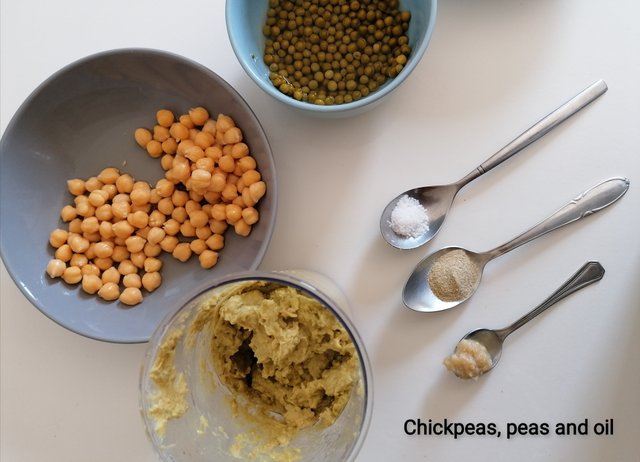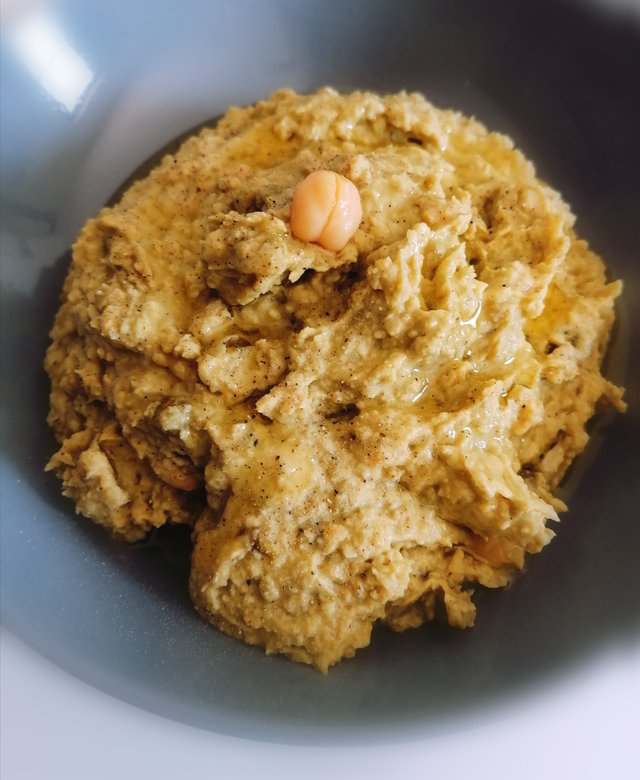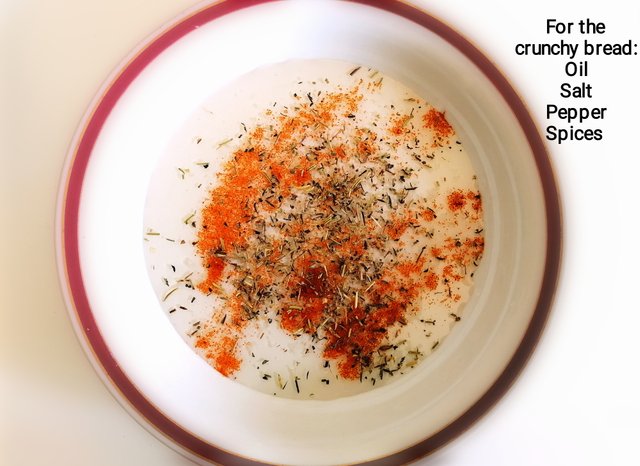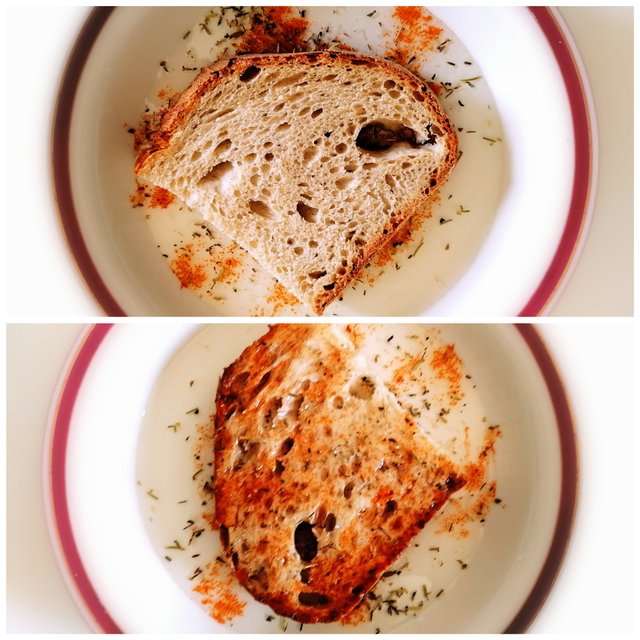 Hummus Almoço
Hummus um pouco diferente hoje, combinado com ervilhas.
Muito saboroso, alguma vez o provou?
Ingredientes:
Grão-de-bico
Ervilhas
Azeite de oliva
Alho
Sal
Pimenta
Pão:
Assa você mesmo ou compra-o.
Mergulhe-o em óleo, sal, pimenta e piri-piri de ambos os lados. Leve ao forno durante 10 minutos - 150 graus.
Veja as fotos.
Bom apetite
texto e fotos feitas por mim mesmo. Paz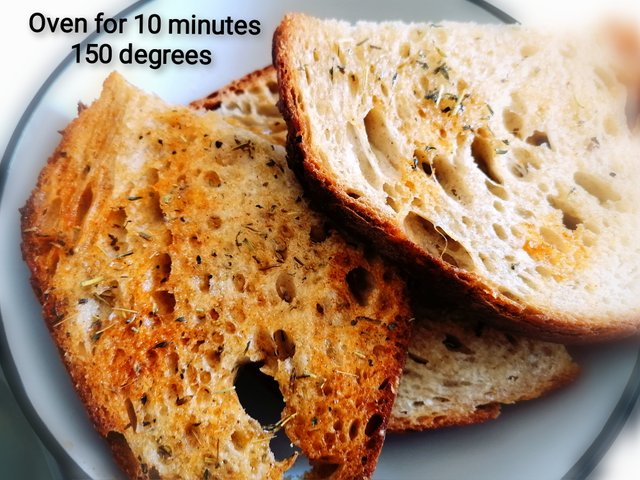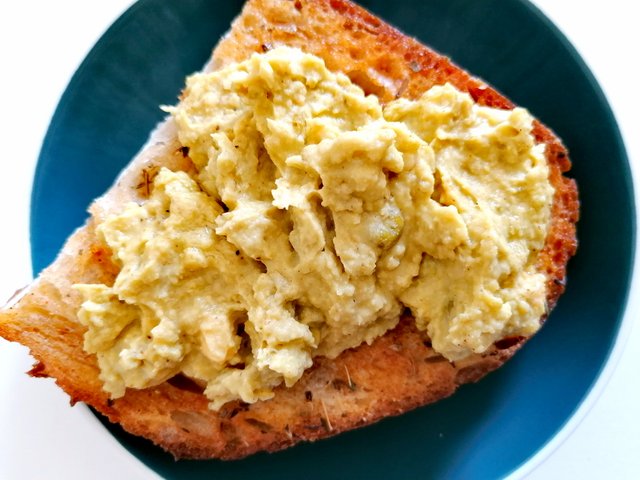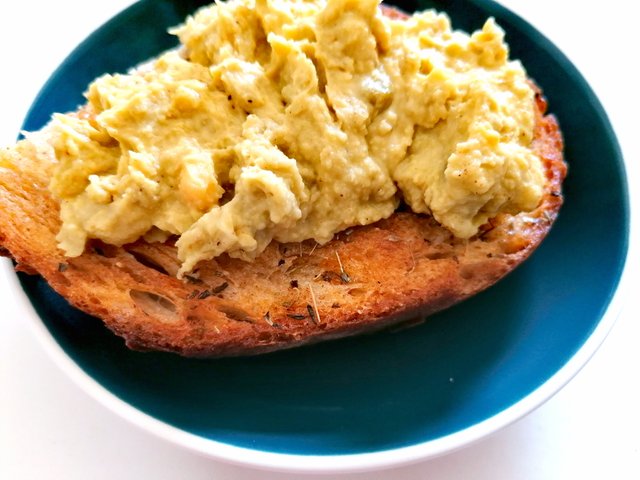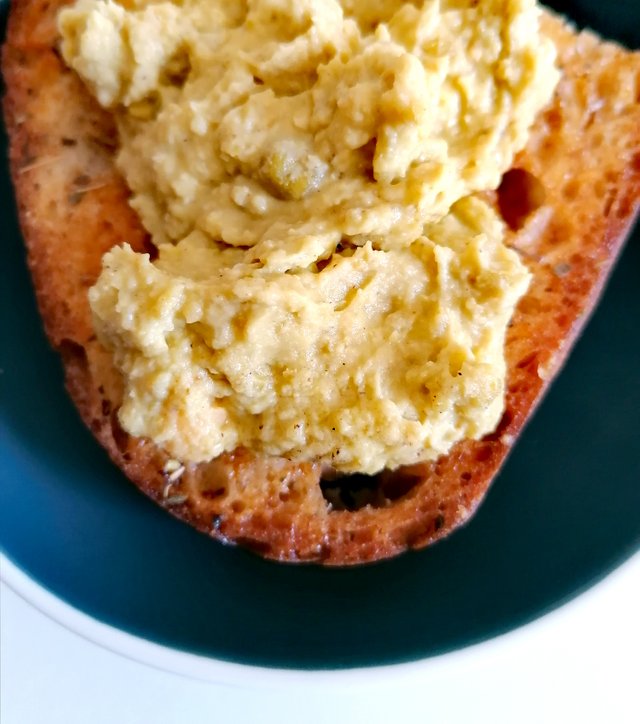 Hummus Lunch
Ein Hummus der anderen Art, kombiniert mit Erbsen.
Sehr lecker, schonmal ausprobiert?
Zutaten:
Kichererbsen
Erbsen
Olivenöl
Knoblauch
Salz
Pfeffer
Brot:
Selber backen oder kaufen.
Öl, Salz, Pfeffer und Chilli Gewürz in einen Teller und das Brot auf beiden Seiten eintunken. In den Backofen für 10 Minuten bei ca. 150 Grad.
Checkt die Bilder.
Bon Appetit
Text und Bilder von mir gemacht. Peace

#blog #life #lifestyle #portugal #foodphotography #community #powerhousecreatives #austria