Olá queridos amigos!
Hoje compartilho rosas para colorir e dar um poco de calor para os dias cinzentos e chuvosos que estamos vivendo por aqui.
Depois de 26 anos vivendo na Espanha, ainda não me adaptei ao duro inverno europeu.
Lembrei da música do Paulo Diniz:I Want to go back to Bahia. "Cadê o meu sol dourado cadê as coisas do meu país." Ele descreve bem a saudades que sentimos do calorzinho brasileiro.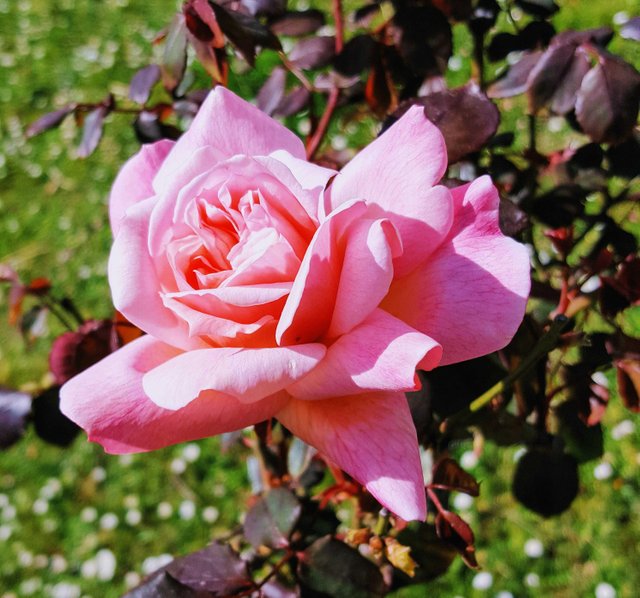 Me encanta este botão a ponto de desabrochar!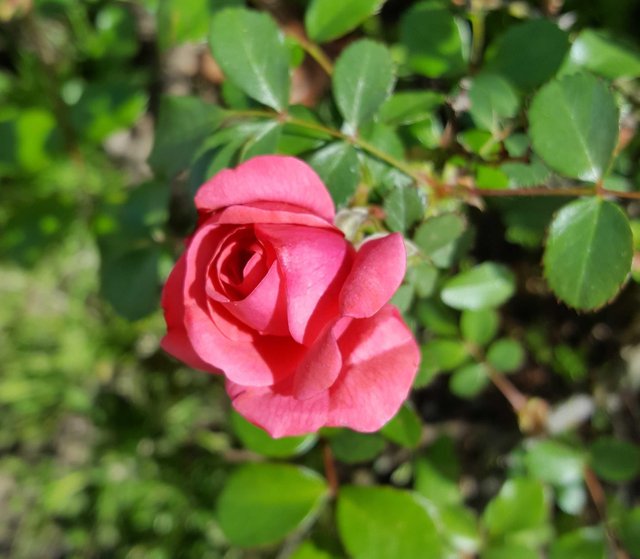 Fotografias tomadas por mim.
Camera: Samsung Galaxy S6
---
Muito obrigada por sua visita e seu valioso apoio!
Feliz tarde de domingo a todos!
-------------------------@kamarguita-----------------------------------