Boa noite
Hoje para mudar um pouco , estou postando essas fotos de flores em preto e branco.
Eu acho muito interessante esse tipo de foto , pois ela ainda continua expressando as peculiaridades, beleza e os detalhes da foto original.
Esse copo-de-leite é majestoso com sua cor original branca contrastando com o fundo escuro , ficando em destaque em primeiro plano.
A segunda foto é uma macrofotografia , onde podemos apreciar também seus detalhes e contornos perfeitos.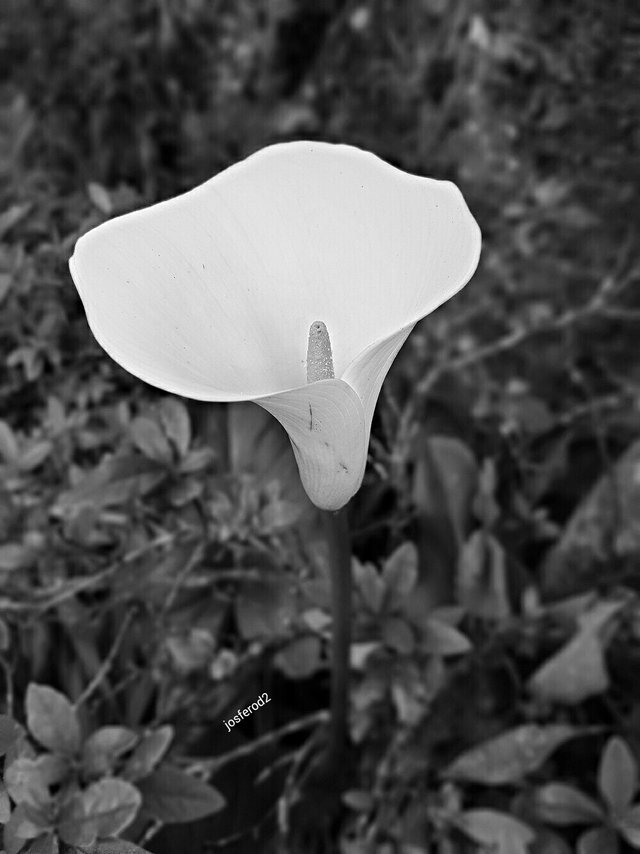 Good Night
Today for a change, I'm posting these black and white flower photos.
I find this type of photo very interesting because it still continues to express the peculiarities, beauty and details of the original photo.
This " copo-de-leite " is majestic with its original white color contrasting with the dark background, being highlighted in the foreground.
The second photo is a macrophotography, where we can also appreciate its perfect details and contours.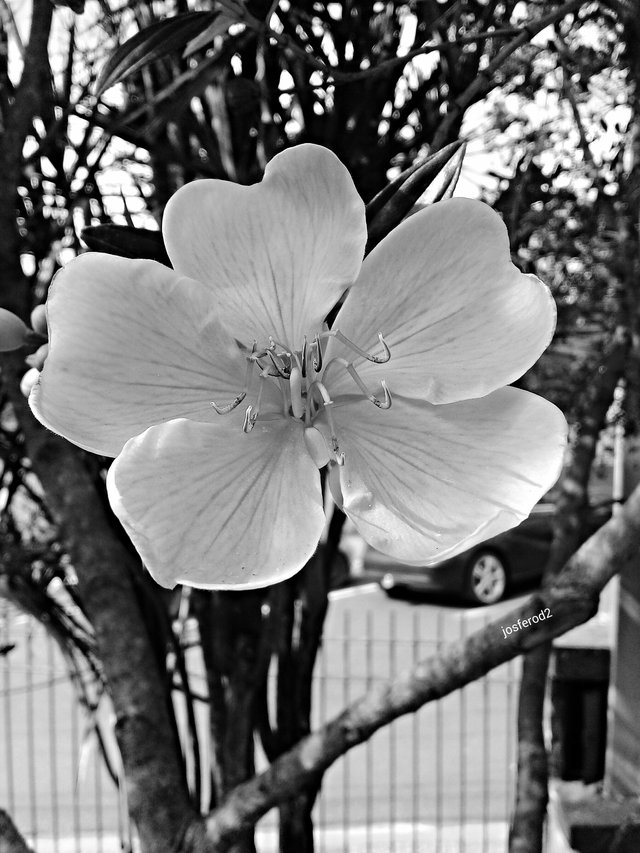 Fotos tiradas com Samsung Galaxy e editadas em preto e branco
Photos taken with Samsung Galaxy and edited in black and white
---
Posted via Marlians.com