Trocadilhos Urbanos - 🎬a saga continua... # último round da II Edição/2019
«»
Educar o olhar para ver mensagens inesperadas
«»
-onde quase ninguém repara-


«»

Em plena acçõa a II Edição da Série "Trocadilhos Urbanos" que vem desafiar- nos a virar Steemerolhares para o caricato que nos espreita a cada esquina, à espera de ser apanhado em flagrante pelo click da oportunidade.

Tenham telemóveis ou outros dispositivos a postos e: -3...2...1! -> disparem para aqui uma imagem que nos faça sorrir.
E divirtam-se na caçada, pois a vida é curta demais para mau-humor.
O propósito deste desafio é recolher o maior número possível de imagens engraçadas, premiar as mais votadas (ver abaixo) e - não esquecer-



Doar ainda uma percentagem a favor dum projeto a ser votado e escolhido pela Comunidade.





«»
Regras do desafio

1- A escolha caberá ao júri composto por 3 elementos, que fará uma selecção das melhores imagens recolhidas ao longo de 4 rondas deste desafio. - 👨‍👧‍👦

2- Os 1º, 2 º e 3º premiados recebem, respetivamente 30%, 20% e 10% do valor da pool de recompensas global.🏆 🏅 🥉

3- Resteem facultativo mas apreciado - 📢

«»
Para participar, basta
votar no post. ✔️
Colocarem a vossa fotografia ( ou o link do post onde se encontre, se for o caso) nos comentários. (deixar uma legenda relativamente à imagem colocada poderá ser valorizado). 📸
Propor/ indicar/votar um projeto humanitário ou que agregue valor à comunidade, dentro ou fora do Steemit. 🛠️
!
«»

O mote desta semana é este exemplar capturado pelo click da minha poderosa dinastia telefónica ... SonyExperia/ HuaweiMate :-)


«»
Hmm.... será o Brasão da Maçonaria invisível...?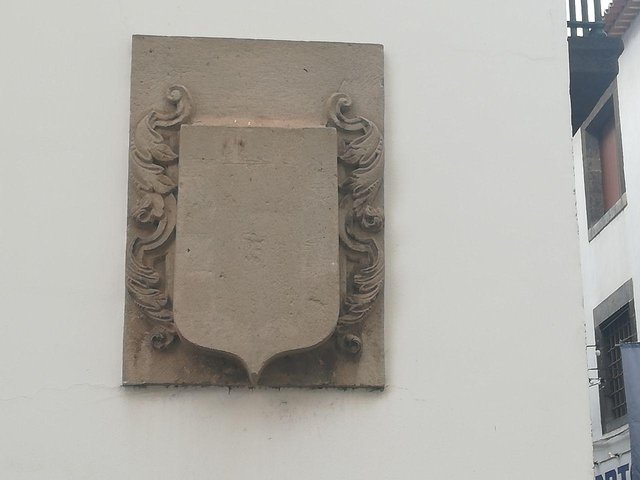 «»
Atualizações:

Divirtam-se com as suas participações nas rondas anteriores e tentem superar! A proposta de doação vai até agora para

@cleanplanet

...

«»
BOA SORTE A TODOS *** SURPREENDAM-SE !


«»

«»
this post was written in Portuguese. Consider using Google Translate or other online translator to help you with translation.
---


Gif signature designed by @aleister
«»

Vota no projecto @dsound como Steem witness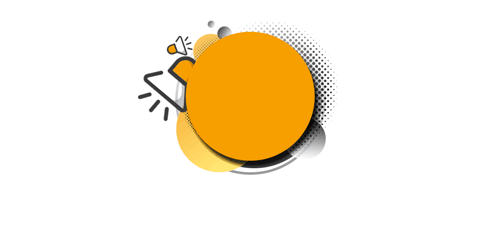 ---

---
ptgram power | faça parte | grupos | @brazine#6882 | @brazilians | @camoes | @dailycharity | @imagemvirtual | @msp-brasil | @ptgram-power
«»
Conheça o STEMITPORTUGAL

«»

---