@Saber + //- Flash do conhecimento - A palavra que nasce da lenda
«»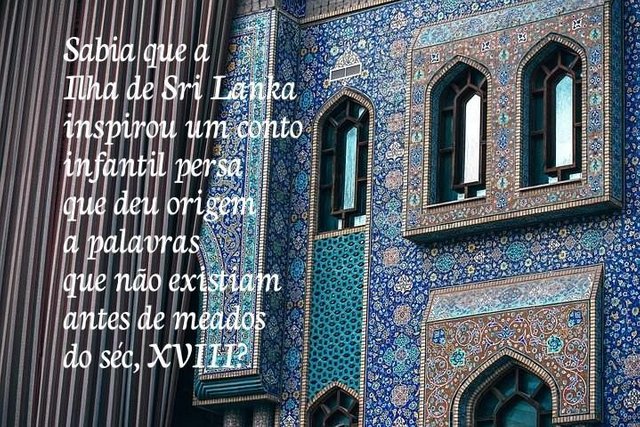 Image source-> https://pixabay.com/pt
Estamos sempor a encontrar informação fresca para compôr a nosso arquivo de conhecimento. Hoje recordo e partilho esta, como exemplo do surgimento de neologismos linguísticos.
«»

A ilha de Sri Lanka foi originariamente denominada Serendib pelos árabes e baptizada como Ceilão pelos descobridores portugueses.
A partir do conto "Os três príncipes de Serendip" o escritor britânico Horace Walpole criou a palavra Serendipity, para expressar a caraterística daqueles personagens que pareciam "tropeçar", aparentemente por golpe de sorte ou coincidência, precisamente naquilo que precisavam de obter.
Daqui nasceram: o substantivo "serendipidade" (faculdade ou ato de descobrir coisas boas por acaso) e o adjetivo "serendipitoso" (o que é feliz ou agradável, sendo descoberto ou acontecendo inesperadamente).

«»
this post was written in Portuguese. Consider using Google Translate or other online translator to help you with translation.
---


Gif signature designed by @aleister
«»

Vota no projecto @dsound como Steem witness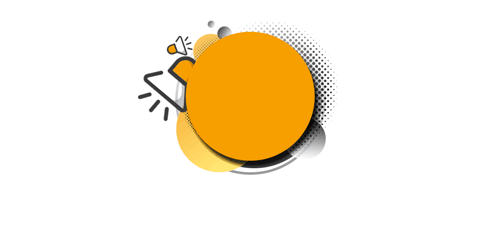 ---

---
ptgram power | faça parte | grupos | @brazine#6882 | @brazilians | @camoes | @dailycharity | @imagemvirtual | @msp-brasil | @ptgram-power
«»
Conheça o STEMITPORTUGAL

«»

---