Aproveitando a 2ª Temporada do "Trocadilhos", acabei por lançar um concurso de fotografias engraçadas.
Foi divertido apreciar os contributos da @tixinhacapitinha (nossa campeã de participaçções), @myfreebtc, @duarte9sousa, @cryptonauta e o @officiallyguido.
O portfolio completo fica registado aqui para a posteridade: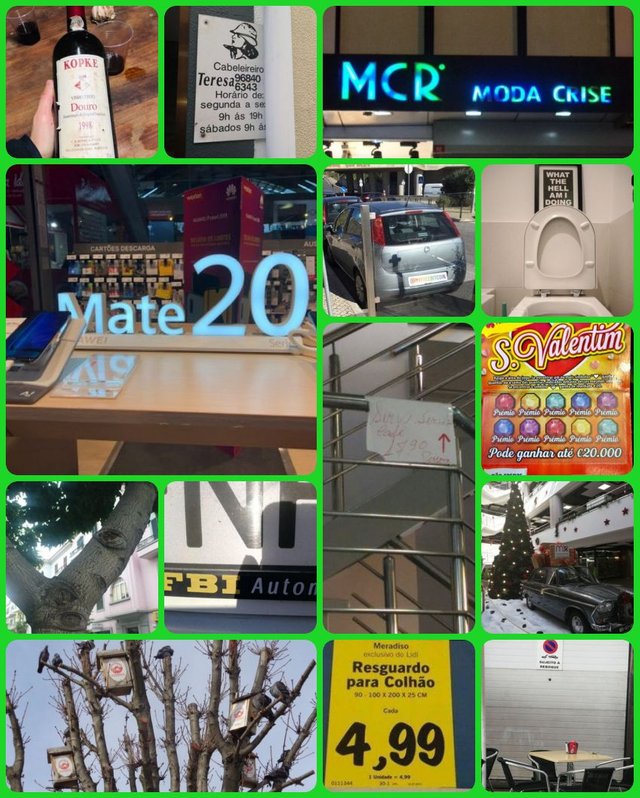 ~
O juri ( @trincowski, @mafaldation e @pataty69) demorou algum tempo a deliberar e eu desconfio que foi por causa da dificuldade em escolher, tal não era o nível de qualidade :D
No final lá saíu fumo branco, saíram eles a seguir (a tossir...) e trouxeram esta notícia:
1º lugar - @tixinhacapitinha

2º lugar - @duarte9sousa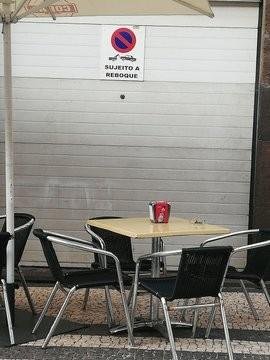 3º lugar - @cryptonauta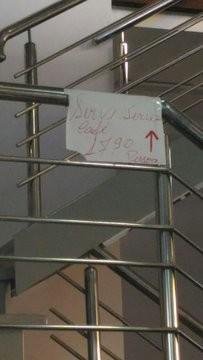 Obrigada a todos pela participação e pela seleção - e agora é hora de distribuir os prémios:
1º Lugar (30% da recompensa total do concuros)- 2,751
2º Lugar (20% da recompensa)- 1,834
3º Lugar (10% da recompensa)- 0,917
#- 30% é ainda doada á Conta Steemitportugal- 2,751
~~
this post was written in Portuguese. Consider using Google Translate or other online translator to help you with translation.
---


Gif signature designed by @aleister
«»

Vota no projecto @dsound como Steem witness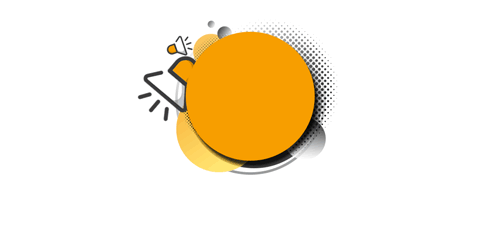 ~
«» Conheça o STEMITPORTUGAL
VOTA AQUI @steemitportugal WITNESS

~
~
---

---
ptgram power | faça parte | grupos | @brazine#6882 | @brazilians | @camoes | @dailycharity | @imagemvirtual | @msp-brasil | @ptgram-power
---