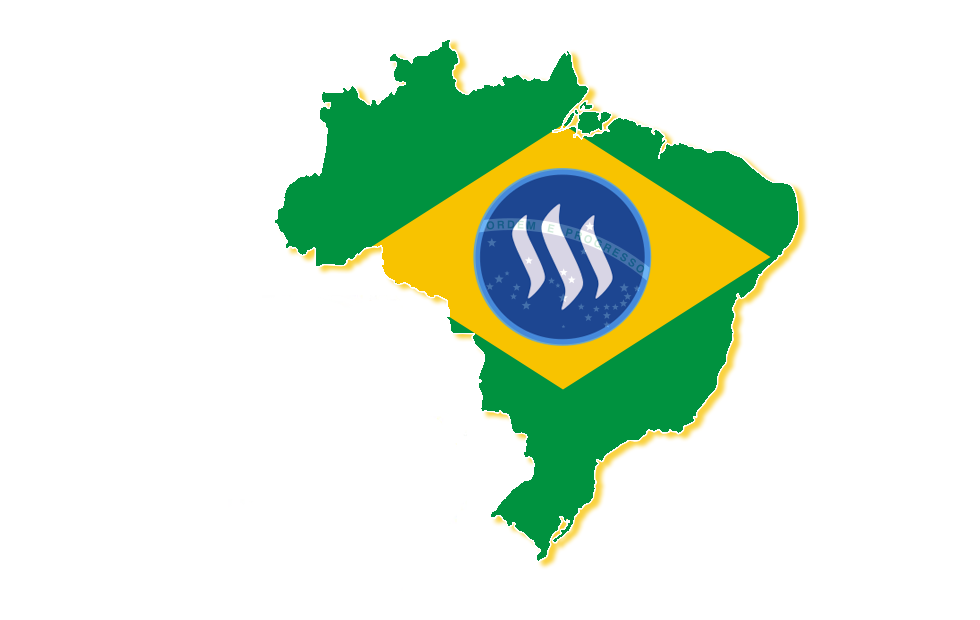 Nada justifica 60% de desconto do governo para comércio de veneno no Brasil. Agrotóxicos geram doenças, mortes e degradação ambiental. Os custos socioambientais para o Brasil com o uso de tanto veneno são gigantescos.




In this video, I am going to show how to Install Ubuntu 19.10


Como fazer para extrair um longa metragem de um jogo cujo objetivo era simplesmente atravessar fases pulando obstáculos, desviando de inimigos e derrotando o mesmo chefão repetidas vezes?


Hojes estava lendo alguns sites e acabei me deparando nesta tirinha do Cartunista Scott Adams.


O nome BraZine é uma junção de Brasil + Magazine. Numa tentativa de ser uma revista, ou um fanzine colaborativo da comunidade.
Sua missão é promover a união e o fortalecimento da comunidade lusófona no blockchain steem, por meio de incentivo financeiro (upvotes) e social (resteem).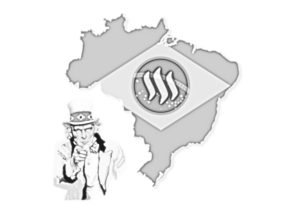 O perfil foi criado em 2016, iniciando oficialmente suas atividades em 2017, pouco tempo depois de um
manifesto
.
O BraZine vem sendo construído pela comunidade, com a doação de conteúdo e upvotes. Foram apresentados diversos autores com um conteúdo rico e diversificado. Eternizados pelo blockchain.

Obrigado a todos por contribuírem com os seus conteúdos!

"Embora ninguém possa voltar atrás e fazer um novo começo, qualquer um pode começar agora e fazer um novo fim."
Chico Xavier




@brazilians | @camoes | @coiotes | @imagemvirtual | @lusofonia | @msp-brasil | @ptgram-power | @gazetagaleguia | @steemitportugal

---
View this post on Steeve, an AI-powered Steem interface