Since no-one wants to be overpowered and made into a slave, every step of a plan to dominate other people needs to be as secret as possible. However, it also needs participants, so they need to be misled into thinking that they are benefiting from the plan, while in reality even they are being enslaved too.
Since all humans innately have free will and thus on this free will planet are automatically enabled to live without being overpowered - it is necessary for them to believe the opposite. It is necessary for them to think that they cannot be truly free and that others are more important than them in some way. In fact, it's best if they think this unconsciously or sub-consciously so that they cannot even question it. Implanting of such ideas into children is key in creating slaves that don't even know they are slaves.
Would be Slave owners on plantation Earth know that people can only be ground down into dust for so long before they will fight back. For this reason it is essential that people are terrified into being convinced that they must give up their own weapons 'for their own safety' while ensuring that the government and slave drivers are hugely heavily armed. The police force and military should ideally be made up of psychopaths who will think nothing of beating and killing innocents on command. Psychopaths are disconnected from their real feelings, with the exception perhaps of rage. Therefore, the parents of children must be kept as out of balance as possible and unable to improve their own consciousness and state of being.
Keeping people out of balance not only works to produce a continual stream of people willing to act as psychopathic killers for the regime and to mindlessly sell lies via mainstream media sources day in and day out - but it also ensures that few will be strong enough to understand what has happened. The general lack of balance means that people will be easy to convince to fight each other over all kinds of manufactured reasons that balanced people would never fight over.
As long as genders are confused and parents do not know who they are, they will be unable to raise children who are strong, balanced and who will not allow themselves to be used in destructive ways that disempower and imperil life itself. As long as nutrition is lacking, knowledge of our origins is missing and false information abounds - parents and children will be easily corralled into the many thought prisons that exist in society, disguised as 'respectable institutions' headed by 'voices of authority'.
One of the greatest methods we have of breaking out of all of this is to realise the extent to which it already exists and to learn how it is possible for techniques to be devised which allow a tiny group to control a massive group without them realising. Is it really so surprising? After all, a single sheep dog controls an entire field of sheep.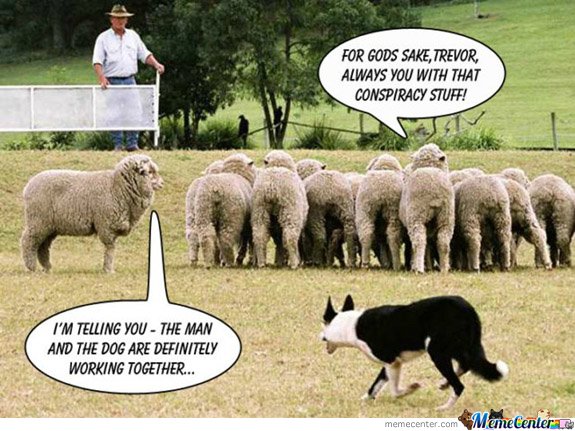 Wishing you well,
Ura Soul
---
I am currently among the top 100 in the Steem User Authority Table
Vote @ura-soul for Steem Witness!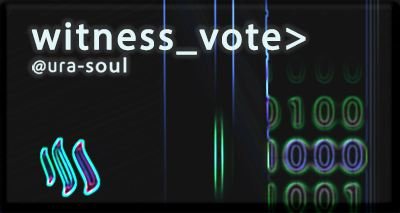 View My Witness Application Here

(Witnesses are the computer servers that run the Steem Blockchain.
Without witnesses there is no Steem, Steemit, DTube, Utopian or
Busy... You can really help Steem by making your 30 witness votes count!)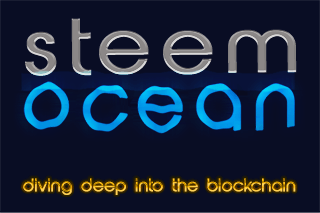 Find out your voter rank position at steemocean.com!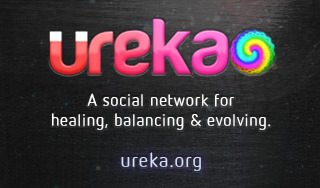 I run a social network too!