Julia Murfeld was caught in a sting by Police in America after trying to hire a hitman to murder her husband in order to claim the insurance payout.. She was later arrested and Jailed for only 5 years. This is a terrifying demonstration of psychopathy in my opinion.
I have never seen an example of such cold hearted evil with a happy female face. She literally talks and acts as if she is planning a holiday, while saying that she decided it's better to murder her husband than have him go through the heart break of breaking up with him and leaving him! Mind blowing.
(starts at 17:20)
Wishing you well,
Ura Soul
---
I am currently among the top 100 in the Steem User Authority Table
Vote @ura-soul for Steem Witness!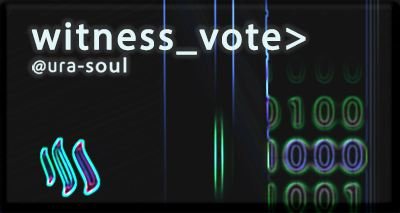 View My Witness Application Here

(Witnesses are the computer servers that run the Steem Blockchain.
Without witnesses there is no Steem, Steemit, DTube, Utopian or
Busy... You can really help Steem by making your 30 witness votes count!)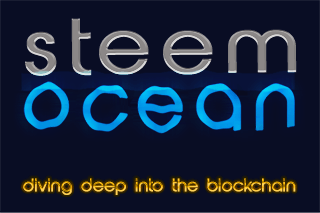 Find out your voter rank position at steemocean.com!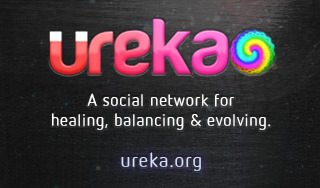 I run a social network too!