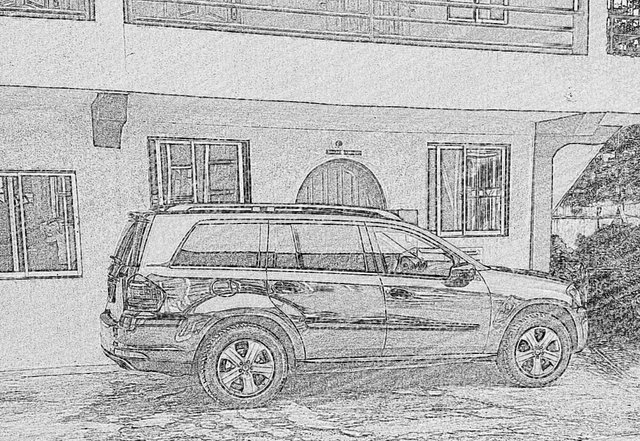 This 3 pictures are the same but edited in different way to give the car different looks.
Also In life people look at the same thing but edit it or see it in different ways.
Respect people opinion or views because we are not the same and we see things differently depending on our perspective like religion, cultural background etc.
But do not allow people view to determine your life or how you run your race.
Thanks for reading