About pleasures or "Four Spheres of Life"
Okay, let's back to the natural pleasures of the body.
The body is pleased with the movement. Because in movement - without exhaustion and overloads - it warms up, straightens, grows younger and is filled with vital energy. But in order to please the body, it is necessary to make some efforts. Much more than getting into the fridge or smoking a cigarette. Well there sneakers to lace up - and on the street to run, get out. Or dress up the exercises - and spread out the rug - to practice yoga. Or drive in vidik to stick - on the button to press - to under a pilates or aerobics slightly to be warmed up. And in the first ten to fifteen minutes of training, instead of joy, the body whines and resists. Type - well, why? They littered themselves on the couch, read a book - they looked at the TV - or could sleep at least half an hour longer - or eat this delicious bun - where are you dragging me? In fact, it starts whining ahead of time. Only the thought appears - to move a body - to warm up - to warm up - at once and resistance from rest to get out - here as here!
But if with the resistance agreed, in the training - jogging - the lessons turned on - how to warm up - the pleasure comes. From your mobility, from what you can do! Hence - alive! Well, adrenaline again - after all, you are moving. Himself, his resistance won - kicks! And the body responds gratefully. The shape keeps a nice eye. Breathes. The energy is being charged.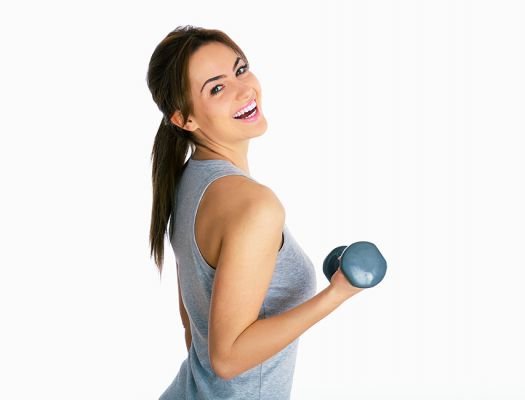 Another body enjoys touching. Of course, so that at will and choice - who is concerned. But about the pleasure of others - we'll talk later. So - if you honestly remain in how to make yourself happy - here you can remember all the massages there - washcloths - stroking and scratching. You can pat yourself and pat yourself, and pinch. The truth here is for some reason embarrassed a lot. Well, because a little bit more - and already masturbation. Self-satisfaction in full. Well yes. She is in this zone and is located. And sometimes it is quite appropriate to please yourself and in such a way. Simply, this topic in our culture is shameful. Closed. But it definitely is.
Yes, another body is pleased with relaxation and peace. When just like that, on the couch. Or here to sleep. Or just lying around ...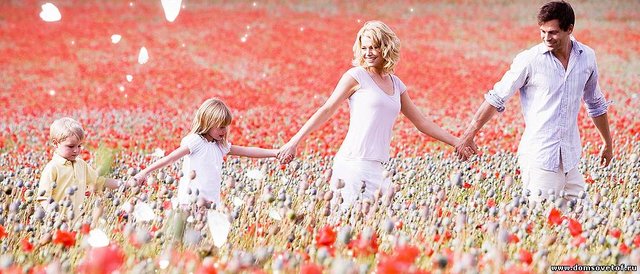 Like all the natural "pleasures for one" listed ... The rest is already in the presence of another.
The first bodily pleasure associated with the participation of the Other is, of course, sex. But here part of the control of the situation from you goes. And the excitement - that's it. Yours, and so sharp. But his discharge largely depends on how you, such an excited one, are received by the one to whom you brought this excitement. Do you feel how anxiety rises? How is the uncertainty growing? Will it work out? We'll see how it goes? And maybe - well, it, this sex. Maybe it's better - a cupcake? Guaranteed joy. Although gravity is also guaranteed. If in fact - now full. A hunger for sex "zaedaesh" cake. Of course - this cupcake will digest the body, and somewhere on the pope or on its sides "lay out". Will cover your seductiveness. To avoid unnecessary excitement. Extra anxiety. After all, if the excitement at the address terribly presented - it is in alarm flowing. And why do we need extra anxiety? We'll become ourselves like a cake - and forget about sex ... Well ...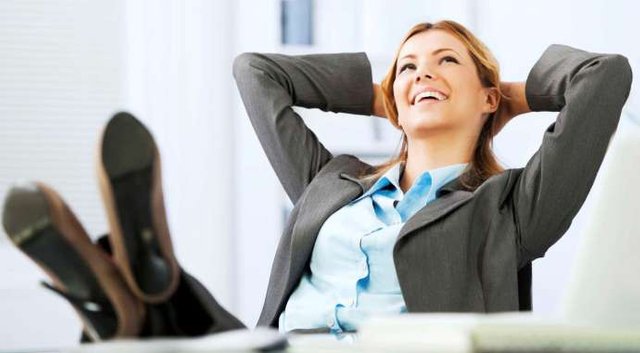 How to get rid of this "good"? Yes, feel.
The more you are present in your body and the more you feel it, the more fully you react to other areas of life. The more accurately you realize what you want right now. Truly banal to eat - or attention. Just attention - or attention from a particular character. And what kind of attention from this one, specific? Sex? Or just for a life to talk?
The more accurately you determine "at the entrance" to the situation - the more likely you are that you will be satisfied. And stay at that light ...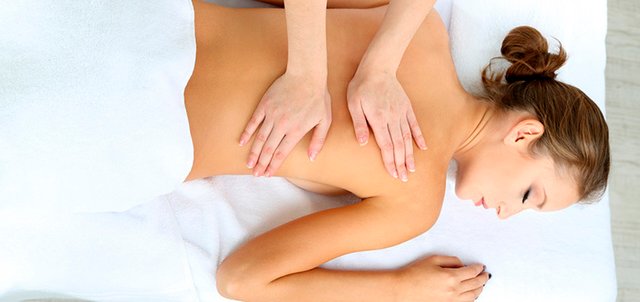 Fantasy ... a good thing. And for self - appeasement, and for planning. And for fun. And for distraction, too. But any fantasy - sooner or later - rests on the possibility - or impossibility - of its actual incarnation.
Although no, not any. If the incarnation - just an ambush, you can fantasize about the past. Very safe.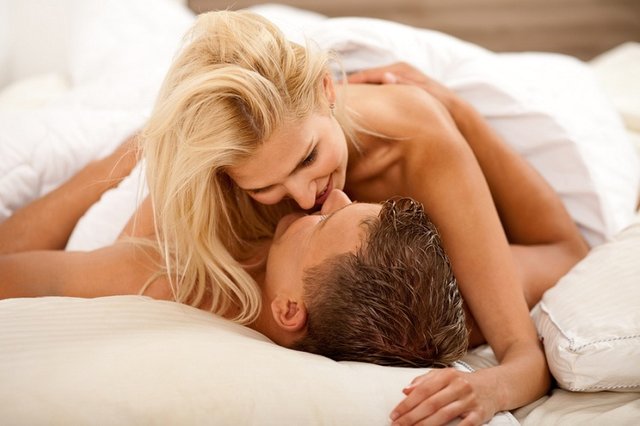 Approximately so: "I would now Rockefeller - Claudia Schiffer - Newton - if not ..." And then - the space without restrictions. Culprits are identified initially. And then you can make yourself almost any shape - color - size and smell. And it is true to believe that yes - all this would be yours - you - with you, if not ... (evil people, evil destiny, evil country and government, evil is something else, necessarily external to you) Well ... From under responsibility for himself - he left, from the risks of his attempts, in which you can lose, and give up, and do something or all - badly - is covered. After all, the past can not be changed! And regret and grumble about the past - it is possible, it is possible, it is possible !!!! Very refreshing ...
Author - Irina Lopatuhina
Psychologist, Gestalt therapist
Website: lopatuhina.ru