I'm thinking about writing a book entitled, Why All Ships Don't Sink: Donald Trump, Jordan B. Peterson, and the psychology of naval warfare.
LOL.
I'm putting some links down below of Jordan B. Peterson. In case you don't know, he's this famous psychologist.
His views are pretty non-conventional.
What do you think such a book would be about and why? Just thought of the title.
Really curious to compare your thoughts with mine!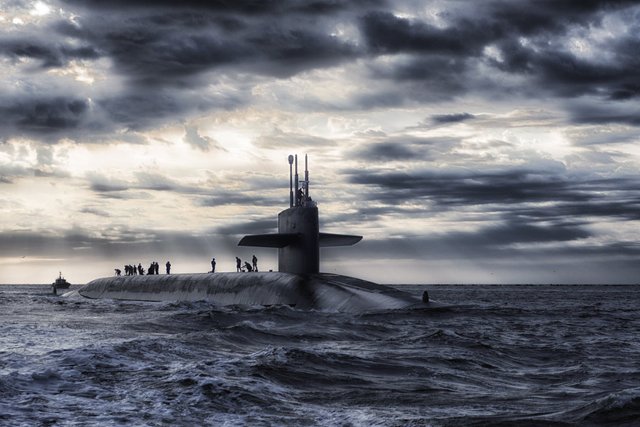 Jordan B. Peterson Youtube channel:
https://www.youtube.com/user/JordanPetersonVideos