When somebody tells you to "Be yourself!", you probably get the meaning as "Don't imitate others, find your own way to do things, be authentic, etc..". Being yourself sounds like an essential quality to have. And everybody tells you that. Everybody!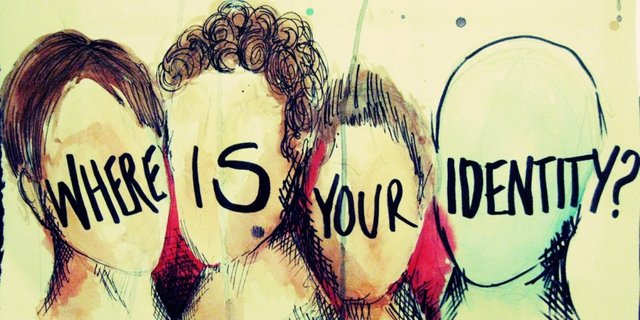 But hey! before we become ourselves, why don't we look at what is self. In my previous post about mind, I mention that mind is just one of the many tools that our body utilizes to survive. Of course it's a very huge component of self. It determines the character. And most of the time, the word "self" is used to refer to the character. So we need to think about the character and what creates it, to figure out how to be ourselves.
Character means "the mental and moral qualities distinctive to an individual" in the dictionary. Sound pretty clear. But what determines the character? Today, science accepts 2 factors, the qualities we inherit from our parents and the qualities come from the effects of our environment. First one is totally independent from our conscious preferences. Second one gets tricky.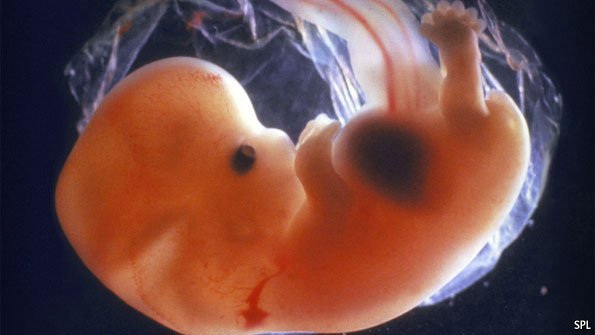 When you are a fetus, and haven't developed your senses yet, your body operates completely according to your genes. By the time you develop your senses, you start to get information from your environment. And from that point, body operates according to your genes and the information you get from your environment.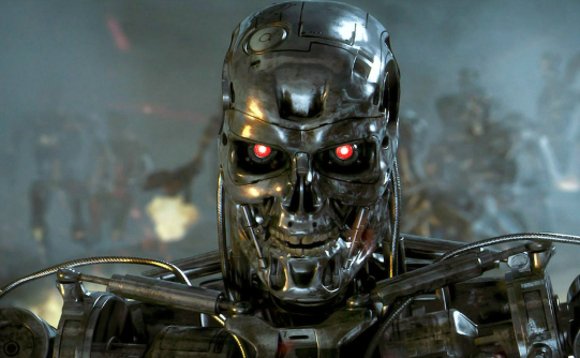 I describe human as a chemical robot on a previous post. So lets assume ourselves as a computer once again. We have our senses, as inputs through USB, cable, or wireless signals. We have our hard disks and rams. Hard disk is our long term memory. Ram is short term. Our hard disks and rams capacities and working principals are determined by our genes. Though the data they contain can affect their speed and efficiency.
This point of view also brings a lot of discussion to the concept of free will. If everything we posses is determined by our genes and our environment, our choices must be determined by them too. And you know what? I tend to agree.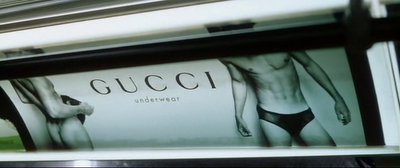 Don't be anything they say, including yourself! All they are trying to do is creating an image of your ideal self in your mind, which means you need to buy their products and play by their rules in order to become. And they want you to chase it, no matter what. "A real man uses expensive perfumes, drives expensive cars, wears expensive watches, use our fitness products to get the ideal physics we show you. Be the self we want you to be!"
Ps: Please check my profile to see my previous posts. I really want to hear your opinions on the subjects i choose, so please share if you have anything to add or correct.