How did this happen? What went wrong? Why did you lose focus?
Well, there were the hours that you spent re-reading emails and checking social media profiles, the excessive "preparation," the coffee breaks, and the time spent on other redundant tasks that you could have safely left for next week.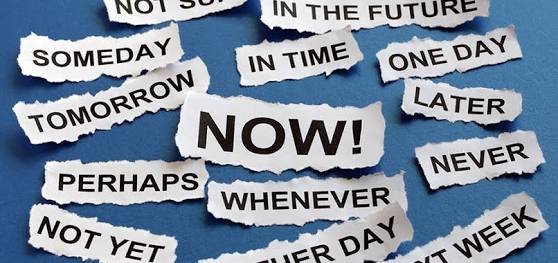 Sound familiar? Then you're not the only one!
Procrastination is a trap that a large number of us fall into. In fact I'm not an exception. This article you're reading now actually took me days to draft out. In fact I invented the prefix "pro" in the word "procrastination". Lolzzz just kidding.
I managed to overcome mine with the secrets I'm going to share with you now, just relax and read on.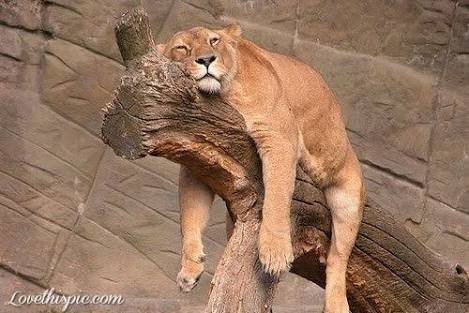 While you might feel comfortable realizing that you're not the only one, it can also be painful to realize just how much it can keep you down.
In this article, I'll demonstrate to you why it happens, and furthermore investigate strategies for overcoming and organizing your workload more efficiently.
Is Procrastination the Same as Being Lazy?
Procrastination is often mistaken for laziness, however they are very different and share little or nothing in common.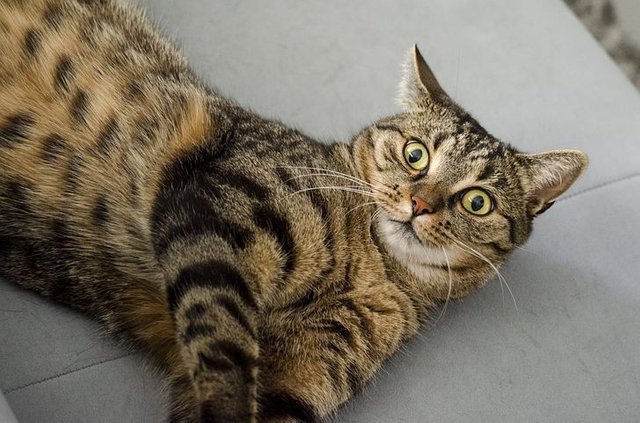 Surprised to hear that? Just relax and calm yourself down, I'll show you why I say so.
Procrastination is an active process – you choose to accomplish something else rather than the assignment that you know you ought to be doing.
Contrary to laziness which proposes apathy, dormancy and an unwillingness to act.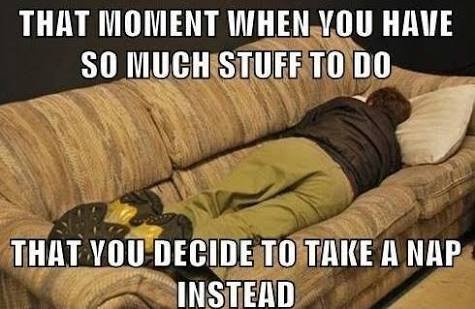 Procrastination generally involves disregarding an unpleasant, yet likely more vital task, for one that is more fun doing or even less demanding and easier.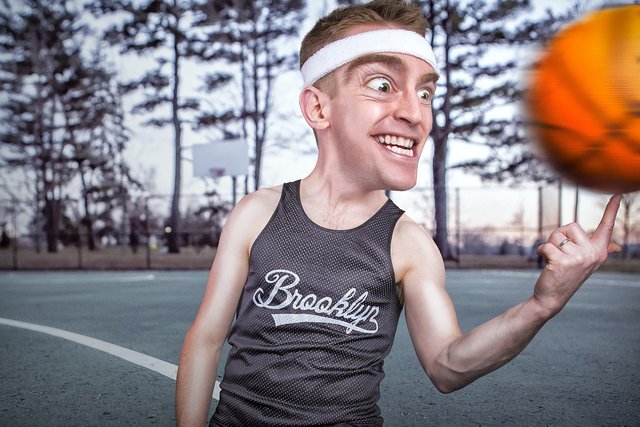 Be that as it may, yielding to this act can have huge consequences on us.
For instance, even minor scenes of procrastination can influence us to feel regretful or embarrassed. It can prompt lessened efficiency and cause us to miss a major opportunity for accomplishing our goals.
If we procrastinate over a long period of time, we can become demotivated and disappointed with our work, which can prompt depression and even cause us to lose our job, in extreme cases.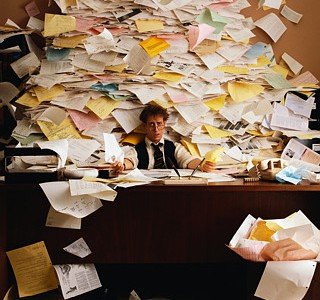 How to Overcome Procrastination.
Just like with other habits, it is possible to overcome procrastination. Just take after the steps beneath to assist you with dealing with and avoid procrastination
Step 1: Recognize That You're Procrastinating.
You may put off a task since you've needed to re-organize your workload. In a case where you're quickly postponing an important task for a really justifiable reason, at that point you aren't really procrastinating.
But, in the situation where you begin to put things off inconclusively, or switch focus because you need to abstain from accomplishing something, at that point you definitely are procrastinating.
You may also be procrastinating if you:
Fill your day with unimportant tasks.

Leave a task on your schedule for quite a while, despite the fact that it's vital.

Read emails a several times over without deciding on what to do with them.

Begin a high-quality task and after that head out to take a coffee.

Occupy yourself with insignificant taaks that other individuals request that you do, rather than getting on with the critical assignments on your to-do list.

Waiting for the "right mode," or "perfect time" to begin a task.
Step 2: Work Out WHY You're Procrastinating.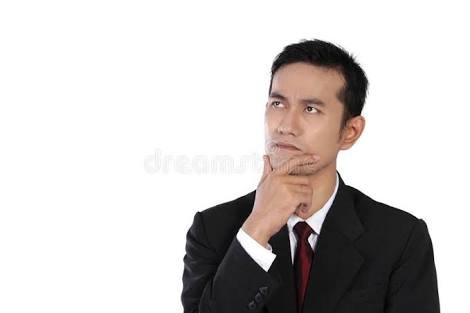 You have to understand the reasons why you are procrastinating before you can begin to tackle it.
For example, you may be keeping away from a specific task because you find it boring or unpleasant? If that's the case, lay plans to get it out of the way quickly, so you can focus around the parts of your activity that you find more pleasant.
Poor organization can prompt tarrying. Organized individuals effectively defeat it, since they make use of prioritized To-Do Lists and also make successful timetables.
These tools assist you with organizing your errands by priority and deadlines.
Regardless of whether you're composed, you can still feel overpowered by an errand. Maybe you have doubts about your abilities and are worried about failing.
So you put it off and look for comfort in doing work that you realize that you're fit for finishing.
A few people fear success as much as failure. They feel that success will prompt them being overwhelmed with requests of doing more tasks.
Are you a perfectionist?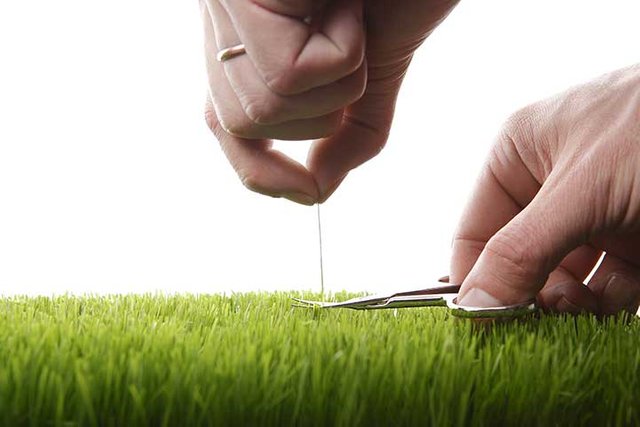 Surprisingly, perfectionists are usually procrastinators. They often avoid completing a task that they don't feel they have the abilities for, than do it imperfectly.
Another major reason for procrastination is poor decision-making. In a situation where you can't decide what to do, you'll likely put off taking action incase you do the wrong thing.
Okay I guess I'll stop here for now, because I don't want to overwhelm you with my long article so you can have enough time to digest the points.
But if you like this article and want to read more you can check on my blog in the next 24hrs for the other part which will unfailingly be made available by God's grace. Thanks everyone for your understanding.
My recent posts you may find interesting :
Thanks for reading🙂👍 .
You like this? You feel your followers will? Feel free to upvote (support me), and resteem this post (share to your followers).
And don't forget to subscribe to my steemit blog, by following @edywill. To get my latest posts right in your steemit feed. Thanks once again for reading patiently, i appreciate you all 😇.