Self-Education: The Benefits And The Freedom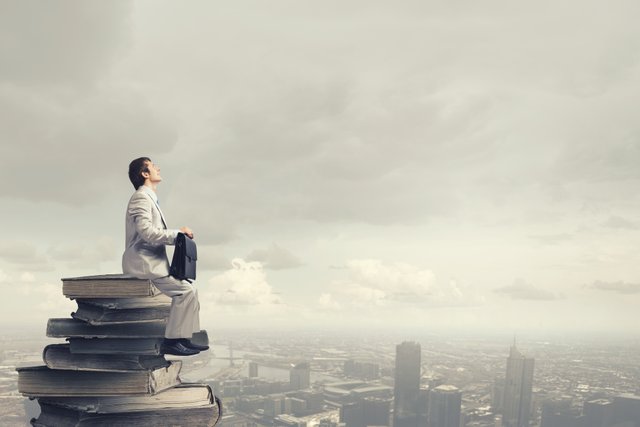 Self-education is an important habit to foster in life because it contributes to pushing us forward to achieving new heights in both our professional and personal lives. Self-education is a habit that can promote increased productivity and ignite a passion that pushes you to want to achieve something new or more.
An investment in education is never going to be a mistake, as it can eventually produce a reward in the long-term, as well as in the short-term. And you never know what information might help down the road to inspire a new business venture, or promote a lucrative change in life.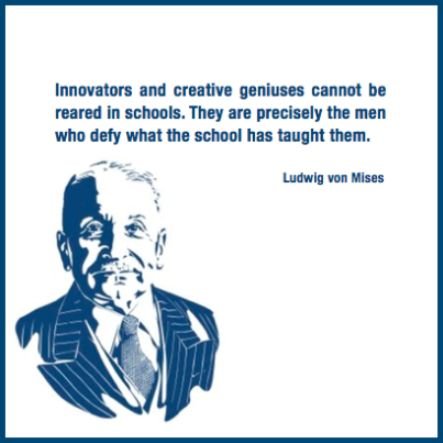 Self-education also helps to promote confidence and this helps us to take on the various challenges that life throws our way. It also helps us to get along with people better, having healthier relationships, and eases the nerves when it comes to meeting people for the first time or perhaps undergoing an interview in the business world.
Investing in self-education is a great way to keep your mind sharp and it doesn't take much time, effort, or money. Thanks to the internet and a variety of free sources available online, there is plenty of learning out there for you to do. There is always something new to discover and many tools out there that can help you to push forward to continually try and learn new things.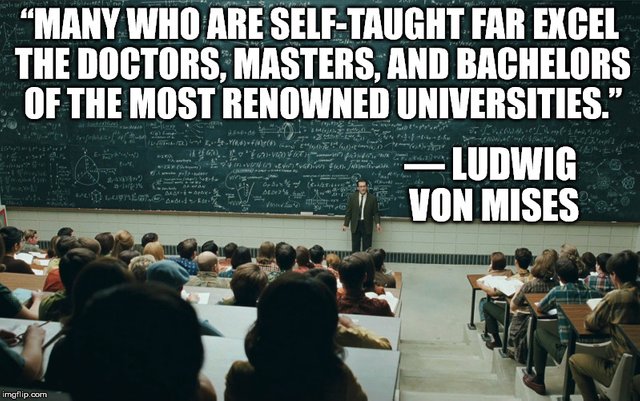 These days there are a number of places that you can go to seek out new content that you want to learn about online. There are a number of prominent Universities who even offer free courses online.
There are thousands of academic journals to read through, endless documentaries and investigative news reports, as well as a variety of other content that pretty much covers anything and everything you could ever think to want to learn about. You'll no doubt find something about it already on the internet.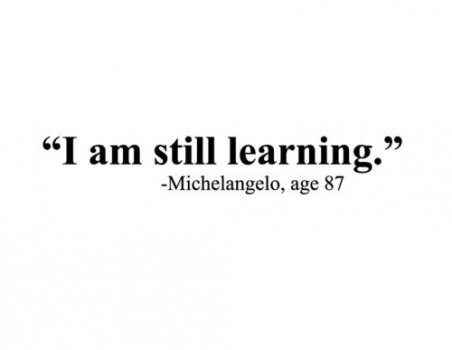 When we formally graduate from high school or university, that doesn't mean that our education is over, we can still continue learning new things for the rest of our lives. But many people commonly think of their education and learning as being over once they are out of school.
There are much richer environments out in the world, that afford individuals the ability to learn new skills and information, that isn't delivered to them in any restricted manner like most information is that's served in a school classroom.
Self-education helps to foster self-determination; individuals have the right to choose for themselves. Self-determination stems from self-ownership and with the right to self-determination comes the right to live your life however you want so long as you aren't initiating violence against anyone else or their property. Self-education promotes self-determination and therefore helps to promote freedom.

Pics:
Saleem Sufi
Pinterest
ENCOGNITIVE
Sources:
http://www.huffingtonpost.com/2013/10/21/learning-keeps-brain-young_n_4136517.html
http://www.health.harvard.edu/healthbeat/6-simple-steps-to-keep-your-mind-sharp-at-any-age
Related Posts:
New Study Says Regular Strength Training Can Boost Your Brain Function
https://steemit.com/health/@doitvoluntarily/new-study-says-regular-strength-training-can-boost-your-brain-function
Brain's Capacity Might Be 10x What We Previously Thought
https://steemit.com/science/@doitvoluntarily/brain-s-capacity-might-be-10x-what-we-previously-thought
Research Suggests Taking Naps Might Help To Keep The Brain Sharp
https://steemit.com/health/@doitvoluntarily/research-suggests-taking-naps-might-help-to-keep-the-brain-sharp
Where You Can Learn To Code For Free Online
https://steemit.com/technology/@doitvoluntarily/where-you-can-learn-to-code-for-free-online