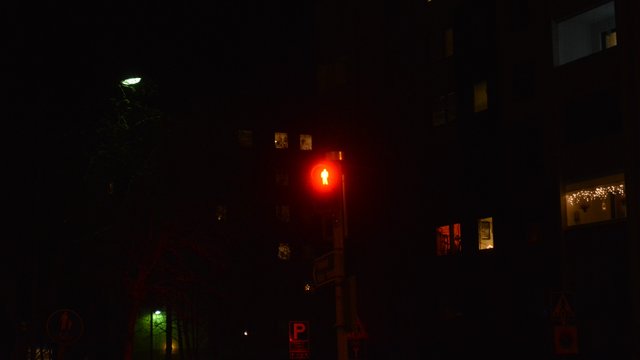 Today I went to a small store in my home city to buy some food. In the store there's this one acquaintance of mine working there – not exactly a close friend of mine, but a nice person nonetheless who I've known for years already. It's been over two months since I've seen her the last time, for obvious reasons, because I was on the trip in Europe, away from home.
I go to the counter to get the bar codes of my few groceries read and I could've said something like "Hey, you're still here! Planning to go apply studying this spring?" (in a non-contemptuous manner), instead of the short version of "Hey."
You see, I've had a bit of an identity crisis. Or, the process of integrating past experiences to my current personality. And these experiences that I'm talking about happened on the period of my travels, during which the Steemfest 3 also took place.
So, what's going on in my head, is that I'm questioning whether I even am or ever was an introvert in the first place, or just an extrovert suffering from mental barriers. And well, it's quite easy to see why that is: Steemfest and traveling made me the most social I've ever been.
Now, of course, being an introvert doesn't mean one can't be social, because every person utilizes introversion and extroversion to varying degree.
But during the trip I enjoyed connecting with people so much that I never really felt tired from the interacting itself. I talked to bunch of random people (especially in Steemfest) and randomly made friends even on a buss going to Copenhagen. But then again, it just could be that among Steemians and travelers there's just simply a much higher concentration of awesome people. And to think about it more, I still don't talk with absolutely everyone, but kinda seek and "accidentally" get near those that I enjoy spending my time with. You know, as if I had a vibe sensors that I go around sensing people with (do I sound like a creep now?) and determining who I like. I wouldn't say first impression is always 100% accurate, but usually the people that I actually feel a pull to chat with end up being quite good company.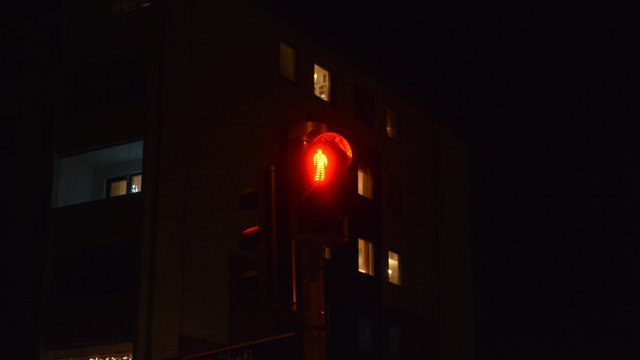 But then, today I go to a store and only say "hey" to this person after not seeing her for a while. There's nothing wrong with it obviously, but it makes me wonder what is the real me and what's the course of actions I should be taking. Am I just being programmed by the culture and/or just used to being certain way at home, essentially being influenced by my surroundings? Is this just an aspect of me I'm manifesting, or just a malfunction in my personality that I would like to change? To what extent should I adopt or cherish the aspects I've observed in myself during the trip now back at home? Is it possible without the right setting and should I even do it in the first place? The answer to all these questions is: I don't know.
Gosh, how can one grocery store stop end up me with an extended pondering of my identity?
In any case, I think one thing is for certain: that I manage to (hopefully) become a more well-rounded personality.