Most people, suffering from depression also suffer from a tremendous loss of energy. Any suggestion to them during those horrid periods to get up, and start moving to help, is usually met with negative reception; sometimes great animosity.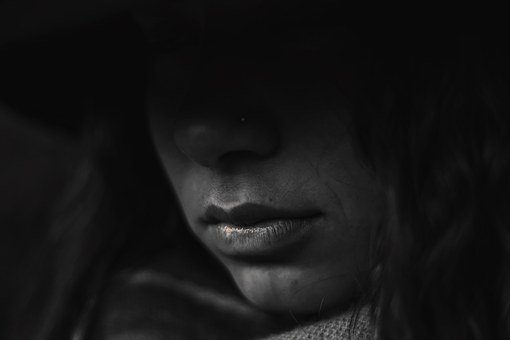 "What do ya mean, exercise??? Are you nuts? I don't even have enough energy to make myself a friggin sandwich...creep..."
I guess you can tell by the attempt at humor above, that I've been around quite a number of depressed people in the past. Yes, including being around 'me' when I wasn't feeling so good about me; or the world for that matter.
One thing I do know though, is that whenever I've been able to force myself out of bed when I'm depressed, and into the Gym, hiking or biking on a trail out in nature, I begin to feel much better; most people do.
So as much as we hate to hear the advice that 'exercise helps alleviate depression' it most certainly does.
What I've encountered repeatedly in my many years of being a regular Gym or Fitness Center member is, that no matter how exhausted I may have felt going into the Gym, shortly into some moderate exercise, my energy level goes up; soon enough, I'm not feeling the least bit tired.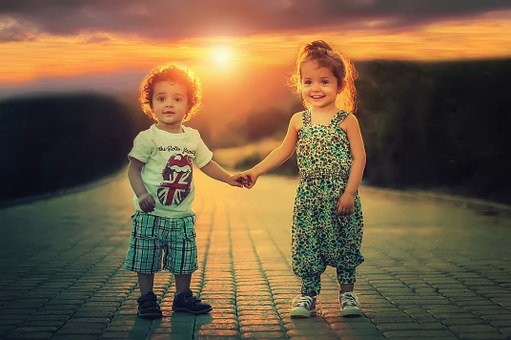 Upon leaving the Gym, I feel much better about myself for having simply gone to the Gym. My serotonin, dopamine, oxytocin, serotonin, and endorphin levels are all pumped up and doing a remarkable job at keeping me happy again. I don't get depressed again till I'm on the road heading home and encountering all those people and things that made me depressed in the first place (just kidding)
The reason a post like this came to mind is because I read a few posts by others recently on Steemit about being depressed, and I was beginning to experience those 'Winter Blues' as I often do about this time of the year; less sun = less vitamin 'D' which aids depressive episodes.
I better end this post here, while I'm thinking about that little bottle of vitamin 'D' I have laying around here somewhere; probably buried beneath that pile of Twinkies I got stacked up on the kitchen counter???