🍄🌻How I conquered addiction using Anarchy, Heantos and Ayahuasca🌻🍄: Part 1 of 3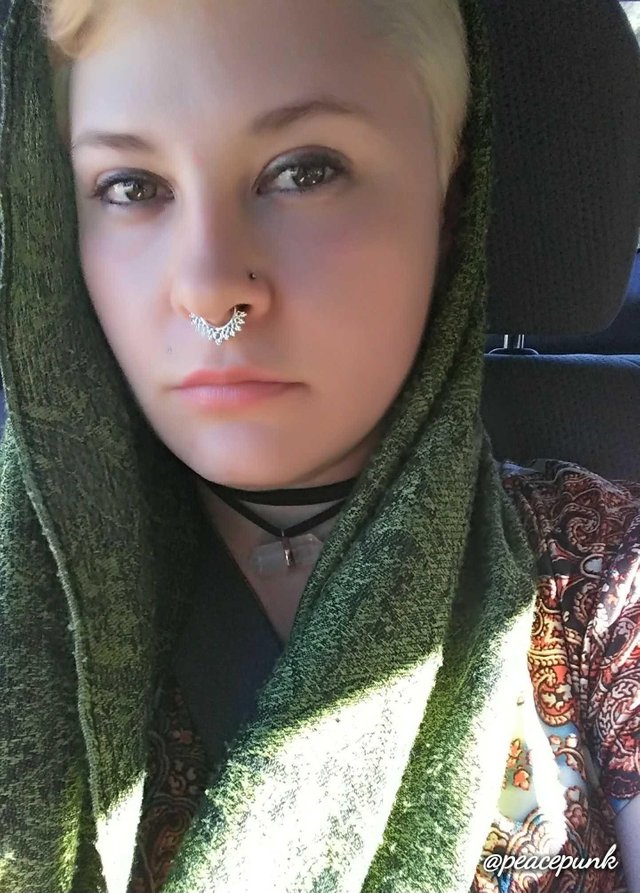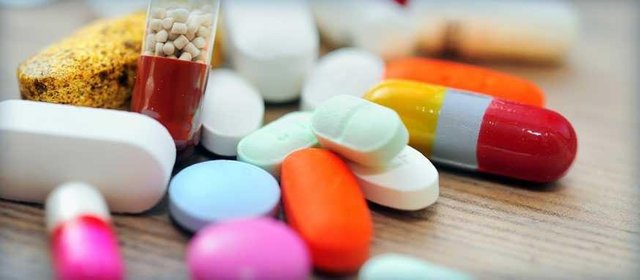 First, I want you, the reader to know I am not here to convince you to get off pharmaceuticals or start taking psychedelics. I only want to share my experience story to give you the powerful knowledge I did not have then, please do not regard any of this as medical advice. I believe in people's ability to sit and hold space for someone else having a psychedelic experience. Having anyone able to follow the Zendo Project's method of helping others through a difficult psychedelic experience would be an amazing, widely available training course, but I digress.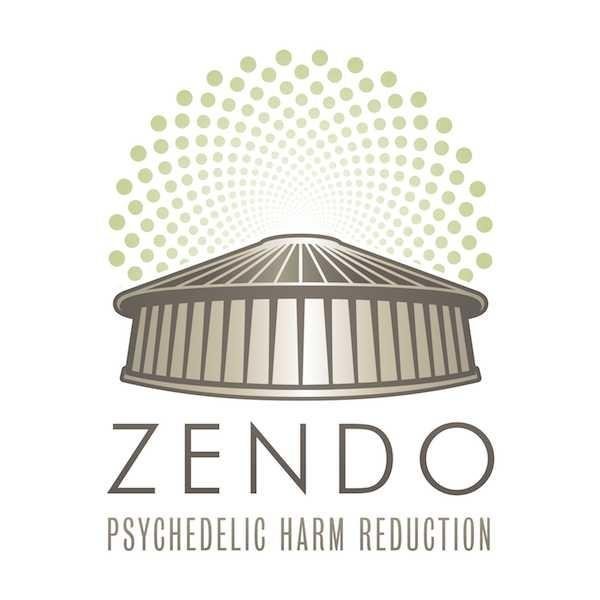 https://www.zendoproject.org
I highly suggest that along with testing your substances with a test kit from Dancesafe or Bunk Police, you teach yourself everything you can get from: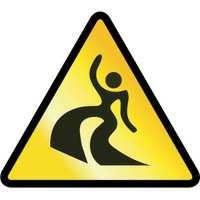 https://dancesafe.org/product/complete-adulterant-screening-kit/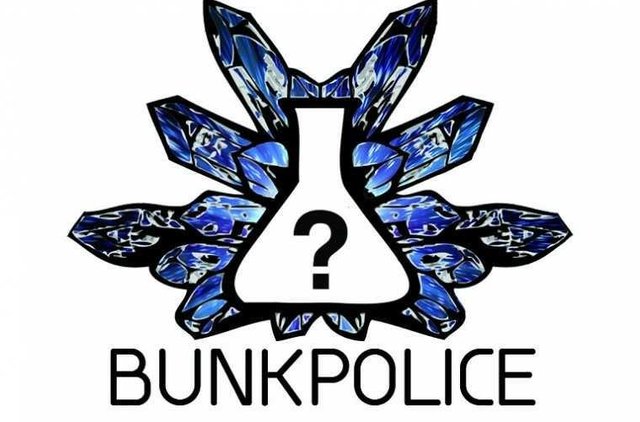 So with that harm reduction lesson over...let's return to our story!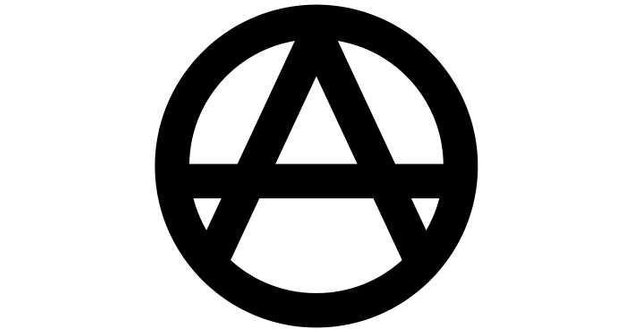 Being on my eternal quest for truth and finding myself, I have hit some bumps that kept me under the spell of mental illness for quite a while. In my struggles, I looked to the doctors and pharmaceutical industry for help. Only in reality, giving up and going to them only exacerbated the issues I had.
For reference I have been prescribed stimulants since I was 7, like many in my generation, until I was about 20 or 21. At that point I was diagnosed beyond belief and was experimented on with different drugs. The list is endless. Between the age of 20 and 26, I was on mood stabilizers, anti-psychotics, stimulants, nightmare medication, benzodiazepines, and opiates (probably more but these impacted me the most).
And everything had an issue in my body. I have even lost a week of time due to a drug that did indeed, for a while, calm my aggression. That was a repeating pattern that hurt my soul and my body, wreaking havoc on my mind and my relationships alike. During this time I lost all the relationships in my life. My aggression and downright shitty behavior made me hard to tolerate. I began to deeply hate myself, and was very afraid to live. For the most part it was deserved desertion, a way that so many left. I do not excuse the behavior I displayed, rather I want to give the world a warning with my story. Trusting establishments that only have monetary motivations in mind will just give rise to more unethical designs in healthcare. I am here to heal and unite people. Who I once was, was deeply hurting. Needing love and needing connection, I desperately clung to a system I had already deemed broken back in high school. I have psychedelics to thank for finding the antithesis to addiction; connection in its many forms.
I have been in and out of hospitals since 2015. And each time, I would simultaneously engage in others healing, only rarely forgetting I was there to heal myself...because I began healing through connection to others who had similar pain. Being able to know you're not struggling alone is incredibly validating. I, being the rebel I am, told the other patients and staff, about my experiences with psychedelics. The one that affected me most, and was the most recent, was Ayahuasca. Which I first experienced at an Anarchist conference in Acapulco, Mexico. Which ultimately was what triggered my choice to not depend on pharmaceuticals daily.
That experience will be the subject of another day, however it is an incredible one. I am excited to share this with you in due time!

Here's the intro post I put up a couple days ago:
https://steemit.com/introduceyourself/@peacepunk/psychedelics-the-key-to-escaping-the-pharmaceutical-industry-trap-1e7a2f59d6cb3
Part 2 and 3 will be posted soon so keep a lookout!
Feel free in the comments to mention any topics YOU would be interested in hearing about!