This is an account of my birthday trip 2 years ago.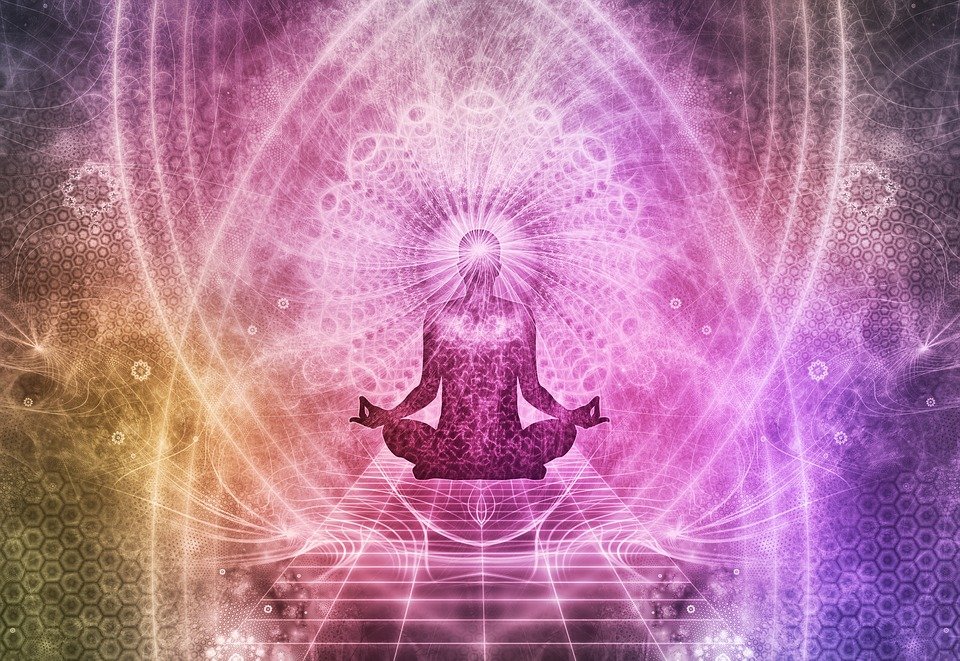 So, a few years ago my birthday consisted of a camping trip where I invited a ton of my friends. I rented out 3 spots at a beautiful campground in Florida, the name escapes me...I think it was named after like...and astrological sign? Well regardless of the exact name of the campground we got 3 spots just to make sure we had room, we brought a ton of beer and also a lot of shrooms. Way more than I had expected. O_O There were like 10 people there at least and everyone was tripping by the end of the night.
So when I get asked how many grams I want I decide to try asking for the "Heroic" dose according to Terrance Mckenna since it is my birthday and all and surprisingly my friend willingly hands over 5 grams. I eat them immediately. It should be noted McKenna suggested doing this dose in darkness, alone. I was far from meeting all these requirements but that is fine.
So, we started a fire, and hung out drinking and telling stories and what not. Typical campground sorta stuff. My friends are all an affectionate bunch so there was a lot of cuddling going on. I decided I had to go on some sort of journey at one point when I was really starting to trip hard. I told friends not to come with me. "I have to do this alone" I said.
The Singing Alien Trees.
I walked on a path leading to two fern looking trees. Man, I wish I was better with botany. I sat under these trees and this is where the most intense experience of my night occurred. First off, the trees were singing in almost human, but strangely alien ways. They were communicating with each other and myself. I sat there just listening. I felt a bit scared because of how overwhelming this experience was but I decided not to leave and to keep sitting. I was sitting underneath one of the trees and the leaves were engulfing me.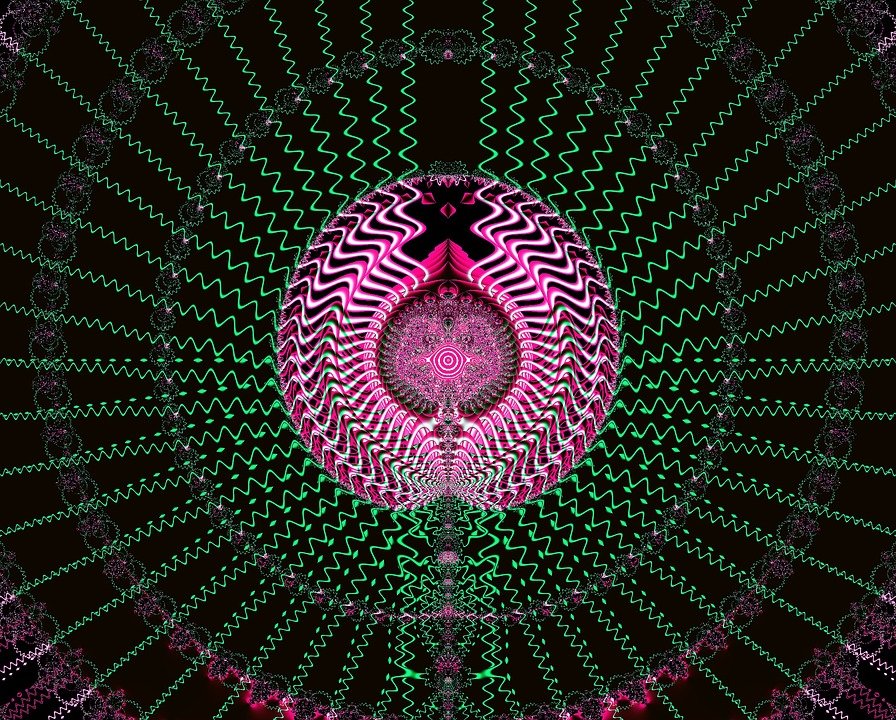 In front of me, was a cleared off dirt area that became sort of a stage. I don't recall exactly what I saw aside from typical trippy visuals but it was more as if I was being injected with a ton of knowledge which I assumed to be due to these singing trees. In that moment, I felt I was seeing all of the beauty in humanity simultaneously with all of the darkness and cruelty. Like all of humanity, history, and time was just playing out all at once somehow inside of me and around me. I felt like these trees were trying to show me this and it got so intense that I cried.
At that point I decided I couldn't take anymore and I got up in a really huge rush, dropping my fuzzy monster hat, and rushed back to the campsite where I tried to explain my experience to some friends. I still felt like I needed alone time so I move just a little bit away from my friends and lay on a clear grassy spot underneath a really huge tree. The leaves of the trees around me and branches entirely covered the sky above me, excepting from little bits and pieces peeking through between the leaves. I remember they were moving so much and I felt like I was looking at a kaleidoscope. I felt very euphoric. I was humbled by the beauty of nature in that moment and stayed there for at least 30 minutes just looking up at trees.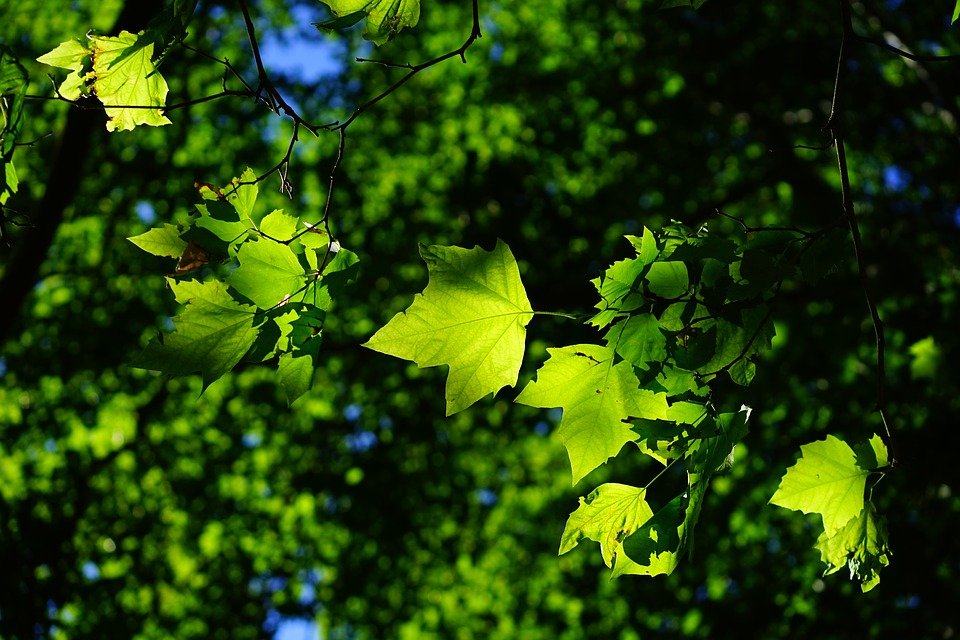 The Aftermath
Once my trip started to wear off I found myself feeling really depressed and not like communicating. Shrooms generally don't have a come down but the past few years the few times I have done them this has happened to me. I realized it is simply that I am normally clinically depressed and constantly anxious. When I eat the shrooms I feel so elated, and euphoric and when it wears off and I am jolted back into my depressed, anxiety-ridden brain it can take a bit of time for me to cope with reality. I eventually went into a tent to lay down, and cuddled with a friend until I was able to fall asleep.
Oh, and it is worth noting that it was night time during this trip. I also smoked marijuana throughout the night. I normally don't smoke because it tends to cause me extreme anxiety but I felt comfortable, safe, and happy enough to do it in this case. Especially since it could contribute to my trip.
all images from pixabay