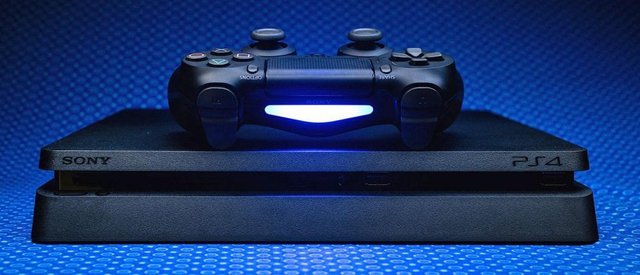 Hacker Pichur Vladimir (Volodymyr Vikhar) during the conference Recon Brussels presented his hacking of the PlayStation 4 firmware 5.00. According to Piura, he hacked into the console, using vulnerability in the rest mode.
CPU Southbridge, responsible for the management of downloads, not helping to defend PlayStation 4. We explained how the chain of exploits and hardware attacks allows you to execute code using a secure bootloader, extract private keys and sign a custom kernel.
— Vladimir Pichur
It is reported that the hacker found a vulnerability two years ago. Since then, Sony has not taken any action to solve this problem. Moreover, Vladimir does not like the fact that the Japanese company does not pay the money for the detection of such exploits.