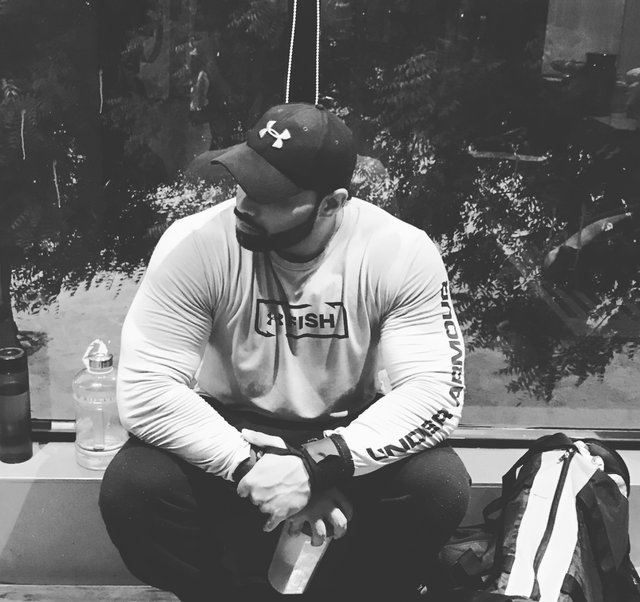 While any good diet should focus on whole foods, there are times when dietary supplements can be beneficial.
If you struggle to get enough protein from foods alone, you could consider adding protein shakes to your daily routine.
Dairy protein powders, such as whey and casein, are some of the most popular.
However, there are other options too. Some protein powders use soy, pea, beef or chicken protein.
Posted using Partiko iOS