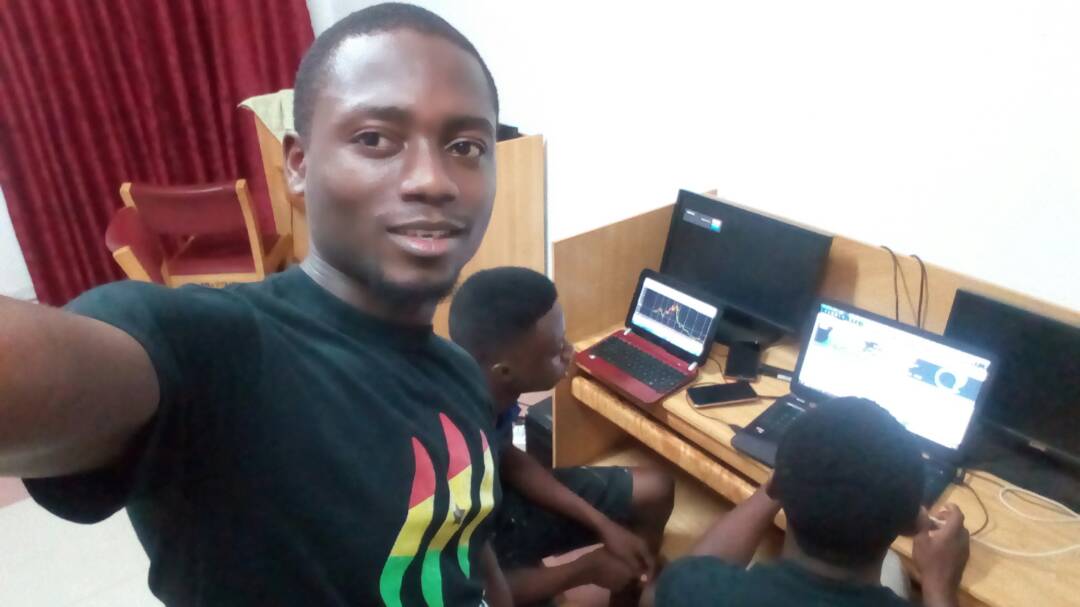 For sometime now, @anaman has been making some efforts to bring all steemians on University of Ghana Campus together, and yes! we're making headway, little by little.
A group was created on whatsapp, and messages like the ones you see below were sent to members, and ideas sought for the favorable time for us to meet.
So finally a venue was secured, and members of the group were notified of the time the meeting would commence.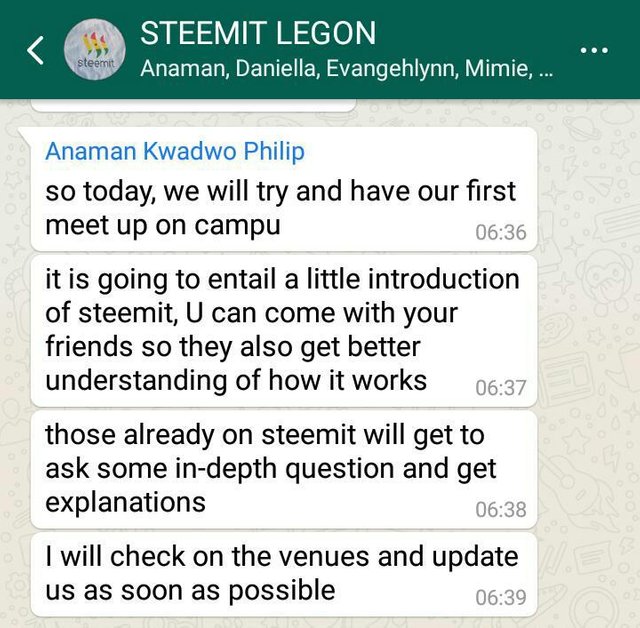 The objectives of the meet up was for @anaman to share with us all, his immense experience with steemit, and also to show the noobs in and around the steemit platform.
I was the first to get to the said venue (@anaman was already there though), which was sort of a computer lab in one of the halls of residence on University of Ghana campus.
After a while, then came @neckerwealth and then we were fortunate to have @bayelgh join us too.
With just 2 people present, @anaman began sharing what he had. He expanded on how the blockchain operates, gave some insight into the steemit reward pool, how payments on a post are split and all that.
@demag came in along the line, and it was all fun, having to see all these Steemians around.
We already feel we are a community cum family in the making.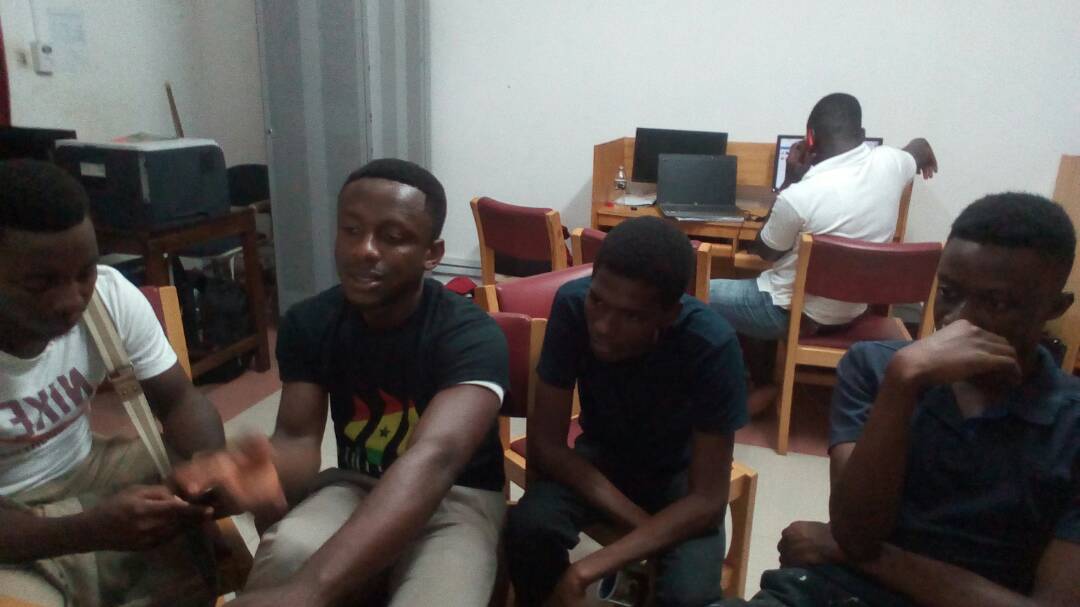 The attendees were taken through the various applications built on the STEEM blockchain such as dLive, DTube, steemnow, steemworld, steemvoter, steepshot, steemd amongst a whole lot of others.
@anaman is a repository of steem knowledge. Big ups to him.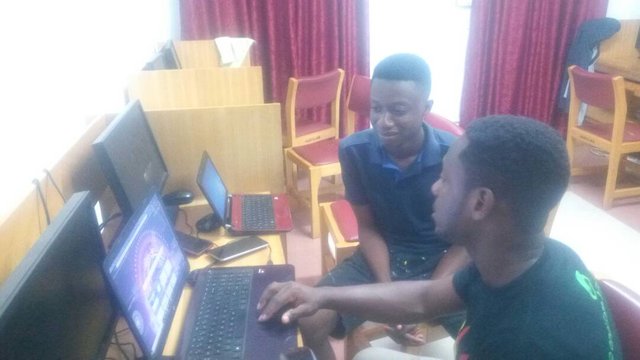 We are definitely poised for more action, and we are confident that we will put in our all to grow the LEGON community, the @accra region, the #teamghana, the continent Africa, and the whole blockchain as our world!!!!!
Lets steem on steemians