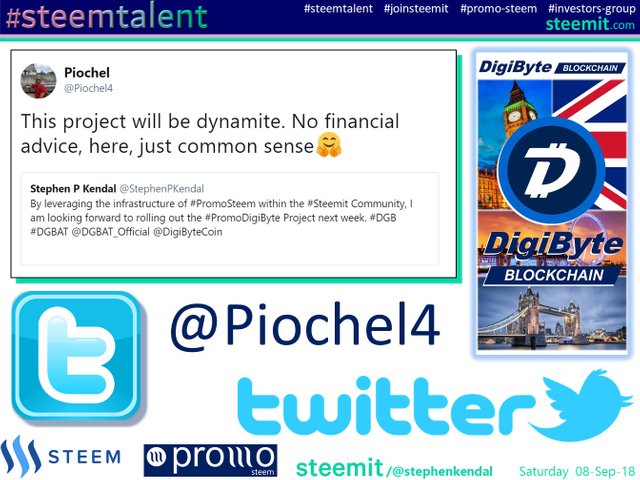 Leveraging the power harnessed in the #Steemit Community
"This project will be dynamite. No financial advice, here, just common sense".
Credit: #Piochel4.
I would like to give a Massive #Steemit Thank You to everyone in the #DigiByte Community for their overwhelming support following yesterday's announcement.
From making the announcement, the #steemtalent twitter account has lit up like Christmas..!!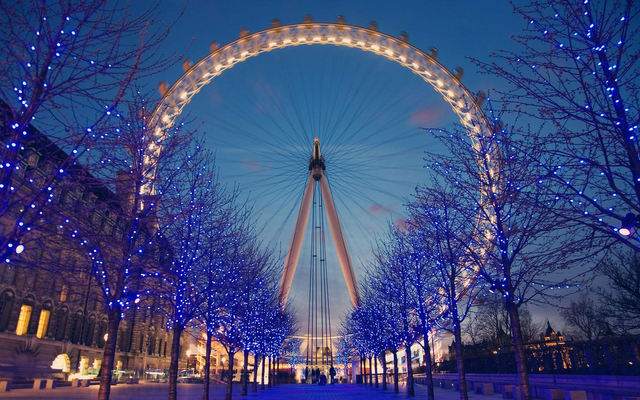 Thank you to #Piochel4 for this comment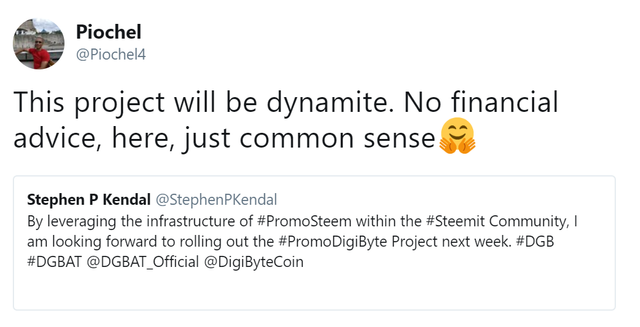 Yesterday's announcement
For those that may have missed yesterday's announcement, this is the slide that accompanied the news.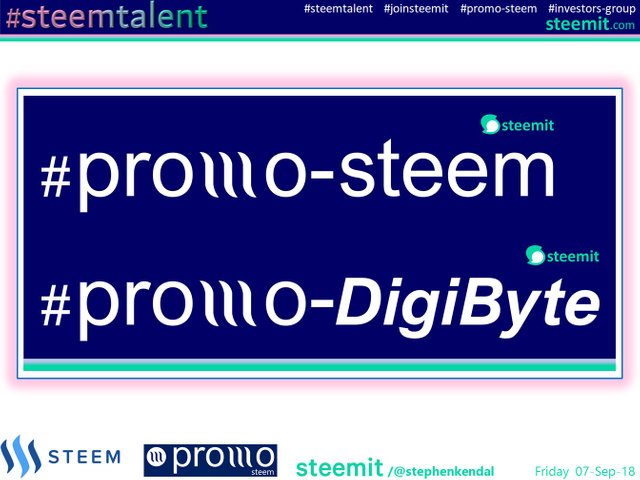 Thanks for reading and once again I would like to say a Massive Thank You to everyone around the World that has supported the #Promo-Steem #steemtalent Project and this new and exciting #Promo-Steem / #Promo-DigiByte Project.
Stephen