#Promo-Steem Curation Synopsis || 28-FEB-2020
Daily #Promo-Steem Curation Synopsis showcases the brilliant promo work done by Steemians to promote Steem Blockchain.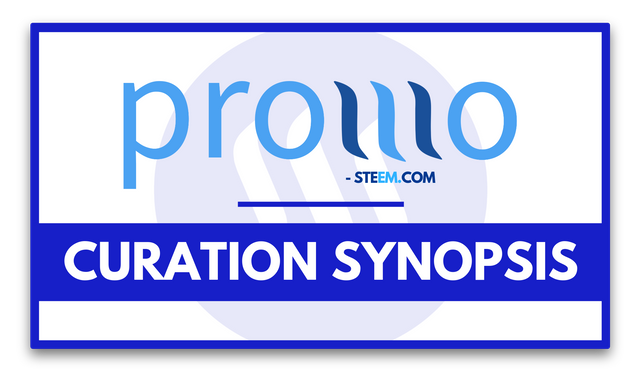 SYNOPSIS REPORT || 28-FEB-2020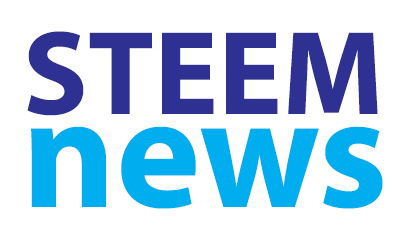 Author:
@pennsif
---
Steemit Inc announces Steem / Tron Townhall and Witness Meetings next week. Also in this edition there is news and updates about the Eli Powell interview in CoinTelegraph, TravelFeed, MSPWaves, @DIYTube & @DIYHub, STEEM on the Exchanges, and Steem Account Recovery. And there are more additions to the Diary Dates section as well as regular updates on the Steem Foundation and the Steem Proposal System, another Featured Contest, and an expanded Community Watch with new communities to check out.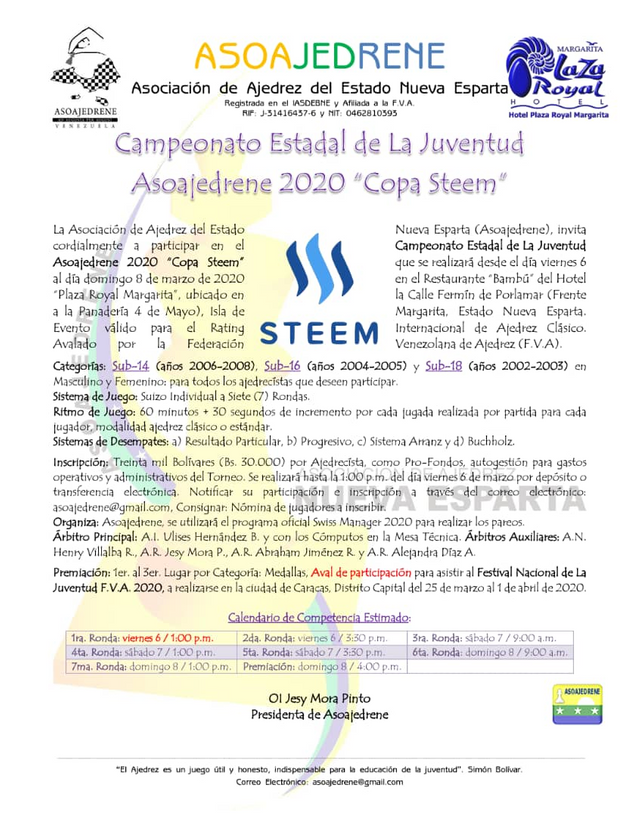 Author:
@flaws
---
A few days ago I did an article announcing the first chess tournament sponsored by Steem, this idea is something I've been working on for months and I was very excited to announce the first event we'll be holding (and I hope to be able to hold many more).

Author:
@dfacademy
---
Twitter adventure for promoting the STEEM Blockchain. Nowadays, we have many football team delving into cryptocurrency, since we are also based on football, we want to see a big football team taking up on Steem! If you are stumbling upon DFACADEMY (Decentralized Football Academy) for the first time, please read our Introduction & Medium posts.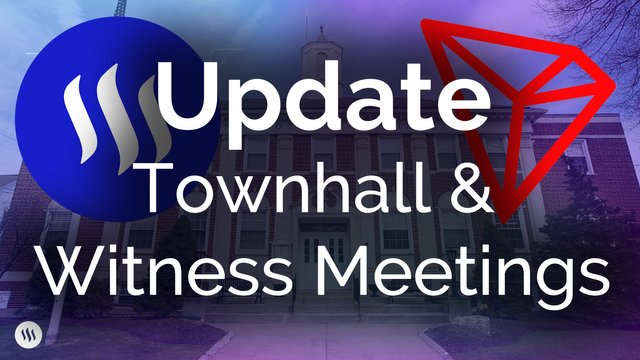 Author:
@steemitblog
---
Hello Steemians, we apologize for not updating you sooner but the last thing we wanted to do was give you inaccurate or untruthful information. We have now met with the TRON team and are excited to share with you the outcome of those meetings.

If you like the work of #promo-steem and want to support to help grow our steemit community, we have set up a great system leveraging the steem blockchain to support promoters, here are a few things you can do to support the voluntaryist promoters who are out there working hard to promote our wonderful steemit platform, which in turn, raises the the value of all of our STEEM and improves the quality of peoples lives immensely for doing valuable work: