#Promo-Steem Curation Synopsis || 17-MAR-2020
Daily #Promo-Steem Curation Synopsis showcases the brilliant promo work done by Steemians to promote Steem Blockchain.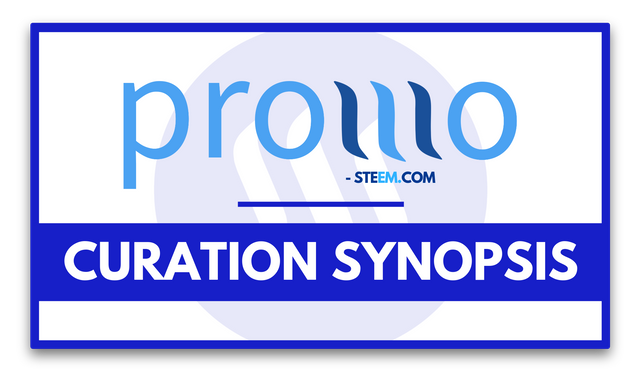 SYNOPSIS REPORT || 17-MAR-2020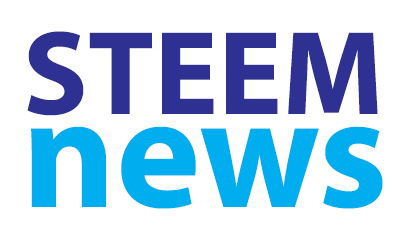 Author:
@pennsif
---
Every day the news gets bigger on Steem. Today Hive was launched. Hive is the breakaway sister chain that is being set up by a group of former top witnesses, over 30 developers, and a number of the leading dApps.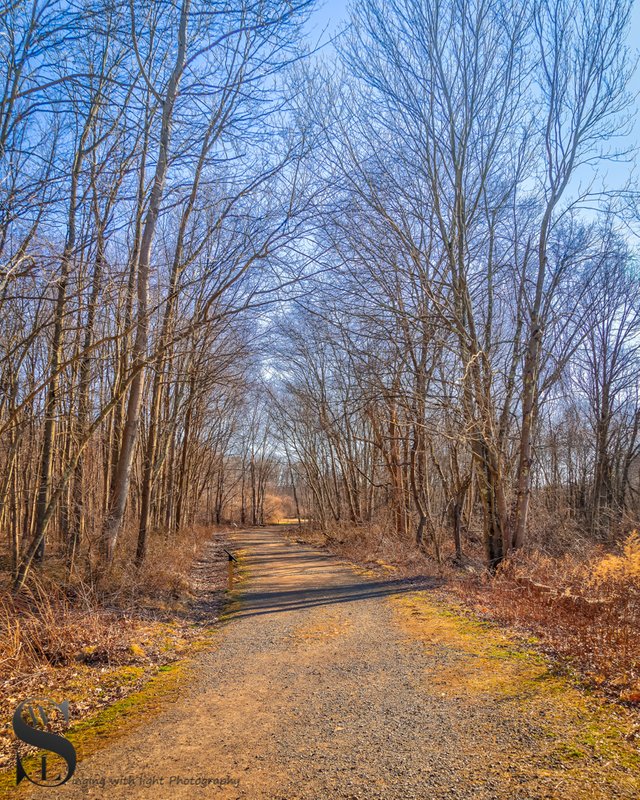 Author:
@tattoodjay
---
This post is for Wednesday walk challenge And Make me Smile Collaboration challenge, initially our collaboration was once a month but due to the popularity of it we have decided to make the collab a weekly thing :)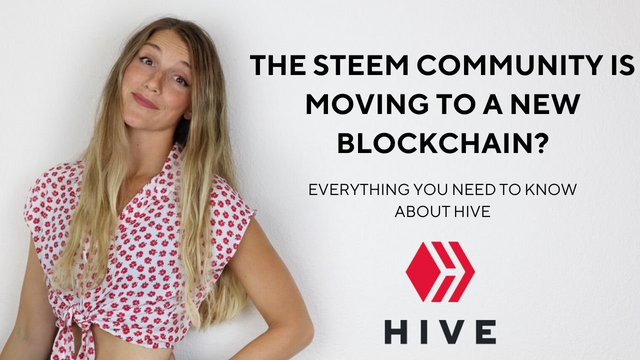 Author:
@coruscate
---
It has sure been an eventful evening with the news of the Steem Community forking the chain to basically say "bye felicia" to Tron and create a decentralized eco-system that better lines up with the communities values.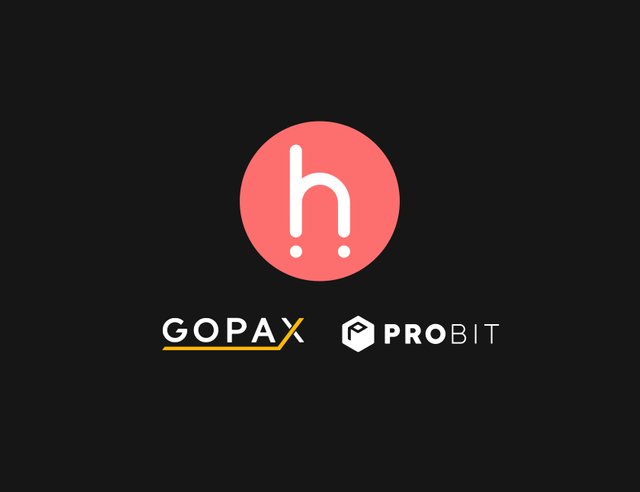 Author:
@steemhunt
---
GOPAX is one of the most renowned exchanges based in S.Korea. GOPAX has also supported the Steem community for a long time. While Reviewhunt has onboarded so many non-crypto users who are mostly using GOPAX exchange for their ETH transfer, we have communicated with the GOPAX team and decided to list HUNT token on the KRW market pair.

If you like the work of #promo-steem and want to support to help grow our steemit community, we have set up a great system leveraging the steem blockchain to support promoters, here are a few things you can do to support the voluntaryist promoters who are out there working hard to promote our wonderful steemit platform, which in turn, raises the the value of all of our STEEM and improves the quality of peoples lives immensely for doing valuable work: