#Promo-Steem Curation Synopsis || 16-MAR-2020
Daily #Promo-Steem Curation Synopsis showcases the brilliant promo work done by Steemians to promote Steem Blockchain.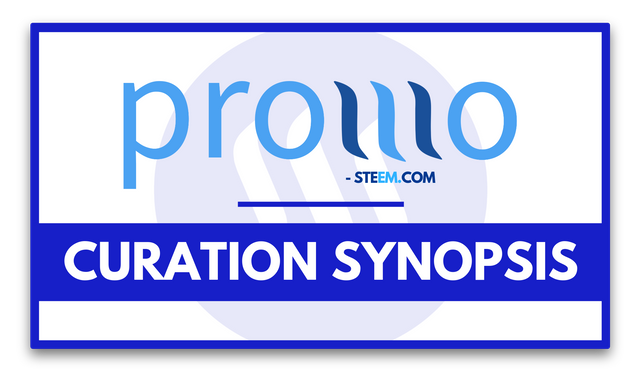 SYNOPSIS REPORT || 16-MAR-2020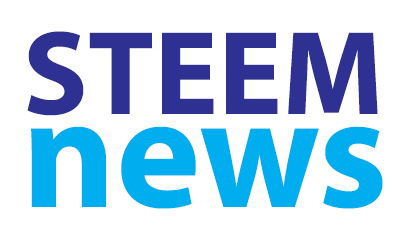 Author:
@pennsif
---
Boom! Another big day on the Steem blockchain. Blocktrades announced the coming of a new fork of the Steem blockchain. The new chain, called Hive, is backed by over 30 developers, many of the leading dApps, and a significant number of witnesses. It also appears to have widespread community support.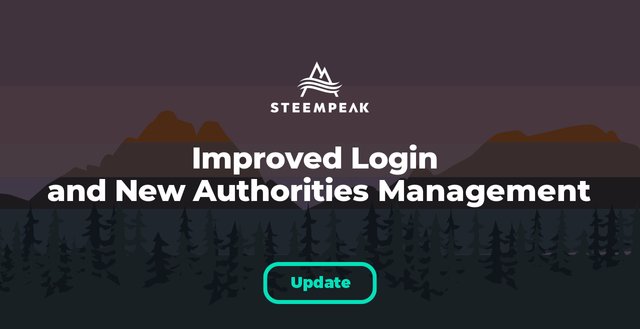 Author:
@steempeak
---
And here we are with another small update. You can read about the previous release here and here. This release include some updates to the login and a new panel to manage the authorities granted by your account.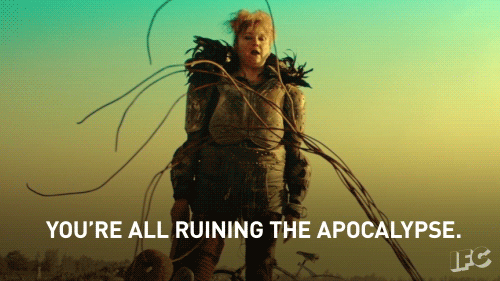 Author:
@zacknorman97
---
It's only minutes to midnight, and once that clock chimes, 32 million Malaysians, including yours truly, will be under "lockdown ". I've been busy with the family, now preparing for Covid-19 (Coronavirus ). I use asterisks, as it's not technically a "lockdown ", but officially referred to as "movement control ".

If you like the work of #promo-steem and want to support to help grow our steemit community, we have set up a great system leveraging the steem blockchain to support promoters, here are a few things you can do to support the voluntaryist promoters who are out there working hard to promote our wonderful steemit platform, which in turn, raises the the value of all of our STEEM and improves the quality of peoples lives immensely for doing valuable work: