#Promo-Steem Curation Synopsis || 08-MAR-2020
Daily #Promo-Steem Curation Synopsis showcases the brilliant promo work done by Steemians to promote Steem Blockchain.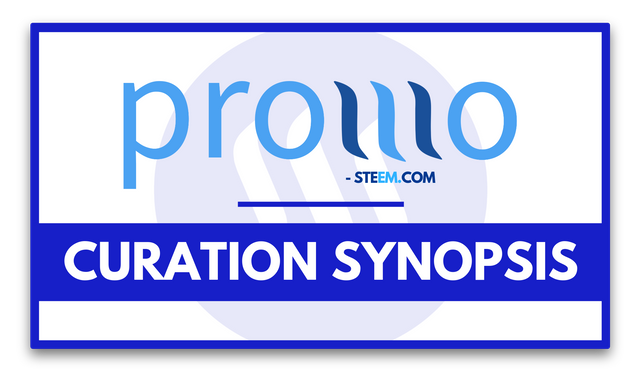 SYNOPSIS REPORT || 08-MAR-2020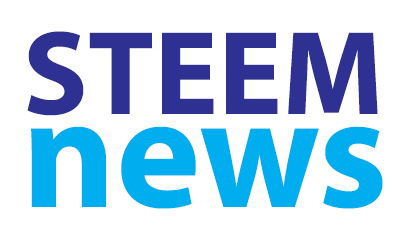 Author:
@pennsif
---
The Steem / Tron battle rolls on. The fighting has largely taken to the centralised streets of Twitter Town. Under strong pressure from the Steem community both Binance and Huobi have now agreed to power down. And the views and commentary from the witnesses, the community and the crypto media keeps flowing.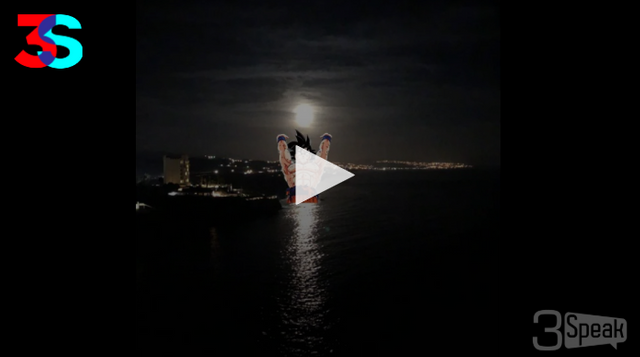 Author:
@theycallmedan
---
I speak on behalf of myself only, as the 3rd biggest community elected proxy voter & I am the 3rd largest Steem hodler on the entire blockchain. I leave emotions out of things and think of business logic first. I am not here to be anti-Tron nor do I have any desire to continue battling you if you were to remove the sock puppet witnesses currently occupying our blockchain.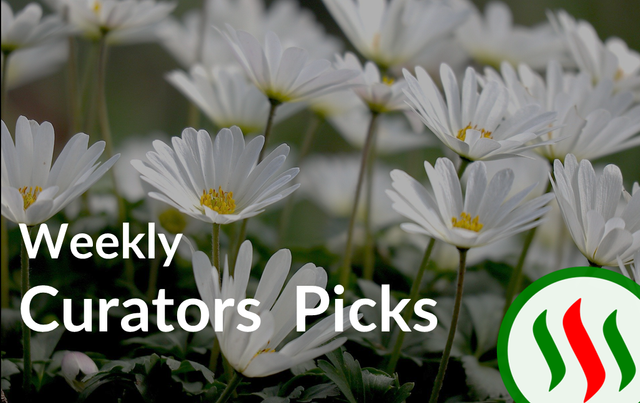 Author:
@bdcommunity
---
The goal of the BDCommunity is to establish a strong bond in the Steem Blockchain and to support especially Bangladeshi steemians. BDCommunity rewards members for the wonderful contents they produce. The community always addresses important complexion regarding the overall quality of a post that goes beyond any informative content, and also exhibit how to maintain the standard.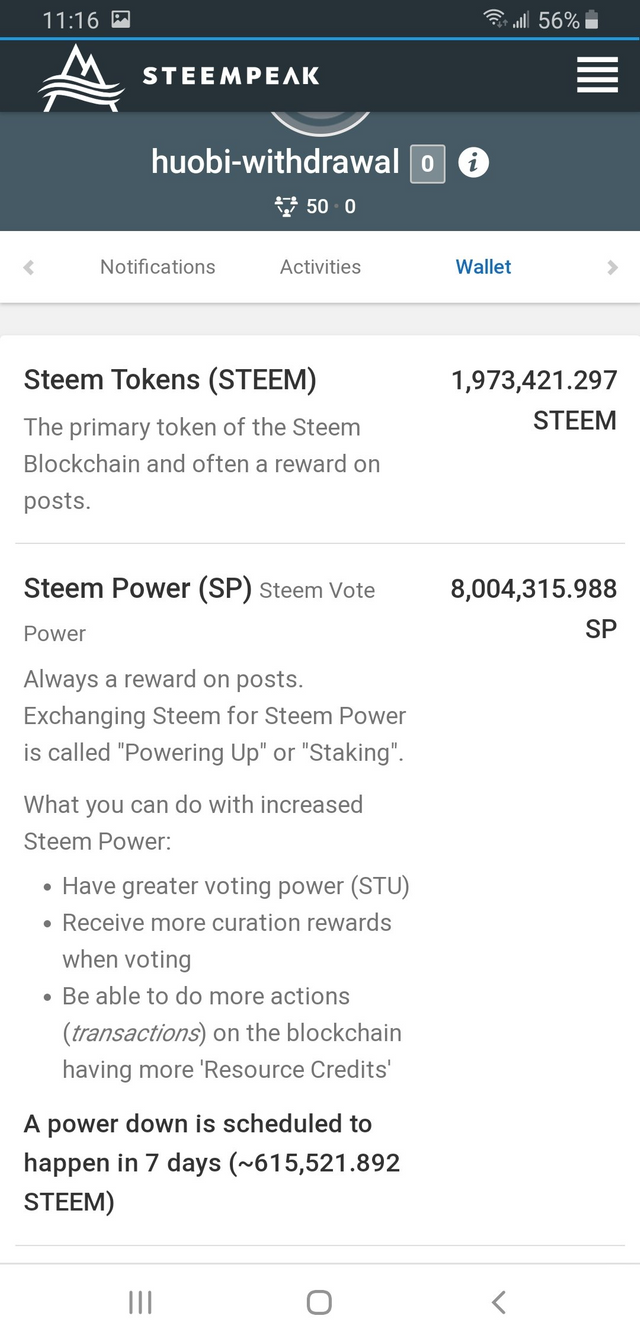 Author:
@aggroed
---
Ciara's tweet announced that Huobi is powering down. It's a good start. Hopefully Binance follows suit.

If you like the work of #promo-steem and want to support to help grow our steemit community, we have set up a great system leveraging the steem blockchain to support promoters, here are a few things you can do to support the voluntaryist promoters who are out there working hard to promote our wonderful steemit platform, which in turn, raises the the value of all of our STEEM and improves the quality of peoples lives immensely for doing valuable work: