#Promo-Steem Curation Synopsis || 07-MAR-2020
Daily #Promo-Steem Curation Synopsis showcases the brilliant promo work done by Steemians to promote Steem Blockchain.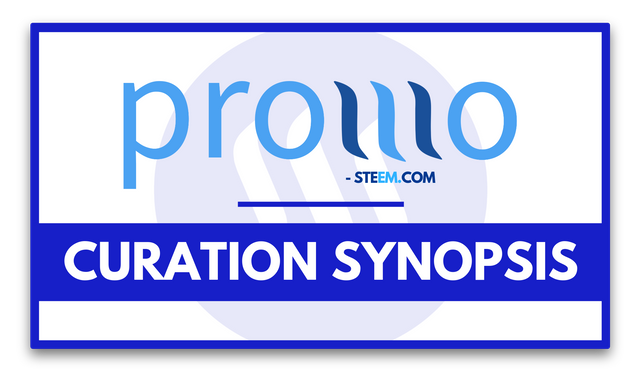 SYNOPSIS REPORT || 07-MAR-2020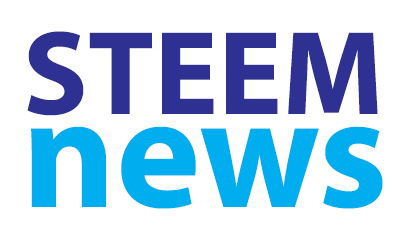 Author:
@pennsif
---
Justin Sun held his first public Town Hall meeting last night. The Korean community are proposing a four party dialogue. The top 20 witness situation remains balanced with a 11 - 9 split. And there is plenty of views and commentary from witnesses, the community and the crypto media.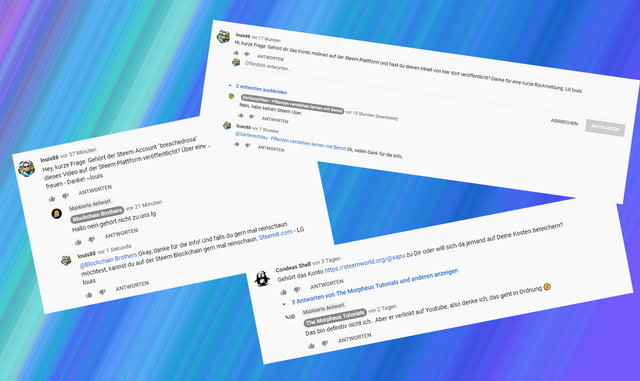 Author:
@louis88
---
Recently, there has been a new wave of spammers (minimum 52 steem accounts - see list below) who publish various YouTube channels and their content here on Steem. Only the content, the description of the video and the video itself is published in one article. Unfortunately, these users always get the one and other Upvotes.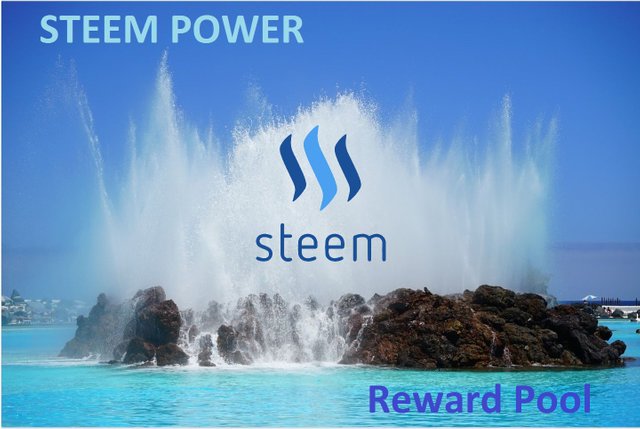 Author:
@oppongk
---
In spite of all the agitations, perturbations controversies in all Steem platform due Steemit takeover steem, ninja mined and the purge of 20 Strong witnesses by the Justin Sun Tron Team after owning Steemit, Inc., there has been an upward shif of steem price for good.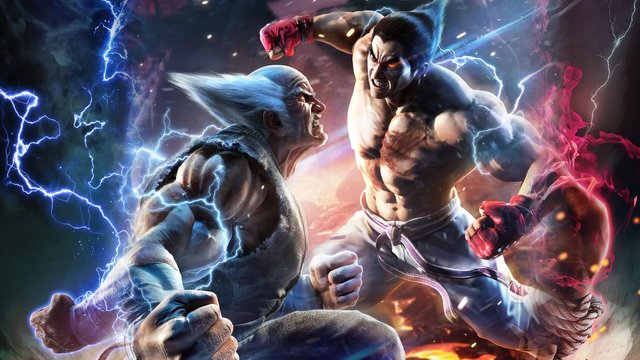 Author:
@mindtrap
---
The last few days the entire Steem community, real people, have been fighting for everything decentralization stands for. In case you need a reminder....And this is exactly what we are trying to prevent here. That a central authority, in this particular case (Justin Sun) who happens to hold a massive STEEM stake that was never supposed to be used to determine the governance of the blockchain isn't gonna be the decision maker, because apparently, Steem's future doesn't seem so bright if we allow him to take full control of the situation...

If you like the work of #promo-steem and want to support to help grow our steemit community, we have set up a great system leveraging the steem blockchain to support promoters, here are a few things you can do to support the voluntaryist promoters who are out there working hard to promote our wonderful steemit platform, which in turn, raises the the value of all of our STEEM and improves the quality of peoples lives immensely for doing valuable work: