Daily #Promo-Steem Curation Synopsis showcases the brilliant promo work done by Steemians to promote Steem Blockchain.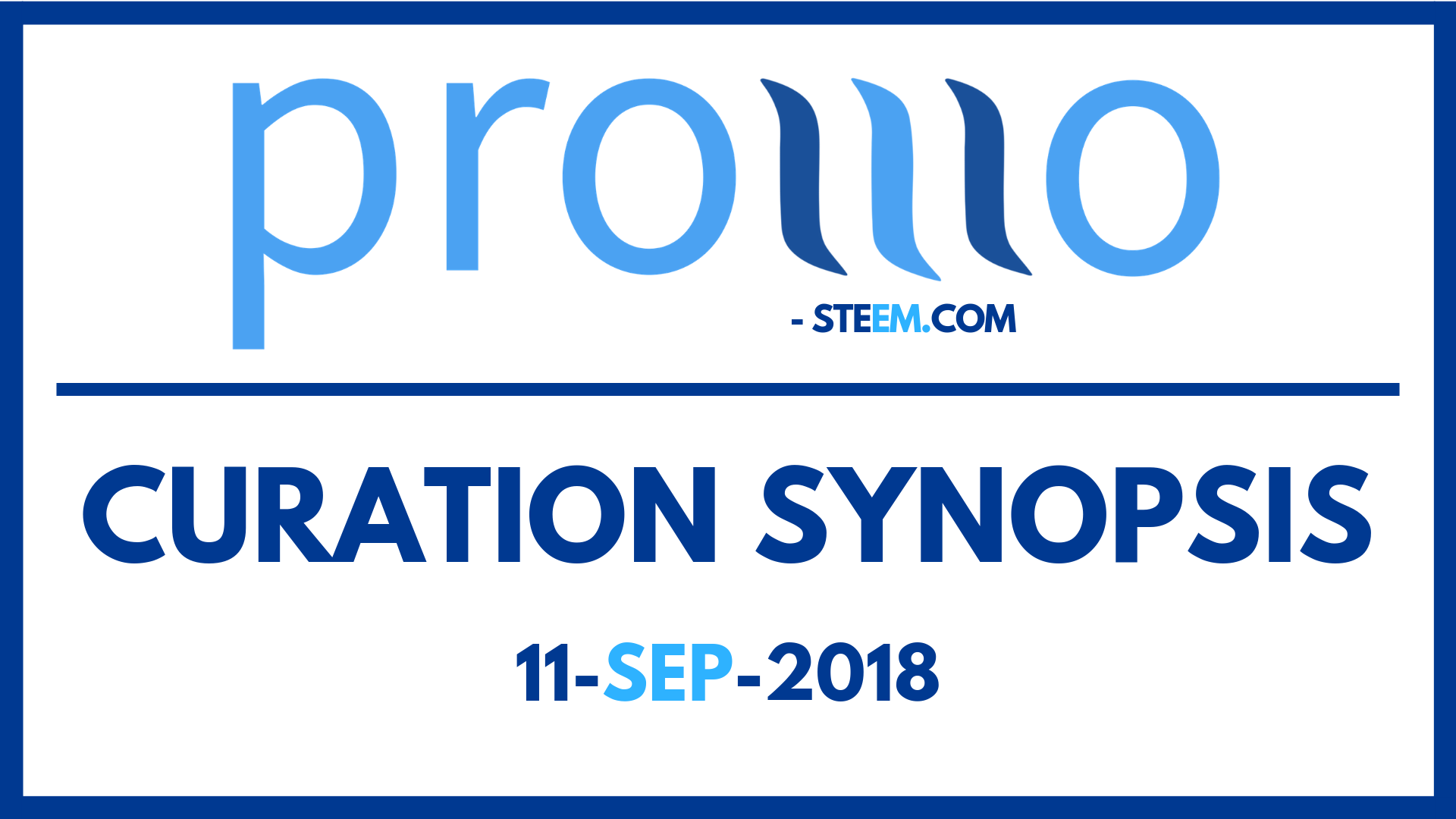 SYNOPSIS REPORT || 11-SEP-2018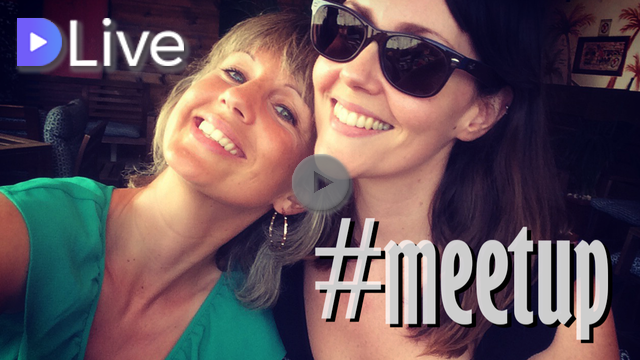 Author:
@surfermarly
Link:
https://steemit.com/dlive/@surfermarly/ca7ea12b-b4f6-11e8-aada-0242ac110003
Blog Excerpt
---
Sometimes breaking free means to get aware of the things that really matter.
A swim, a walk, a dance, a chat,..... just living the moment.Let pictures tell you what we already know: it actually doesn't matter where we go as long as we go to the beach :-)
Enjoy these 90 seconds of Gran Canaria vibes clicking on the image above or HERE!
Special thanks go to @cauac, @kilianparadise and @paxsurf for the steemy moments during the trip.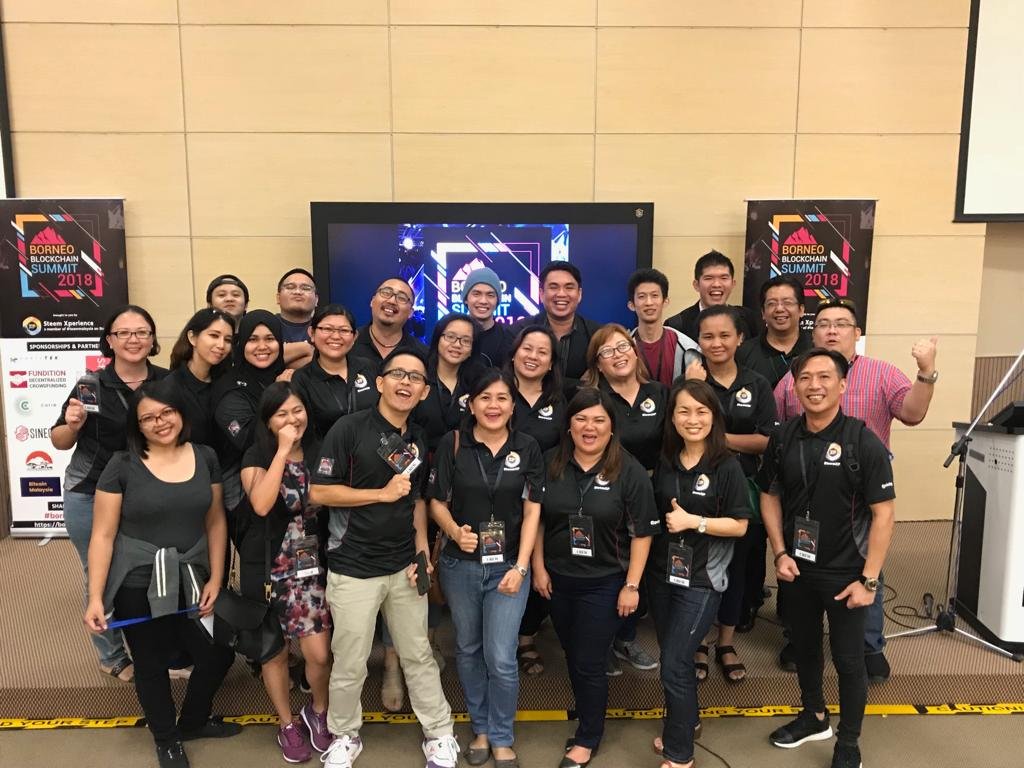 Author:
@bboyady
Link:
https://steemit.com/steemxp/@bboyady/borneo-blockchain-summit-it-is-a-successful-one
Blog Excerpt
---
Today finally I need to face reality to work for living. Yes, I still in the mood of holiday, but reality is there, so yeah, I am here in my workplace. Last week I really have a great time with all bunch of Steemians that are same minded to made our first event successful. Without each and everyone in their first place, I believe we will not success to pull this happened. Talking back to the early stage, actually this already been planned for so long and I believe our steem ambassador @danieldoughthy,@veenang and our steem witness @bitrocker2020 are putting a lot of effort in it. Due to some circumstances, the earlier plan cannot been success and they are changing to another plan. So at last the plan are doing Borneo Blockchain Summit.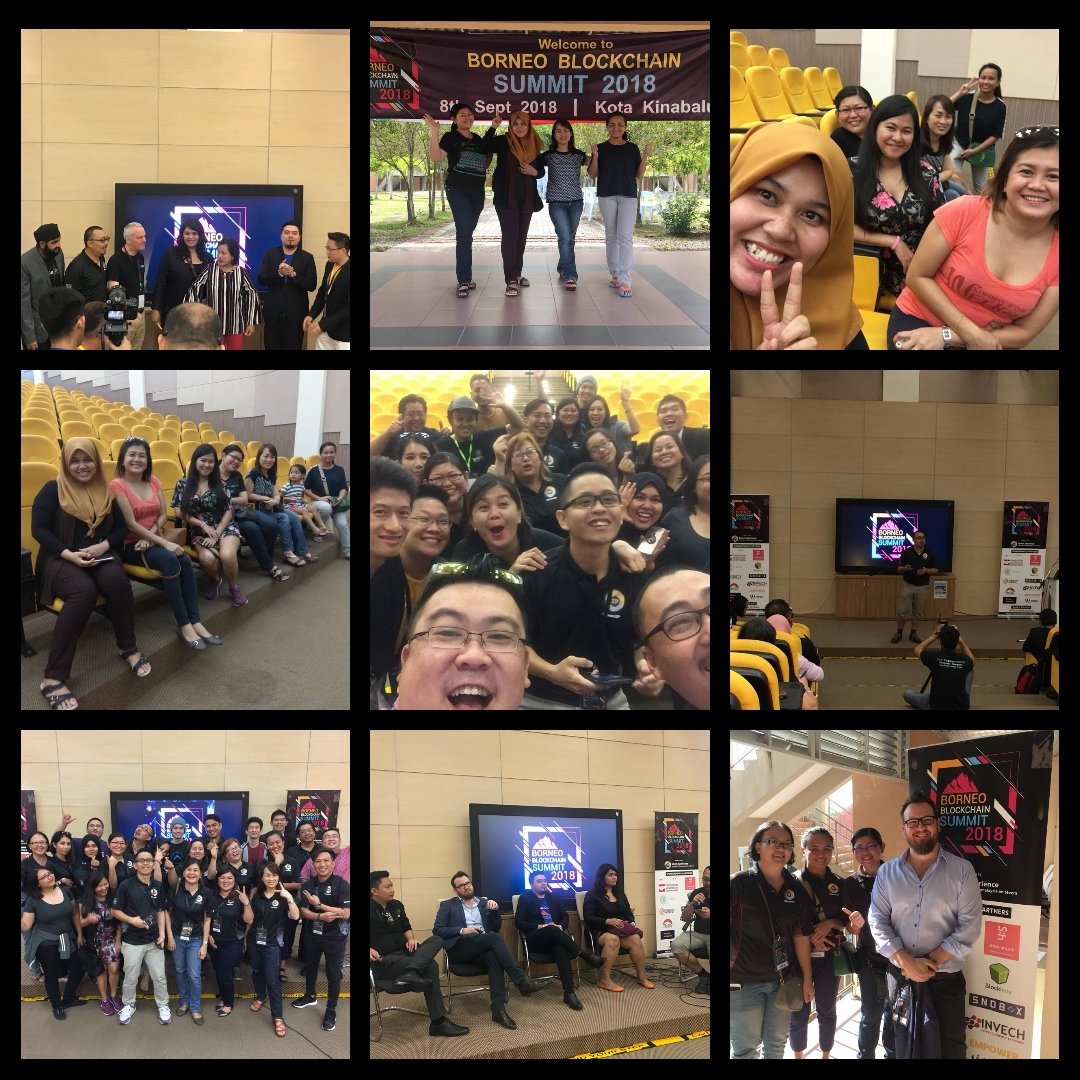 Author:
@audreyclaire
Link:
https://steemit.com/steempress/@audreyclaire/wrapupborneoblockchainsummit2018-o4tkj9vk0u
---
At last I had a little bit of time to post on steemit ?. Being busy by daily work and tiredness after working make me tired until didn't have time to post but still I have read one or two post by others when I could have my phone. Last week on Saturday, I had join BBS brought by #steemxp which was a member of #teammalaysia on Steem. It's a honor to be a part of the project even as a volunteer. Together with all who had involved, we can make this program work smoothly. Cheers and thumbsup for all #steemxp, #teammalaysia and not forgotten to all sponsors who sponsored the program until it was successfully implemented.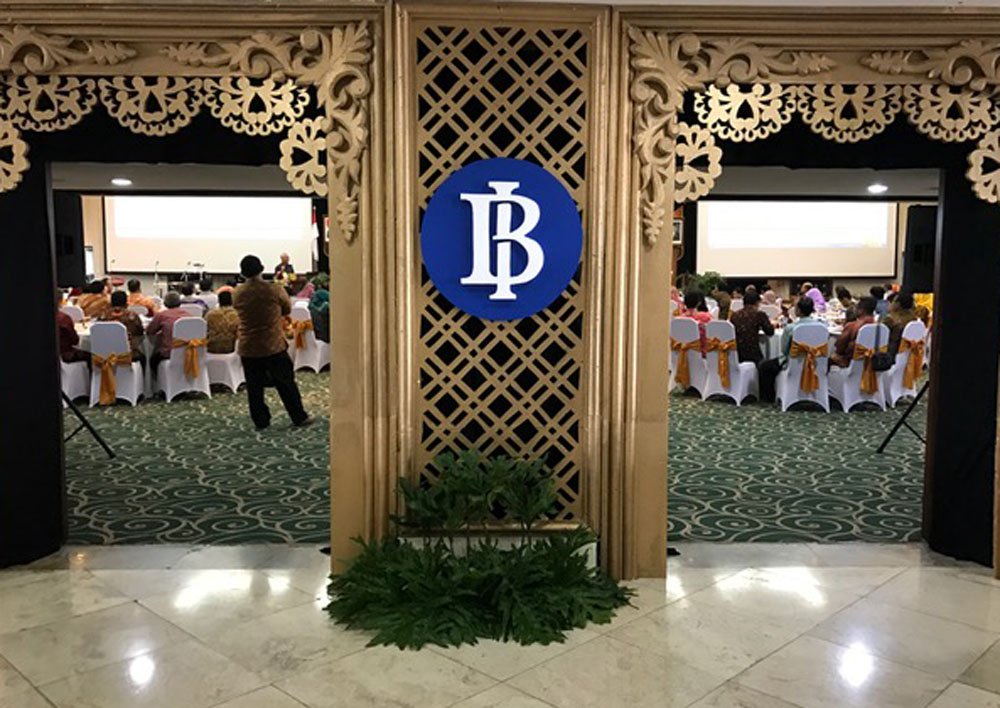 Author:
@ayijufridar
Link:
https://steemit.com/blockchain/@ayijufridar/optimization-of-blockchain-in-various-fields-multipliers-effects-coming-of-starkerz-and-anarcotech-or-bilingual-or
---
As information circulating in several posts, initiator @promo-steem and @steem-ambassador as well as @oracle-d, @starkerz and @anarcotech will visit several regions in Indonesia, including Aceh (Banda Aceh and Lhokseumawe) in mid-October 2018. A series of activities are being arranged in the process of welcoming the arrival of the two figures in the blockchain world.


If you like the work of #promo-steem and want to support to help grow our steemit community, we have set up a great system leveraging the steem blockchain to support promoters, here are a few things you can do to support the voluntaryist promoters who are out there working hard to promote our wonderful steemit platform, which in turn, raises the the value of all of our STEEM and improves the quality of peoples lives immensely for doing valuable work: