Daily #Promo-Steem Curation Synopsis showcases the brilliant promo work done by Steemians to promote Steem Blockchain.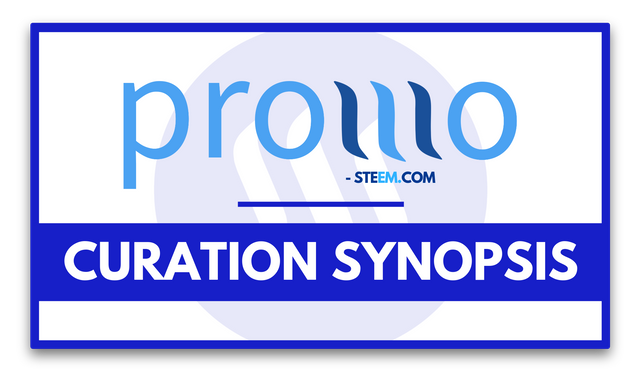 SYNOPSIS REPORT || 06-Mar-2019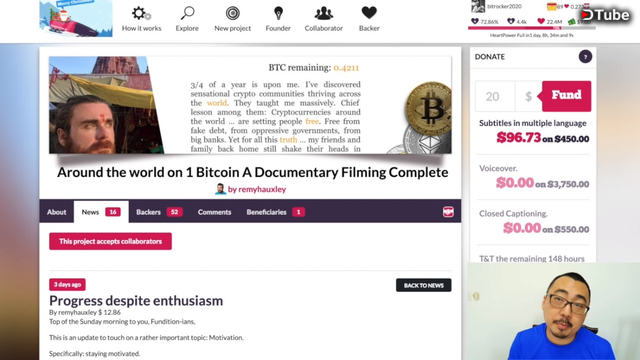 Author:
@bitrocker2020
---
Around the world on 1 Bitcoin https://fundition.io/#!/@remyhauxley/0u6rqh0mp Penang Steem Sharing Bootcamp
https://fundition.io/#!/@bitrocker2020/9hgoog5b8/news https://steemxpv2.peatix.com/view Have a great day ... I do hope you would be able to support these projects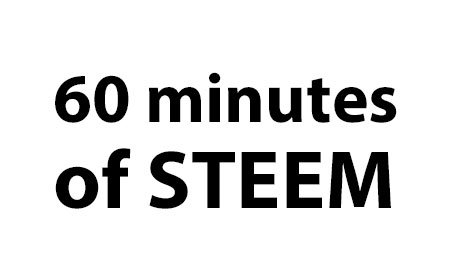 Author:
@pennsif
---
60 Minutes of Steem is back for its second episode. This week the Steemit Inc team are coming on to give an update on current developments. They will be talking about progress on the RocksDB/MIRA and wallet split projects. The team will also be giving a recap of the Steemit Inc All Company meeting held in Austin last week. There will also be a quick follow up from last week's brainstorming session on the 10,000 Minnows Project. 60 Minutes of Steem will take place on the MSP Waves Discord channel between 8pm and 9pm UTC.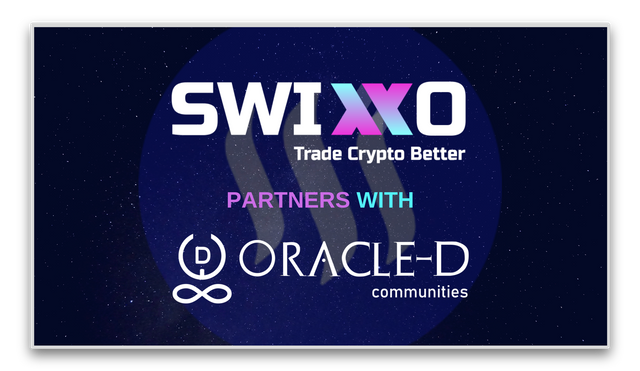 Author:
@oracle-d
---
There has been a new advancement in our mission to take STEEM to the next level. Every new listing on any exchange will strengthen the community and the blockchain as a whole. In clear words, it will impact the price of the token positively over a period of time. Stay tuned!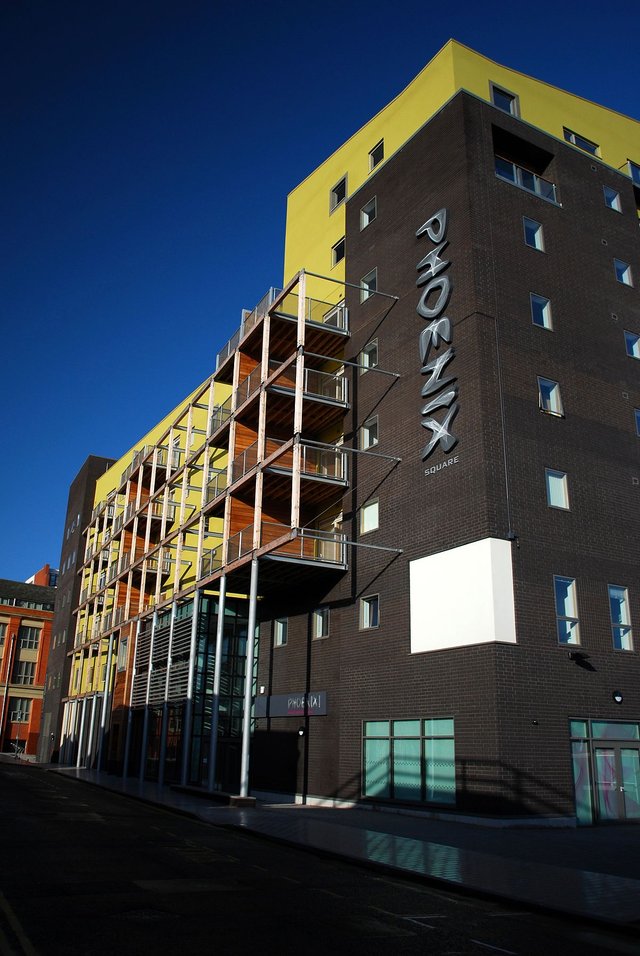 Author:
@shanibeer
---
Here we are sharing SteemCampUK 2019 through the latest version of @dlike (dlike.io) one of the great DApps (decentralised applications) built on the Steem blockchain.


If you like the work of #promo-steem and want to support to help grow our steemit community, we have set up a great system leveraging the steem blockchain to support promoters, here are a few things you can do to support the voluntaryist promoters who are out there working hard to promote our wonderful steemit platform, which in turn, raises the the value of all of our STEEM and improves the quality of peoples lives immensely for doing valuable work: