Hi all,
As per google Indian population is crossing 1.3 billion.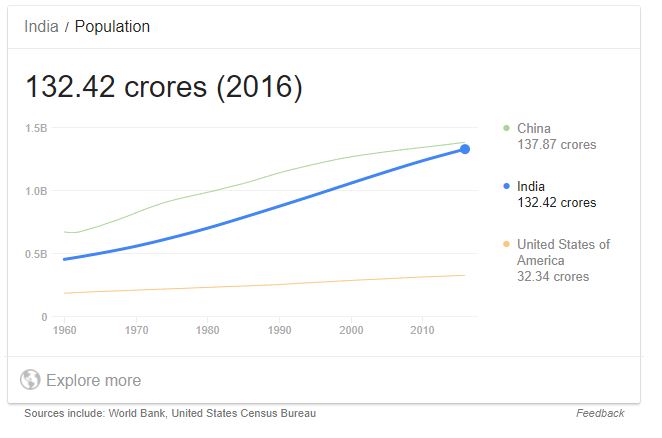 And 462,124,989 people from India are using Internet.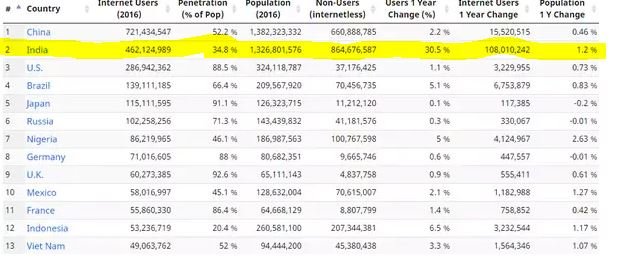 There are total 297.3 million users using digital wallets for daily transactions.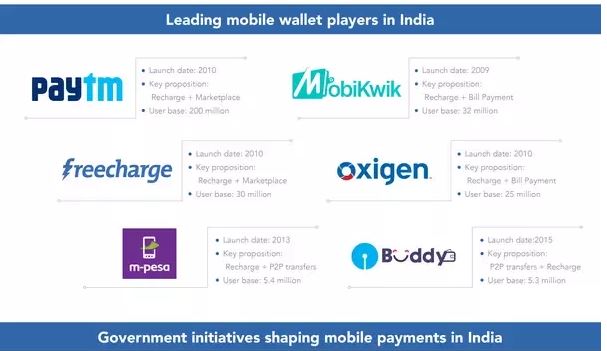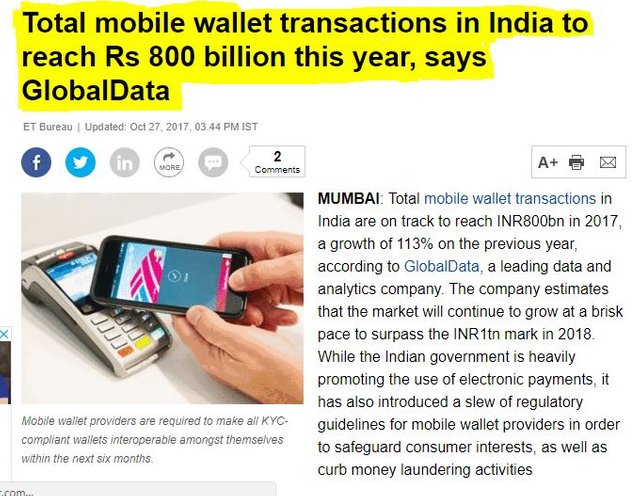 What is Steem Pay?
Steem Pay is a digital wallet where users from India can connect to that wallet and convert their SBD/Steem to fiat money. Also Steem Pay serves as all other digital wallets in market now. Also they can buy SBD/Steem from it.
Steem Pay will works as SBD/Steem to INR gateway.
Promoting Steem Pay / Steemit in India?
Promotions (Phase One): We reach the best news based websites to publish their articles in to steemit.com and also ask them to write articles on steemit in their websites. At the same time, we reach the best Youtube channels to do the same and they promote dtube in the same way.
By this we are planning to reach around 250+ new content creators to join in steemit and dtube. They all download the Steem Pay app to get their payout. We recommend them to hold the steem as long as they can but finally the decision is upto them because they earned it.
Promotions (Phase Two): We connect to normal users to join in the community. We go for some live sessions to explain users how they can earn Curation rewards and also how they can get paid with Steem Pay.
If you like this Idea fund us with 1500 to 1800 USD to develop the app. Once the app is live we will start our promotions.
App Development:
Phase 1: Designing (15 to 20 Days after we raised a minimum of 350 USD)
Phase 2: Developing and API Integration to withdraw funds to banks or use funds for daily needs. (45 to 60 Days after we raised a minimum of 1200 USD)
Phase 3: It's the final own. Integrate Steem Pay with Steem Connect for SBD/Steem Transfer's. (1800 USD)
We will be posting every update on daily basis.
Thanks all.
#promo-steem, #promo-ind #proposals, #steemit, #jerrybanfield @budgets, @dtube,