Round the clock trader/promo-steem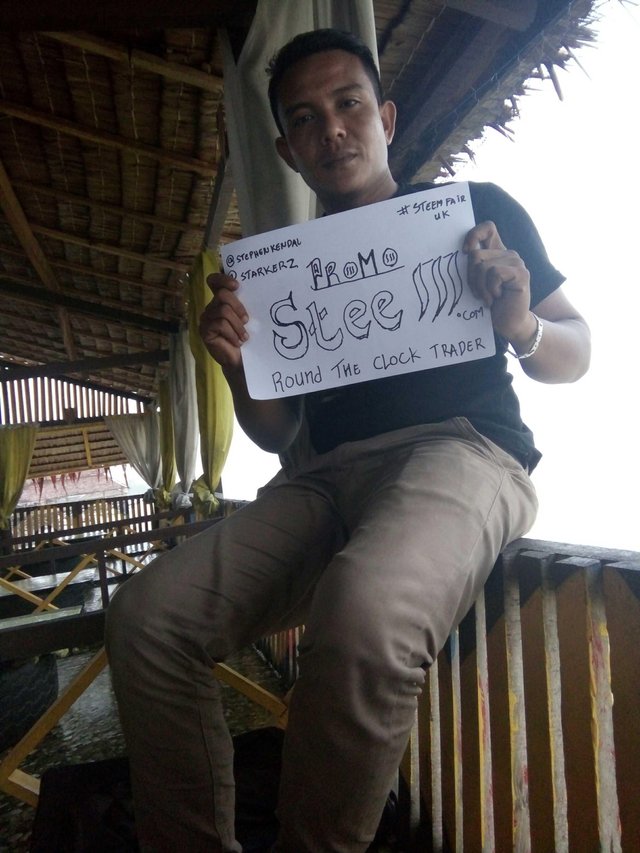 Hi ... steemian friend of the world.
What is it today?
hope you are always healthy and more enthusiastic in working.
today I would like to write about the presentation invitation from @stephenkendal; on The Clock Trader Live Webinar Round
I can not wait to see what Professor from Promo-steem @stephenkendal will say that very happy to have convinced investors to attend the show crypto london
why should I look forward to the Round the Clock Trader Live Webinar?
because @stephenkendal will malakukan Presentation will last for about 45 minutes and will cover a number of topics, including: #Steemit, # dMAmapping⇗⇗⇗⇗⇗⇗, #Cryptocurrency, #Blockchain and #Investing.
and preparations are ready.
for more information you can see
link.
https://steemit.com/r/@stephenkendal/first-40-slides-of-the-live-webinar-presentation-i-will-making-on-the-round-the-clock-trader-live-webinar-on-thursday-26th-april
Best regard to @stephenkendal and @starkerz