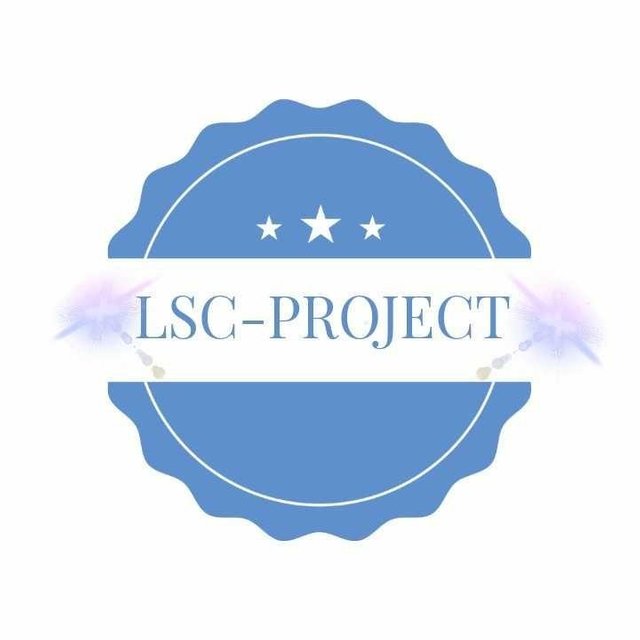 It's no longer news that Nigeria as a nation is one of the fastest growing community on the Steemit blockchain,these may be due to the fact that Nigeria is a populous country and also a fast growing country tapping into the use of technology. Based on meet-ups and survey(in meetings held) the population of Steemit users in Nigeria are majorly youths or adults between the age of 20-40 years of age while only a few numbers are above the age bracket of 45-60 years of age.
Even with this population of youths, I as a person believe Nigerian youths has not been empowered or encouraged enough to blog on the Steemit blockchain as they are not getting enough incentives as to what they feel their write ups are worth. Though Steemit has been a blessing to us as Nigerians as it has monetized our activities online and given to some of us a means to fend for ourselves yet with the increasing population of steemians every new members find it difficult picking up themselves from the turbulent stage of signing up to a time where they finally understand that Steemit is not a get rich quick scheme.
During this turbulent time, every newbies need all the support they can get. Although, lots of projects has been majoring in supporting newbies yet there is still a need for more projects that is helping newbies in their transition to elite steemian.
In Lieu of this, the students of Ladoke Akintola University Of Technology, Ogbomoso, Nigeria has taken a bold step forward to create the LAUTECH STEEMIT COMMUNITY PROJECT (@lsc-project).
ABOUT LSC-PROJECT
@lsc-project is an institutional based project for the students of Ladoke Akintola University of Technology, Ogbomoso, Nigeria. The project is basically for the publicity of Steemit in the institution and areas close to thIs great citadel of learning. It is also a project that aims at nurturing newbies to a stage where they can be a fully fledged member of this platform and also at the same time enhance the growth and population in the institution.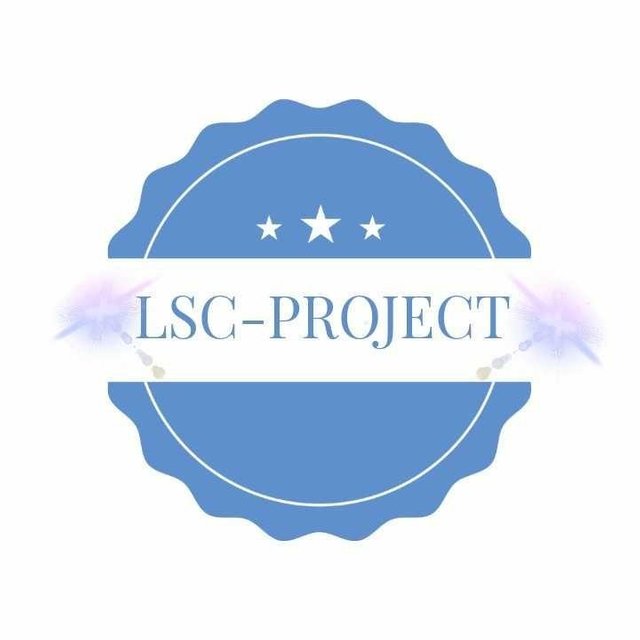 Lsc-project although has been in existence for some time now( click here for the info
) has just taken a step forward with a workshop that was held recently . The idea behind the workshop is to get ladokites(students of the institution) together to share opinions on how to move lsc-project forward. The meeting was positive as it gave a conclusive evidence that we are heading in the right direction as the population of steemians on the campus is increasing daily. The turn out was encouraging and we were able to share ideas on how the project should kick start.
The lsc-project is not just a project that only aims at helping the students of the University LAUTECH alone but also a project that intends to kick start from just the University and after some time depending on our level of success move to various tertiary universities in the nation Nigeria. We believe with projects like this students will have ways to be independent after spending illustrious years in school and at the long run reducing the rate of unemployment.
Aims and Mission
CURATION

The project is dedicated into curating good quality posts that have earned little than they deserve. Supporting its member who also have low up votes on their posts and articles.

credits
UNITY

The project aims to promote unity among it's member through workshops, meet-ups, online tutorial and so much more. The project has created groups on social media for it's members to interact with each other.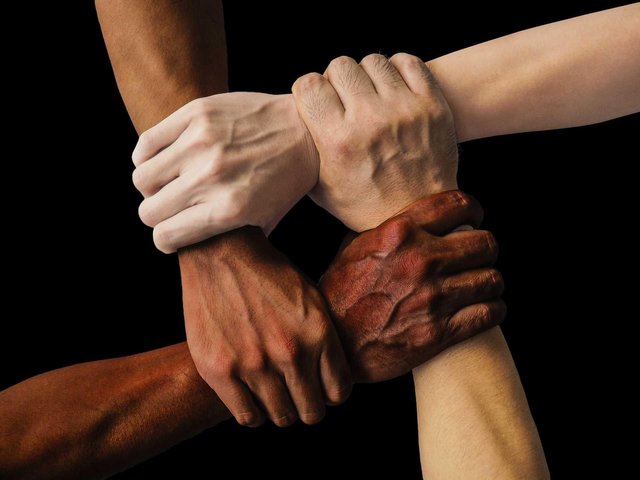 credits
PROMOTE STEEMIT

The community project also has a mission of promoting Steemit not only in its environment but spreading the gospel of Steemit across all schools in Nigeria.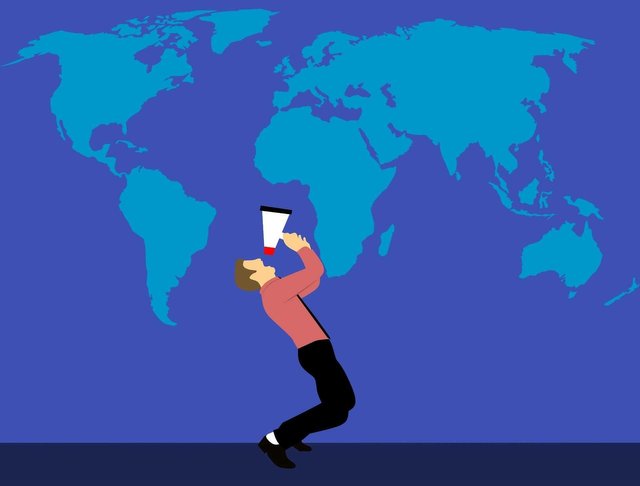 credits
PROVIDE AN AVENUE FOR FINANACE FOR STUDENTS

The project would help average students learn how to earn on Steemit. This would reduce the strain on their parents pocket and account balance. Students would be able to survive on their own without solely depending in their parents or guardian.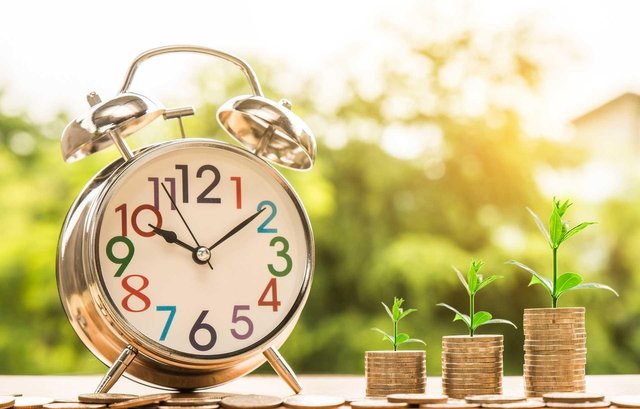 credits
MEET-UP
The project had its first meet-up, 22nd of March 2018. The event took place at Amazing Delicacy in the campus of Ladoke Akintola University of Technology ogbomosho, Oyo State.
Anchored by one of ours @bollutech @bcrafts and @olarenwaju, the meet up was a blast as steemians trooped in one by one. The programme started with opening prayers as its customary, by @olatun.
It was a brightly colored scenario, as the organizers chose an open area where students could get curious about the meet up and had the red and blue colors all around. Refreshments was also dished out to members of the community.
@harbysco gave a short speech about the project and asked for members to introduce themselves to everyone. Introduction of individual steemians was done promptly and they gave an account of how they got to know about steemit and their experience on steemit.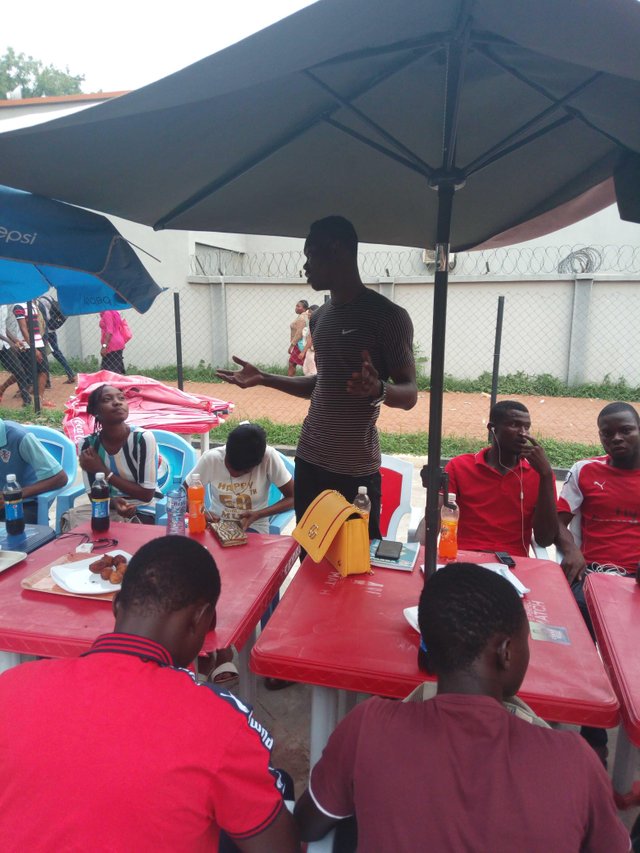 All the way from the city of Abeokuta we had in our presence an ambassador for steemit in Nigeria, one of the leasing men of Steemit in Nigeria in honour of @ewuoso. Lecturing the members on how Steemit works and sharing his wonderful experience on Steemit. He also gave advice on how to survive on the platform.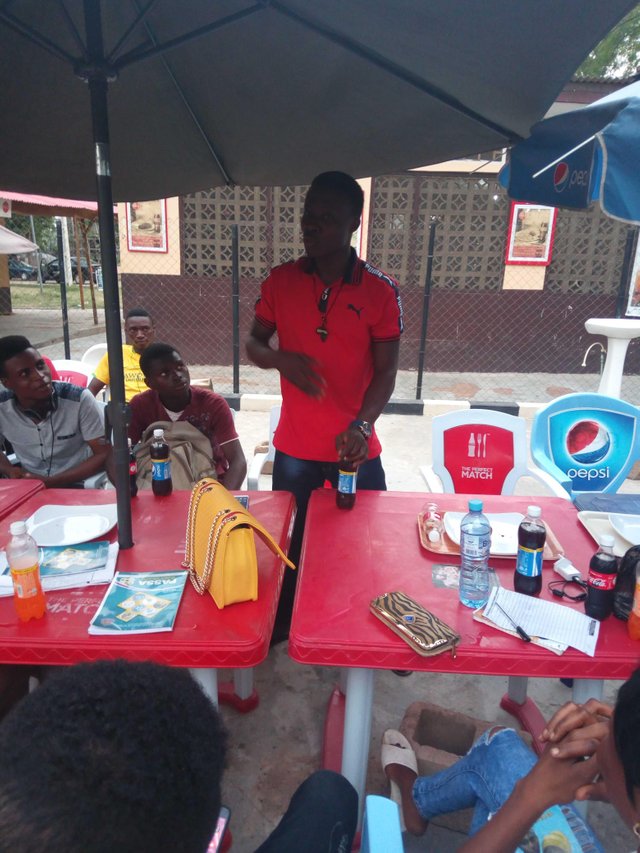 Introduction of Project by @honourmaus
The reason for the meet up which is the @lsc-project needed to be formally introduced by one the pioneers of Steemit in LAUTECH @honourmaus. He explained in details what the project entailed and benefits members would enjoy when they join this project. Explaining the goals and missions of the project to members of the community.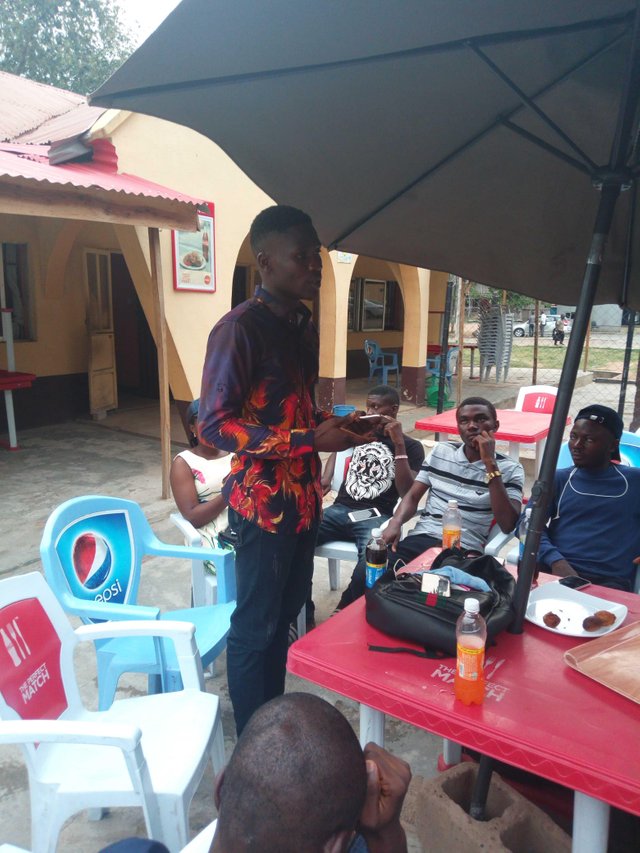 Lights and Cameras
Okay, maybe flashlights and cameras. It was time to take pictures, snaps here and there as steemians took time out to meet one another. Exchanging contacts and taking selfies and interacting with one another. Group pictures were taking to commensurate the event.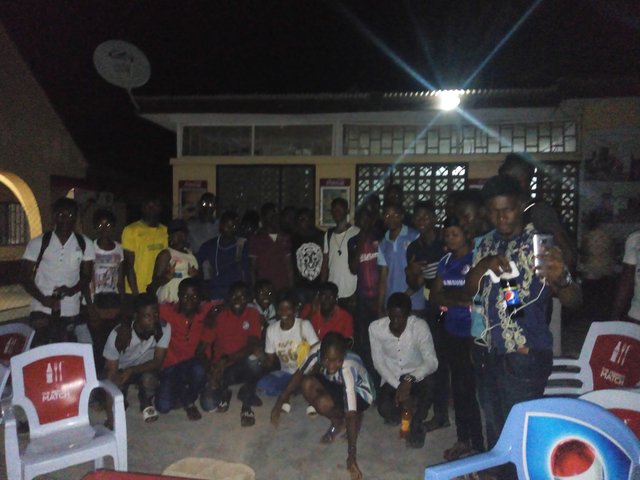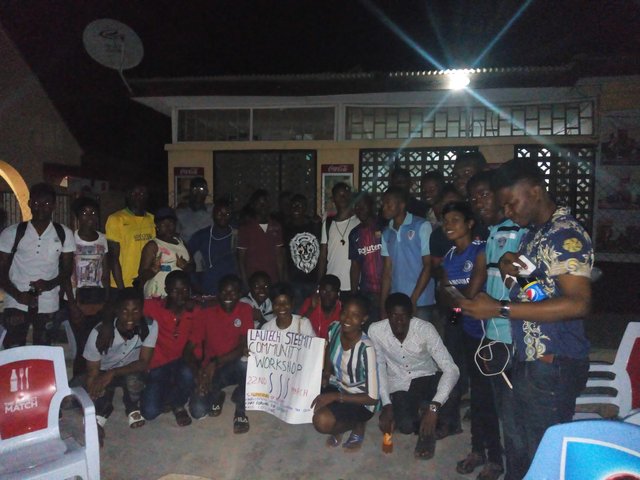 LSC-PROJECT CONTACTS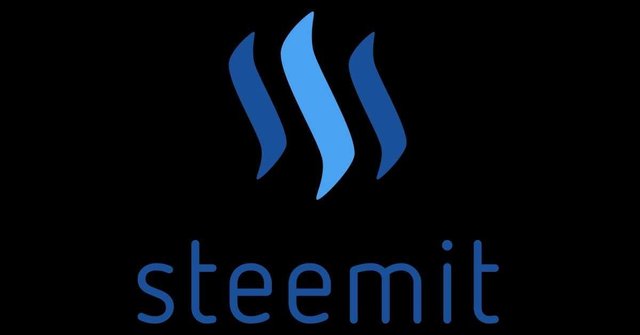 Steemit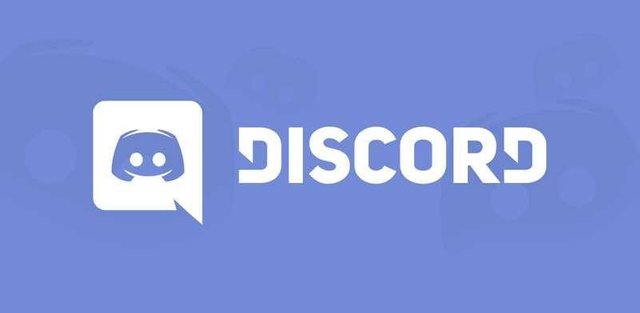 Discord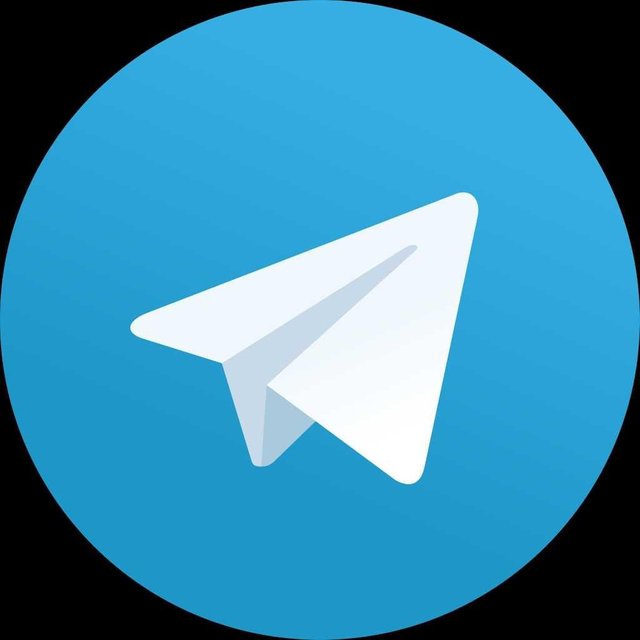 Telegram
You can follow our curation trail on Steemauto @lsc-project.
Meet some of the members of the community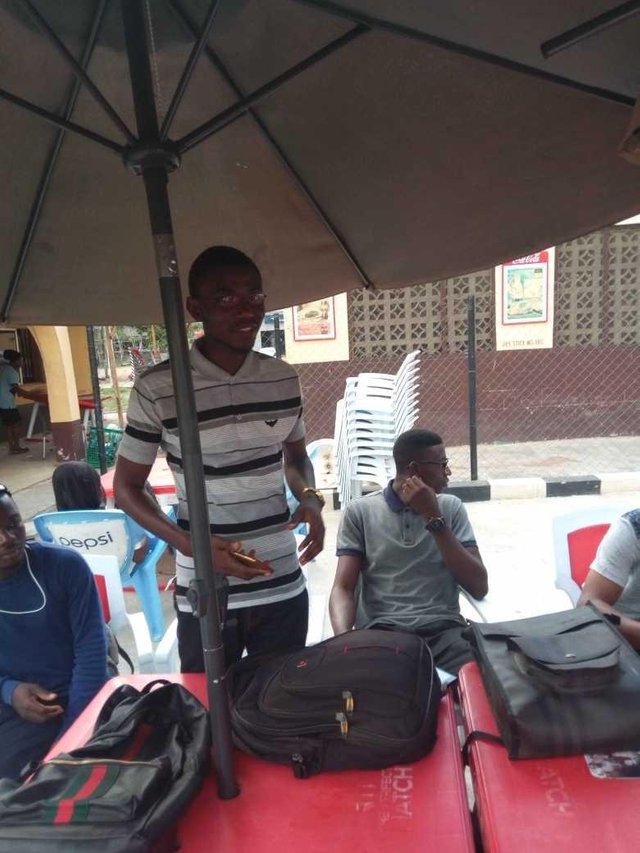 @olatun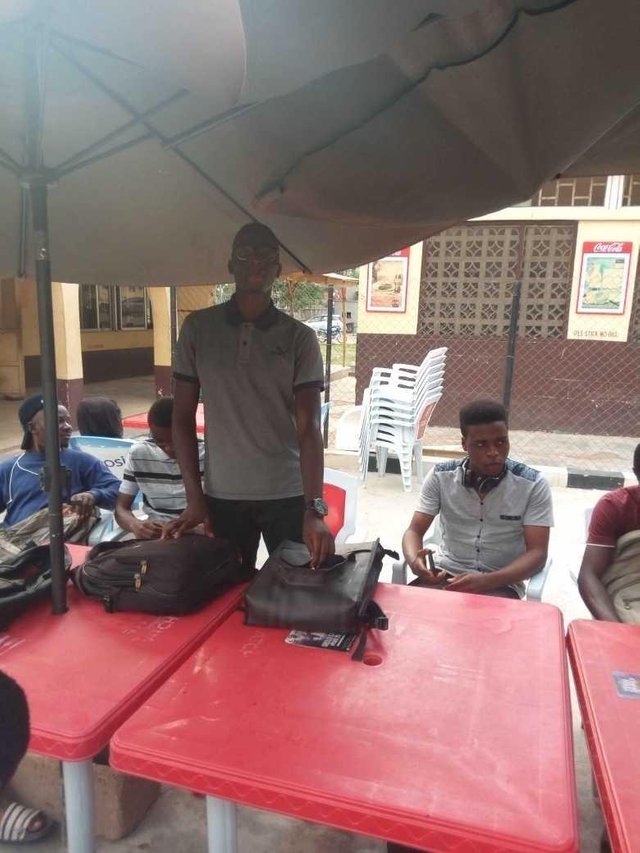 @sogaz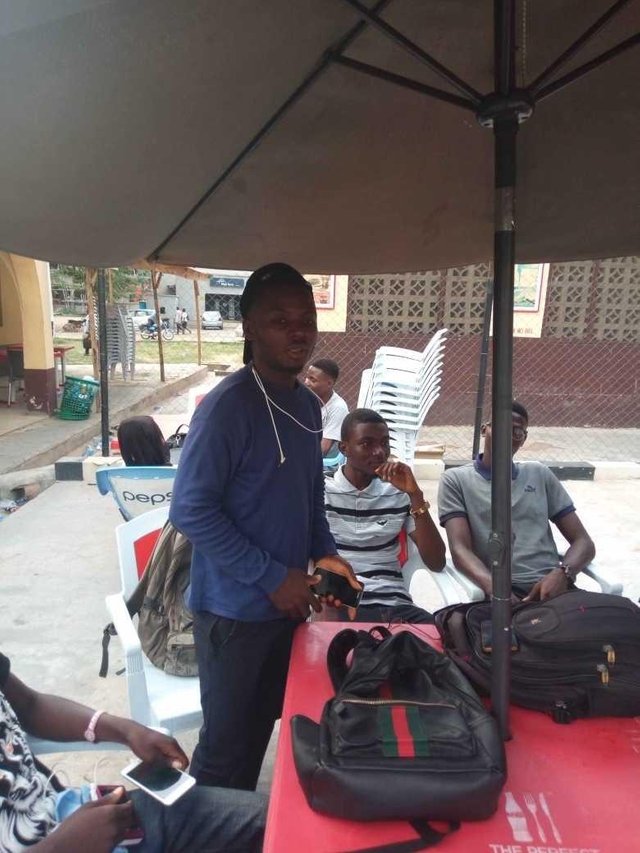 @nathanonliner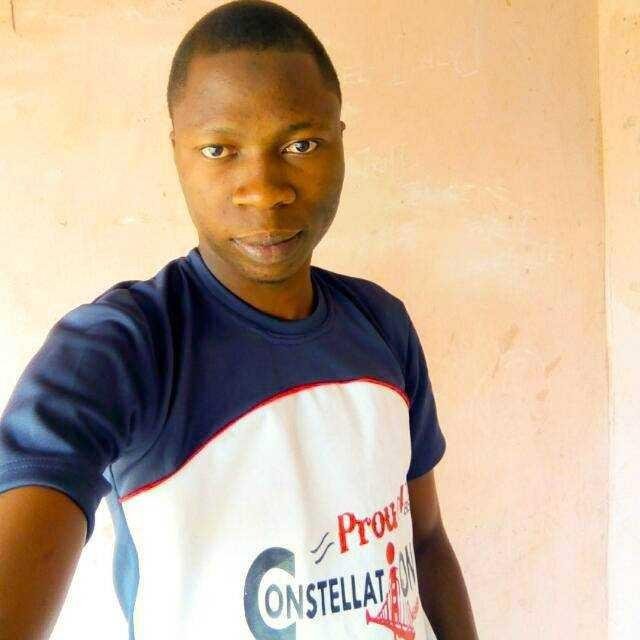 @eulerjnr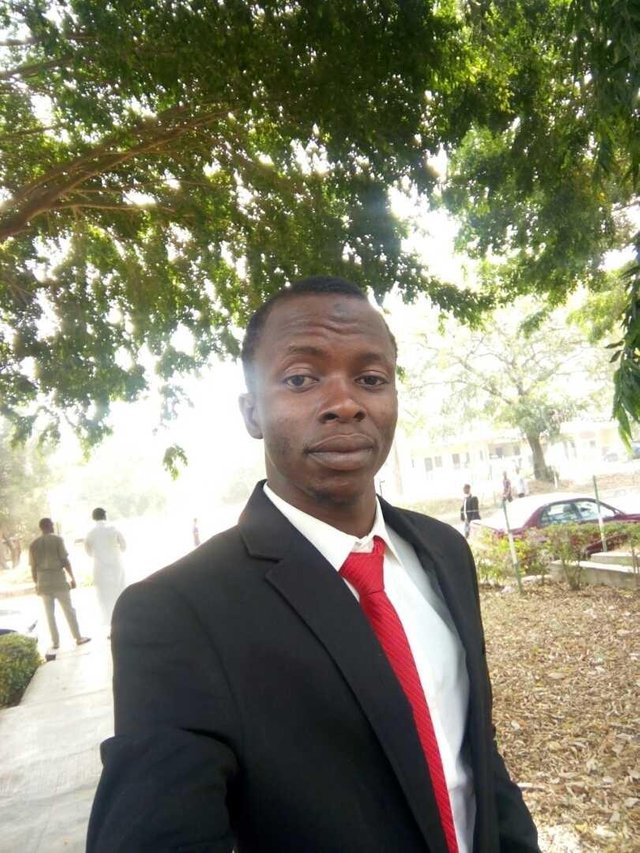 @thestronics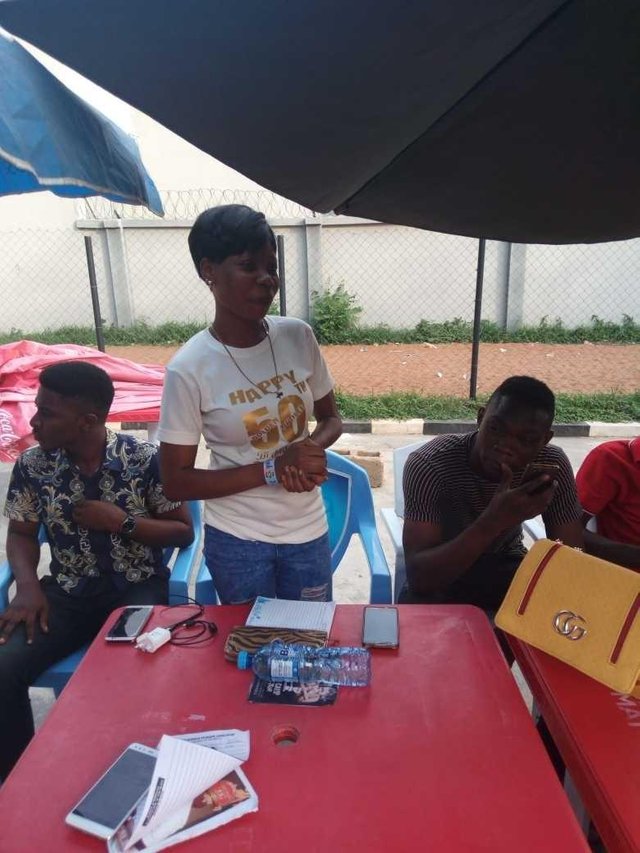 @mzajoke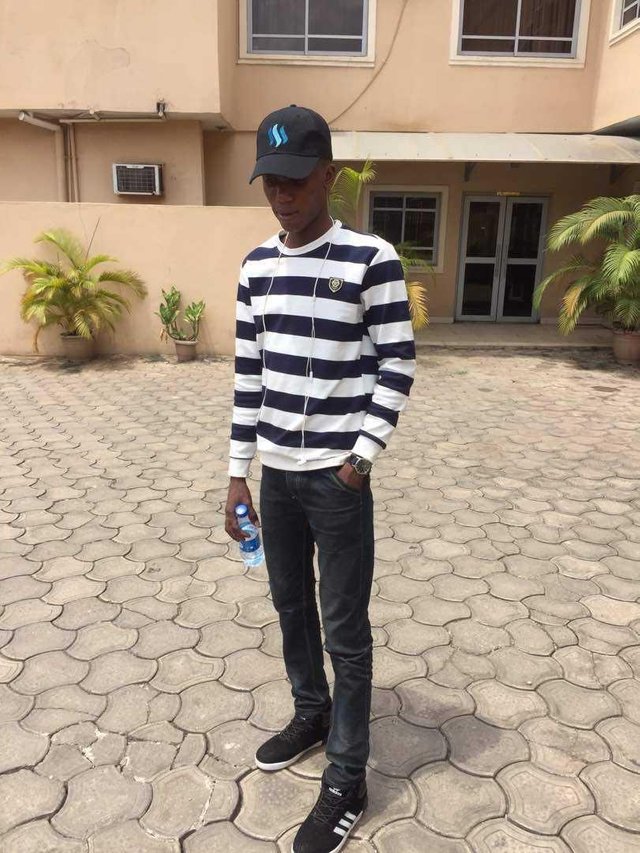 @olarenwaju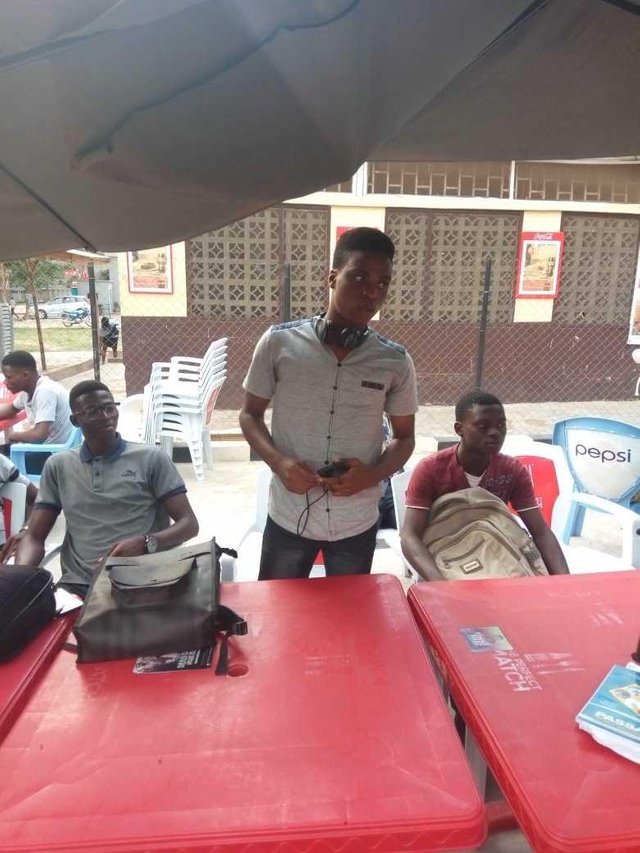 @princeyk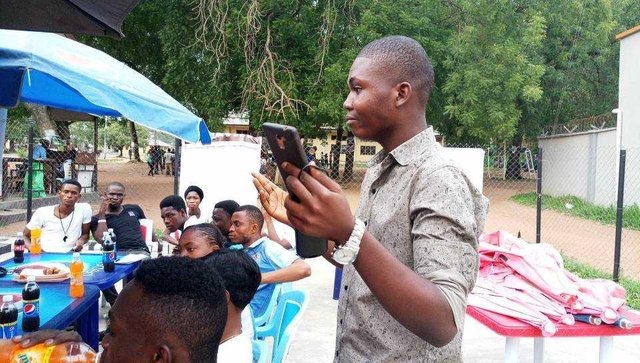 @bcrafts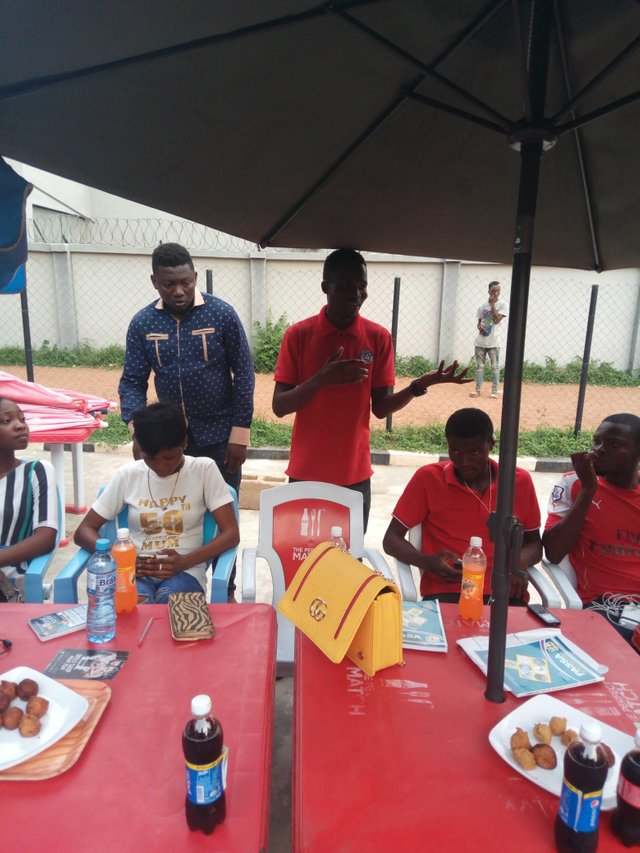 @bollutech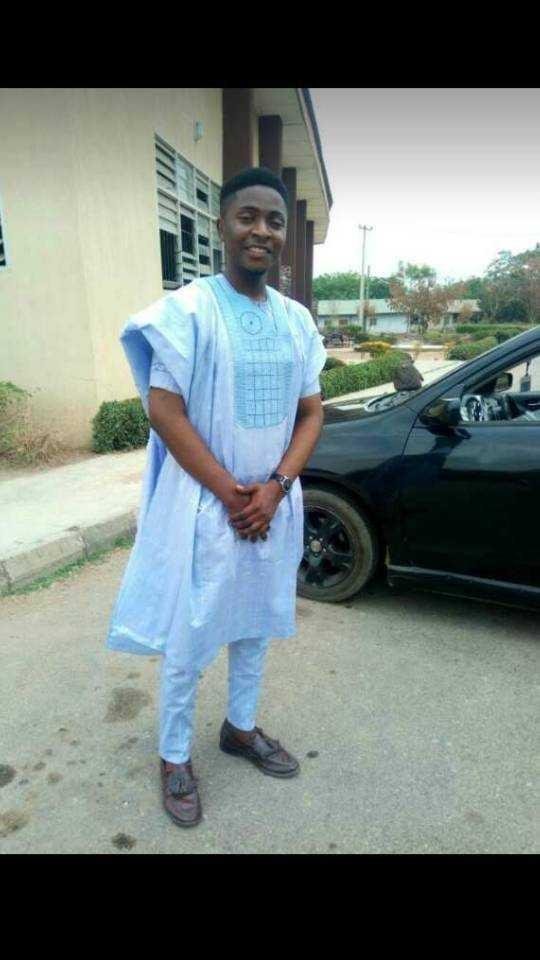 @pelvis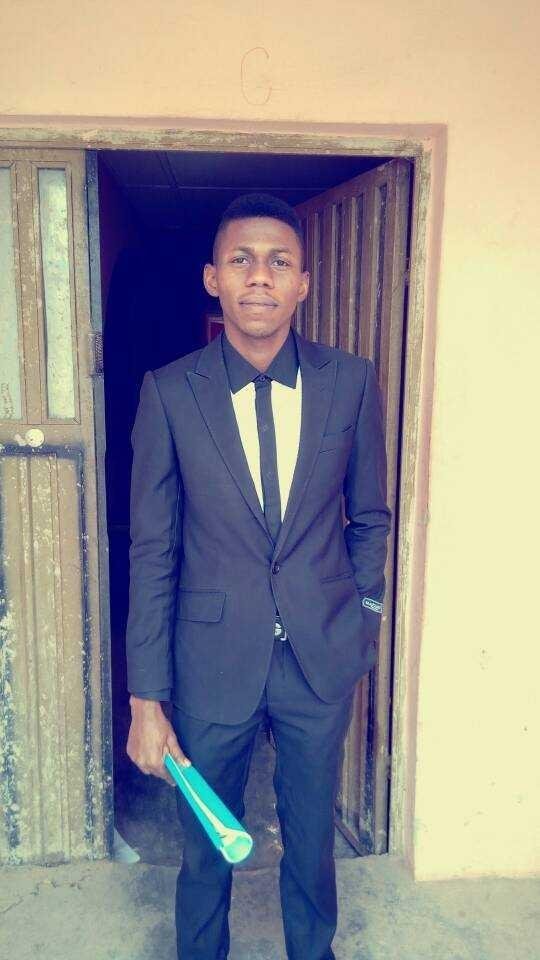 @sola4boy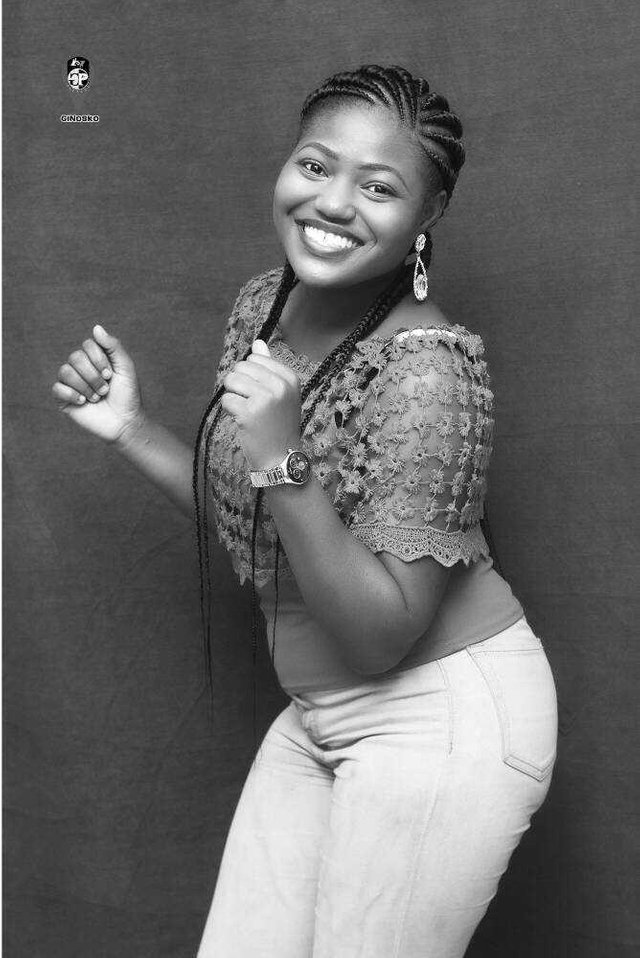 @mayorkay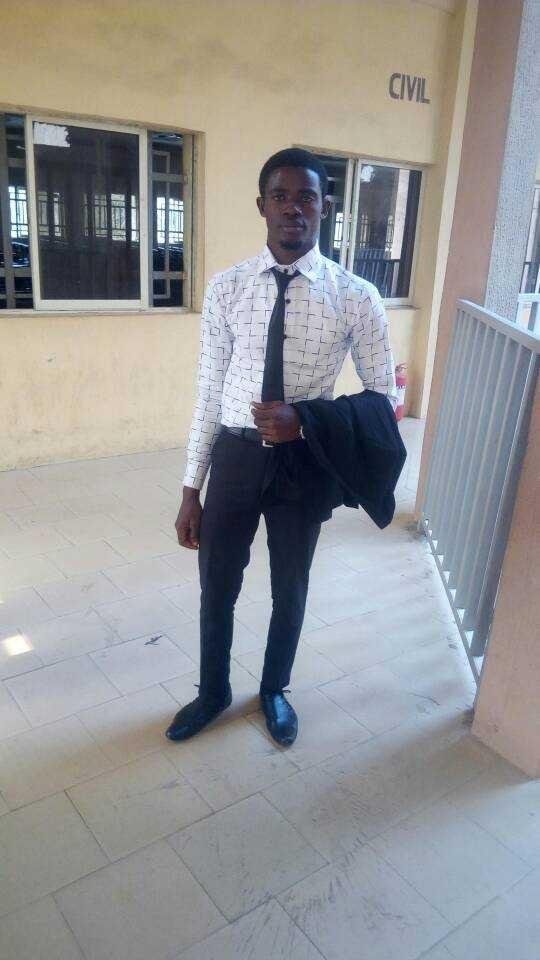 @olawale01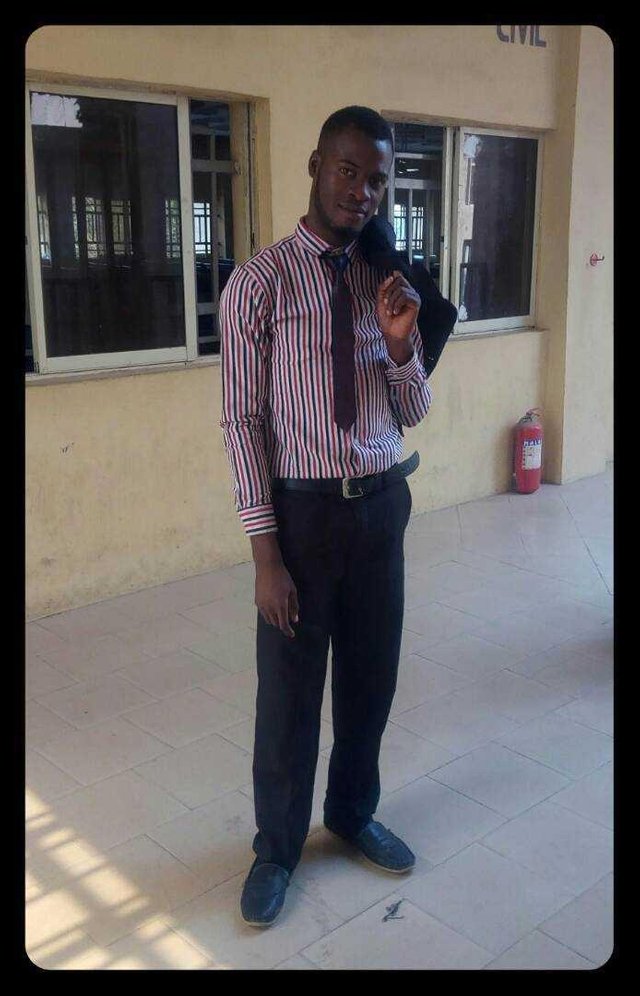 @dhayor01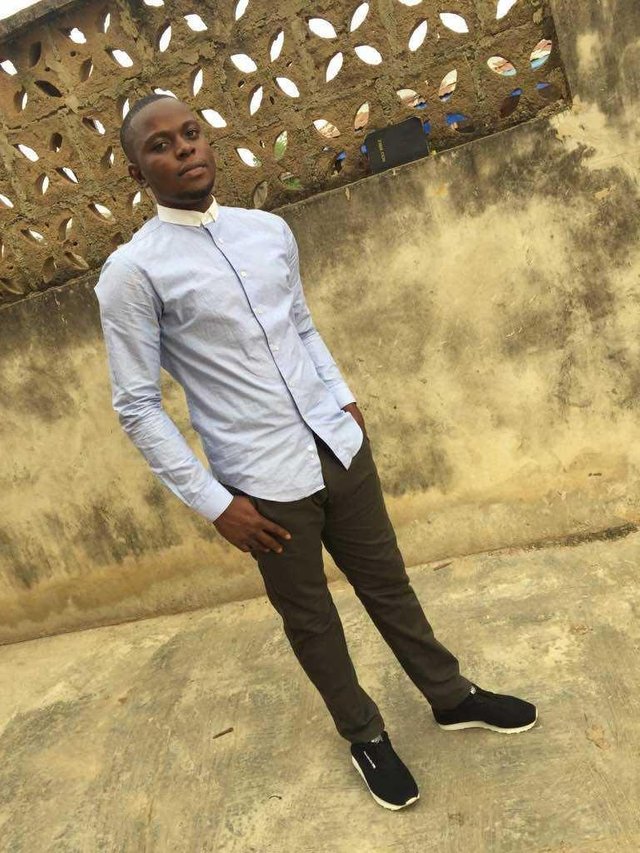 @temmy8284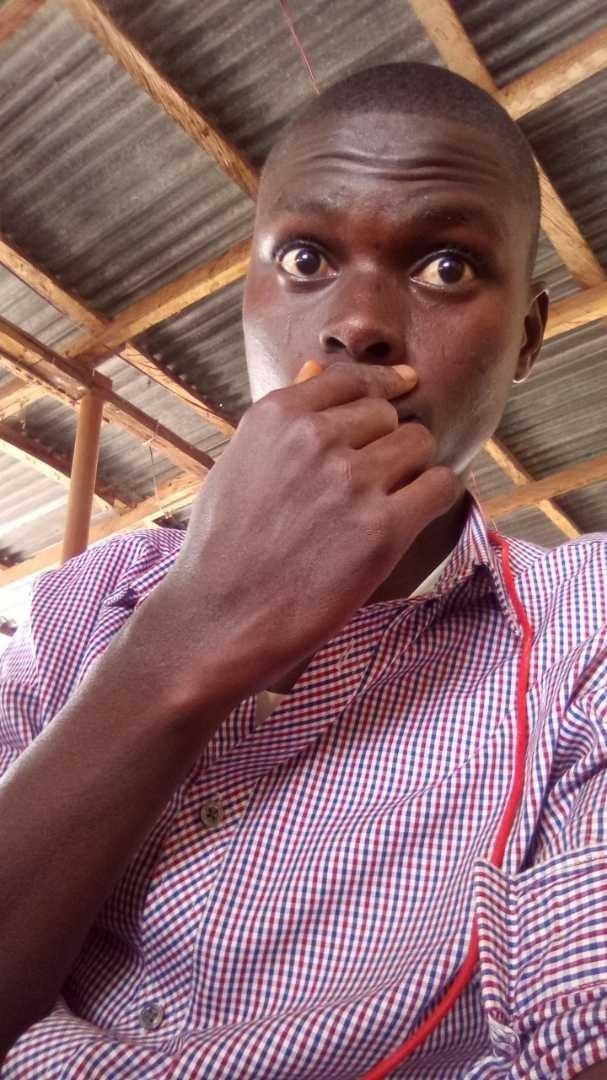 @bassangtopyy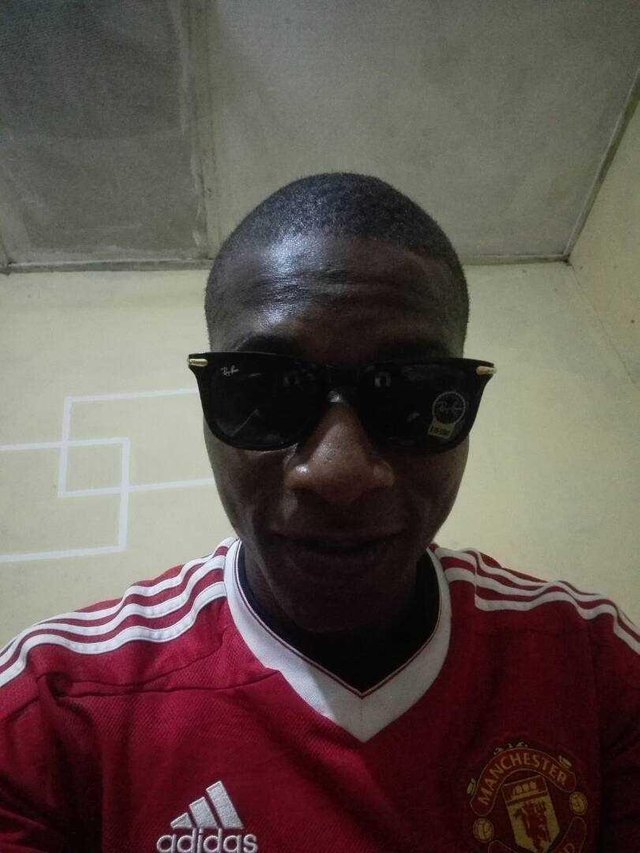 @hardheboy