STEEMIT BASKETBALL LEAGUE 2018 | BUILDING COMMUNITIES!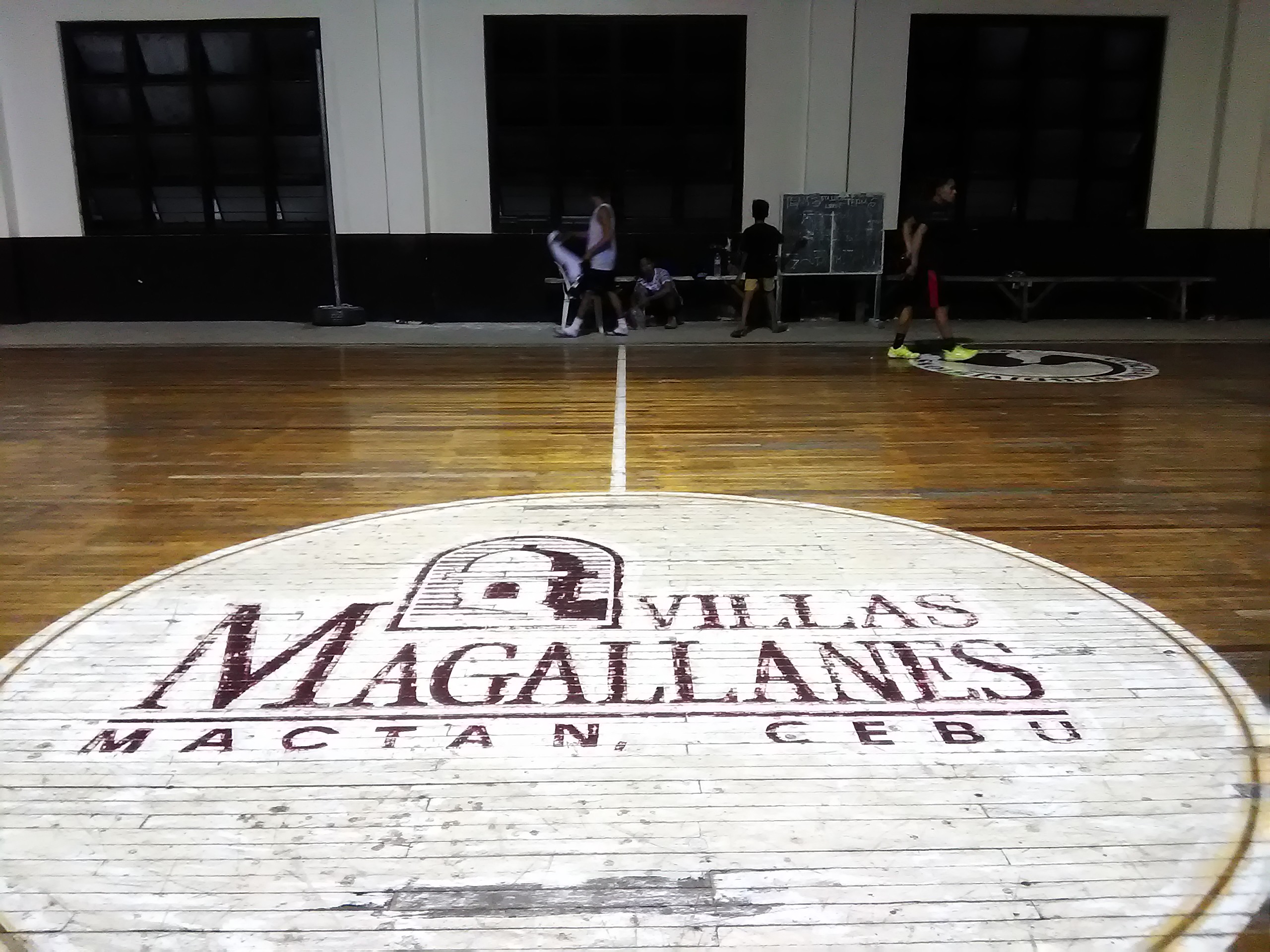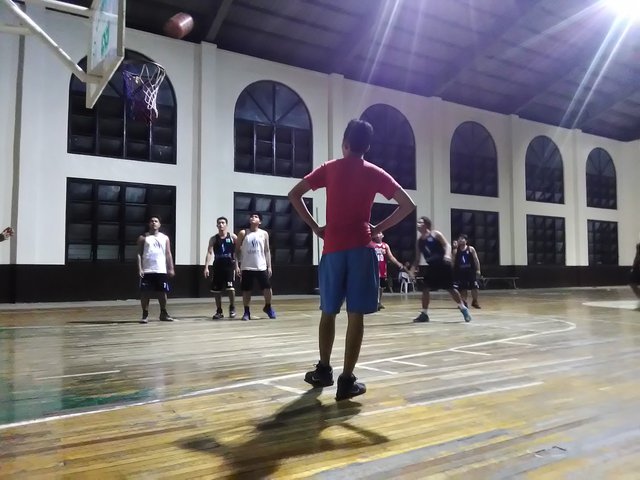 Hi steemians first of all HAPPY HOLIDAY...
We're very glad that our STEEMIT BASKETBAll LEAGUE was successfully started yesterday (April 8, 2018). With the help of @jassennessaj and to those people who are involves to promote this kind of sports and we are very thankful to them because they build a good relations to the community.
We're not only focusing in blogging but in building and have good relations in our community.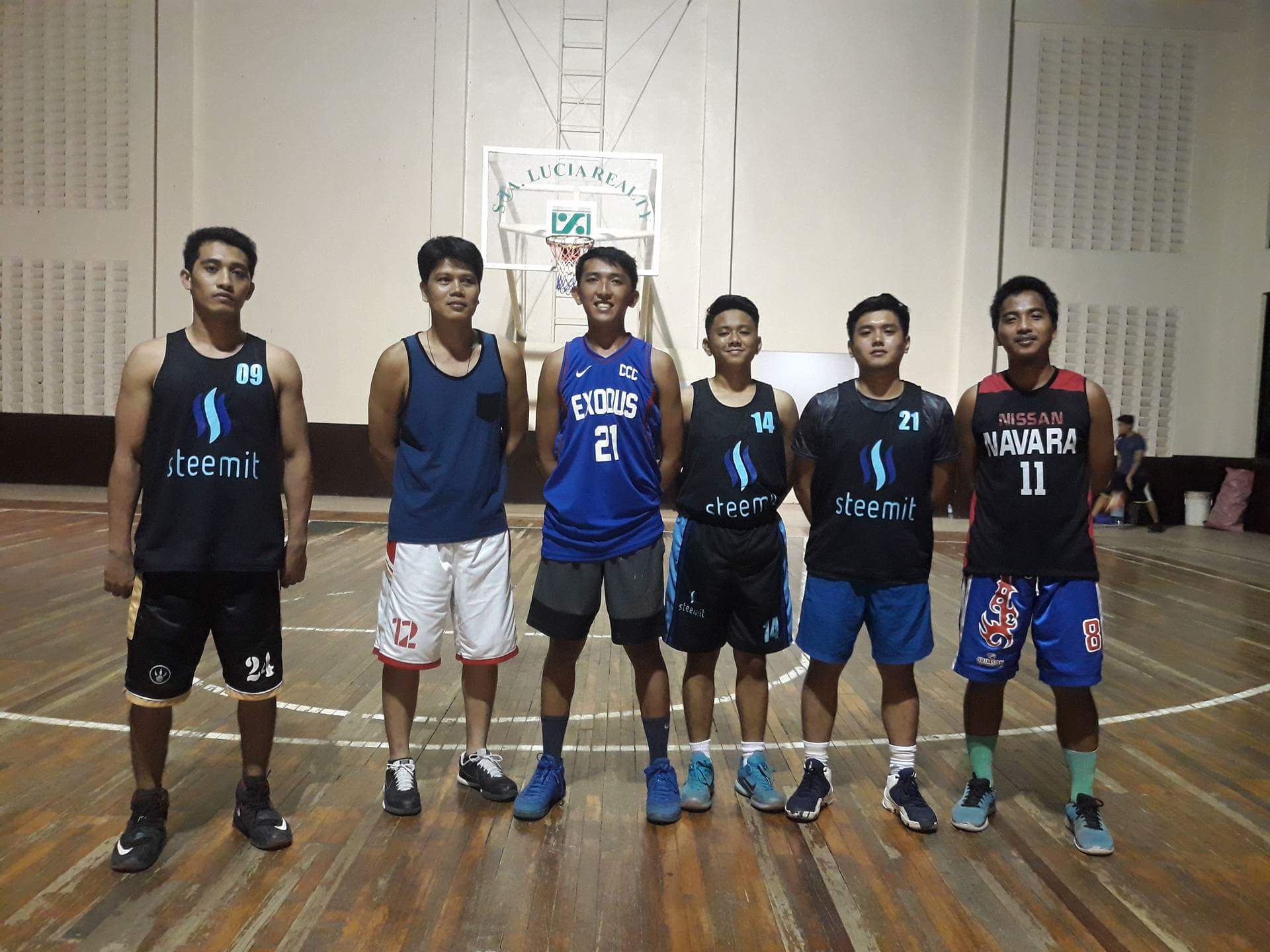 In the first game, me and my team was won the game. The TEAM 4. During the game we are incomplete, we are only 6 players and we lack 2 but because of self-discipline and teamwork we won the game. And those 8 players are:
@linarayk
@jaofran
@magallano
@nunilon
@capzj
@krvin
@philip.pino
@thonnavares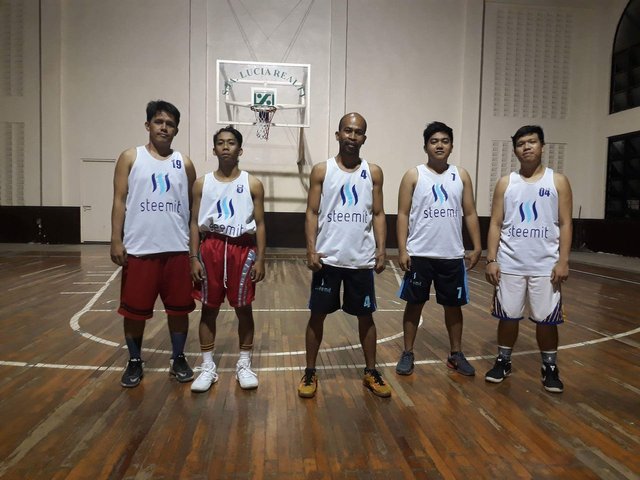 And this our opponent, they composed of 8 players also. And we're very amazed of their fighting spirits they played very well until the end of the game. Those players are:
@gecaintristan
@jumargachomiano
@loydjayme25
@natz04
@axiltr07
@cortesclintmark
@sageneil
Sir Kadz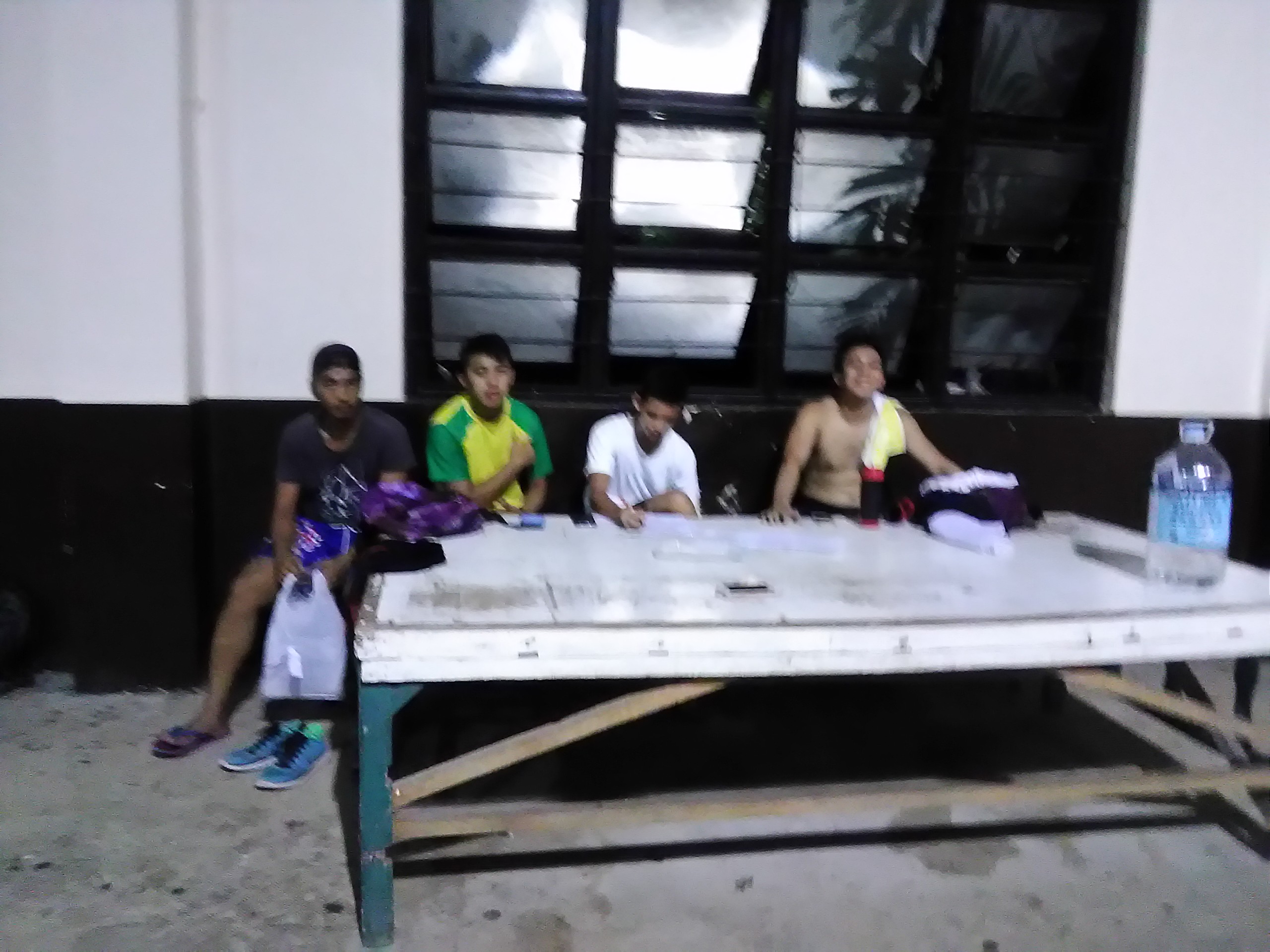 And this are the steemians who officiating during the game. They are called COMMITTEE.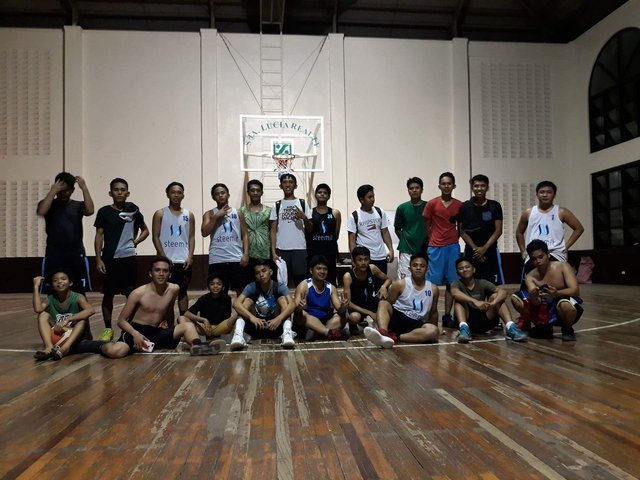 And atlast the first day of the game was successfuly finished. We are very thankful that all of us are safe. Thanks G!
START YOUR WEEK WITH A SMILE GUYS. MORE POWERS AND KEEP STEEMING!