You have a date! Are you ready to take Steemit to Paris? Your girls @flamingirl and @frenchlondoner surely are.
🇫🇷 Pour la version française, c'est par ici, chez mon amie @flamingirl 🇫🇷
🇪🇦 Spanish Version coming soon 🇪🇦
---
My fellow Steemians!
Following the big announcement last week in the post 📢 [EN] THE MORE THE STEEMIER! PARIS STEEMIT PROMOTION ROUND - part 1, my dear friend @flamingirl and I are thrilled to work towards gathering the Steemit Community closer together in Paris with this promotion round.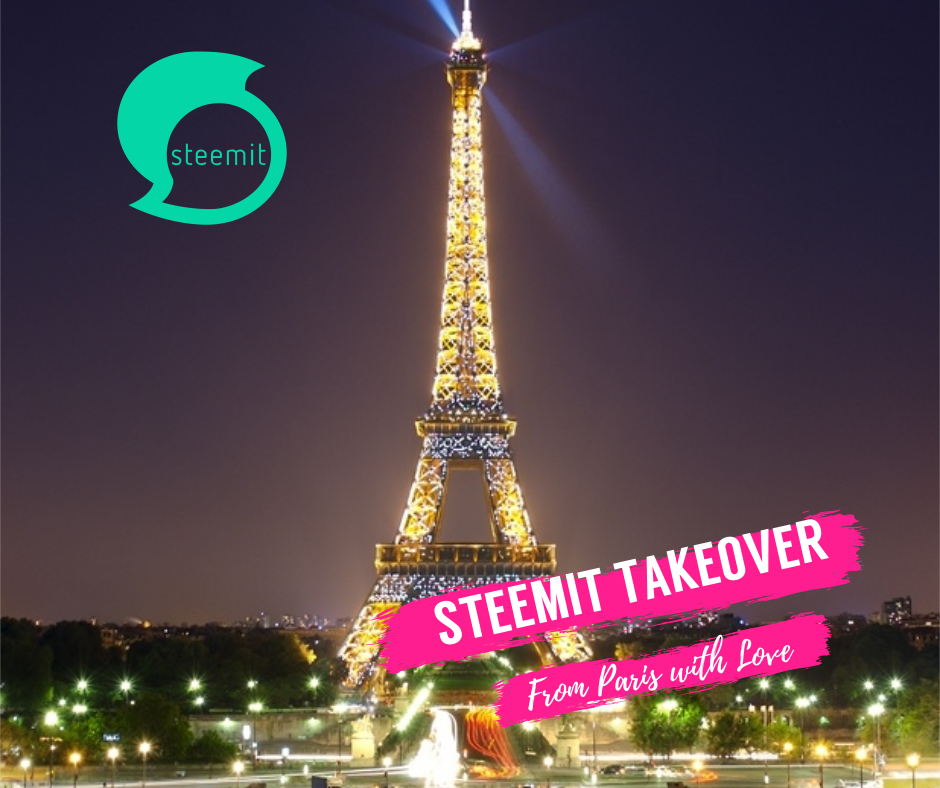 We'd like to thank all the people who took the time to comment on the different versions of the first post we made. It gave us such a great boost to make things happen as we now know know that our idea is far from being crazy!!! And we already have 7 people down on our list who are super motivated to be there on d-day (whoop-whoop!!!):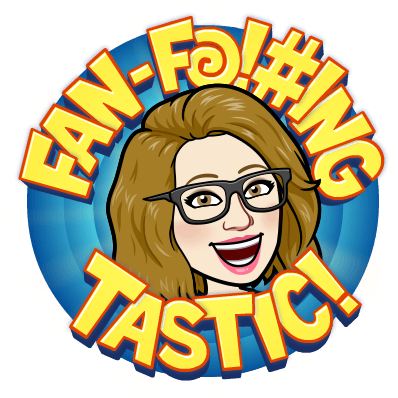 Following that, we got our brains thinking hard about the format of the event we were going to bring you, and we decided to start by a rally.
We also have a date!!! Things will happen on :
SATURDAY 31st MARCH
in the 💖 of Paris
This weekend we take care of the venue, as I am trusted with the mission of finding the perfect place for our gathering. To make sure you don't miss a bit, follow our pages so you get all the deets about this super meeting right when they come out.
Go get in the event you can already register by commenting on this post and let us know what you would like to get out of this first ever rally in Paris, so we can do our best to get things ready and answer your prayers 😉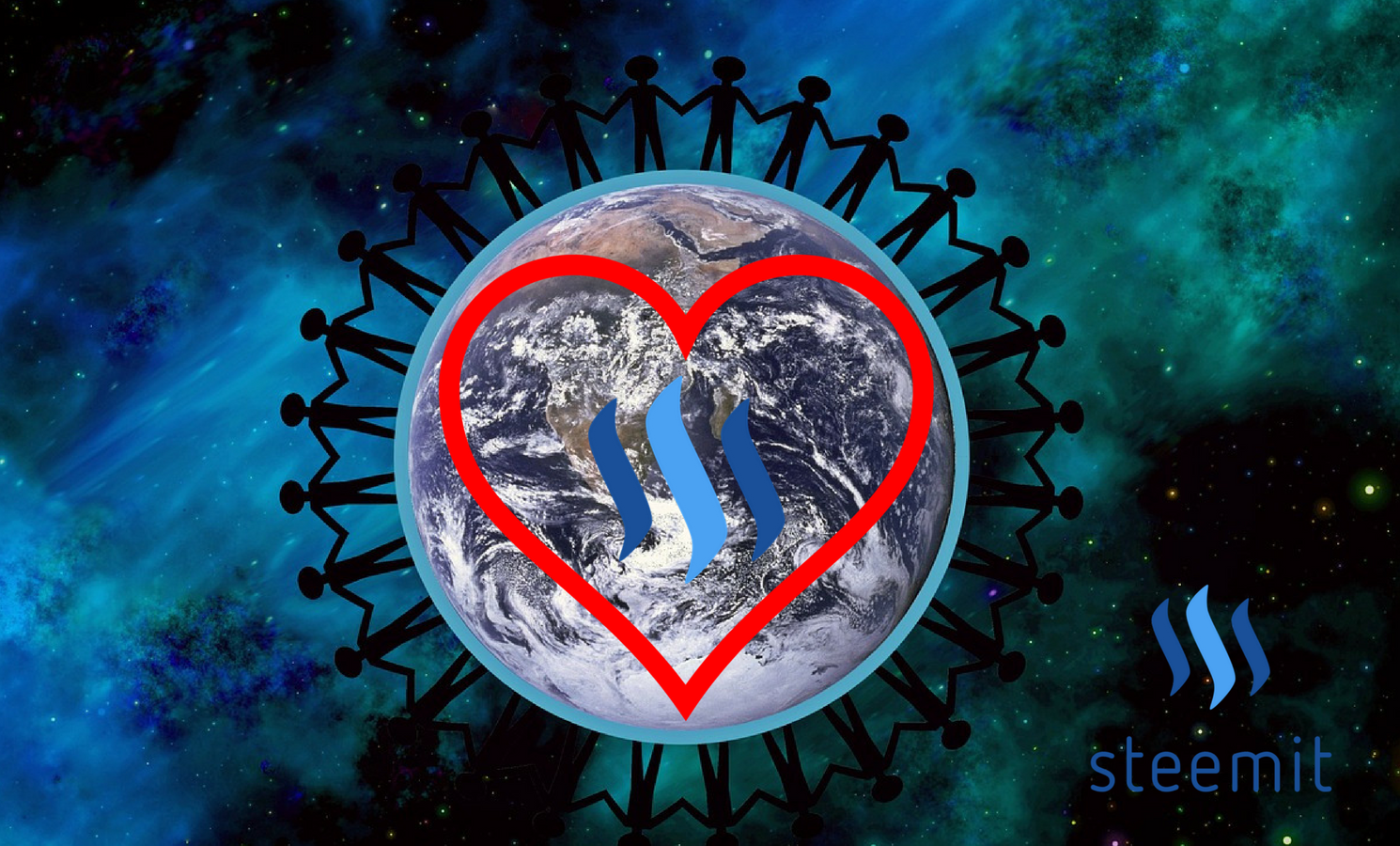 Strength comes in numbers, and the Steemit platform is all about sharing through blogging and commenting so we all can grow from each others knowledge, experiences and opinions. It's all about creating bonds with people from all around the world and build a community based on sharing values.
This meeting is organised for you to meet other Steemians from all walks of life, so we all can stay motivated, and creative in our own personal journey on Steemit. Writing blogs on your own is good, but meeting the people who share your ideas, who write comments and vote your posts is so much more, don't you think?
If like @flamingirl and "moâh", you believe in Steemit and the potential it has to spread and have us share some goodness in this world, you've got to come and see us in Paris! I'll put it there again just in case :
🎉🎊🍾 SATURDAY 31st MARCH
in the 💖 of Paris 🎉🎊🍾
So, if you want in, FOLLOW, UPVOTES and RESTEEM this article, and the one of @flamingirl so the TEAM grows every day !!!
And always remember :
💪THE MORE THE STEEMIER! 🙃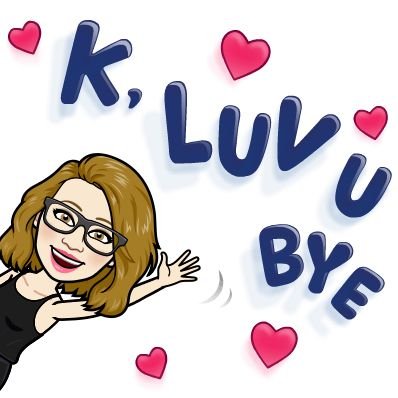 )
Until next time...
The French Londoner
---
P.S.1: Here is a little list, in case you missed out on the good stuff :
STEEMIT PROMOTIONAL ROUND - Part 1
🇫🇷 Pour la version française, c'est par ici, chez mon amie @flamingirl 🇫🇷
🇪🇦 Para la versión en español, por aquí, con me amiga @flamingirl 🇪🇦
🇺🇸🇬🇧 For the English version, this way 🇺🇸🇬🇧
FOR MORE INFO ABOUT US
Check out our latest post right here :
🇺🇸🇬🇧 @frenchlondoner latest post
🇺🇸🇬🇧 @flamingirl lastest post