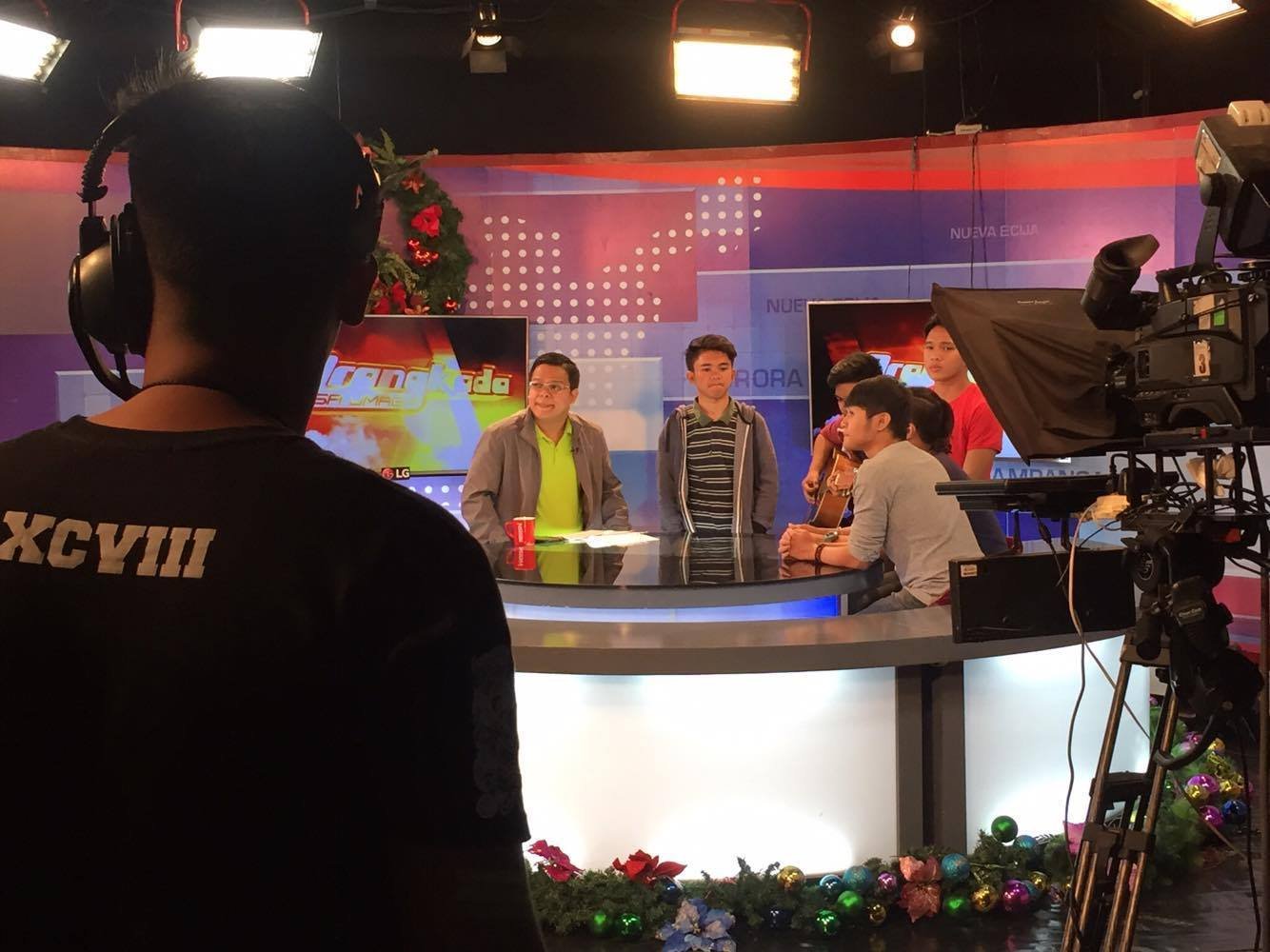 Tomorrow 4pm (PH Time) at CLTV36 we will be interviewed for the event this february and why it's sponsored by an international community. Why did I tell them that this is sponsored even though I used my first steemit earnings to fund the event? Because of the upvotes given by amazing individuals who believed in my promotion strategy, they are: @anarcotech @starkerz @steem-ambassador @surpassinggoogle @tpkidkai and amazing community built by @futurethinker . I already made an appreciation post for you guys now its time for me to give back to this amazing community!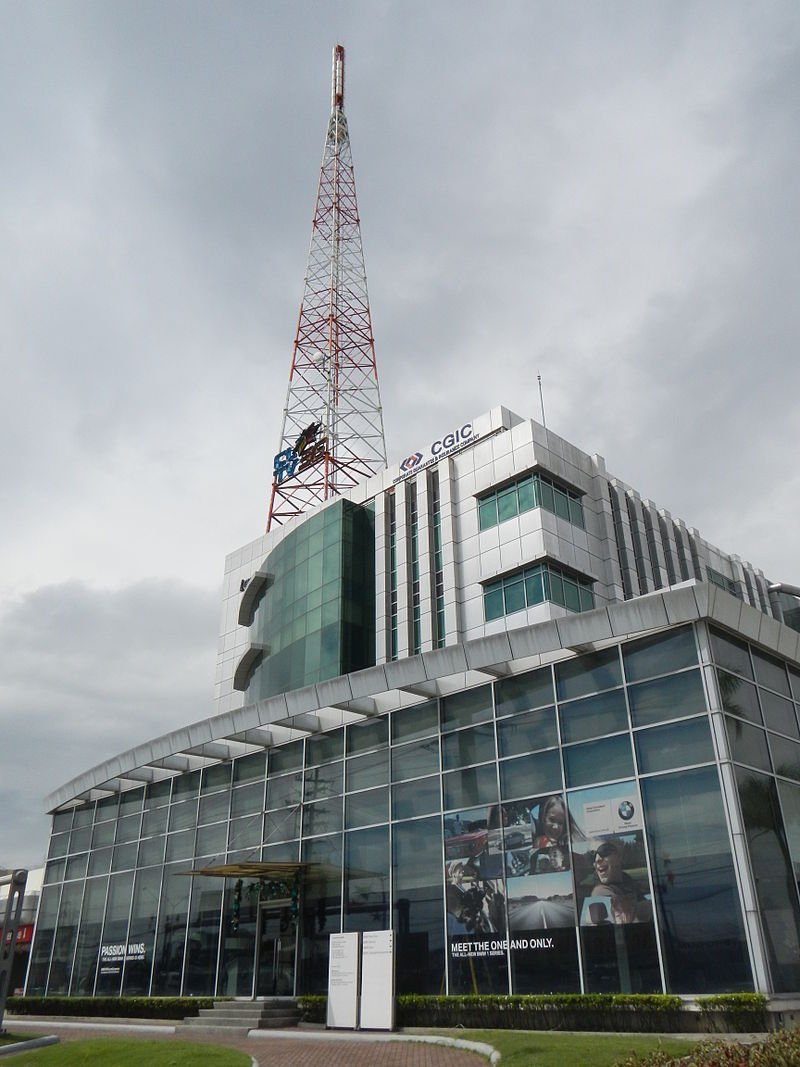 CLTV36 focuses on a centralized media coverage from news, public affairs and infotainment programming, covering all the provinces of Central Luzon. These are provinces of Nueva Ecija, Bulacan, Bataan, Tarlac, Zambales, Aurora and its homebase Pampanga. CLTV36 can also be seen in major areas in Metro Manila, Calabarzon, Ilocos Region, and Cordillera thru its signal reception from its transmitter in Clark Freeport Zone.
With more than hundreds of thousand views er day from different regions this will be the best way to create a great foundation for Steemit Pampanga 2018. 
My plan after the interview includes social media domination using the interview clip to gather supporters and trust using micro-influencers. This way we can create a massive movement and adoption of our platform, from here on out it will be marked as the start of Steemit Pampanga and Steemit domination!
Questions on the interview:
What is the event this february?
Who are the international sponsors?
How it can help anyone?
Why should they come to the event? 
My way of promotion doesn't include the technology I will explain steemit like a community who rewards each individual who provide valuable content as well as all kinds of artists. This way I wont alienate the listeners with technical jargons and I can create enough interest for them to come and see our event.
I also created a contest inside my groups on who has the most invites for the event? This will motivate them in two ways: they will get rewarded for their effort and they will be forced to perform better because there's a lot of people watching though were quite used to a lot of people and TV networks. 
How can you help? Just upvote this post or resteem it for everyone to see. Mass promotion can be done, watch me do it.
Thank you for reading, Happy promoting!