WHO AM I ? WHAT AM I NOW ?: AN ENTRY TO THE UNTALENTED CHALLENGE :D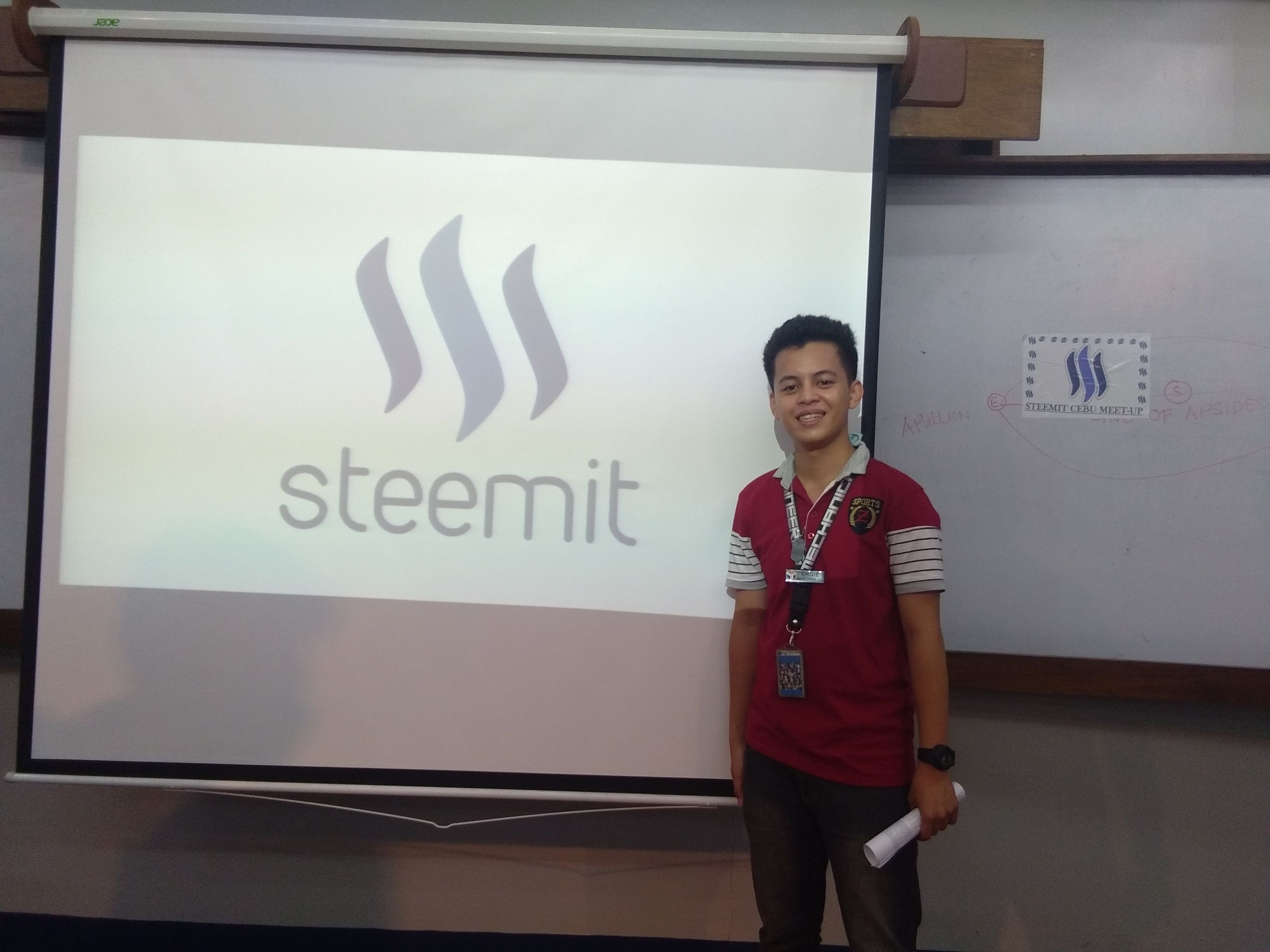 To Dear Steeemian !!!
I am still an newbie to this community, I still doesnt enough knowledge and ideas on what to post on my blog , and I admit sometimes I copy on google just to have a post on blog, although not all but the sense that it is not all my work, it will not be considered as mine as well, I just have a few post on my blog which is orginally mine.
I just want to mention here the person who constantly lift up my determination and confidence on this community. Thanks to @surpassinggoogle for the supports and upvotes.
I am just a normall student on our university with an extra responsibility aside from being a student, beacuse I am also working scholar on our university, I have to render a 5 hour duty on our office everyday before I'll have my classes.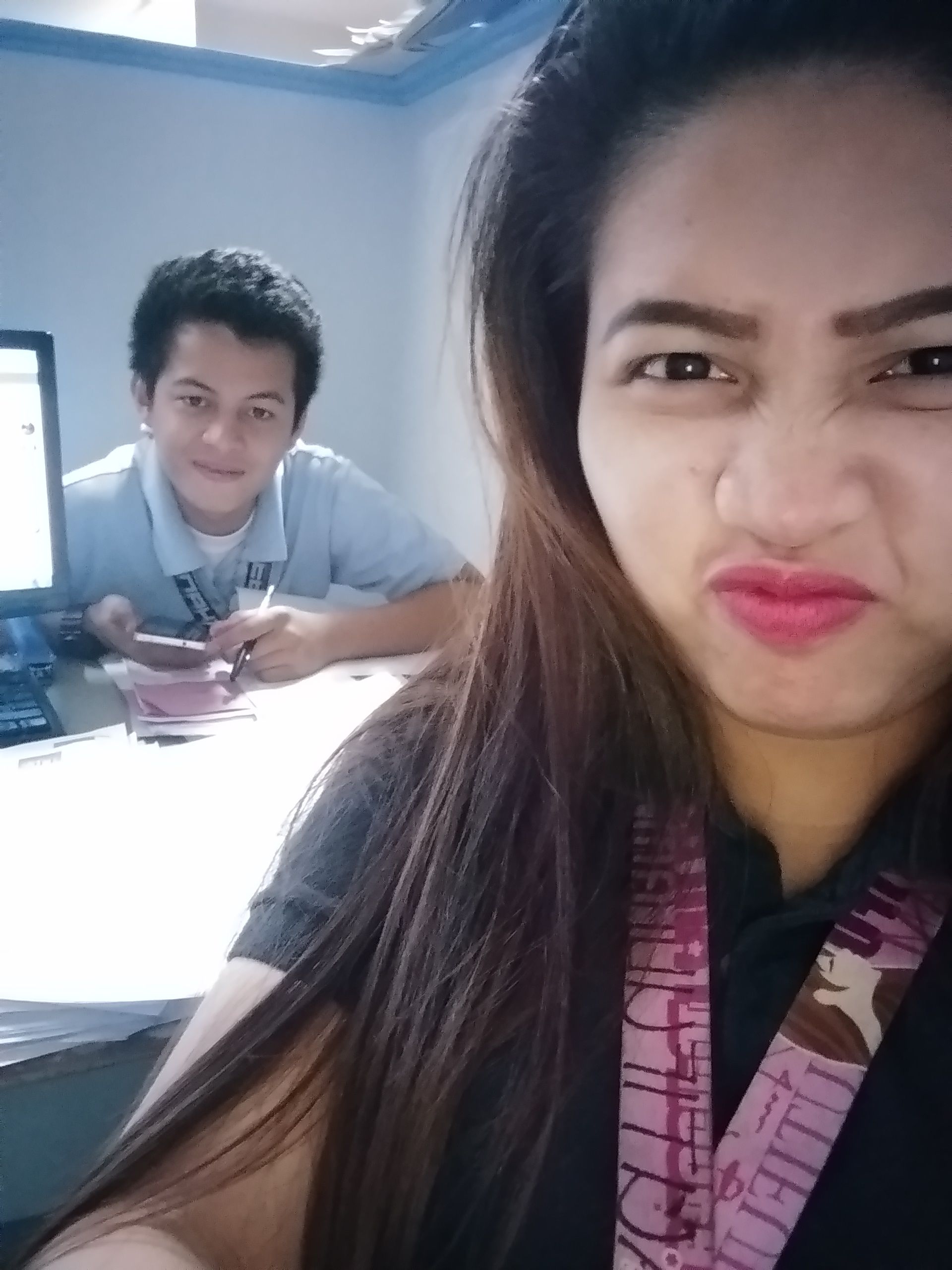 That picture was me and the secretary of my department head, that pictute was taken after our NSA SUPLLIER AUDIT conducted in our office, for me it not yet for my age to be exposed to the real world woeking environment but since we are lacking of financial capability to send me to college and pay for my tuition. I applied to be a scholar in our university and luckily I was one of the lucky ones to be accepted.
For now, I m already a graduating student and my course by the way is Batchelor of Science in Mechanical Engineering along with my classmates: @mikekenlytungal
@philiparniebinag
@aribalcristian
@rejzons
@jaderpogi
We are hoping that we will finish our course next semester for us to become an engineer soon and practice our field..
To @surpassinggoogle, thank you and please continue showering your blessings and lifting up our determination towards the Filipino steemians especially to the begginers like me.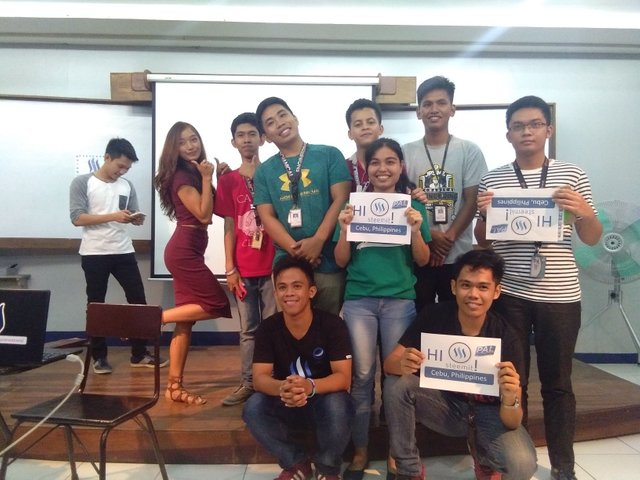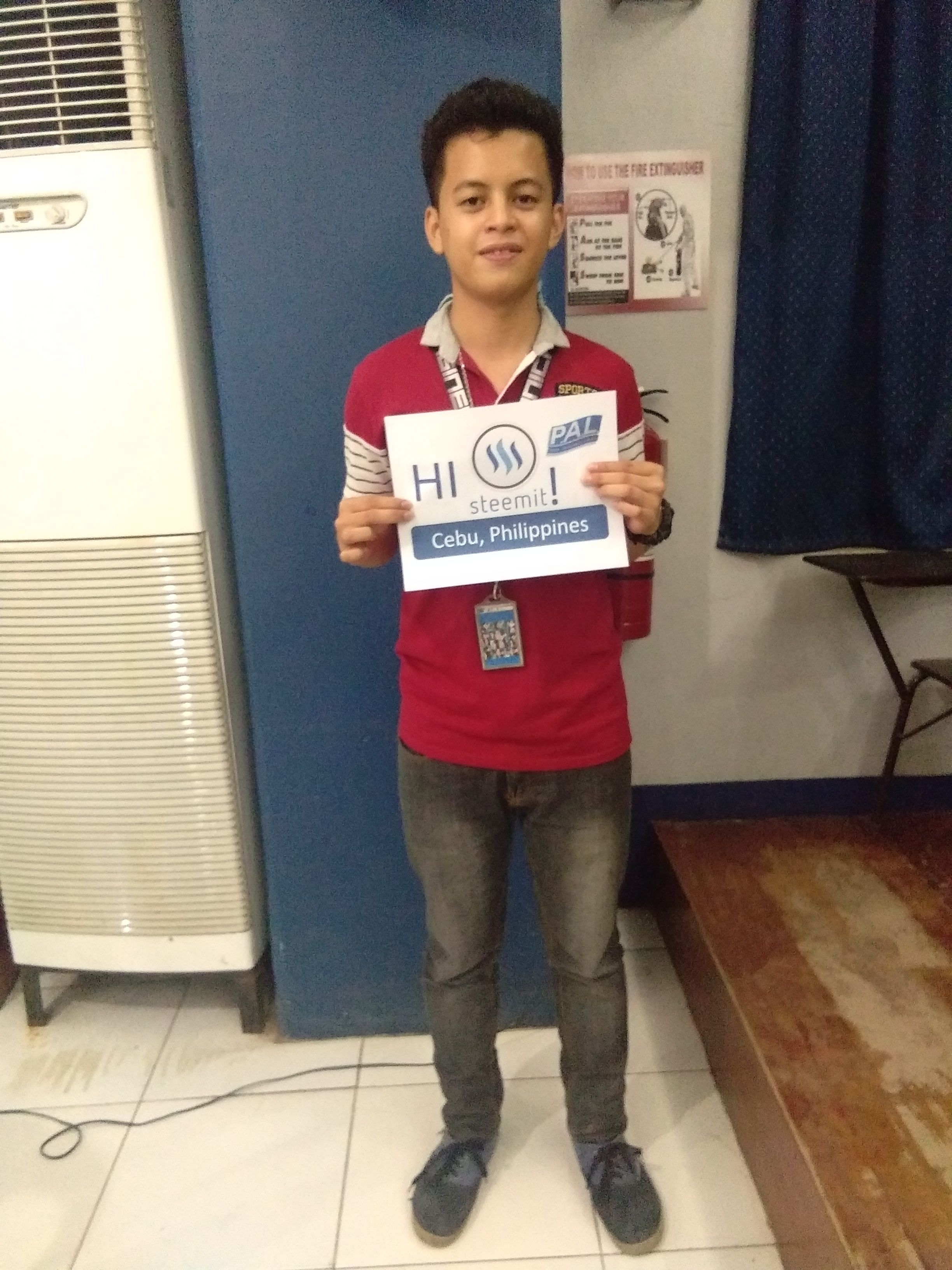 Best regards,