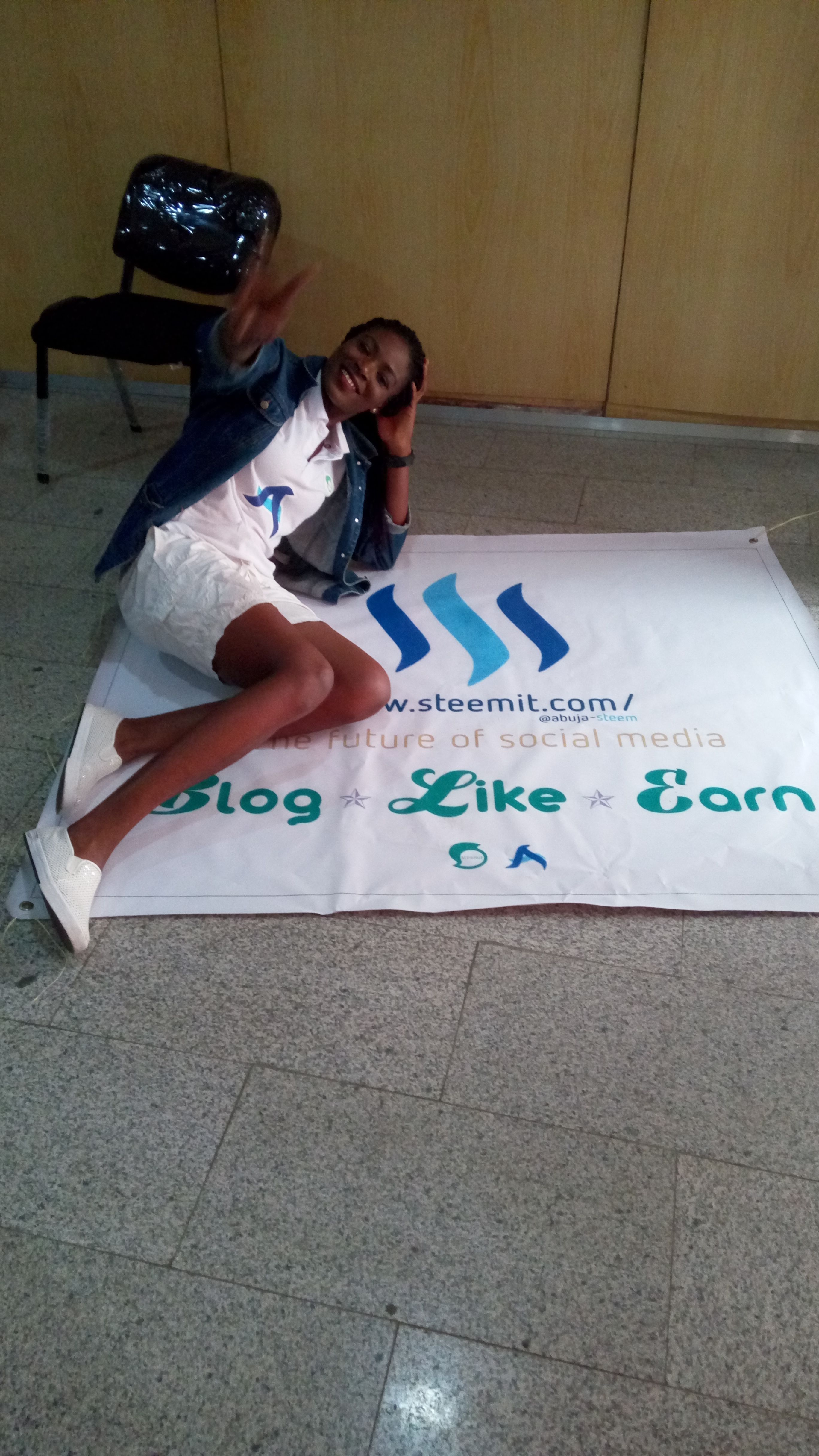 IT WAS A SUCCESS!!!!!
I am elated, thrilled and ecstatic at the turn up of people who came in for the Abuja Steemit Seminar organised by the admin of @abuja-steem. For weeks we planned a meet up, an event that would bring steemians who reside in Abuja, Nigeria under an umbrella. Believe me when i tell you that people came from neighboring states such as Niger, Nasarawa and Benue. Our guest speakers came from as far as Delta, Lagos and Cross River state. It was definitely a national event.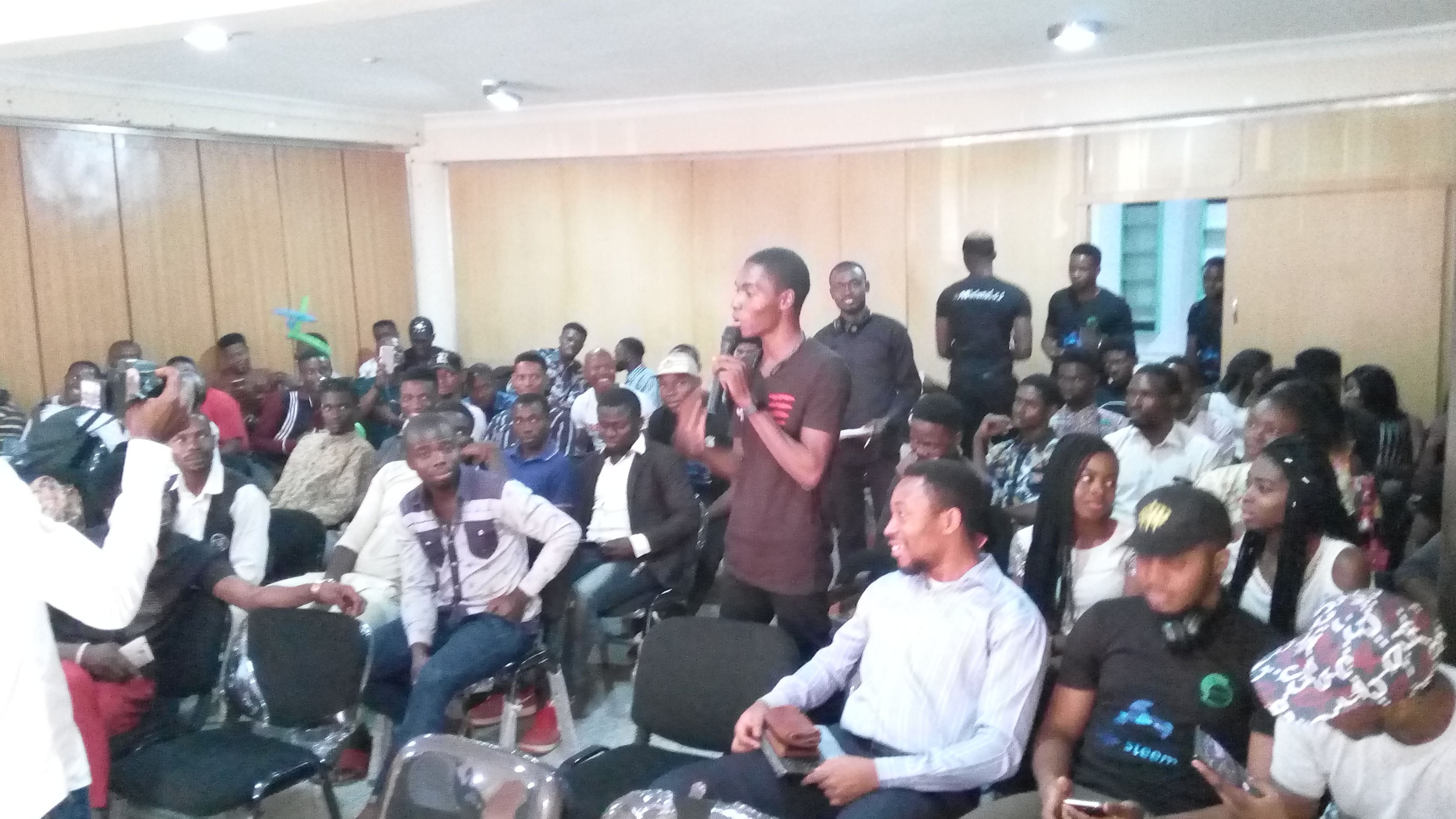 As the only lady in the admin, I was charged to handle the refreshments. Thank God for @surfyogi who sponsored the event, that aspect did not have any issues as the invited participants had a lot to eat and drink.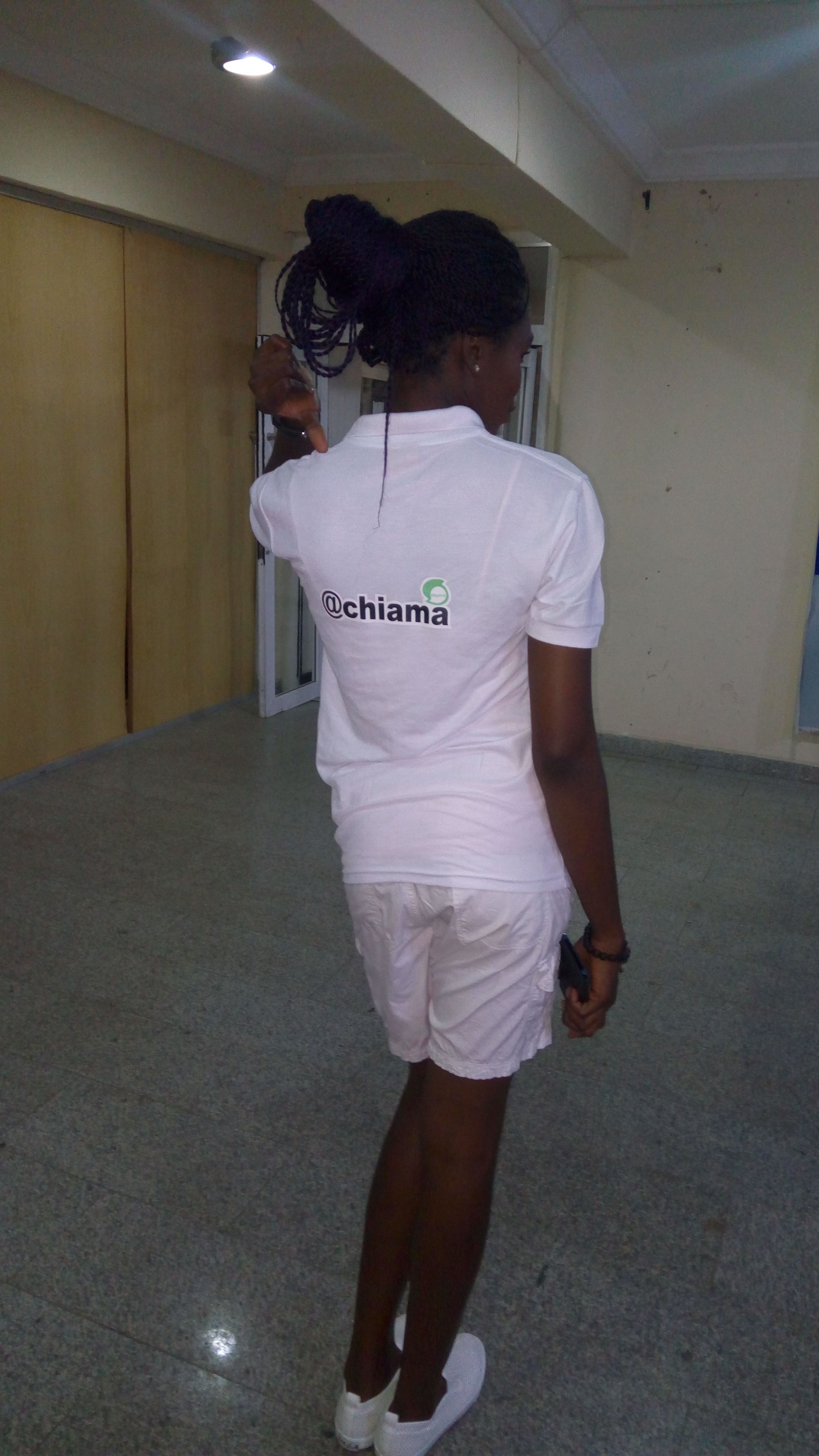 Our guest speakers were on point. They delivered flawless speeches touching all aspects of steemit including: Utopian, Dtube, Dsound and blogging. They also motivated the minnows on compulsory steemit virtues such an:
Building relationships
Perseverance
Carving a niche for your steem account

A point that was drilled into the minds of the participants was the fact that Steemit was not a quick fix, they must exercise patience in building up their reputation in the community. All the guest speakers really motivated the crowd, Yes, there was a crowd! They also shared their experiences .
It was truly enlightening.
I made new friends, I learnt new things and i am just grateful to God for a smooth event.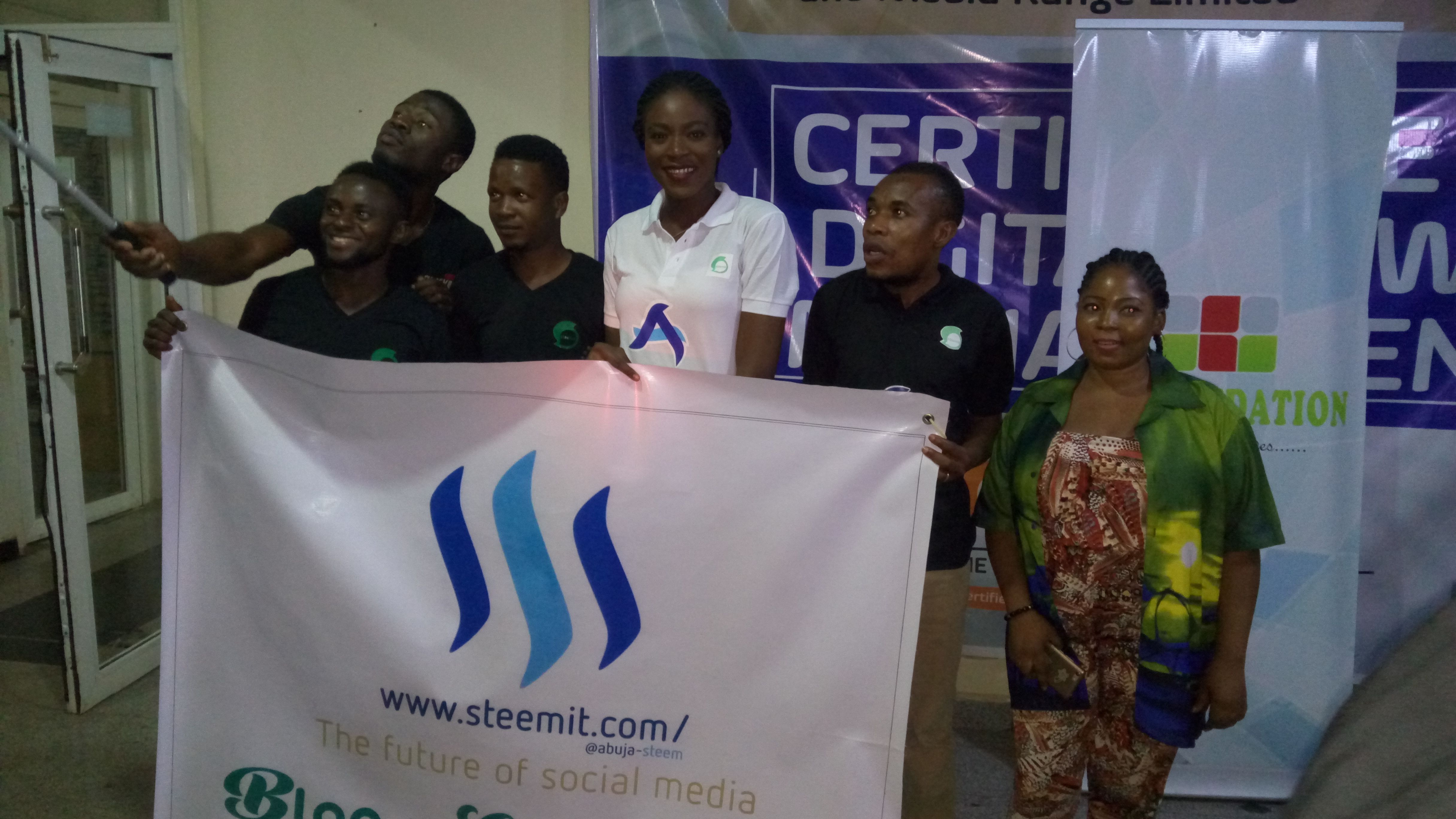 **I am am thankful to
@ejemai
@michaelccj
@nairadaddy
@destinysaid
@gbenga
@ehiboss
@nmalove
@casweney
@gloria
@fisteganos
for coming to abuja to educate minnows and prospective participants.**
I do not want to make this post long as there would be another part.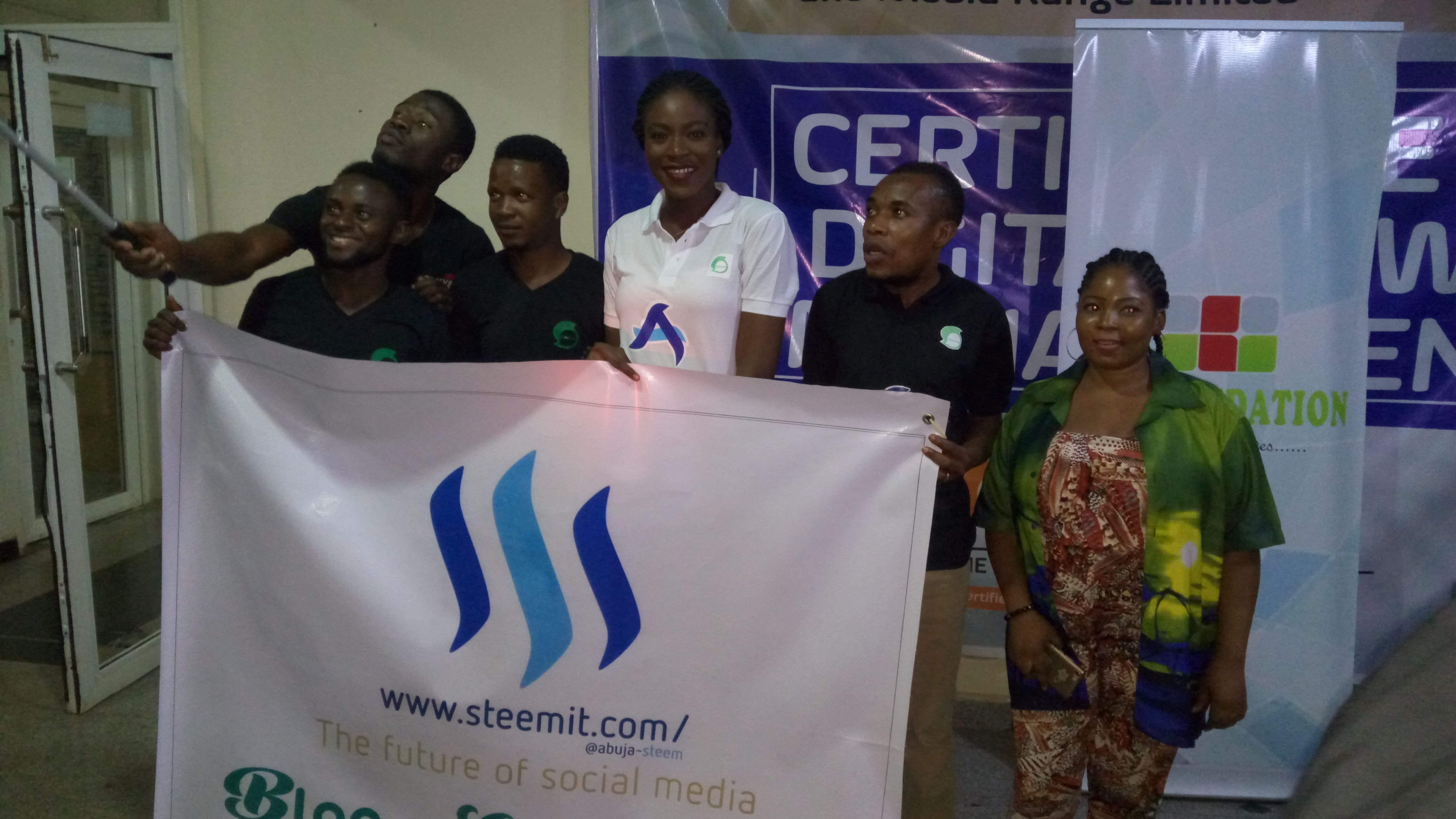 #Enjoy the photos. I would be posting videos and some other pictures later, I just wanted to share this with you all.#