#7th Cebu Steemit bloggers meetup
February 4, 2018 -at Marisse Patisserie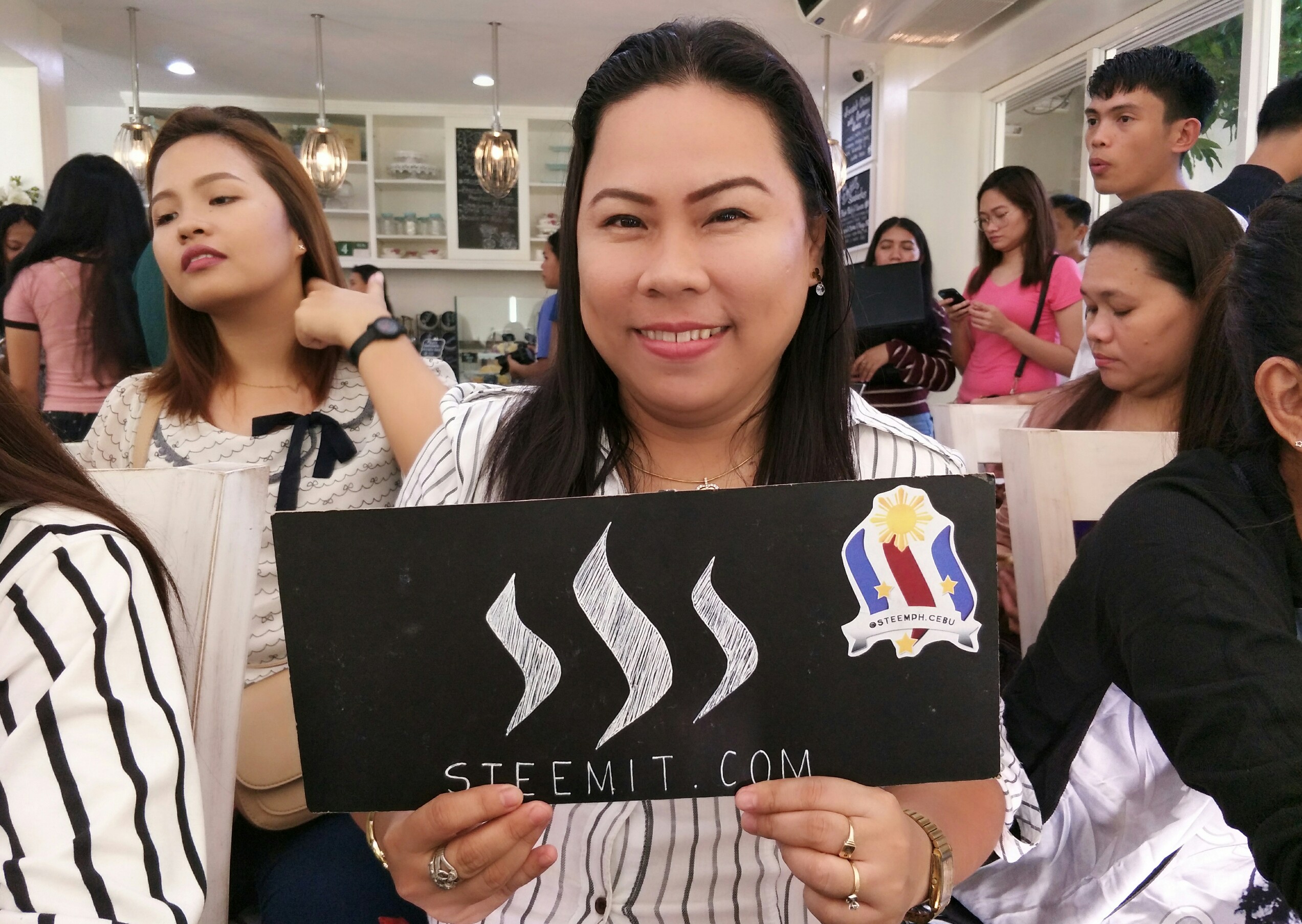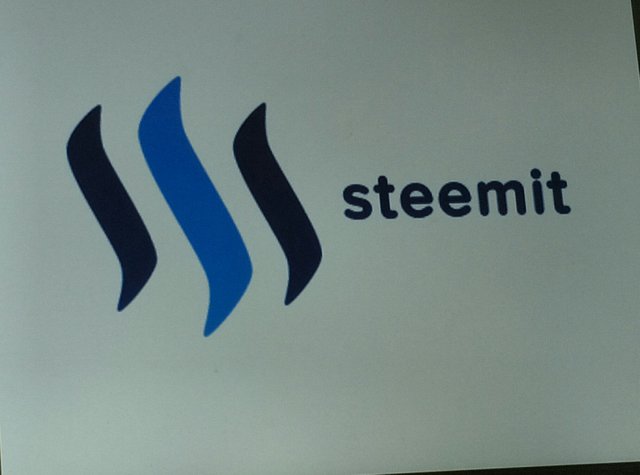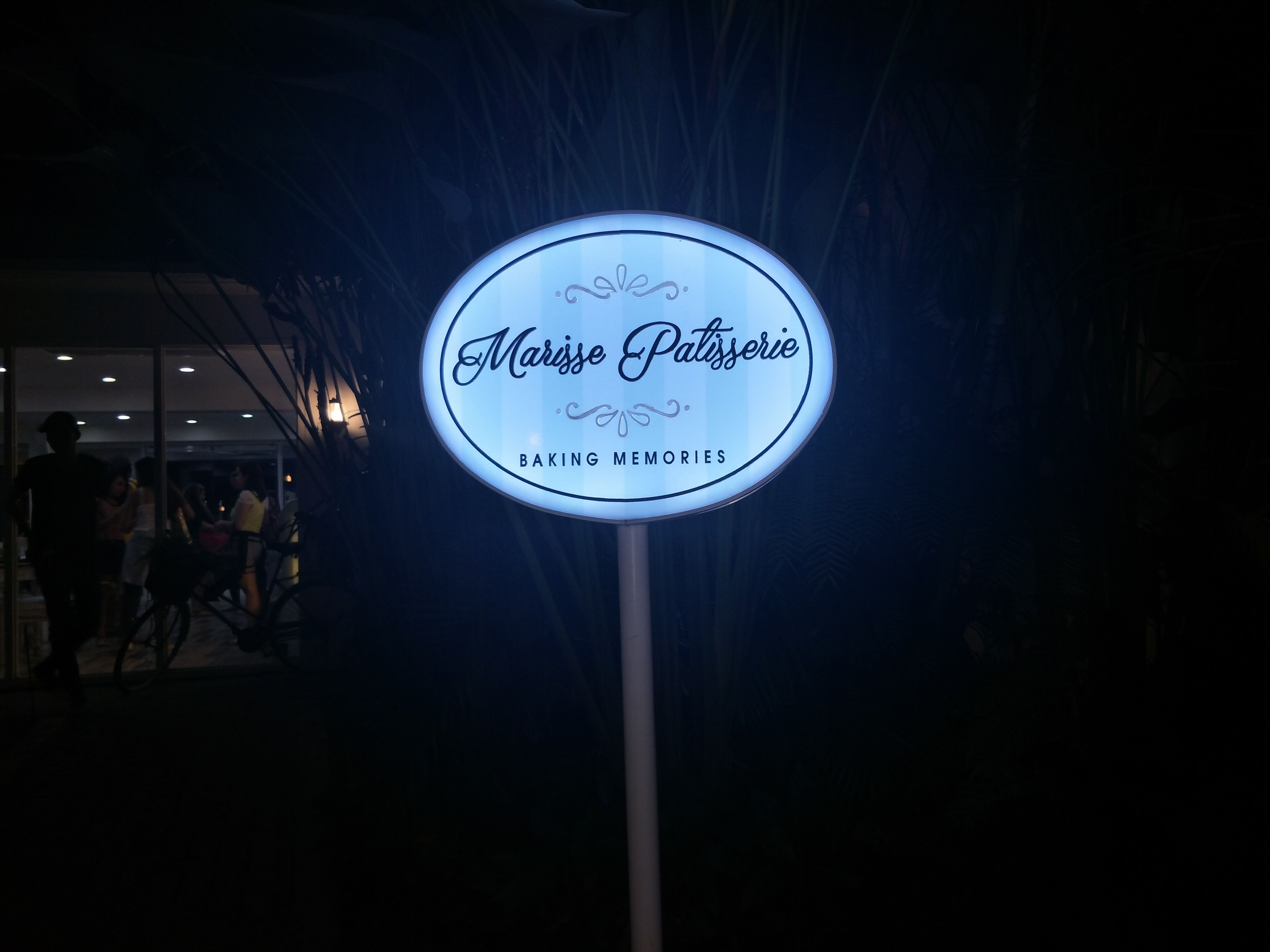 It was my first time attending a meetup event of the fast growing cebu steemit community of bloggers since my membership last December 2017.
When we arrived at the venue, you can feel the overflowing positive energy and enthusiast of the people inside the shop which I'm sure mostly are my fellow steemians. We were gladly welcomed by @itinerantph He's very accomodating, friendly and polite to our group. In some ways, we felt at ease, relaxed and comfortable.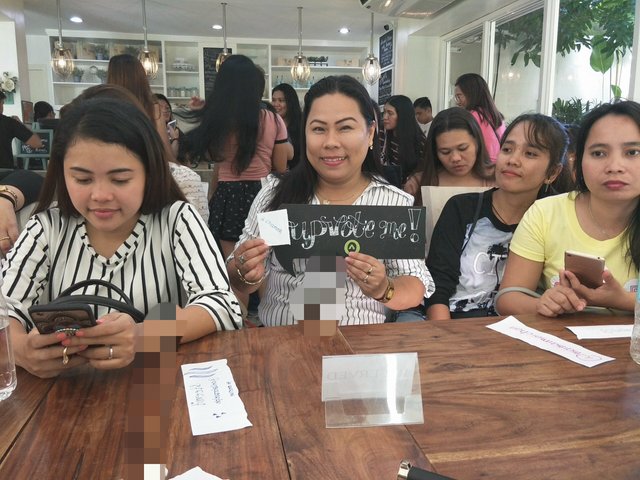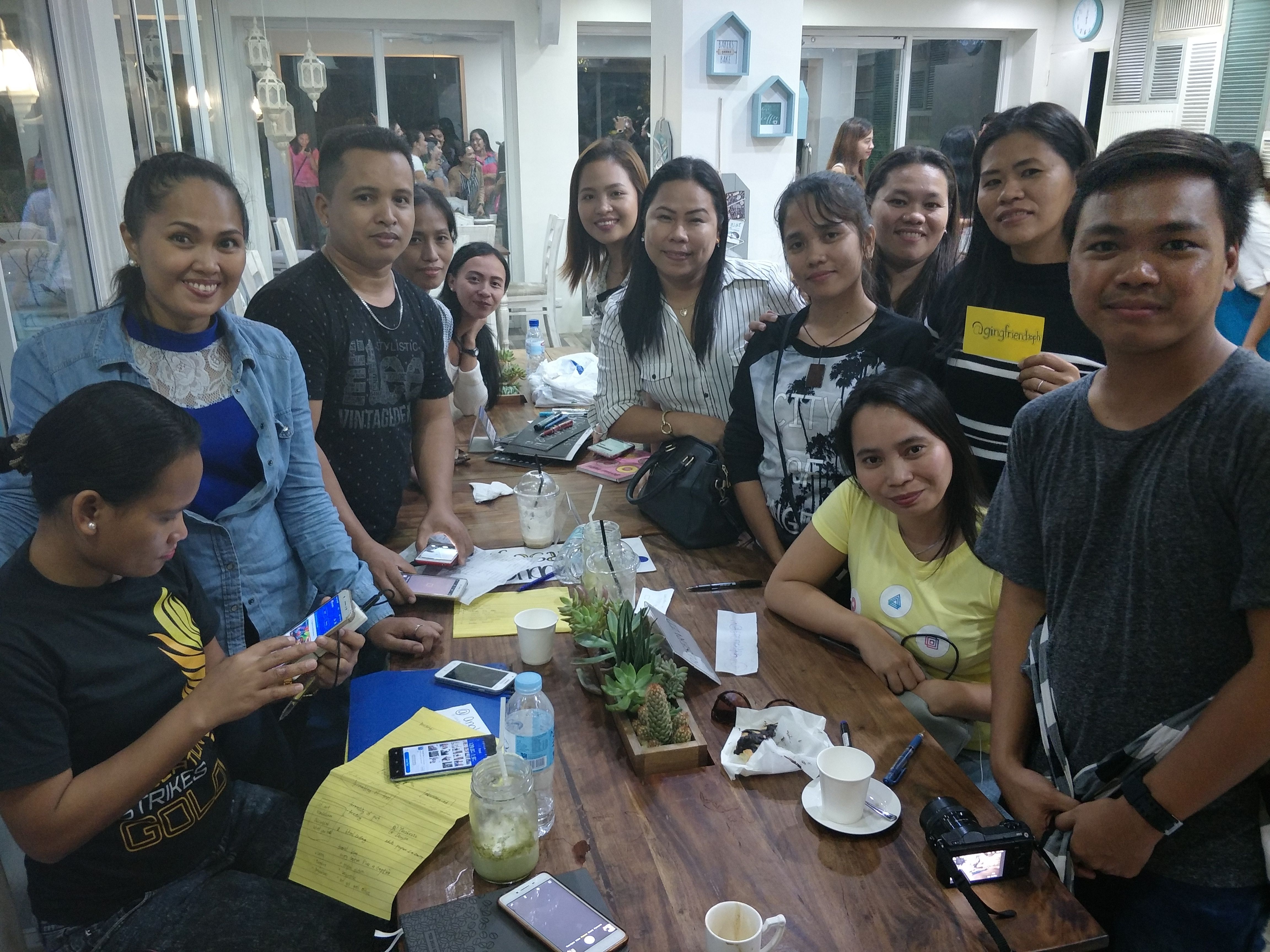 Most of my group were not having lunch yet just to be at our meeting place on time as it took over an hour ride from Lapu-Lapu to Lahug , so when we reach the venue, we ordered our foods while others were busy greeting and chatting each other. I had the creamy pasta carbonara & frozen banana to fill in my empty stomach before the discussion formally started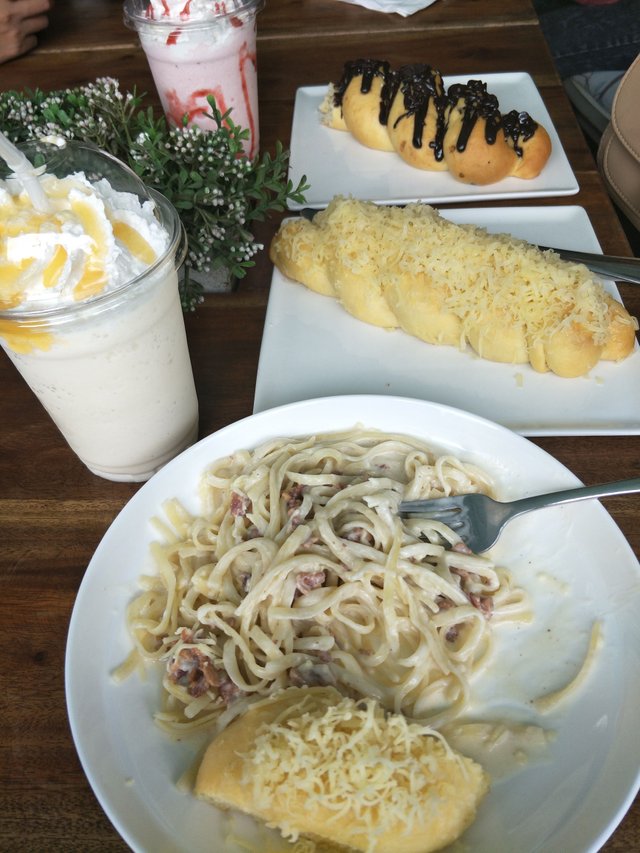 My pleasure to be part of this unordinary gathering of amazing, energetic, optimistic and intelligent people. An oppotunity like no other.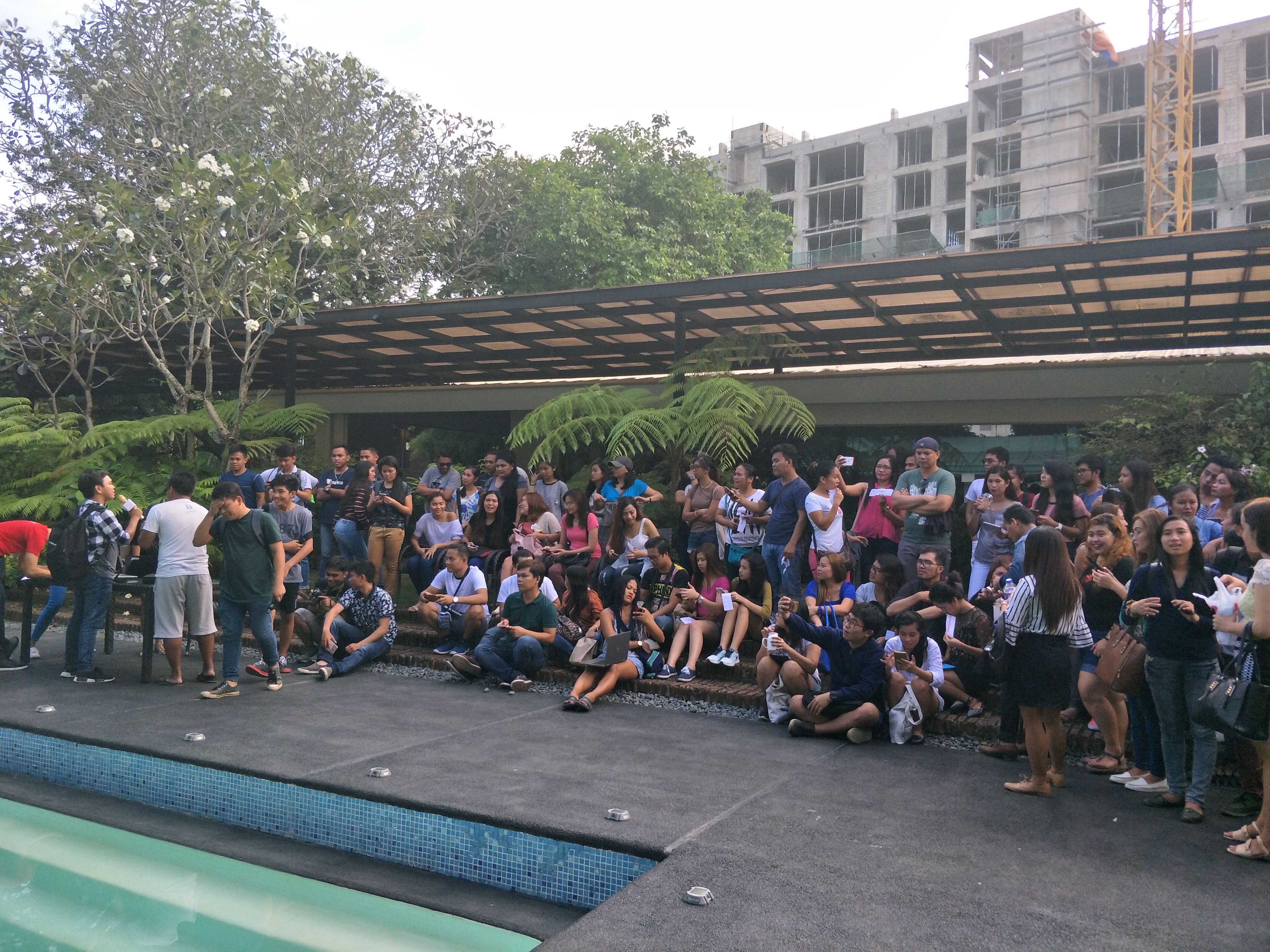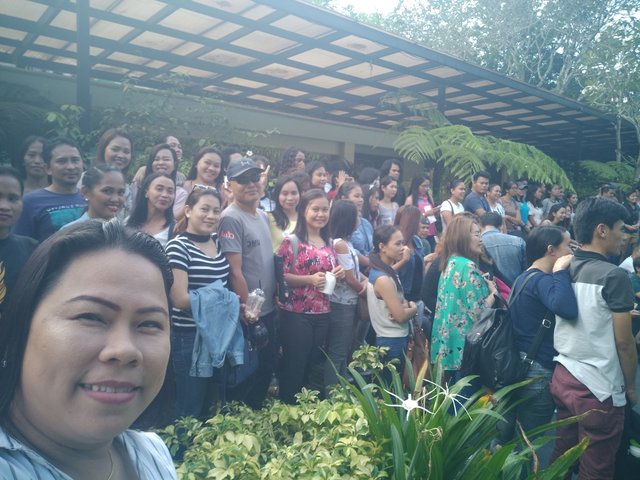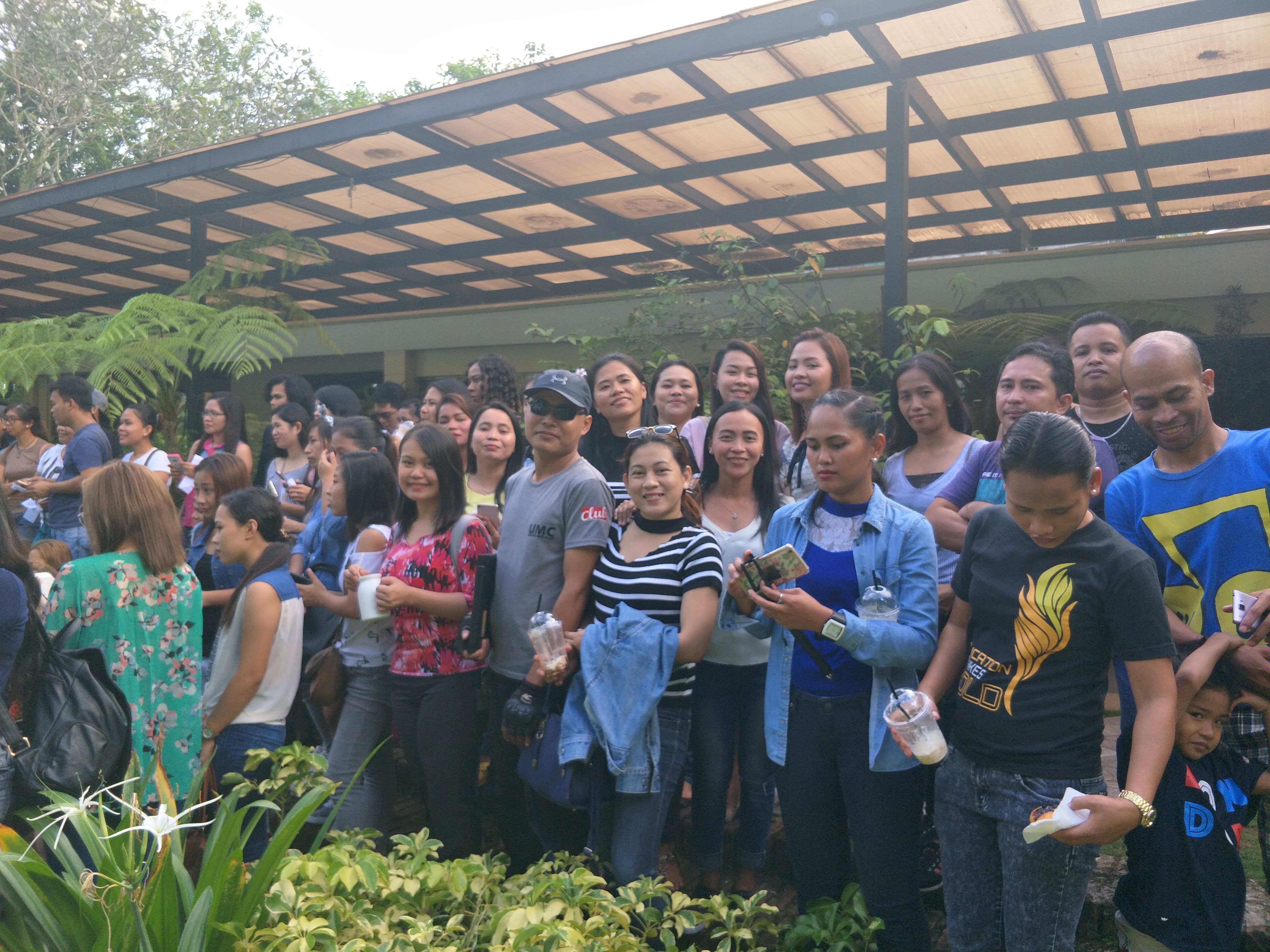 I am truly grateful to all Cebu core leaders who took the initiative to organize this event -building a strong cebuano steemit community, and most especially to the 2 brilliant speakers @jassenessaj and @themanualbot who unselfishly shared some significant tips and tricks on steemit, what steemit is all about, some techniques to succeed in steemit, discussing the steemit terminologies, steemit rules, witness, other apps in steemit, among others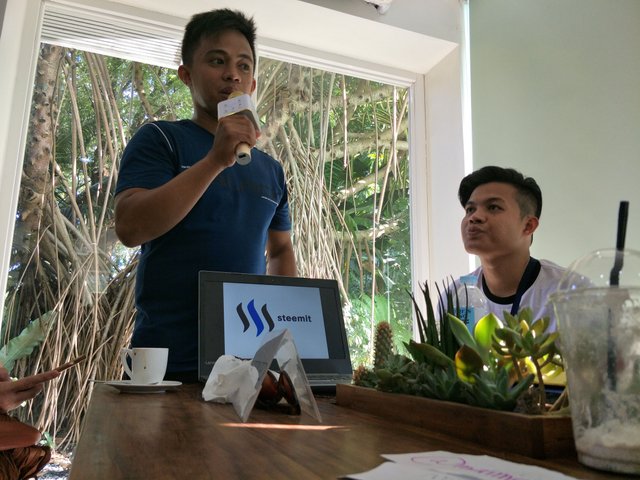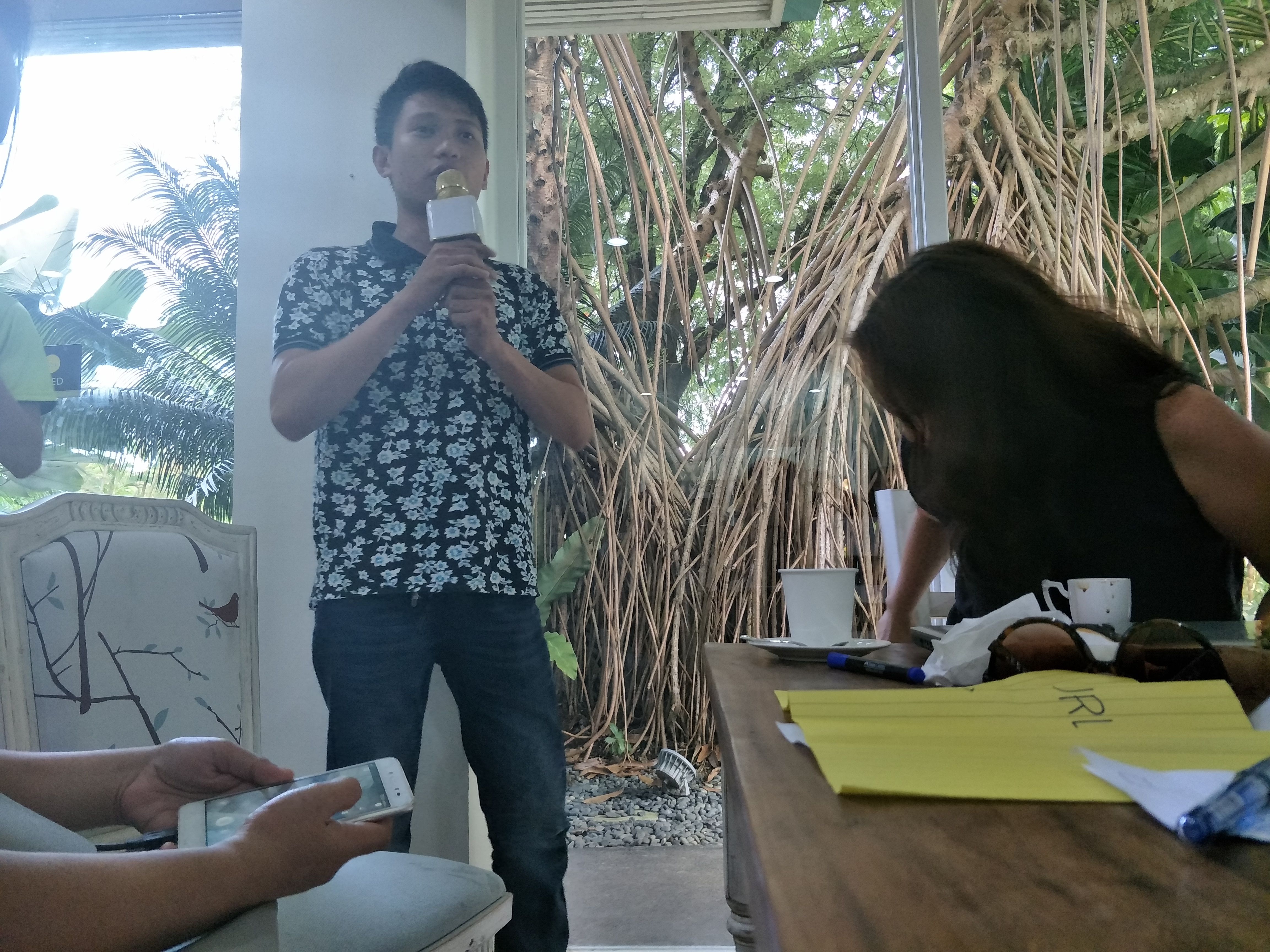 Information and joy overload. The event was indeed productive. The core leaders made sure to answer all the questions about the platform raised by the participants.
To my fellow steemit bloggers-that I personally met today, Thank You & lets keep steeming and sharing informative, quality stories to the community.
Looking forward to see you more often in the near future..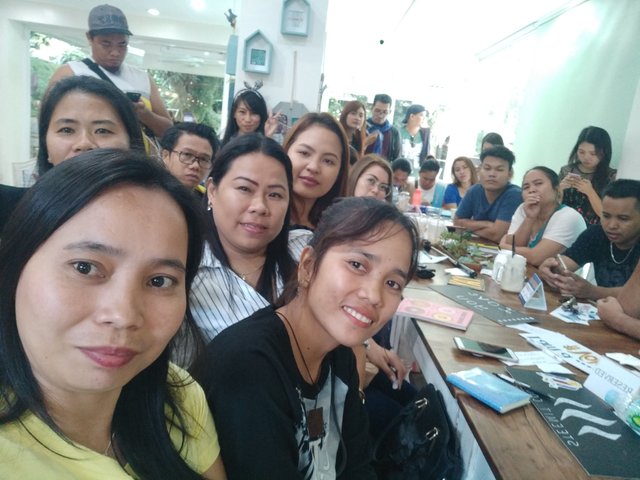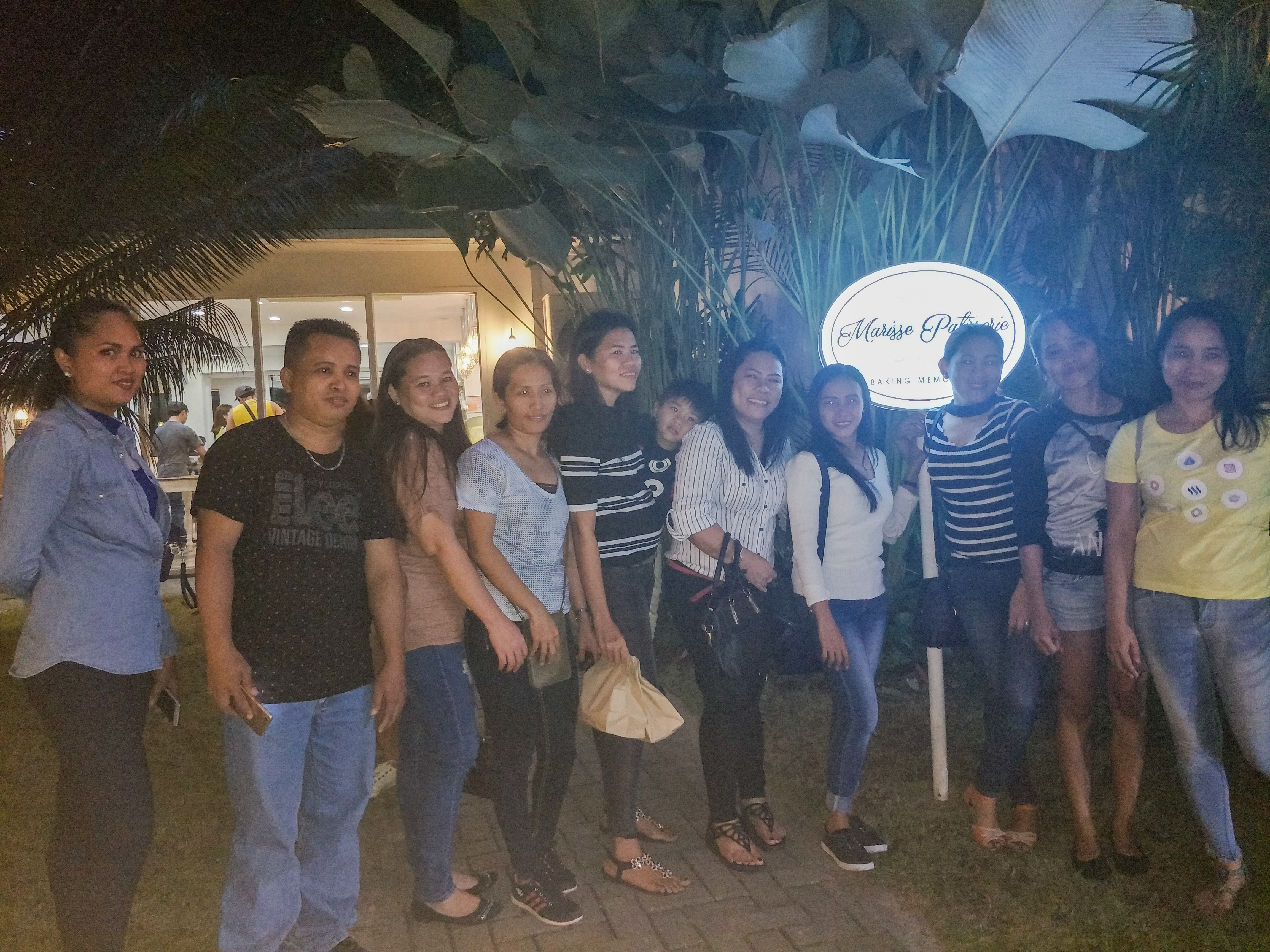 ...until next time, @chameh