Good news for the Milkbox community! Our temporary page is already working
And the Project goes forward...
---
We have just put at your disposal the Temporary Page of the Project Milkbox, in it you will find information related to the project, and most importantly you can make an Early registration just by filling out a simple form, this will allow you, among other benefits, to reserve your username and opt to get some MILKs Tokens.
You should keep in mind that this is not the Official Website of the project, simply a temporary page designed to get the information about the Project Milkbox to the public outside of Steemit, while the official page is developed.
Below we will show you preliminary images of the page and the subscription form: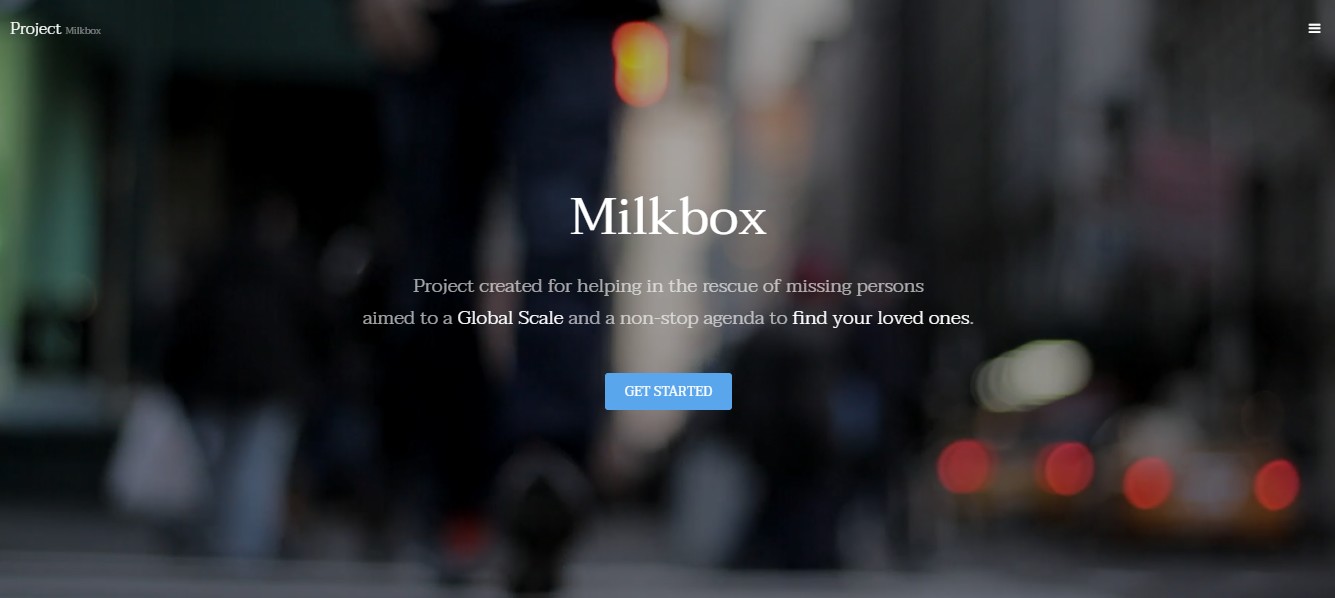 By clicking on the "Get Started" button you will be directed to this view: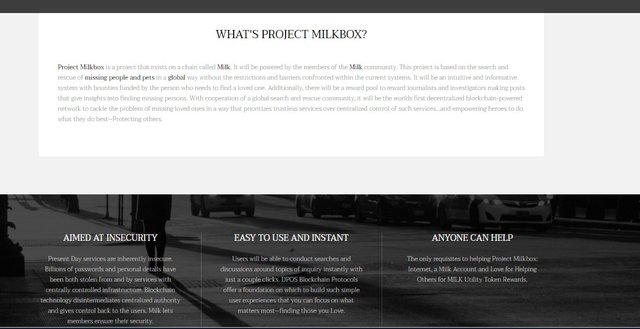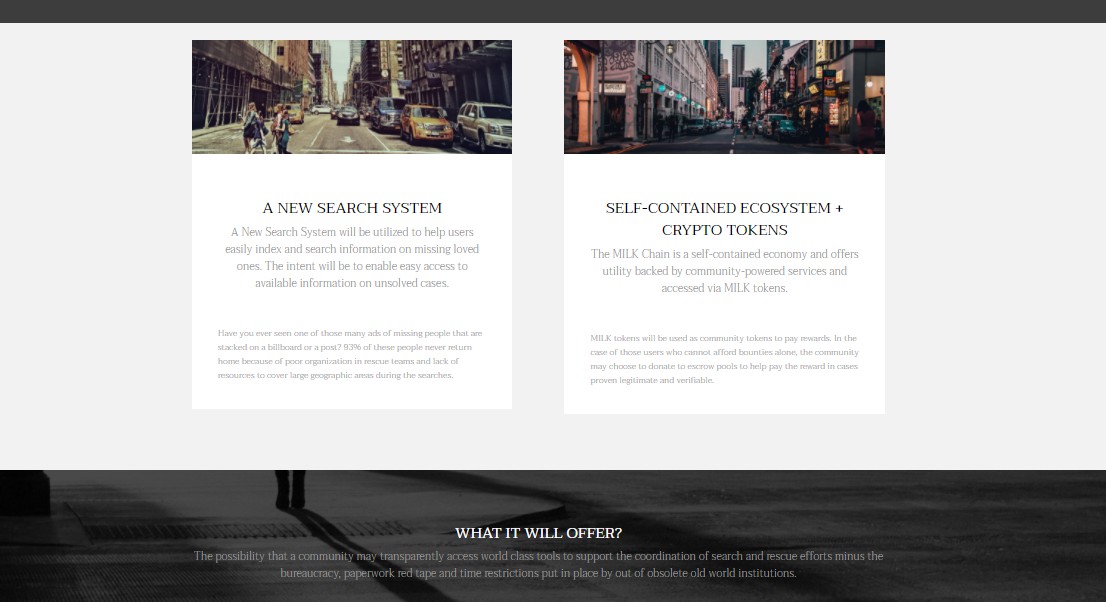 And below, the Registration Form: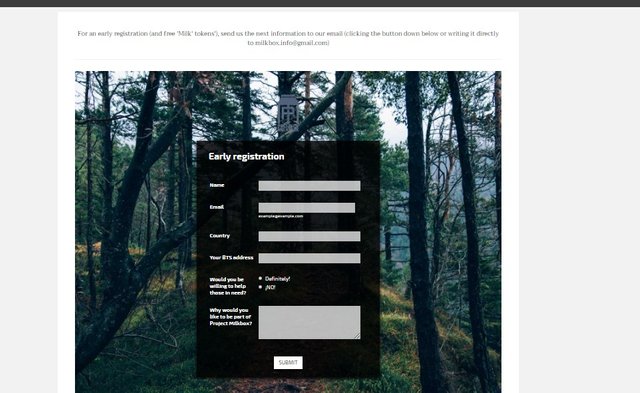 By clicking on the menu, in the upper right corner, 2 options will be displayed, "Home" and "About and Contact":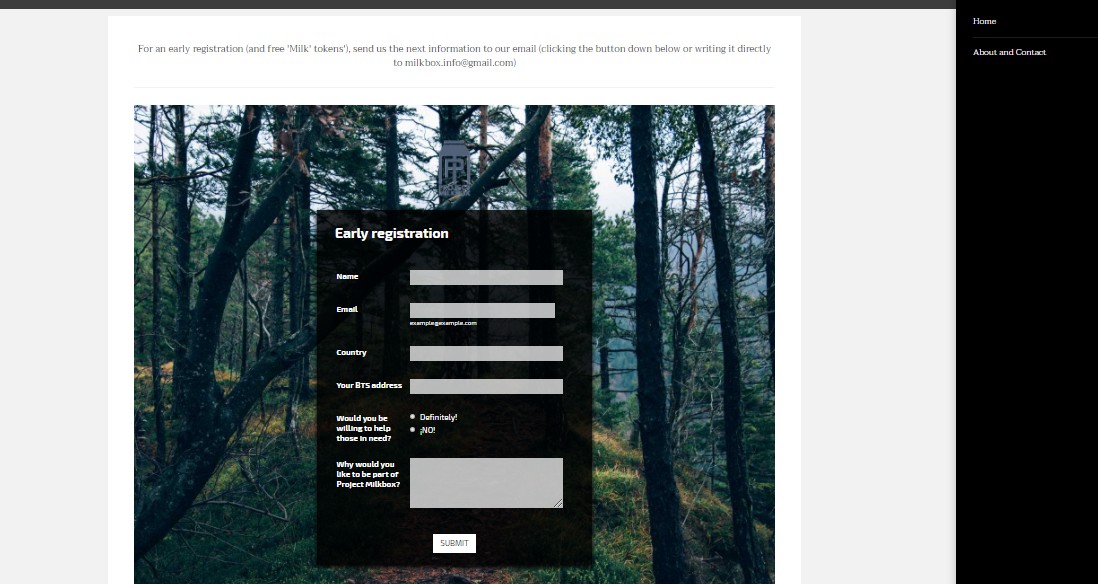 By selecting "About and Contact" you can see this infographic about the project: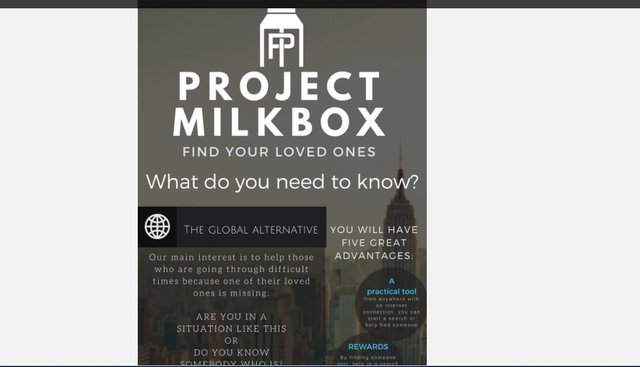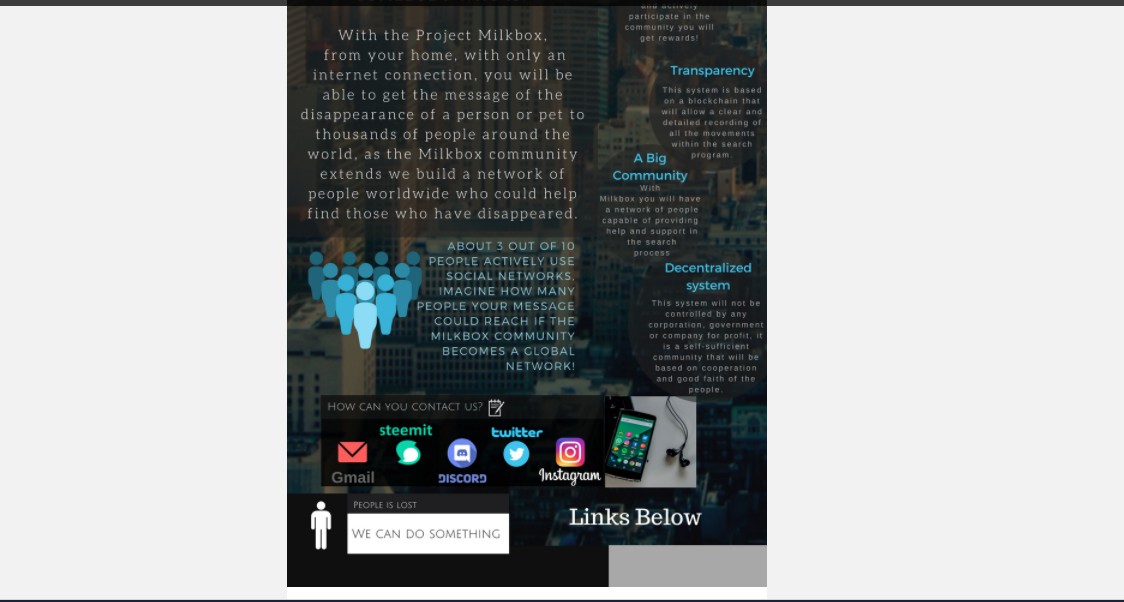 And finally our Contact Information: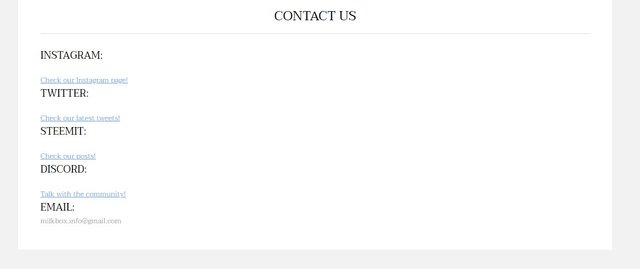 The payment of the domain of this web page was made thanks to the Donations received to the project! any contribution is valuable.
---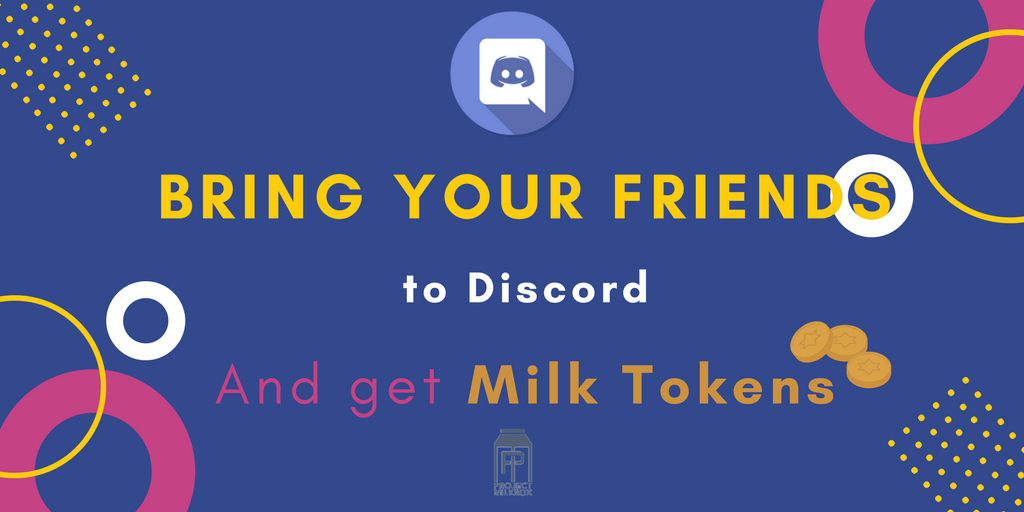 Finally, we remind you that the challenge Bring your friends (to Discord) is still open and that everyone who participates by following the rules will get Milk Tokens. For more information about the challenge, click here:
https://steemit.com/projectmilkbox/@milkbox.info/handshake-project-milkbox-challenge-bring-your-friends-to-discord-or-share-the-voice-for-milks-tokens