From A to Z – Business Blog 86 – Change for the Better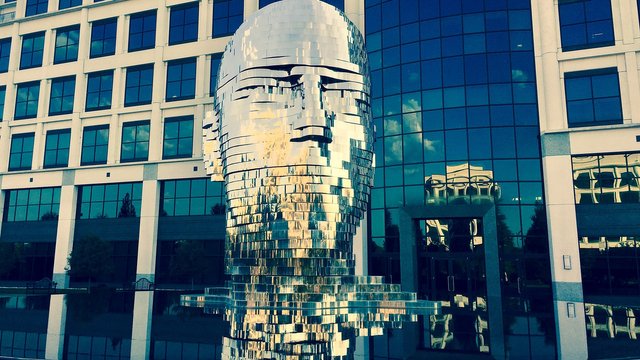 Image Credit Pixabay.com
Change for the Better
Right now, new Hemp legislation is being considered that makes it easier for farmers to grow industrial Hemp. That's a score for From A to Z as our main goal for many years has been the implementation of Hemp to help fight climate change. There are more purposes for the crop than can be mentioned here, yet many loyal readers know about some of the more important uses for paper, plastic, and Hempcrete.
This also helps with our plan to increase the use of Hydrogen Fuel Cell Engines. Toyota has made the move to create a luxury brand car that uses Hydrogen. It has been said that the car company won't make electric vehicles. They're in line with From A to Z in our conversations with Elon Musk. They are going for Hydrogen.
There's also a new passenger plane in development that can travel at Mach Speed using Hydrogen fuel. Once again, another way the change to Hydrogen makes more sense than going electric. At this time a fully functional electric passenger plane remains in the realm of fantasy. Hydrogen is a real game changer when finding a way to move beyond fossil fuel.
From A to Z is trying to push these ideas into the mainstream with the screenplay titled: The Lords of Hemp
Once again loyal readers know about this project as it has been in the works for years. Only now the Company has made the investment in screenwriting software improving capabilities for such a project to become successful.
As From A to Z looks to transition into film, the Company is currently shopping around another story that it owns the rights to: Red Roses
Below you can find the YouTube link for Red Roses. This is another new development as the Company tries to bounce back from a devastating fire that destroyed the Headquarters building pictured above.
Red Roses on YouTube much like the screenwriting software improves capabilities as new skills for delivery of content are being created. Some takeaways from this project. People can listen to Red Roses without paying money yet listens to the audio are monetized. Each chapter has been uploaded as an individual track with a caption describing the chapter much like one might find on Netflix. This creates a new way to convene the meaning of the storyline to people who might not know what to expect.
Another dimension of Red Roses on YouTube is the addition of visual effects that are limited to photos and Microsoft App available graphics. An alternative storyline develops that could have been more defined yet remains limited as this project has been more of a classroom exercise for fun.
To let you in on the secret it's the cats suggesting to get the album for White Roses by Charli XCX autographed. To put oneself out there and try something new. What develops is Red Roses and the journey of Producing the audiobook. Yet it remains nostalgic like the pictures from the studio while recording songs.
However, this project makes Red Roses more accessible to would be movie producers. Much like Shark Tank looks for developed projects needing a little investment and guidance to move to the next level; Red Roses is a solid story that's already been developed into an audiobook that could become something more with the right person taking an interest and wanting to develop it further.
If everything goes right, the movie rights to Red Roses can be sold with a portion of box office. A successful movie would give the Company an income allowing for a breakthrough into movies and a real shot at making The Lords of Hemp a blockbuster that transforms the way people look at energy consumption.
Taking this idea a bit further, it could be that the screenplay allows for the transition away from fossil fuels to Hydrogen with the main idea in the film finally being taken serious enough for someone with more scientific ability to prove the hypothesis true.
Thank you,
From A to Z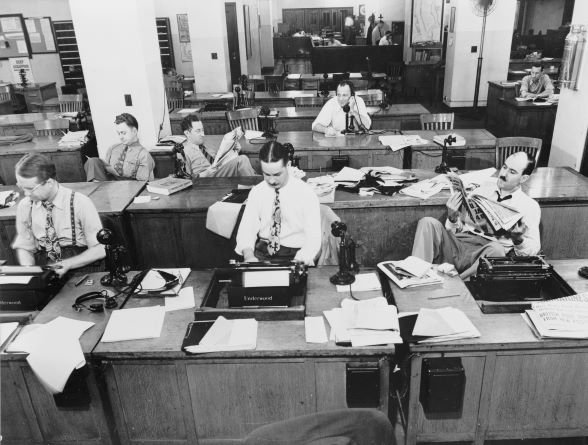 Pandemic Manifesto
https://www.amazon.com/kindle-vella/story/B0BN29PWVQ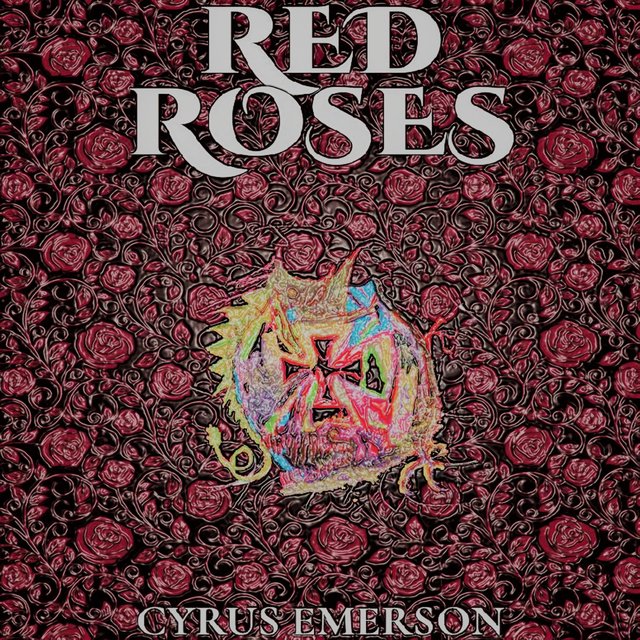 Red Roses
https://www.youtube.com/playlist?list=PLA8CM-9RxCxQmoyR9kPmNTQ9tnu6Gwg6E