From A to Z – Business Blog 84 – From A to Z Update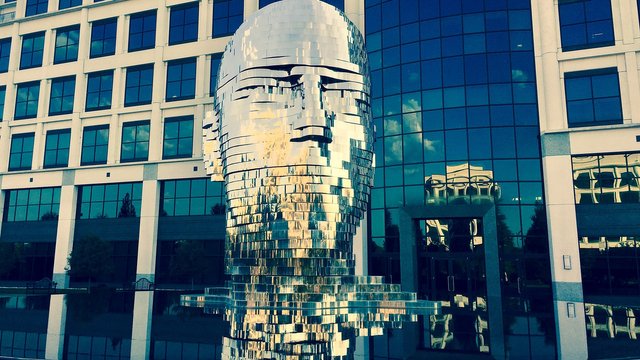 Image Credit Pixabay.com
From A to Z Update
From A to Z has just survived a massive fire that destroyed the Headquarter building. The silver head outside the building has survived. Only everything else on the Company's cover photo is no longer.
That's why blog posts stopped for this period of time. From A to Z hopes to get back on a regular schedule starting this weekend. Yet the Company cannot guarantee sustaining this newsletter as it had in the past. That's the impact of the devastation from this fire.
It would be easy to blame it on the Russians, Trump supporters, the Biden Administration, or other anti-Hemp institutions the Company faces in opposition on the daily. As readers of this newsletter know these Company updates thrive on conspiracy theories. However, From A to Z tries to keep it real through observations as detailed over the years on Hemp. That said, there's no evidence of wrong doing with the fire that destroyed the Company's Headquarters.
It could be described as proof that climate change is real. The Earth really is warming up and building materials are in need of revitalization. For example, had Headquarters been made of Hempcrete then the fire might not have started in the first place.
That's something that's been bothering the CEO of the Company. With such a strong stance on the Hemp crop and all the good it can contribute to society while being needlessly persecuted; From A to Z had a Headquarter building without Hemp construction. As the Company looks to rebuild a major priority is going to be placed on the use of Hemp in the reconstruction.
Unfortunately, the bad news doesn't stop there. The Company has been plagued by a series of under achievements in Hemp, Hydrogen, and even our natural gas adventure. Many financial records have been lost. Passwords to Bitcoin accounts. Other sensitive information as well. If the Company traded on a stock exchange our price would have dropped to zero putting us out of business.
Yet From A to Z is stronger since the last bankruptcy because of the Hemp satellite project. The Company along with The Lords of Hemp and its other various partners around the world continue. Much like people in Bakhmut, Ukraine, continue to collect supplies and live in their houses while the Wagner Army claims to have captured the city that drone footage exposes as burned-out abandoned buildings; so too does From A to Z continue to operate as a company that hopes to spread awareness about the benefits of the Hemp crop.
Thank you,
From A to Z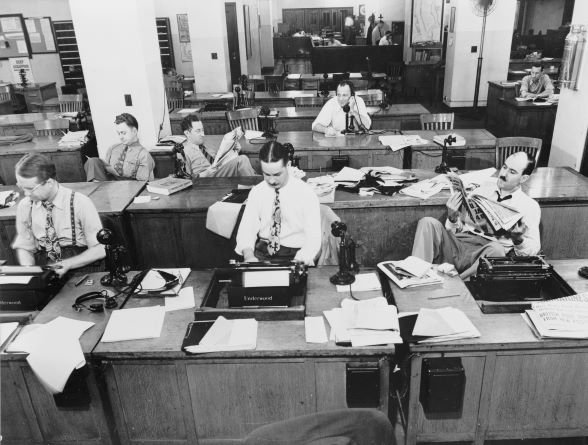 Pandemic Manifesto
https://www.amazon.com/kindle-vella/story/B0BN29PWVQ
I Won't Give You Up - Almost Here